Aquariums
Reef Products
dKH Buffers
Search Results in Aquariums - Reef Products - dKH Buffers at All Merchants (showing 1 to 10 of 30)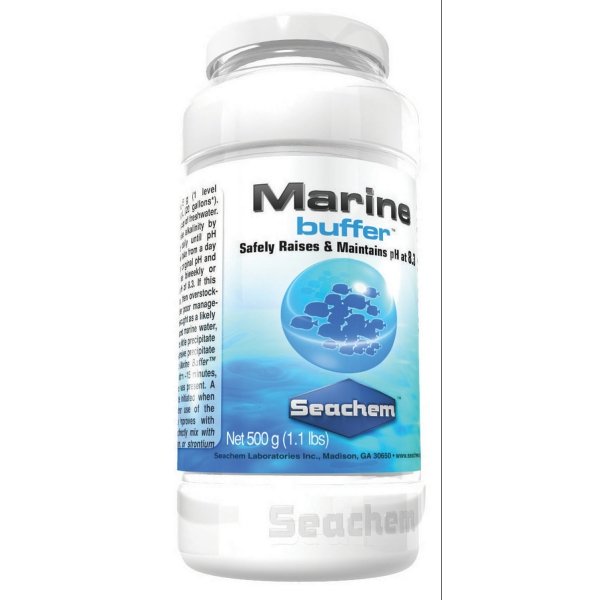 Will safely raise marine ph to 8.3, will not raise it above 8.3 even if inadvertently overdosed. A blended product that is not just sodium bicarbonate or sodium carbonate, commonly sold as a substitute. Contains sodium, magneisum, calcium, strontium and p
from $9.99 - Offered by 2 merchants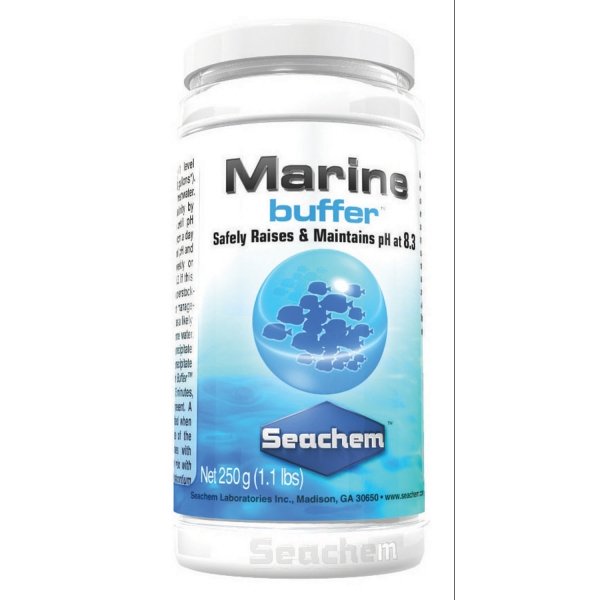 Will safely raise marine ph to 8.3, will not raise it above 8.3 even if inadvertently overdosed. A blended product that is not just sodium bicarbonate or sodium carbonate, commonly sold as a substitute. Contains sodium, magneisum, calcium, strontium and p
from $6.28 - Offered by 2 merchants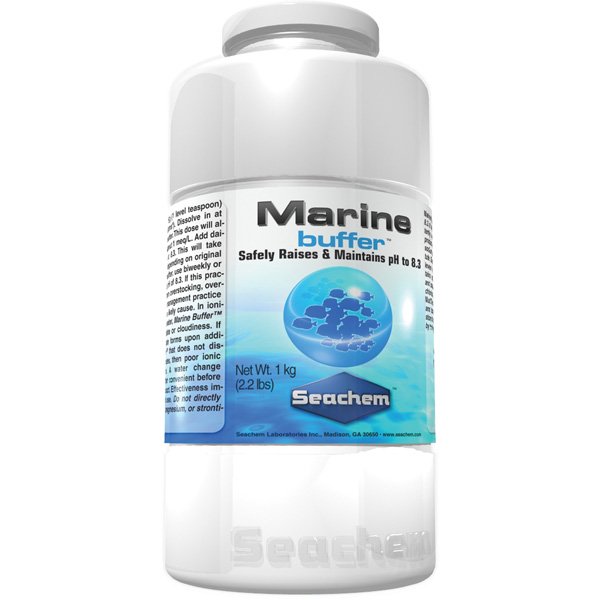 Will safely raise marine ph to 8.3 and will not raise ph above 8.3 even if inadvertently overdosed. Contains sodium, magnesium, calcium, strontium and potassium salts of carbonate, bicarbonate, chloride, sulfate and borate.
from $15.48 - Offered by 2 merchants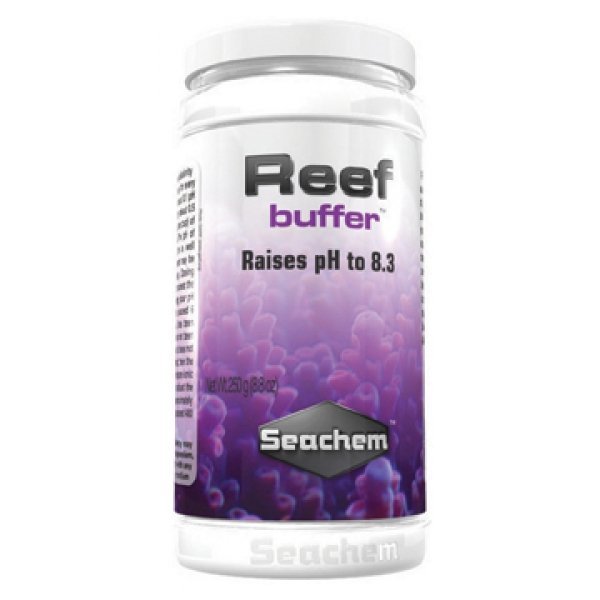 Intended primarily for use as a buffer in a reef system where the maintenance of a ph of 8.3 is often difficult. Will also raise the carbonate alkalinity. Specificially designed to meet the needs and requirements of the closed reef environment.
from $6.28 - Offered by 2 merchants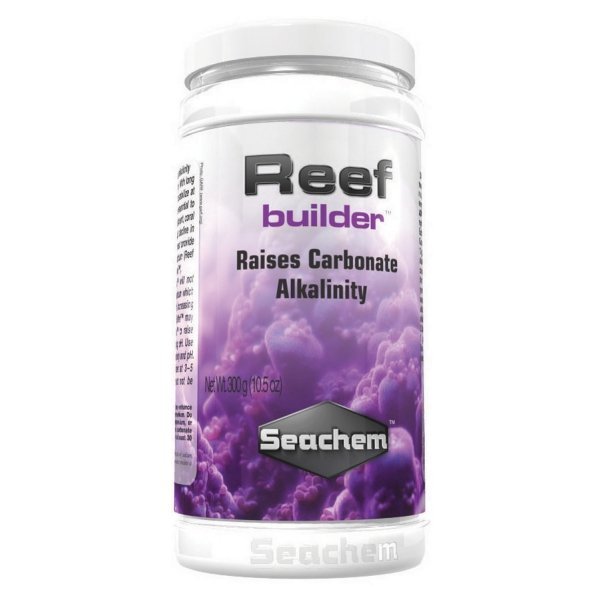 Raises carbonate alkalinity without immediately impacting on ph. Carbonates and calcium are essential to all coral growth. Will not deplete calcium, magnesium or strontium, which usually tend to precipitate with increasing alkalinity.
Price: $6.53
This product raises carbonate alkalinity without having an immediate impact on the pH. When used for a long period of time there is a tendency to stabilize at 8.3 pH. Carbonates ...
Price: $19.42
Reef Carbonate is a concentrated (4,000 meq/L) optimized blend of carbonate and bicarbonate salts designed to restore and maintain alkalinity in the reef aquarium. Calcium and carb...
Price: $6.36
This product is intended primarily for use in a reef system where it is often difficult to maintain a pH of 8.3. Reef Buffer will raise the pH to 8.3 without overshooting the pH t...
Price: $10.68
C-balance concentrate must be diluted with water to complete the product. The gallon container arrives to you half full so you can add the water to the gallon to make the solution...
Price: $47.51
Automatic pH buffer and alkalinity or carbonate hardness (KH) adjusting system designed for African cichlids and other rift lake fishes. Also works well for many American cichlids ...
Price: $9.49