Wild Birds
Wild Bird Food
Woodpecker Foods
Search Results in Wild Birds - Wild Bird Food - Woodpecker Foods at All Merchants (showing 1 to 3 of 3)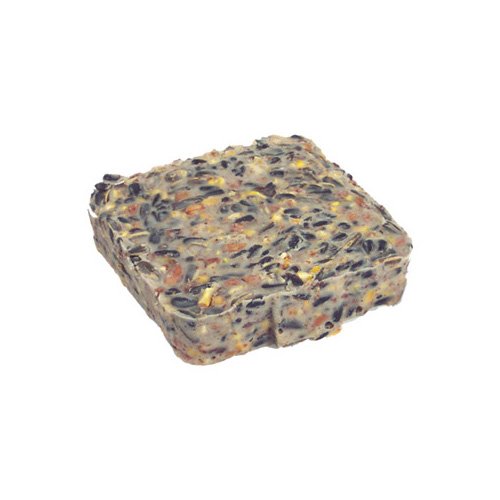 High energy treat packed with select seeds and nutsMade with 100% USDA approved food-grade beef tallowNo miloAttracts a variety of birds, even those that don't normally eat at your...
Price: $2.29 - On Sale!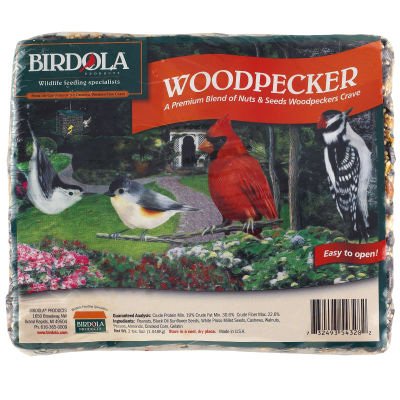 Premium blend of nuts and seeds that woodpeckers crave, and is a great protein and energy source. Many species will find something they love to eat in this deluxe blend.
Price: $7.89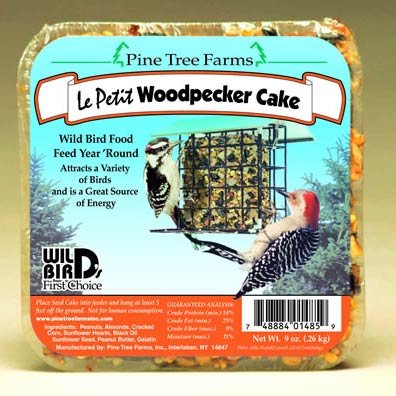 Formulated for year round feeding, the Le Petit Woodpecker Seed Cake will attract woodpeckers and various other types of birds to your yard. High in protein, this cake provide high energy to wild birds. Just place in a suet/seed cake feeder and hang.
Price: $3.14