Birds
Feeders / Waterers
Water Bottles
Search Results in Birds - Feeders / Waterers - Water Bottles at All Merchants (showing 1 to 2 of 2)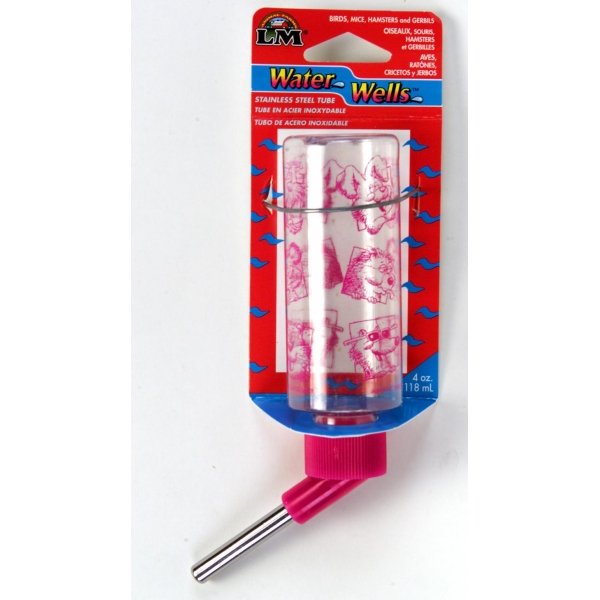 A clean, sanitary bottle helps your pet stay hydrated while keeping their cage dry and spill-free. Based on the size, it is perfect for birds, hamsters, gerbils, guinea pigs, rabbits, chinchillas, ferrets and others.
Price: $3.53
Provide your bird with a supply of fresh water with an Oasis bird water bottle.
Size:
Holds 8 oz. of water.
...
Price: $6.49