Small Pets
Feeders / Waterers
Water Bottles / Heated
Search Results in Small Pets - Feeders / Waterers - Water Bottles / Heated at All Merchants (showing 1 to 3 of 3)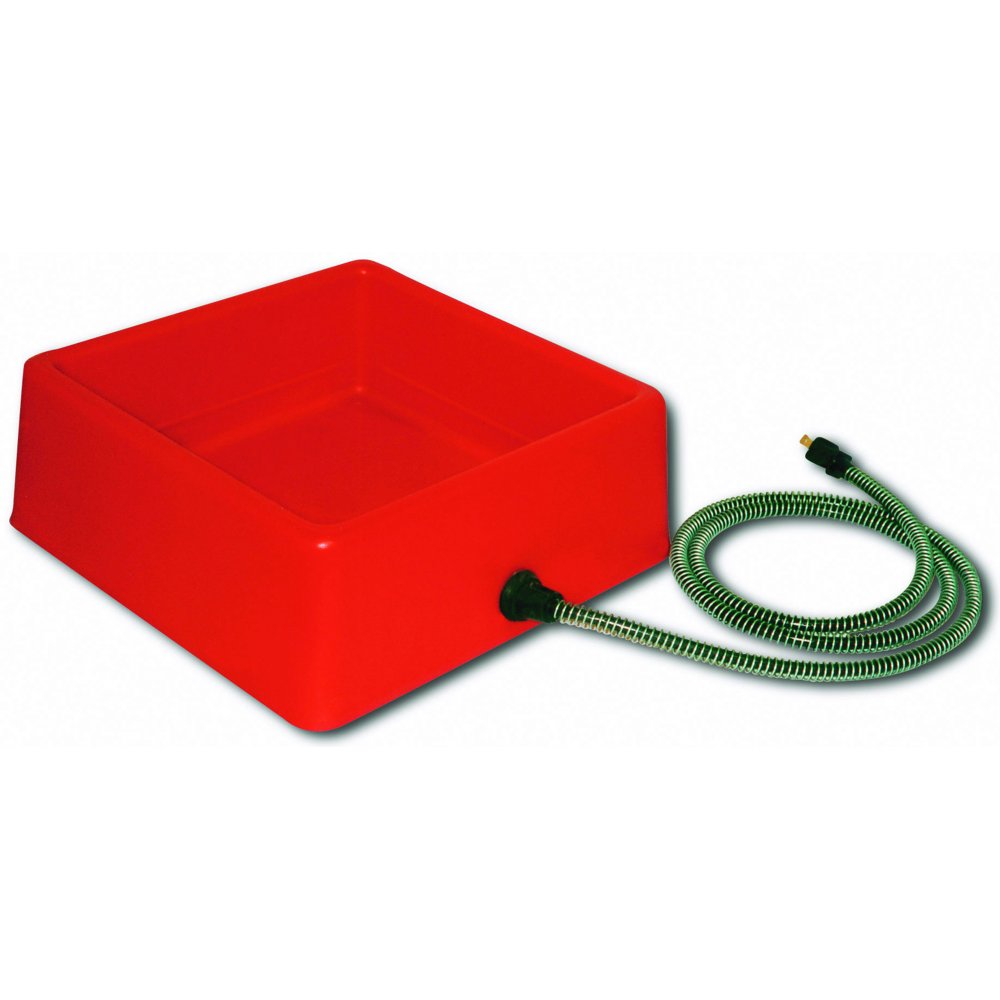 Square Thermostatically Controlled heated pet bowl designed to operate only when necessary. 60 watts of power. Anti-Chew Cord Protector. Constructed of heavy plastic and will not rust or deteriorate.
Price: $28.95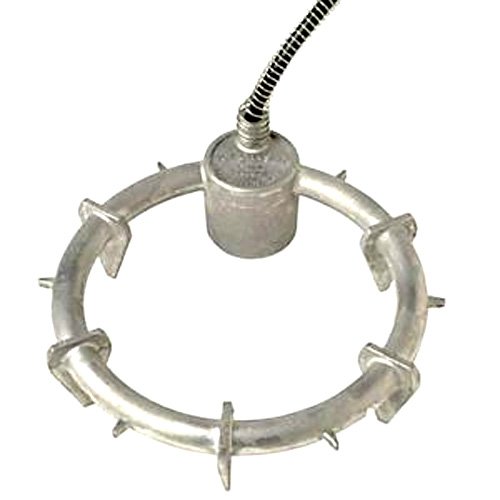 This powerful de-icer uses 1500 watts and is thermostatically controlled to operate only when temperatures fall below 35 degrees Fahrenheit. The Ice Chaser achieves maximum durability and ultimate efficiency for use in all ponds or tanks.
Price: $67.43
The Heated Pet Bowl is a small, anti-tip, electric water bowl that only costs pennies a day to operate. The bowl uses only 25 watts of power and is thermostatically controlled to o...
Price: $22.99