Search Results in Aquariums - Water Conditioners - Waste Control at All Merchants (showing 1 to 3 of 3)
Fluval's Biological Aquarium Cleaner uses natural
Bio Scrubbers
to clean your gravel, filter, decor and glass -- reducing the time you have spend on tank maintenance! The p...
Price: $11.49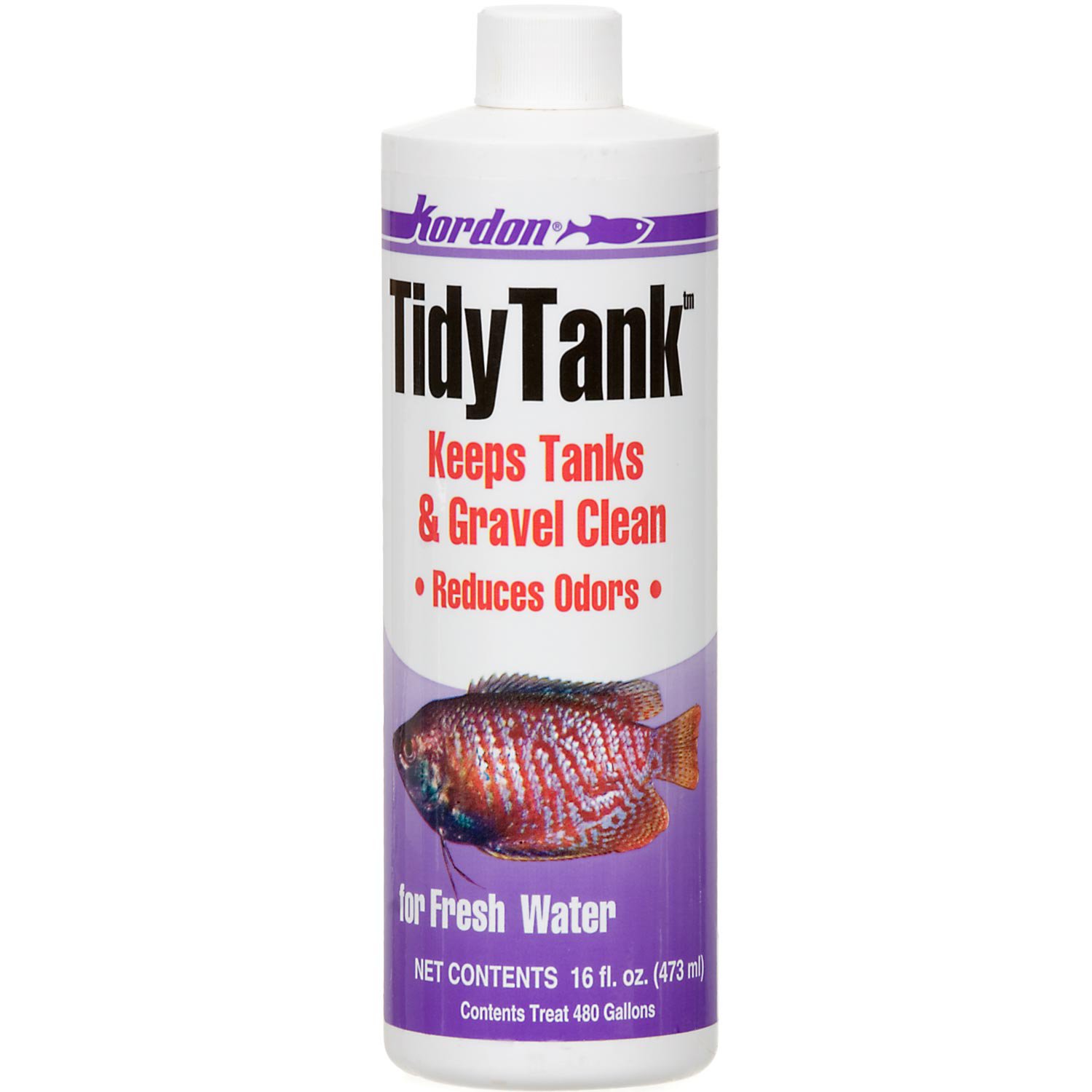 16 fl. oz., treats 480 gal. Improves water quality and reduces odors in fresh water tanks. Extends useful life of filter materials. Contains only naturally occurring beneficial bac...
Price: $14.59 - On Sale!
Organically-based Microbe-Lift Gravel and Substrate Cleaner removes sludge and build-up faster than bacterial supplements. Special proprietary formula reduces and bounds compounds,...
Price: $12.99