Dogs
Travel / Outdoors
Travel Care Kits
Search Results in Dogs - Travel / Outdoors - Travel Care Kits at All Merchants (showing 1 to 2 of 2)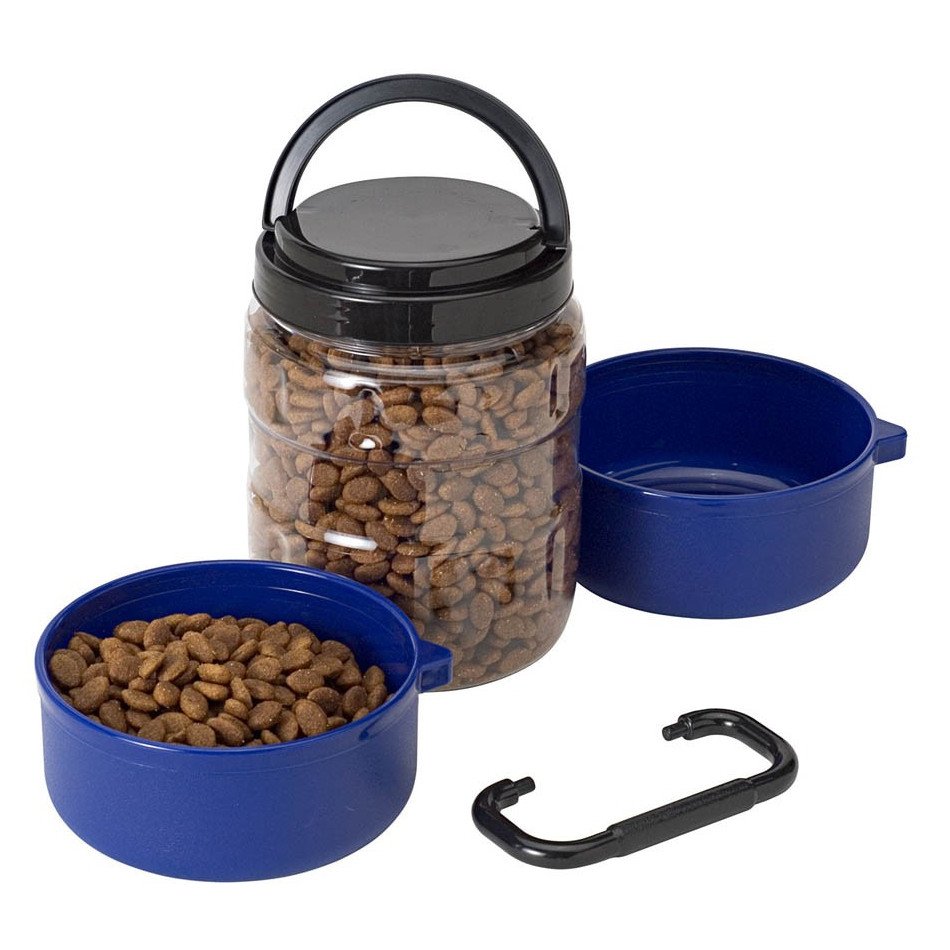 The Travel-tainer keeps your pet food fresh, in an easy carry, airtight, food grade plastic container. Just remove the carry handle and pull off the food/water dishes. Twist off the top and pour! Perfect for quick tips.
from $7.20 - Offered by 3 merchants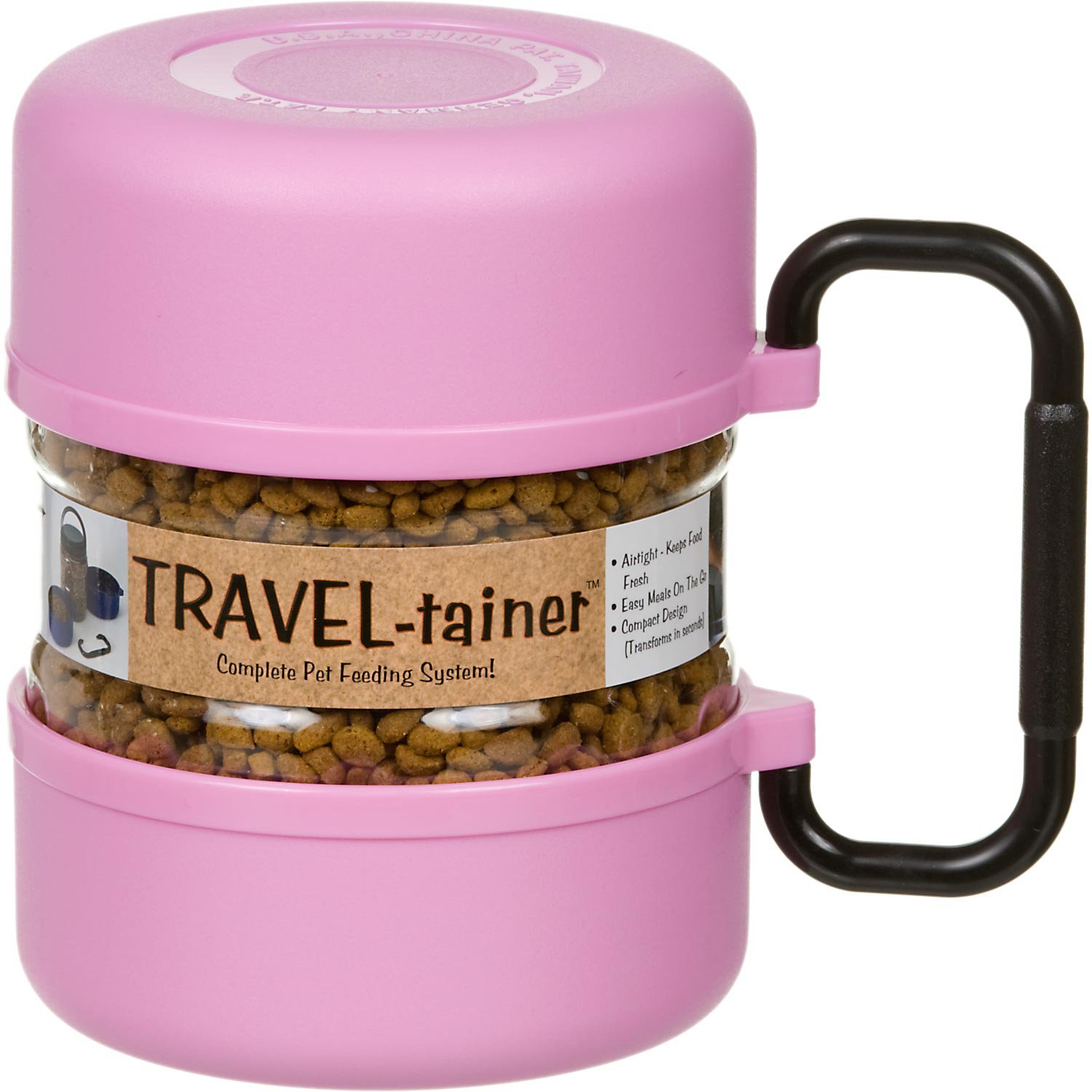 Compact and convenient - and airtight travel food storage system that disassembles into two pink bowls...
Price: $12.99 - On Sale!