Search Results in Dogs - Dog Treats - Training Treats at All Merchants (showing 1 to 10 of 15)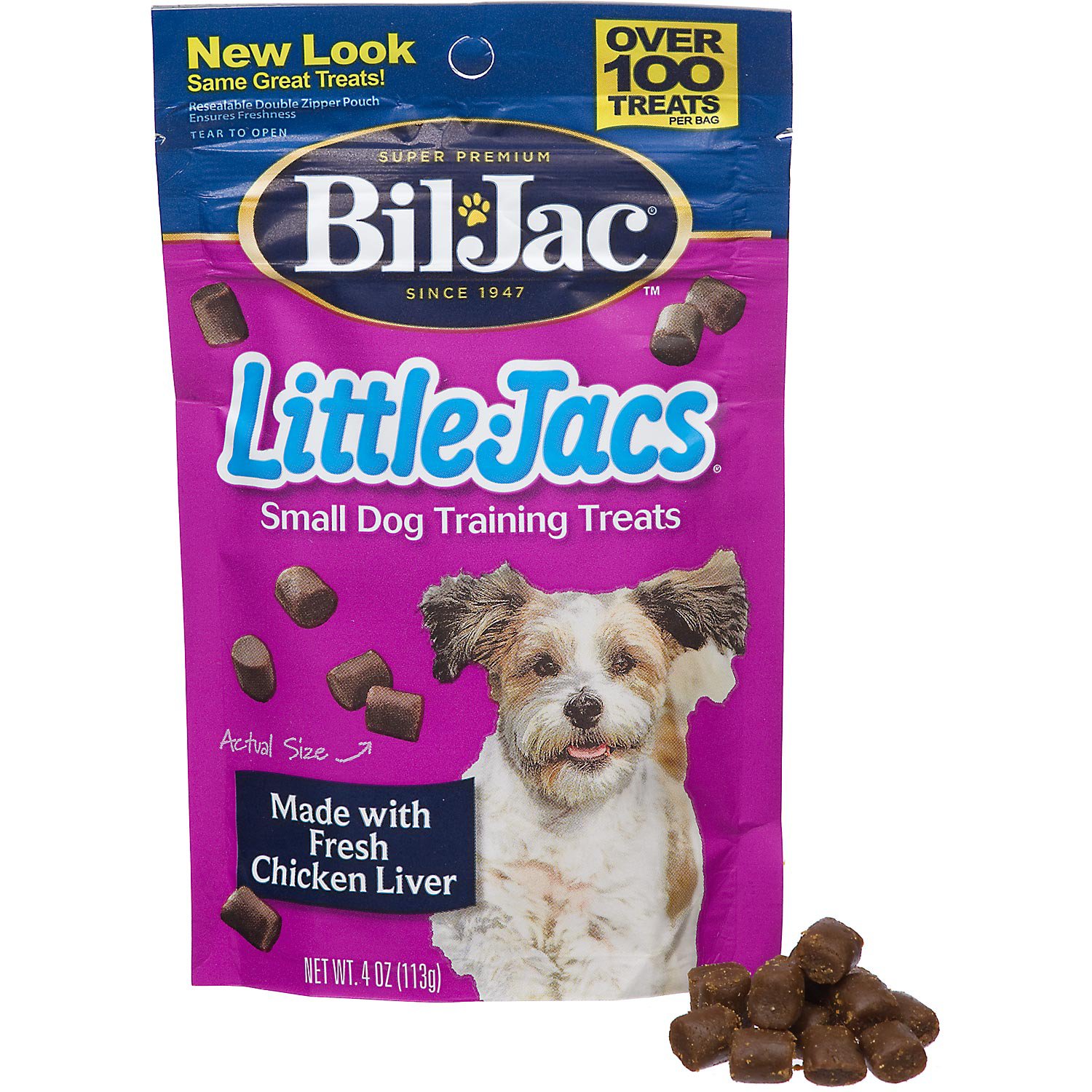 Train your small dog with love, affection and Little Jacs Training Treats - there's nothing better. Small, moist and delicious these treats are perfect for a reward or just a snack...
from $2.59 - Offered by 3 merchants
Charlee Bear Cheese & Egg 16oz
from $3.75 - Offered by 3 merchants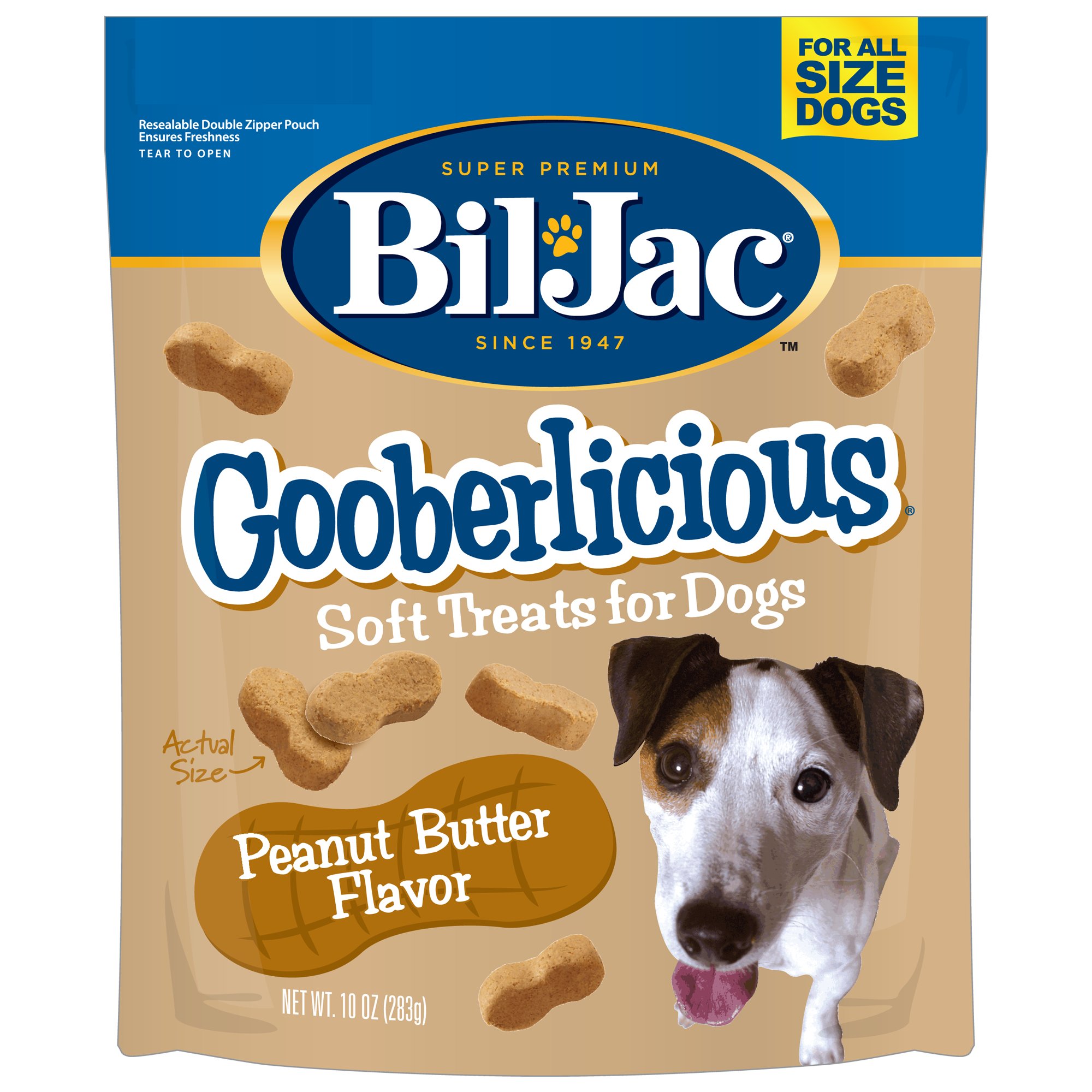 Fun and flavorful snacks for your peanut loving pup. Soft and moist Gooberlicious Dog Treats are made with real peanut butter.Use them for training. Use them as a reward. Or use th...
from $5.99 - Offered by 2 merchants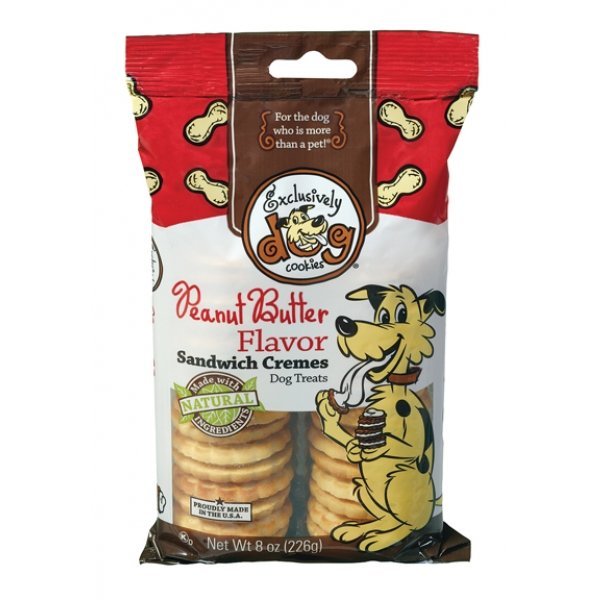 Treats for dogs. Cookies with creme filling. Made with natural, human-grade and kosher ingredients. Free of animal proteins, parts, bi-products and fillers. All natural, no preservatives, no cholesterol, no by-products or fillers.
from $4.37 - Offered by 2 merchants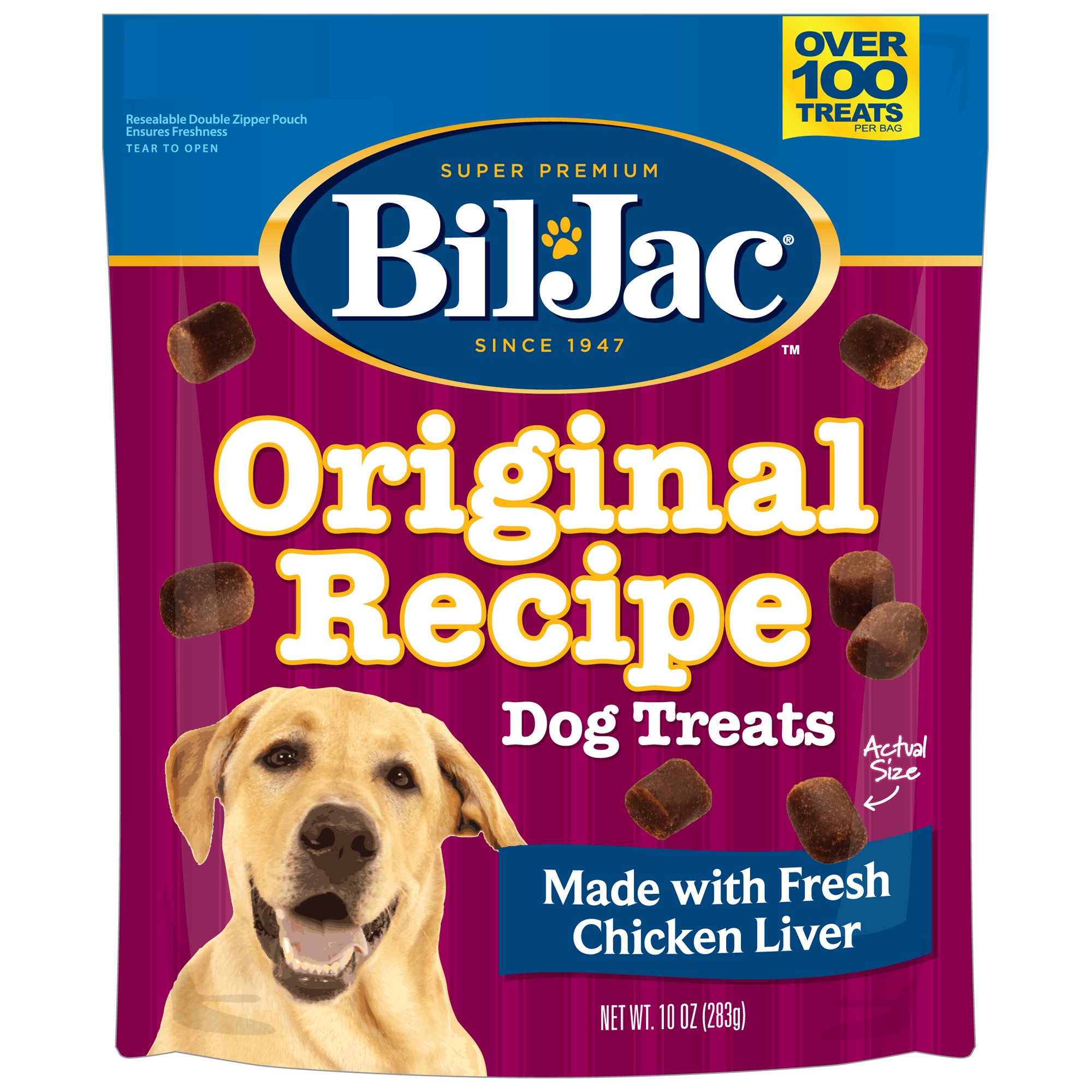 Bil Jac Liver Treats for DogsMade with fresh chicken liver!Use them for trainingUse them for a rewardUse them to show your dog how much you love'em!Dogs agree, Bil Jac Liver Treats...
Price: $5.99 - On Sale!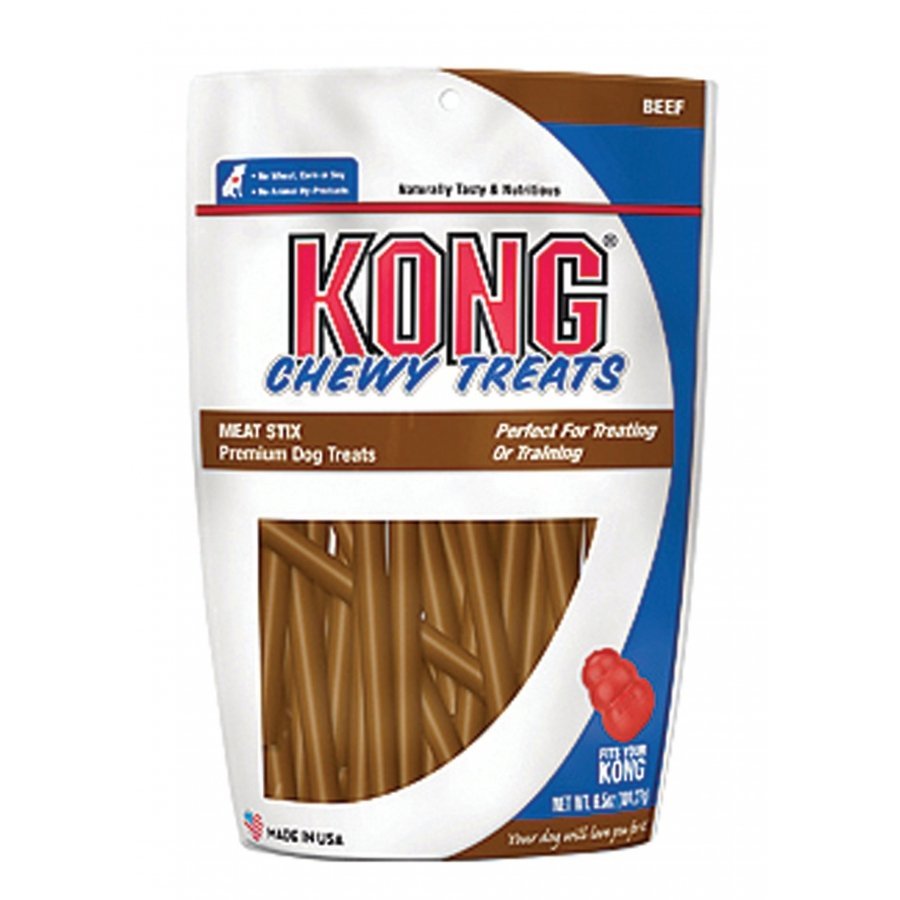 Naturally flavorful and fun way to treat and reward your dog. Contains no wheat, soy or corn. Contains no animal by-products or harmful preservatives. Made with only all natural ingredients. Great for treating, training and stuffing kong toys.
Price: $6.46
Treat Tote -Assorted Colors
Price: $9.99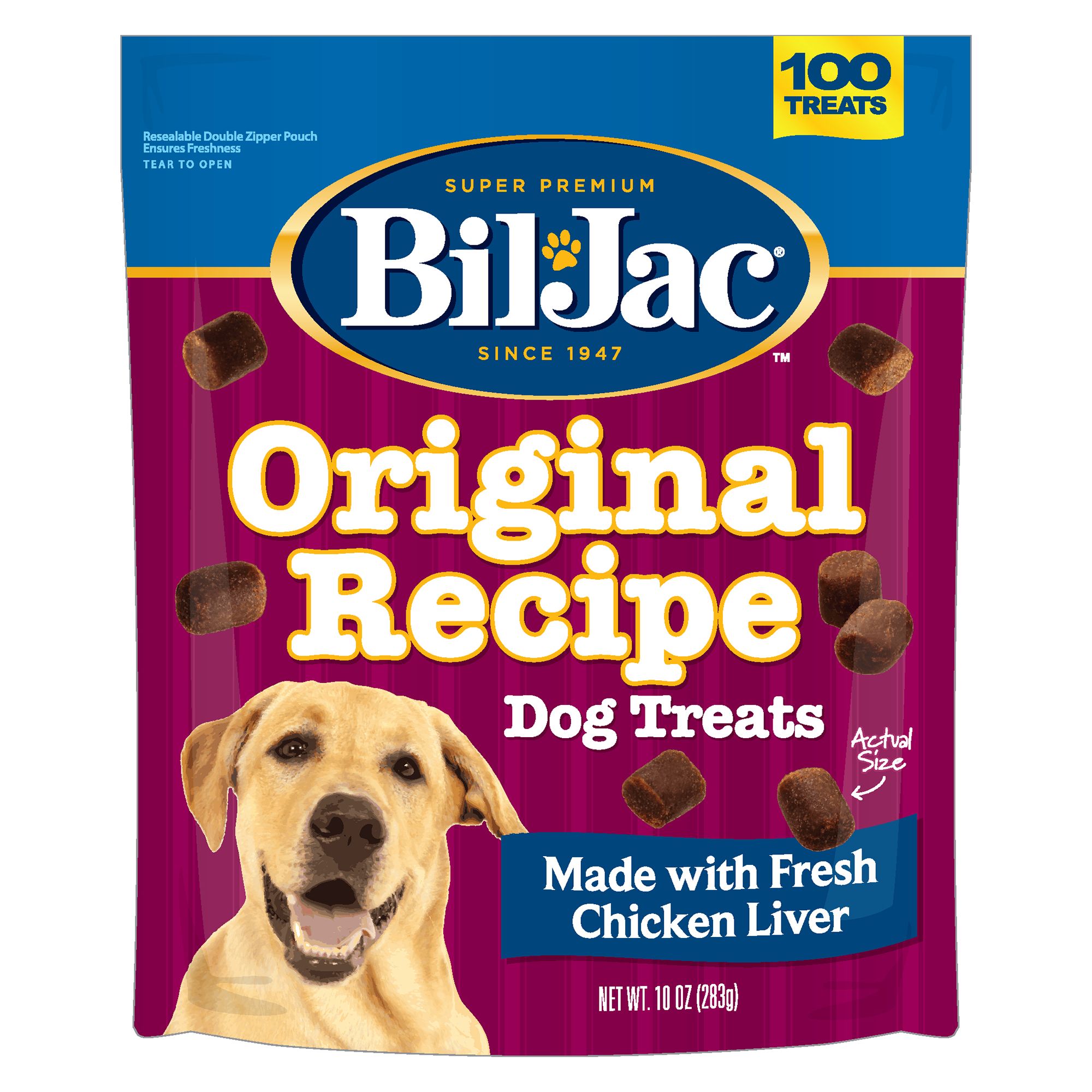 Dogs will do just about anything for a Bil-Jac Liver Treat! They are made with fresh liver for a scrumptious, canine-approved flavor. These are also the perfect size to use as a training treat. Not available in grocery stores. Food Type: Dog Treat Life Stage: All stages Flavor: Chicken Liver Primary Ingredient: Liver Package Weight: 10 oz Ingredients: Chicken Liver, Chicken, Chicken Meal, Wheat Flour, Glycerin, Phosphoric Acid, Salt, Potassium Sorbate and Citric Acid and Mixed Tocopherols and
Price: $6.49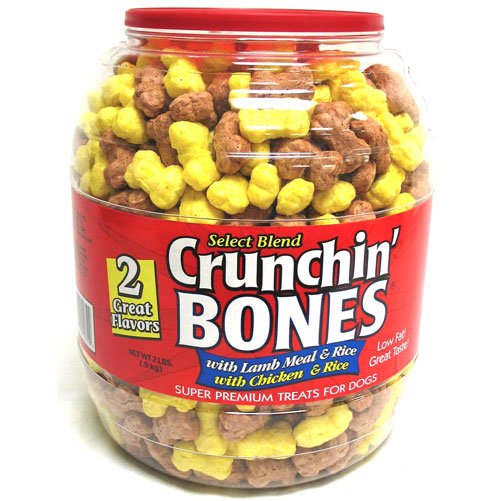 A low fat, great tasting way to reward your dog. 2 flavors in each barrel - lamb meal and rice and chicken and rice.
Price: $24.96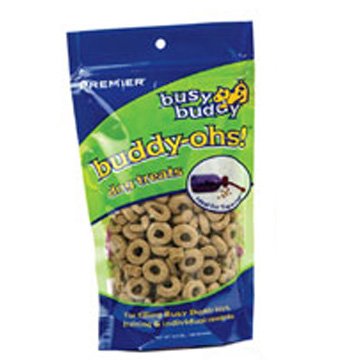 Great as a training reward and perfectly suited for the busy buddy toys. Best for twist n treat medium bci# 066965, large bci#066966, squirrel dude medium bci#066968, large bci#066969. Also great for tug-a-jug toys medium/large bci#066981.
Price: $3.48