Dogs
Flea / Tick Control
Topical Coat Treatments
Search Results in Dogs - Flea / Tick Control - Topical Coat Treatments at All Merchants (showing 1 to 10 of 32)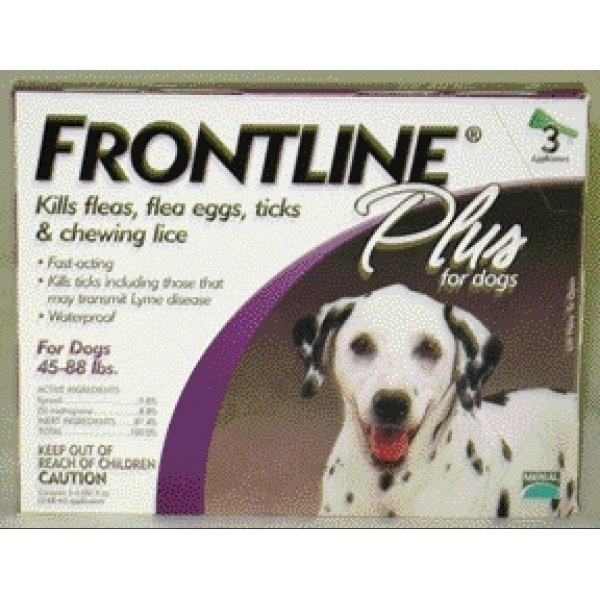 Frontline Plus provides your cat with the most complete spot-on flea and tick protection available. In addition to killing 98-100% of adult fleas on your dog within 24 hours, Frontline Plus contains ingredients that kills flea eggs. 3 month supply
from $47.99 - Offered by 2 merchants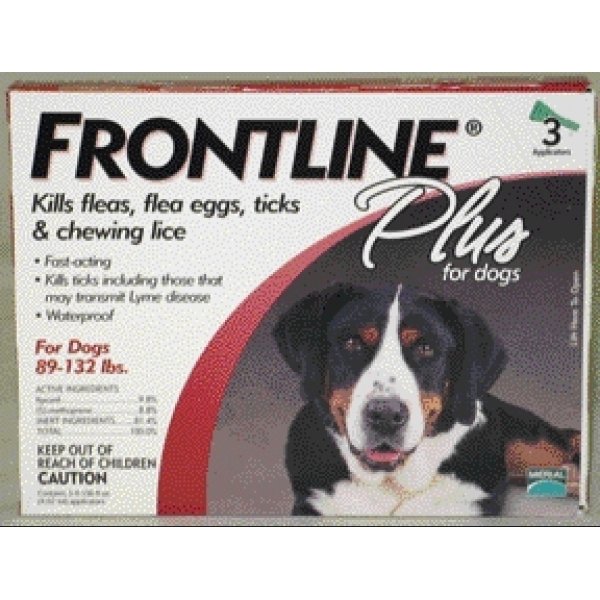 Frontline Plus provides your cat with the most complete spot-on flea and tick protection available. In addition to killing 98-100% of adult fleas on your dog within 24 hours, Frontline Plus contains ingredients that kills flea eggs. 3 month supply
from $46.99 - Offered by 2 merchants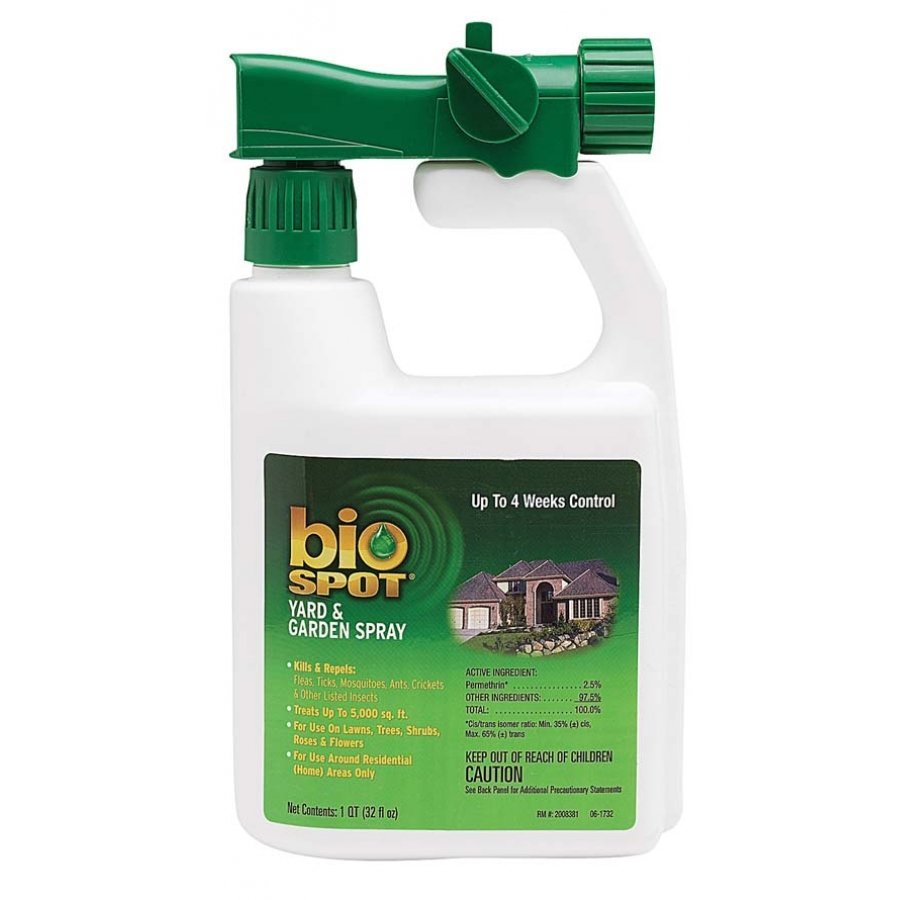 For use with a hose end sprayer. Kills fleas, ticks, mosquitoes, ants, crickets and other insects on contact. For use on lawns, trees, shrubs, roses and flowers Provides up to 4 weeks control.
Price: $14.94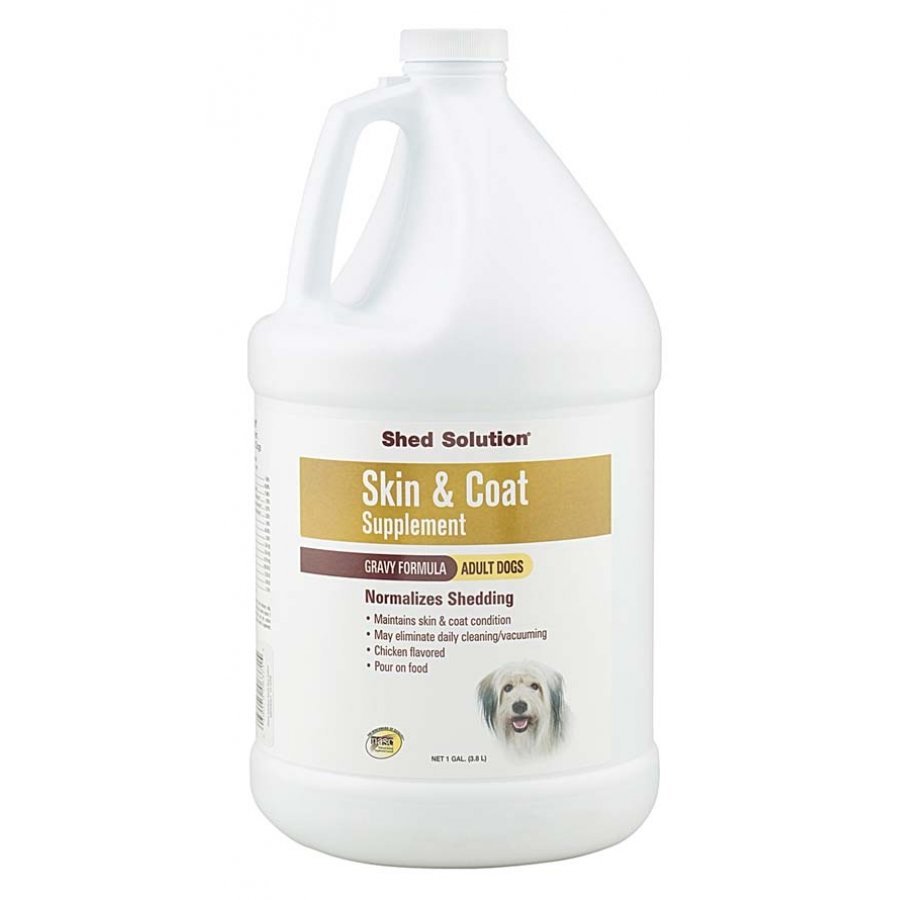 (Formally Shed-Stop) When used daily, Shed Solution dramatically decreases unwanted shedding outside of pet's normal shedding cycle. This blend of minerals, oils, herbs, antioxidants / vitamins also promotes a beautiful coat, healthy skin & reduces itchin
Price: $54.59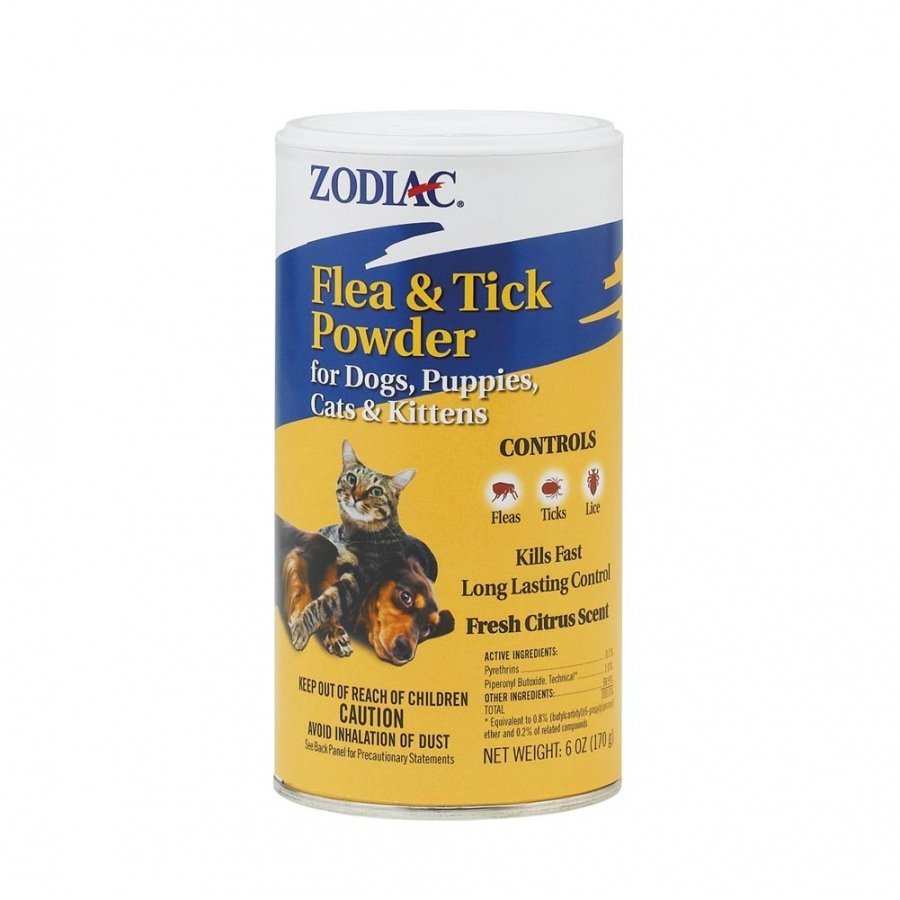 Effective in controlling fleas and ticks on dogs and cats more than 12 weeks of age. May be used as an aid in the control of brown dog ticks on dogs and cats and is effective against fleas on dogs and cats. 6 oz.
Price: $8.91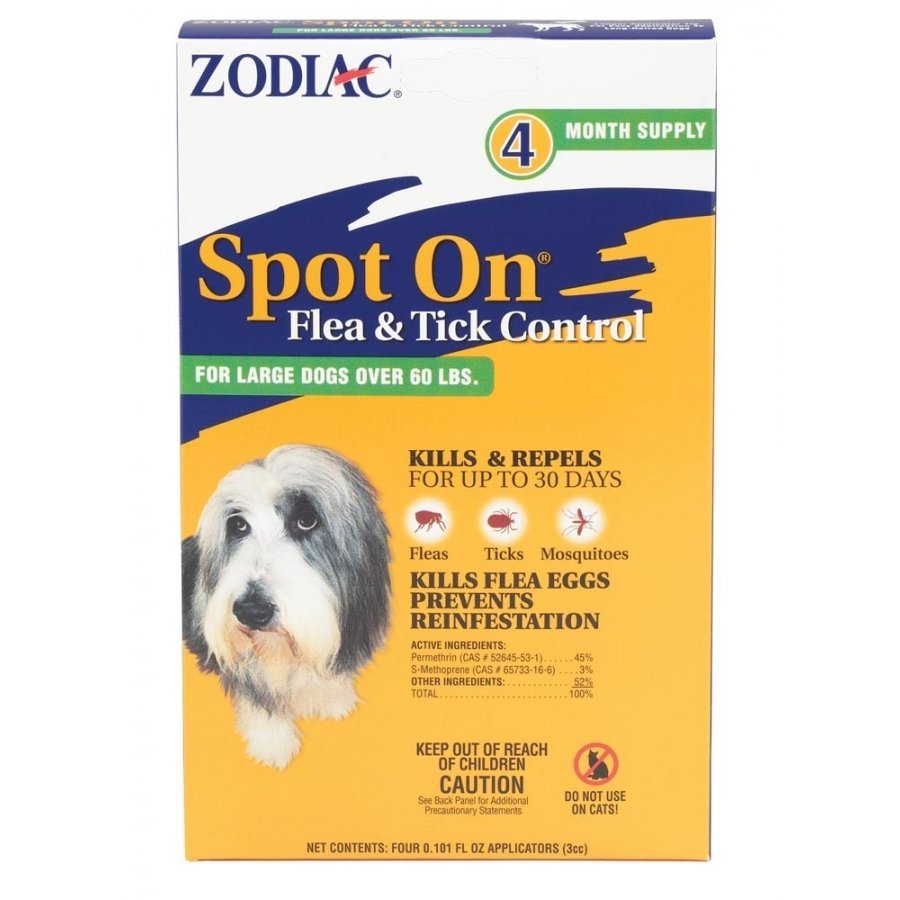 Contains Insect Growth Regulator (IGR) to kill flea eggs and prevent reinfestation. Each applicator kills and repels fleas, ticks, and mosquitoes for up to 30 days.Features the Pet Specifix Applicator and Accu-Tip Dispenser.
Price: $10.78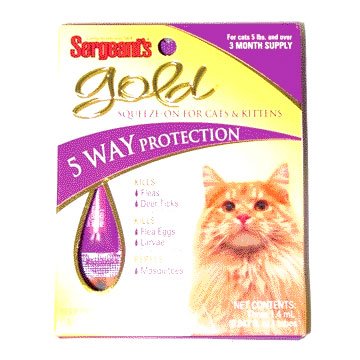 For elimination of fleas ticks and flea eggs and larvae on cats over 5 pounds.
Price: $10.95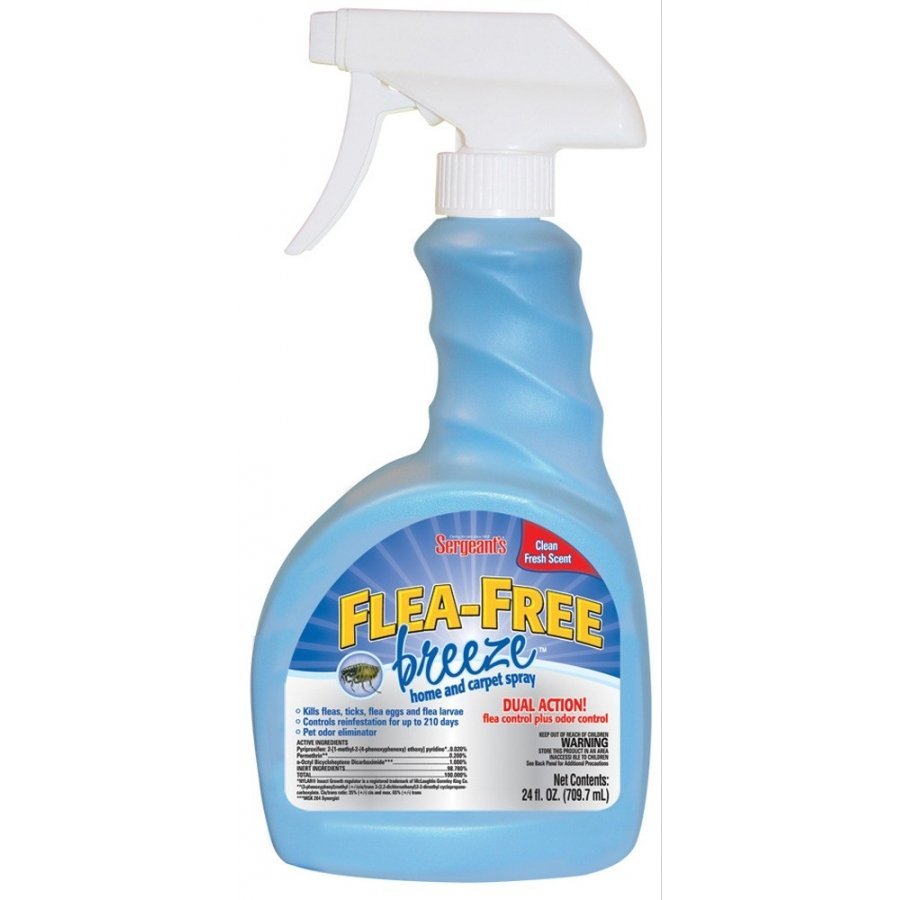 Keep your home fresher and cleaner with the use of this deordorizing flea and tick spray by Sergeant's. Use spray on your carpet, furniture and more to prevent flea and tick infestations. Size of spray bottle is 24 oz.
Price: $9.25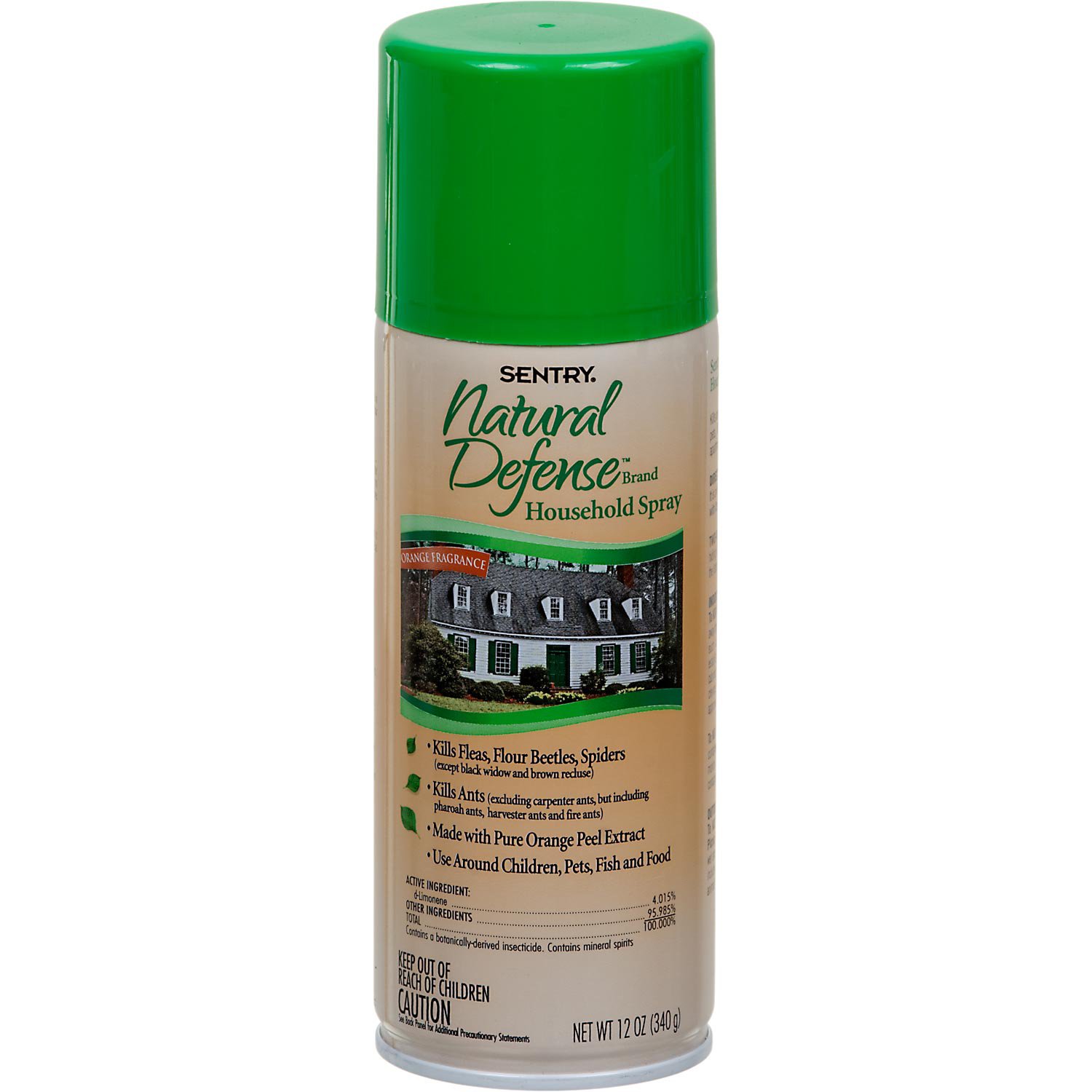 Sentry Natural Defense Flea & Tick Household Spray...
Price: $13.99 - On Sale!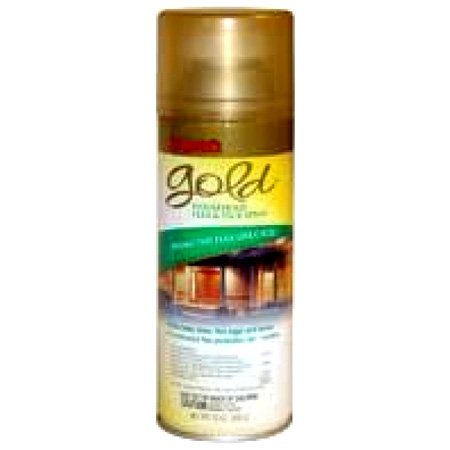 Gold Household Flea and Tick Spray by Sergeant's is formulated to help kill fleas, flea eggs and larvae, and ticks in your home. Just spray in areas that are infested with fleas and ticks. Easy to use. Please follow application instructions on label.
Price: $9.19