Cats
Dental Care
Toothbrushes/ Toothpaste
Search Results in Cats - Dental Care - Toothbrushes/ Toothpaste at All Merchants (showing 1 to 4 of 4)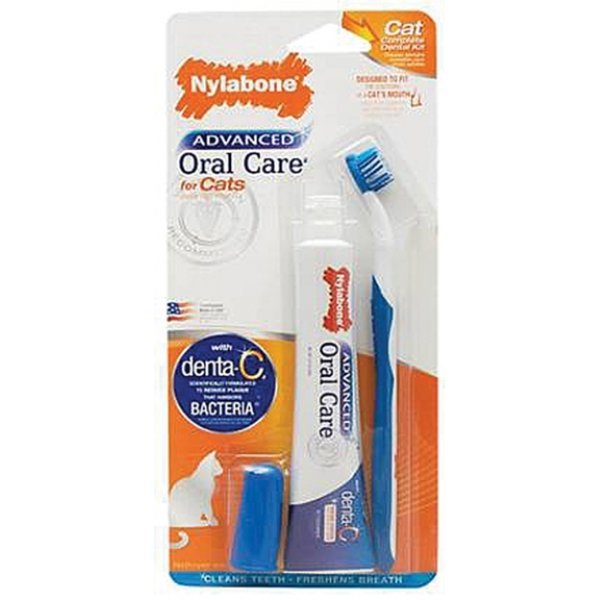 Specially formulated tartar control toothpaste with denta-c. Dual action toothbrush with rubber gum massagers that cleans gums and helps prevent periodontal disease. Toothbrush features an angled neck for better reach, and high-quality nylon bristles to c
from $7.99 - Offered by 2 merchants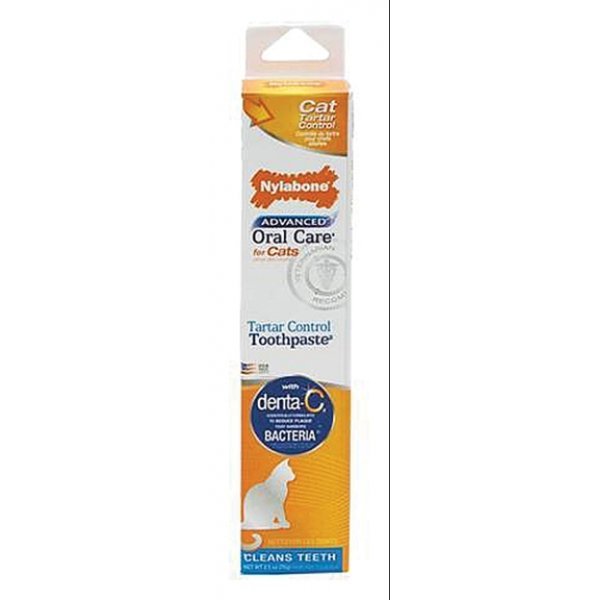 Specially formulated tartar control toothpaste. With denta-c, scientifically formulated to reduce plaque that harbors bacteria. Cleans teeth and freshens breath.
from $4.99 - Offered by 2 merchants
Provides complete nutrition, cleans teeth, and freshens breath with every bite.Good nutrition is only part of your cat's good health. Proper dental care is also important. But it's...
Price: $12.29 - On Sale!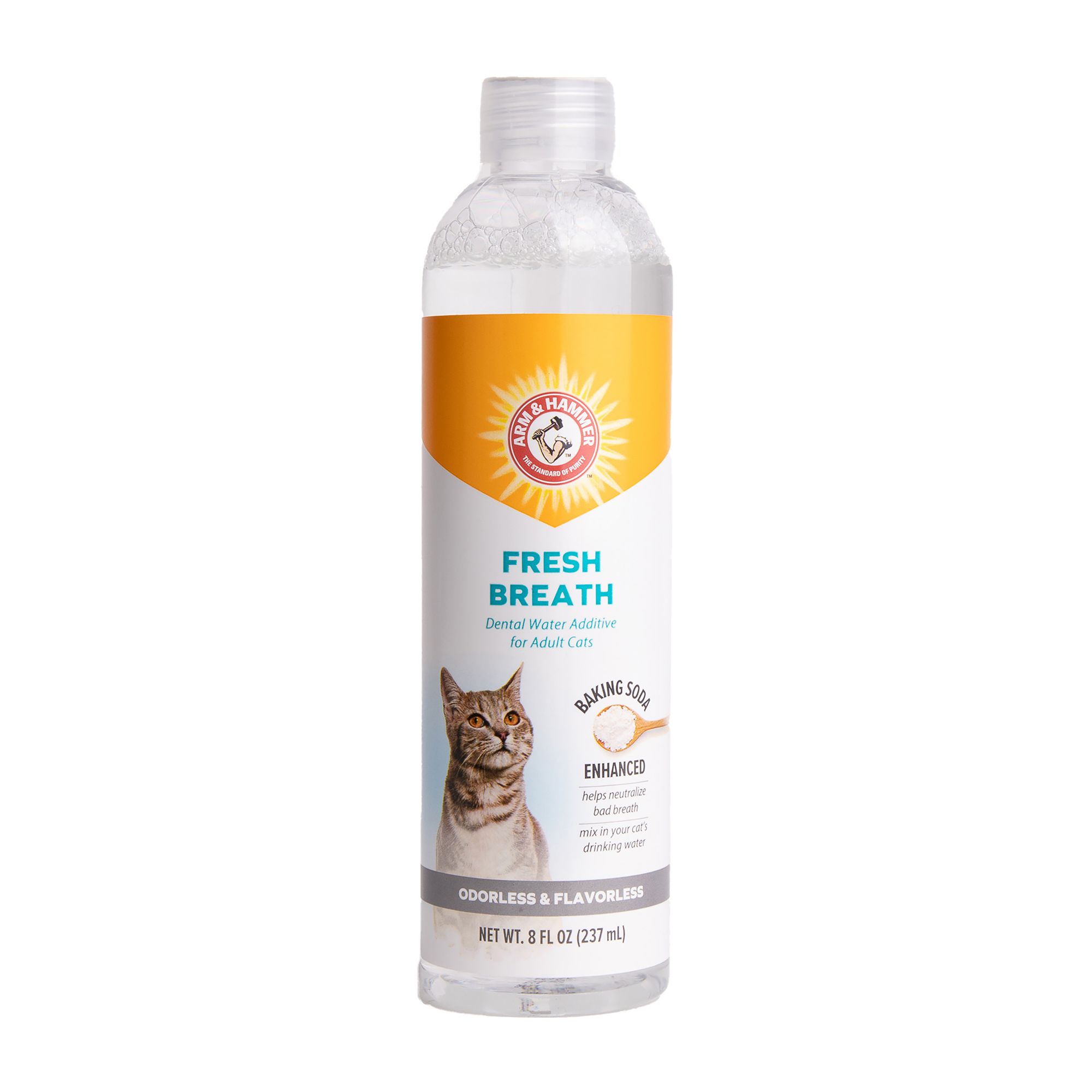 Maintaining optimal dental care for your cat is a cinch with Arm & Hammer Advanced Care Cat Dental Water Additive. Add one full cap of this additive, which is infused with baking soda to deodorize breath, to your cat's drinking water to reduce tartar build-up. Features: Helps to freshen breath, Mix into your cat™s drinking water Intended For: Cats Includes: (1) 8 oz Bottle Health Consideration: Fresh Breath Caution: Avoid eye contact. Keep out of reach of children. Store at room temperatur
Price: $9.99