Ponds
Testing Equipment
Test Strip Kits
Search Results in Ponds - Testing Equipment - Test Strip Kits at All Merchants (showing 1 to 2 of 2)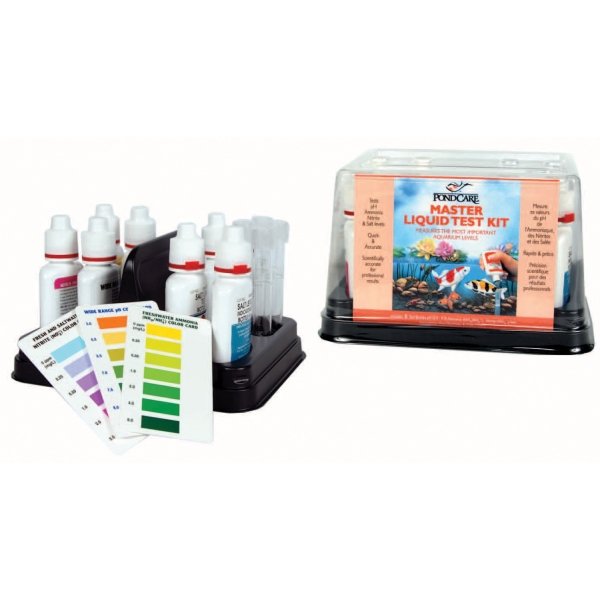 Pond Care Master Test Kit is a complete kit for testing tap water & pond water. Tests water 4 different ways to protect pond fish from dangerous water conditions. Tests include: pH, ammonia, nitrite, and phosphate.
from $21.99 - Offered by 3 merchants
Water hardness plays an important role when it comes to pH and alkalinity levels, so it?s essential to track and control. Airmax Carbonate Hardness Test Strips are quick and easy t...
Price: $15.52