Reptiles
Cages / Habitats
Terrariums Plastic
Search Results in Reptiles - Cages / Habitats - Terrariums Plastic at All Merchants (showing 1 to 10 of 51)
Small mirror suspended with a floating ball. When your Betta sees his reflection he will "exercise" his fins Reduces boredom from captivity Watch your Betta perform natural behaviors Patent Pending
from $3.79 - Offered by 3 merchants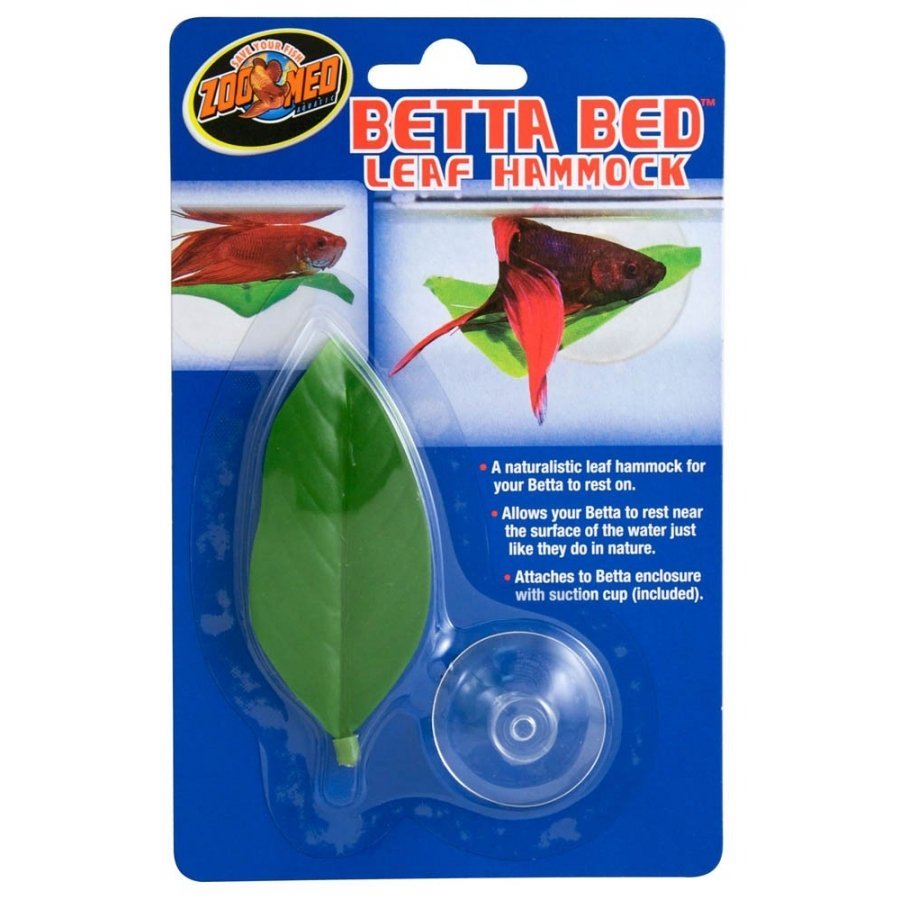 A naturalistic leaf hammock for your betta to rest on. As water evaporates, be sure to add more water to allow your Betta to swim onto the leaf. Enclosure with suction cup (included)
from $1.98 - Offered by 3 merchants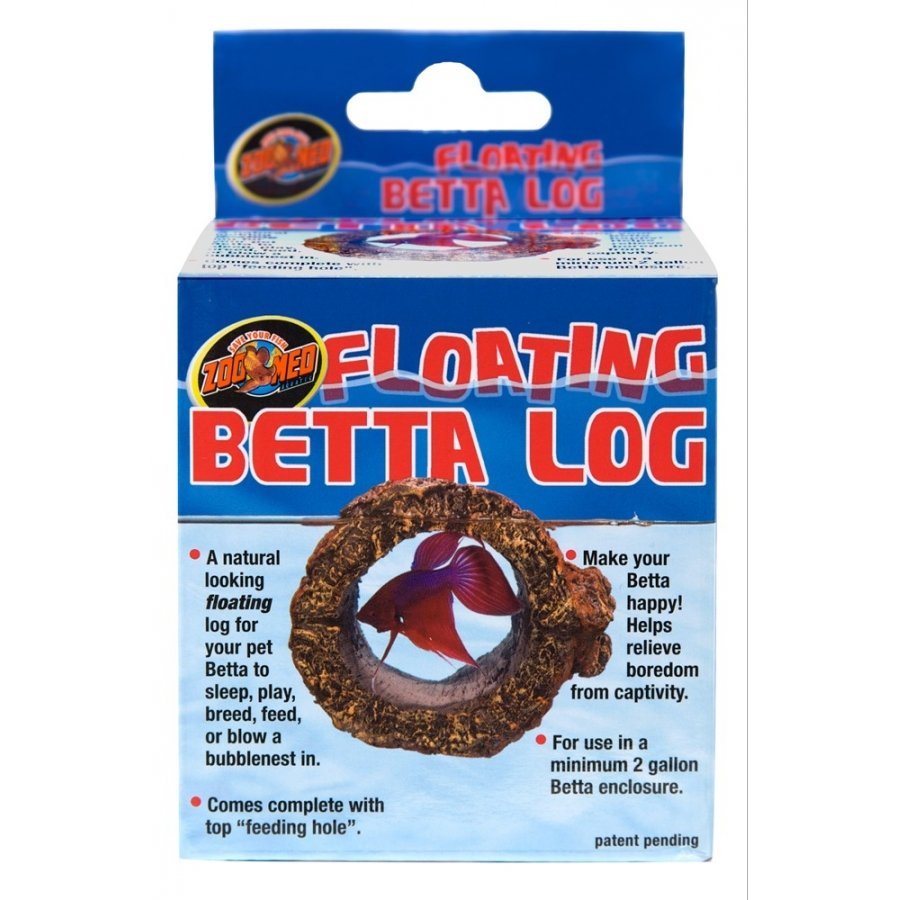 A natural looking floating log for your pet betta to sleep, play, breed, feed or blow a bubblenest in. For use in a minimum 2 gallon Betta enclosure. Comes complete with top feeding hole .
from $7.37 - Offered by 2 merchants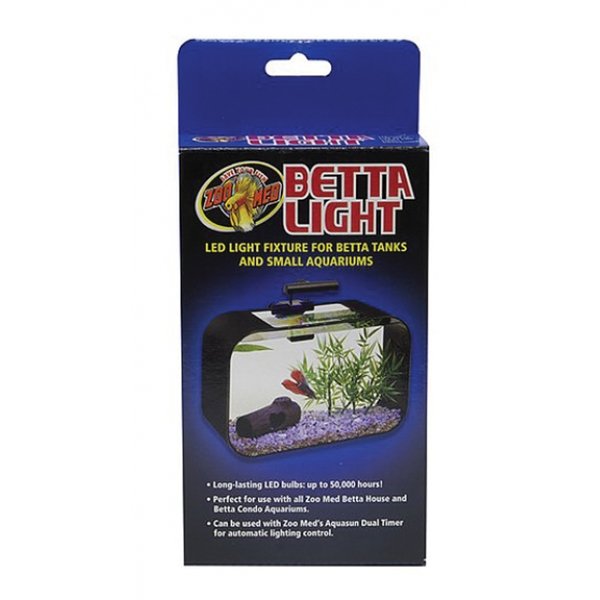 Led light fixture for betta tanks and small aquariums. Long-lasting led bulbs- lasts up to 50,000 hours! Perfect for use with all zoo med betta house and condo aquariums.
from $11.60 - Offered by 2 merchants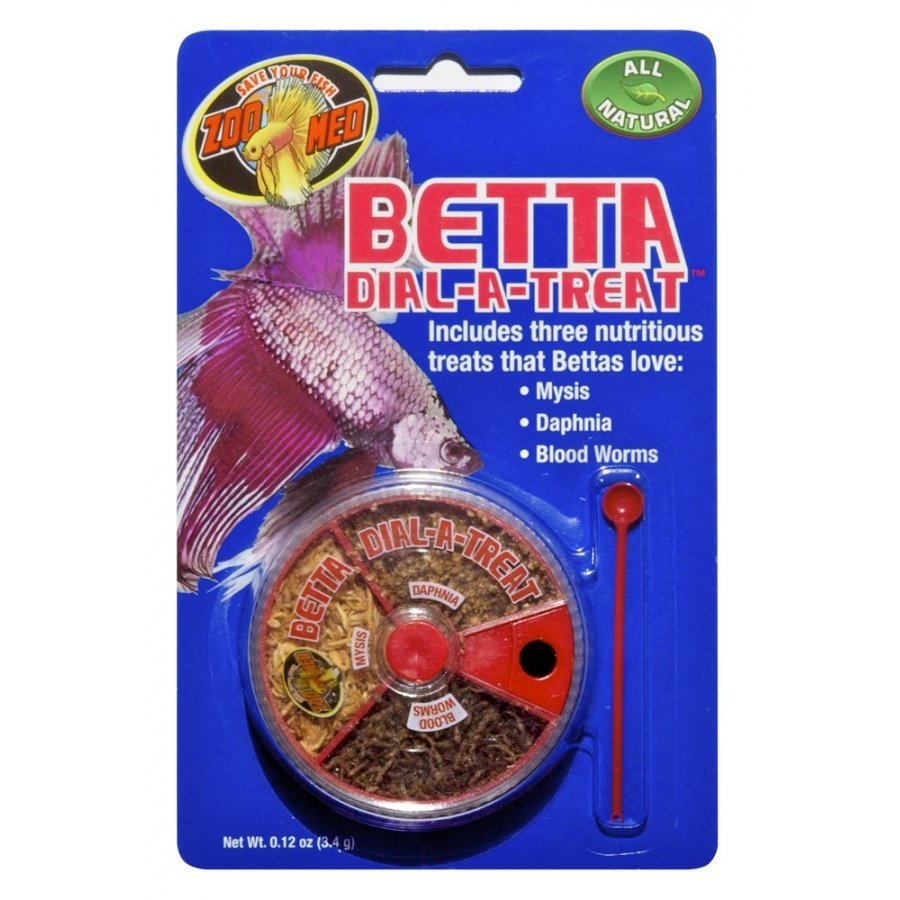 Includes three treats that bettas love: mysis, daphnia and blood worms.
from $2.79 - Offered by 2 merchants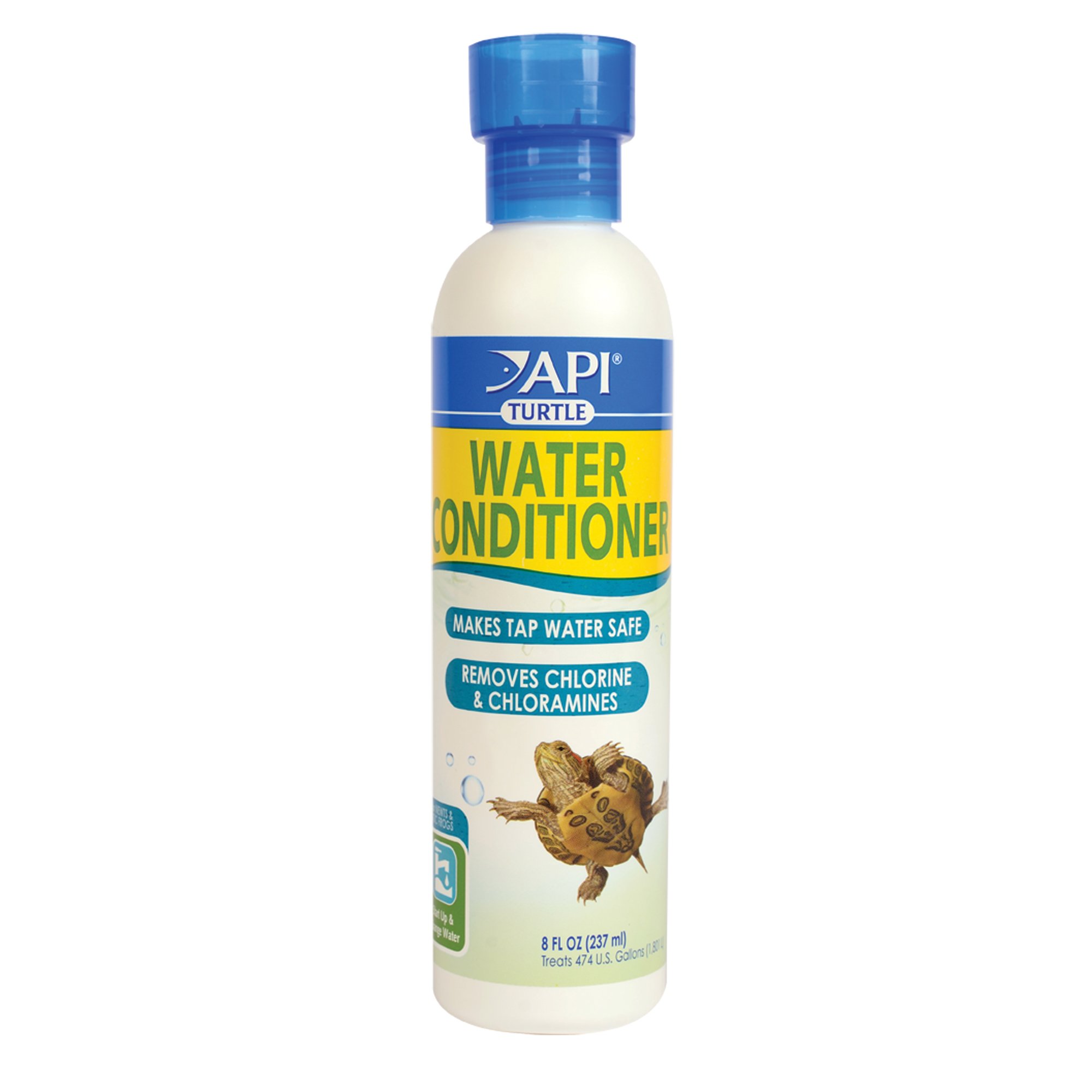 API Turtle Water Conditioner, 4 fl. oz...
from $6.59 - Offered by 2 merchants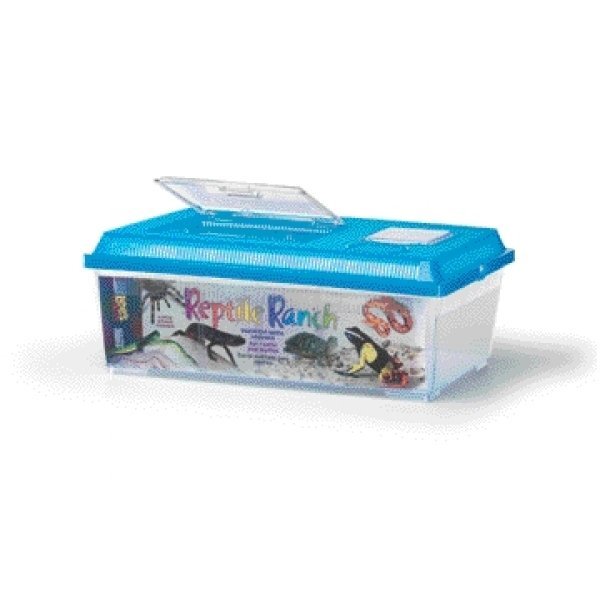 A favorite of both breeders and hobbyist alike, stackable reptile ranches are ideal for various species of reptiles. Colorful, lock-tight lids feature and extra-large hinged access window, removable divider and electrical cord inlet.
Price: $15.38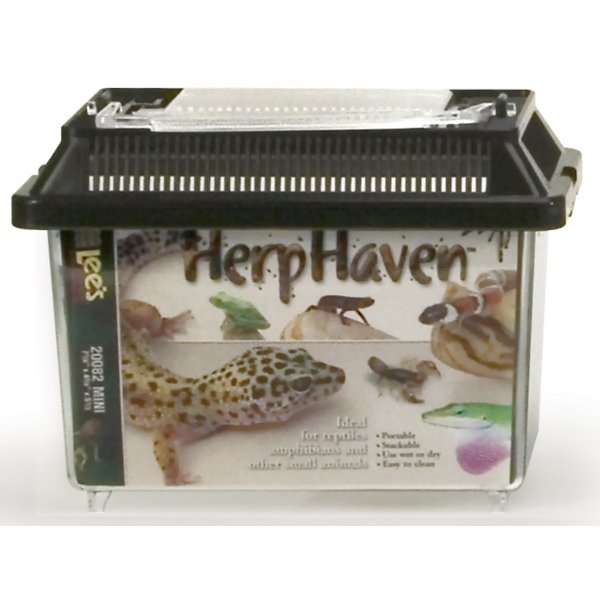 The ideal carrier for various species of reptiles and amphibians. Self-locking lid with hinged viewer/feeder window. Includes carrying handle for easy transport. Dimensions 7.13 inches long x 4.38 inches wide x 5.5 inches high
Price: $2.84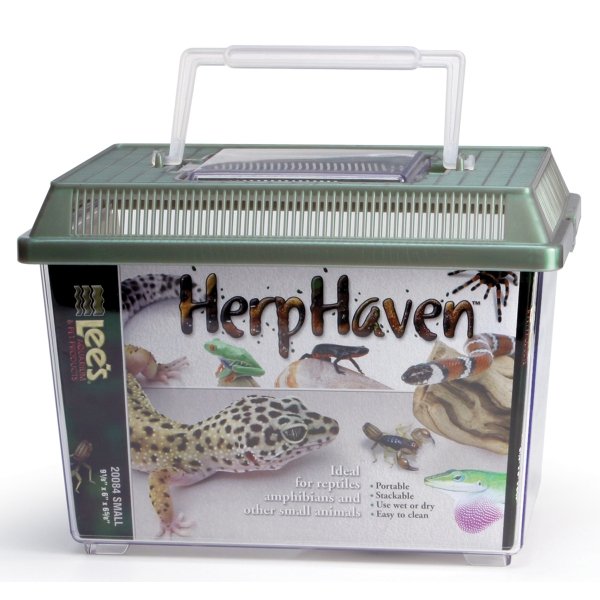 The ideal carrier for various species of reptiles and amphibians. Self-locking lid with hinged viewer/feeder window. Includes carrying handle for easy transport. Dimensions 7.13 inches long x 4.38 inches wide x 5.5 inches high
Price: $4.69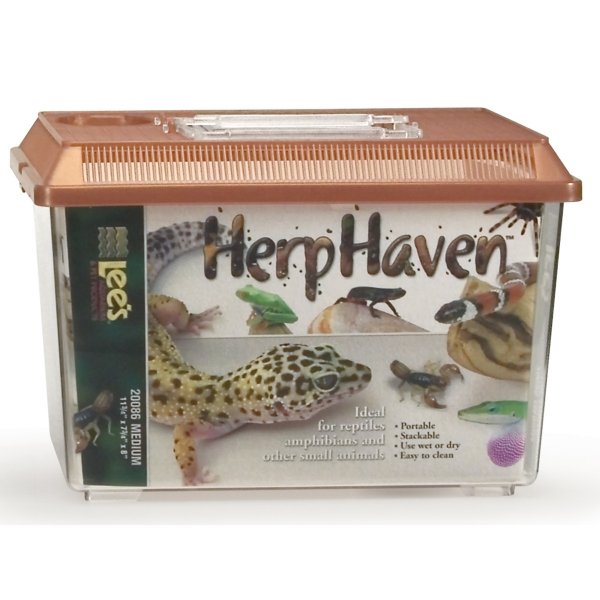 The ideal carrier for various species of reptiles and amphibians. Self-locking lid with hinged viewer/feeder window. Includes carrying handle for easy transport. Dimensions 7.13 inches long x 4.38 inches wide x 5.5 inches high
Price: $7.59