Cats
Cat Toys
Teaser Toy / Feather Wand
| | | |
| --- | --- | --- |
| | | Teaser Toy / Feather Wand |
Search Results in Cats - Cat Toys - Teaser Toy / Feather Wand at All Merchants (showing 1 to 5 of 5)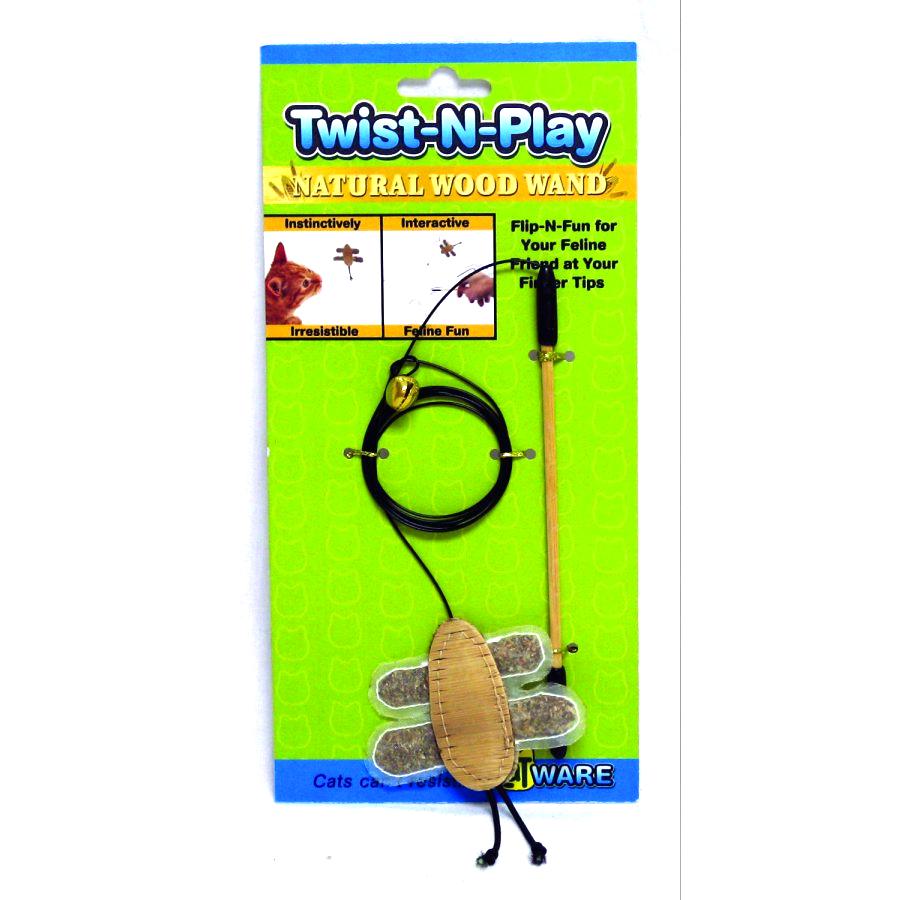 A wooden wand that teases and tantilizes cats with a twist and turn of your fingertips. Catnip filled wings and natural banana leaf bodies have an aromatic appeal that drives cats wild. Offers mental and physical stimulation and strengthens your bond.
from $2.46 - Offered by 2 merchants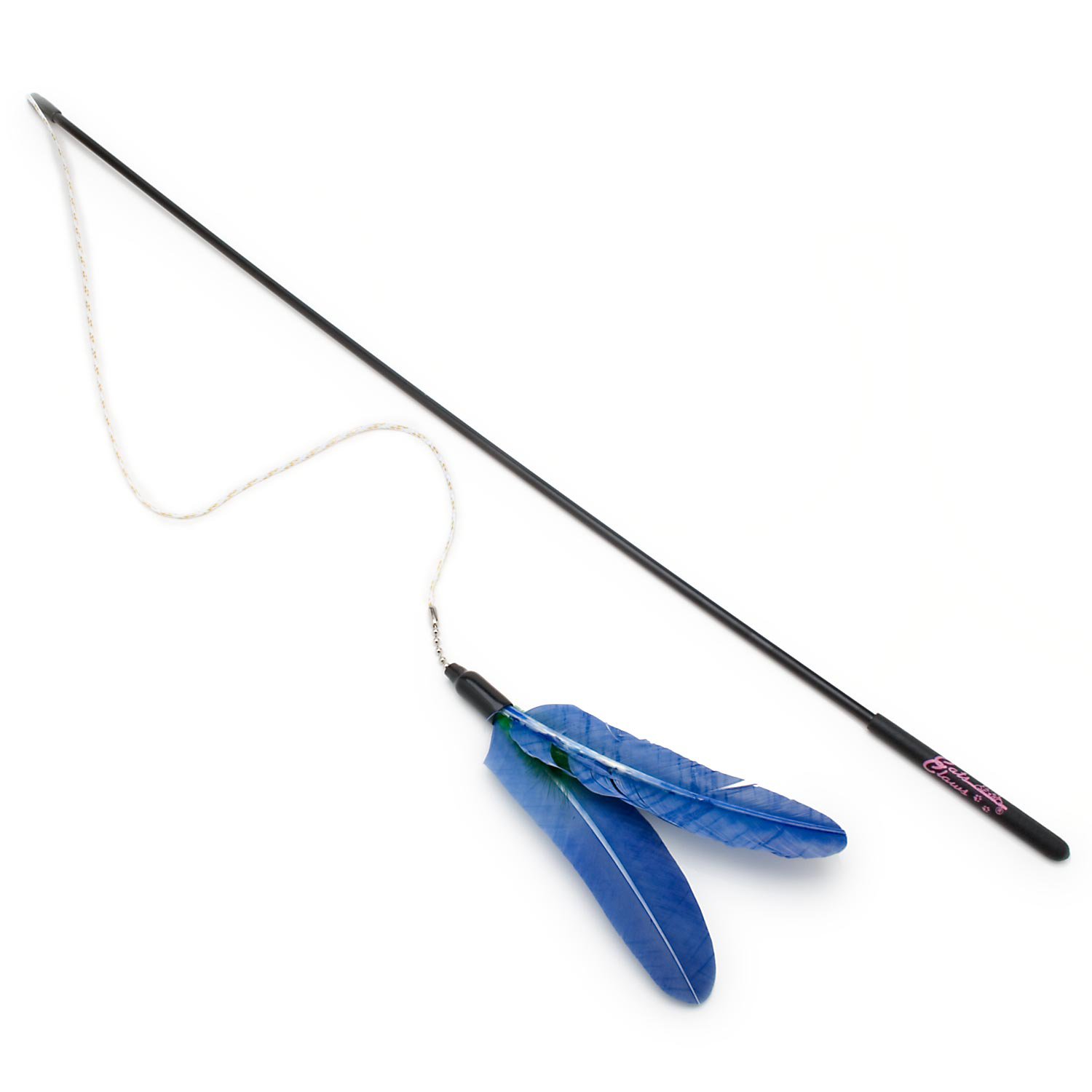 Cats Claws Feline Flyer...
Price: $5.59 - On Sale!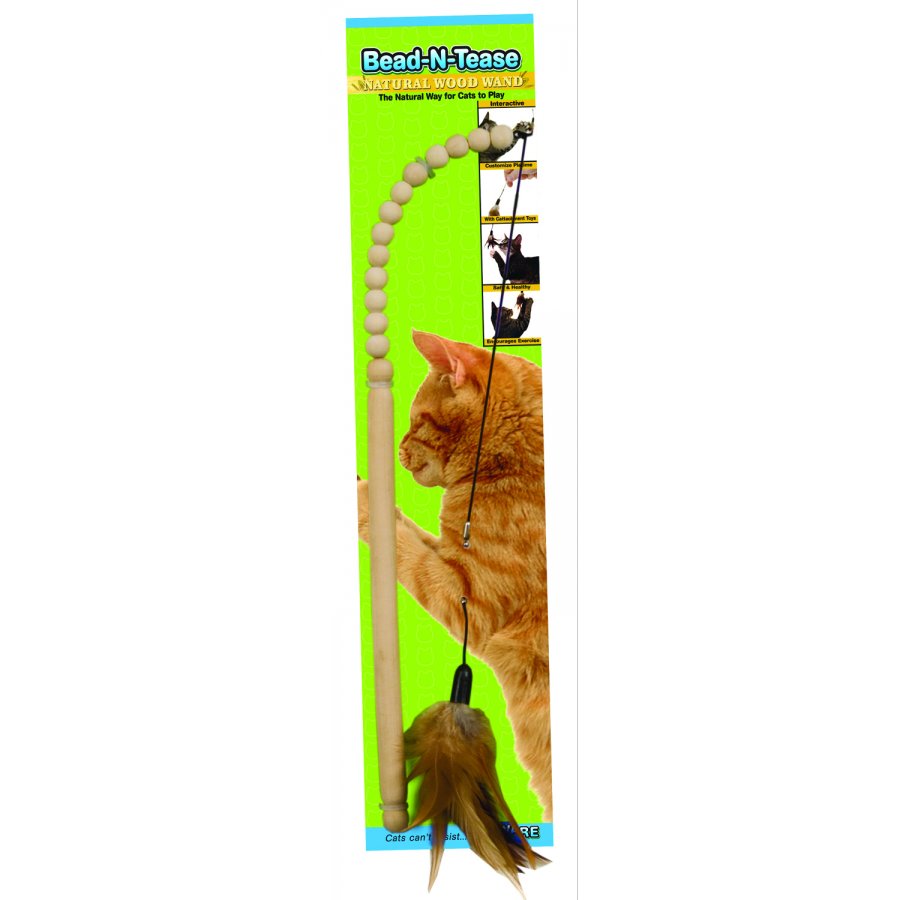 This fun, cat teaser is made of beads with feathers for lots of interactive fun and play with your cat. May tangled in front of your cat to entice your cat to play. May used with all of the cattachment toys.
Price: $4.00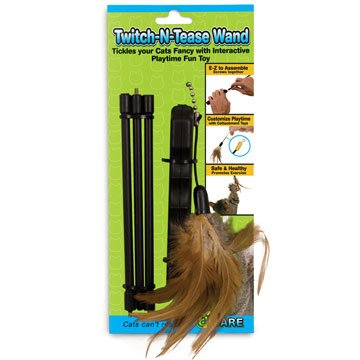 Dangler Wand Toy Connectable with all Cattachment Toys. Cats love to jump and grab the feathers and lace this with a bit of catnip to watch your cat get wild during playtime. Interchangable.
Price: $3.75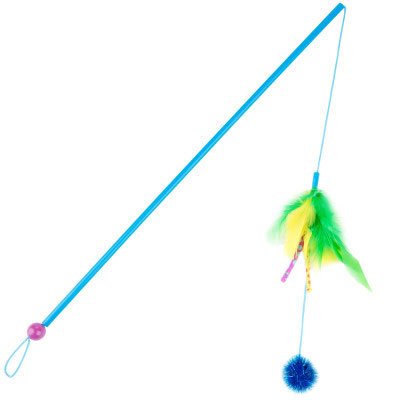 Full of catnip, feathers, colorful tinsel-filled balls and so much more! Pounce 'n Play consists of a plastic wand that's laced with a cord full of feline-enticing toys. The cord can 'dance' for added movement and excitement.
Price: $5.21