Ponds
Algae Control / UV
Tablets / Blocks
Search Results in Ponds - Algae Control / UV - Tablets / Blocks at All Merchants (showing 1 to 5 of 5)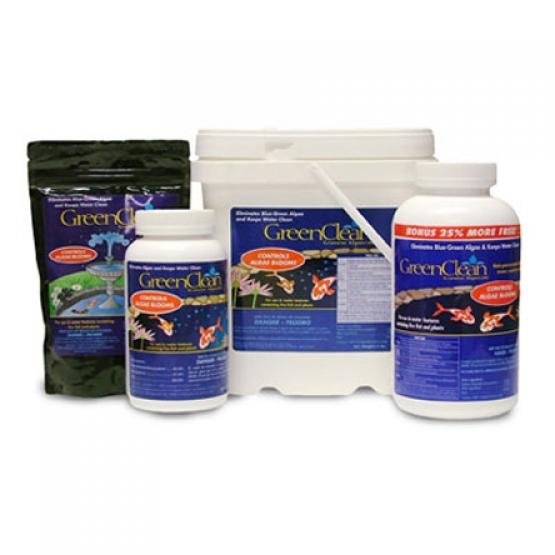 Immediately kills algae blooms by breaking down algae cells while releasing oxygen into the water as it biodegrades. Works on contact to control stubborn algae in water gardens, ornamental ponds, fountains and other water features. Environmentally respons
from $19.99 - Offered by 2 merchants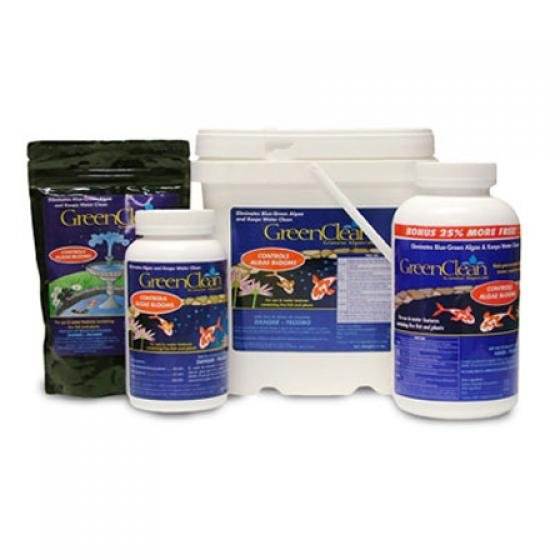 Immediately kills algae blooms by breaking down algae cells while releasing oxygen into the water as it biodegrades. Works on contact to control stubborn algae in water gardens, ornamental ponds, fountains and other water features. Environmentally respons
from $39.99 - Offered by 2 merchants
Control and prevent annoying algae in your backyard pond with Tetra's Pond Block. One block treats 250 gallons.
Read more about algae control in ornamental ponds and using a...
Price: $89.99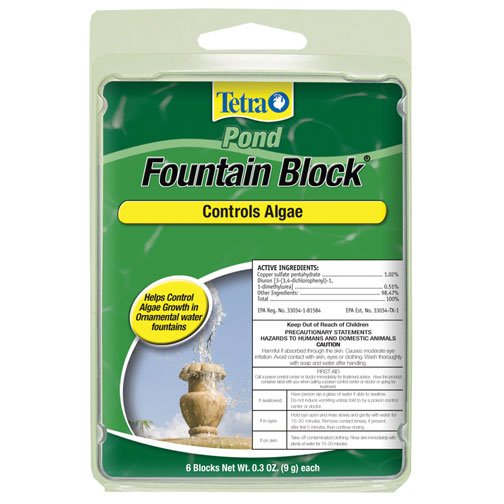 Helps control algae growth in ornamental water fountains.
Price: $6.47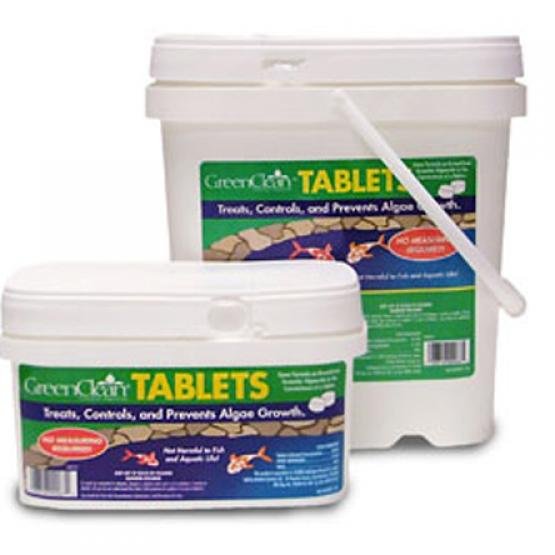 Essential as part of any maintenance program. Easy to apply. Environmentally-responsible.
Price: $30.75