Search Results in Birds - Bird Food - Specialty/ Egg/ Cooking at All Merchants (showing 1 to 10 of 24)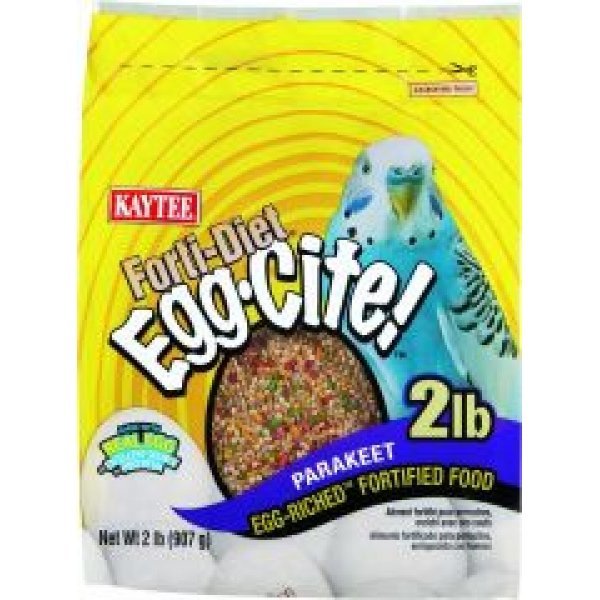 KAYTEE Forti-Diet Egg-Cite! for parakeets combines farm fresh egg crumbles with nutritious seeds and grains to create a wholesome daily diet to help your pet thrive. Egg-based foods are a perfect choice for maintaining the health of your bird.
from $5.67 - Offered by 2 merchants
Quiko Special Red Egg Food is the ideal daily supplement for your feathered friend! The
Red Factor Formula
includes all of the essential amino acids, key vitamins and canth...
from $6.29 - Offered by 2 merchants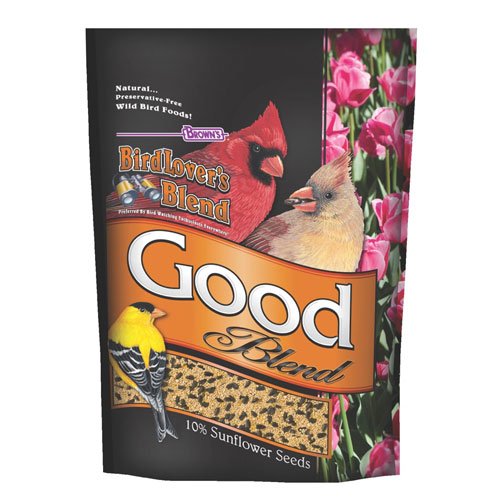 10 percent sunflower seeds, natural / preservative free bird food. F M Browns good blend - 7 lbs.
Price: $8.94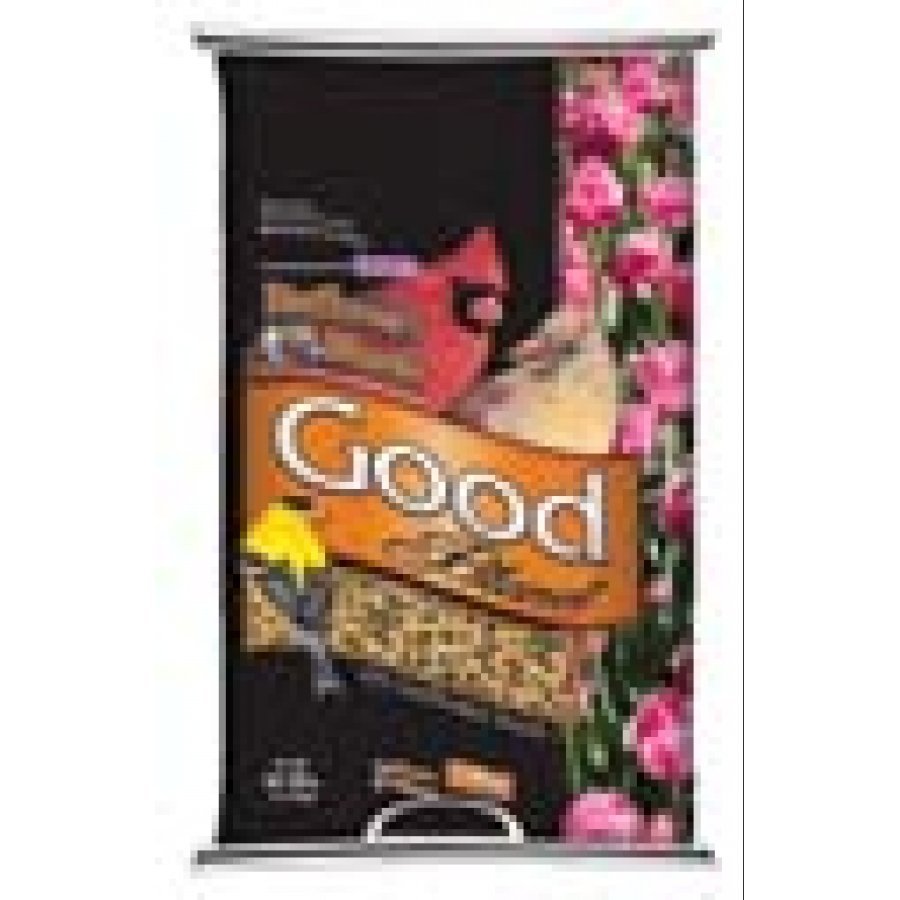 A high quality, super-clean blend with 10% oil sunflower seeds. A good mix like this one will contain just enough millet for the ground feeders to benefit from the perch feeders habit of kicking out the seeds they dont like.
Price: $36.03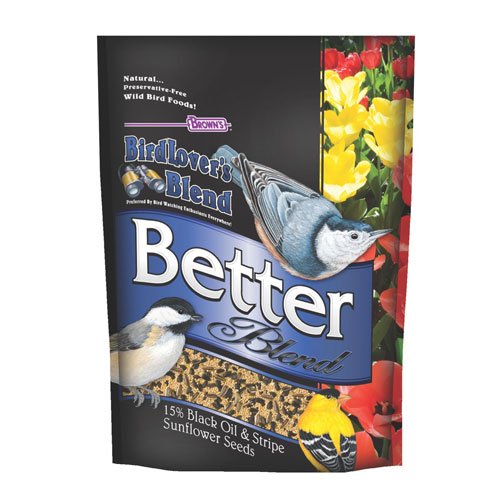 A serious bird fancier blend attracts chickadees, nuthatches, and finches. Millet, Cracked Corn, Sunflower Seed (Oil And Striped), Peanut Pieces, Granite Grit, Calcite Chips. 7 lbs
Price: $9.44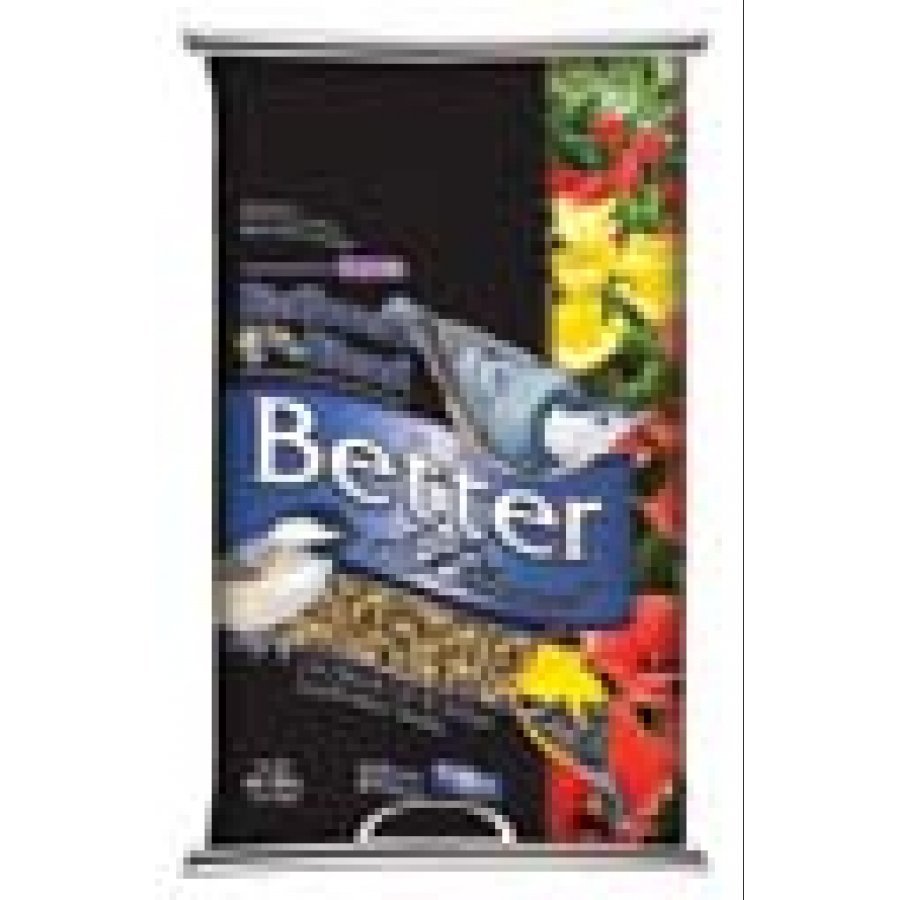 Designed to attract small songbirds, the Better blend is made with high quality ingredients that wild bird's adore. The large quantity is ideal for any bird lover with multiple feeders and saves you money!
Price: $37.28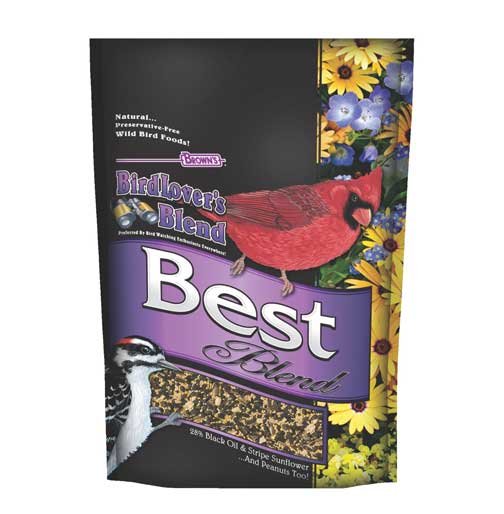 Bird Loverís Blend is for the experienced hobbyist as well as the novice. These special blends are designed to attract the most desired birds and wildlife in all seasons and regions. 28% black oil and stripe sunflower and peanuts too.
Price: $9.92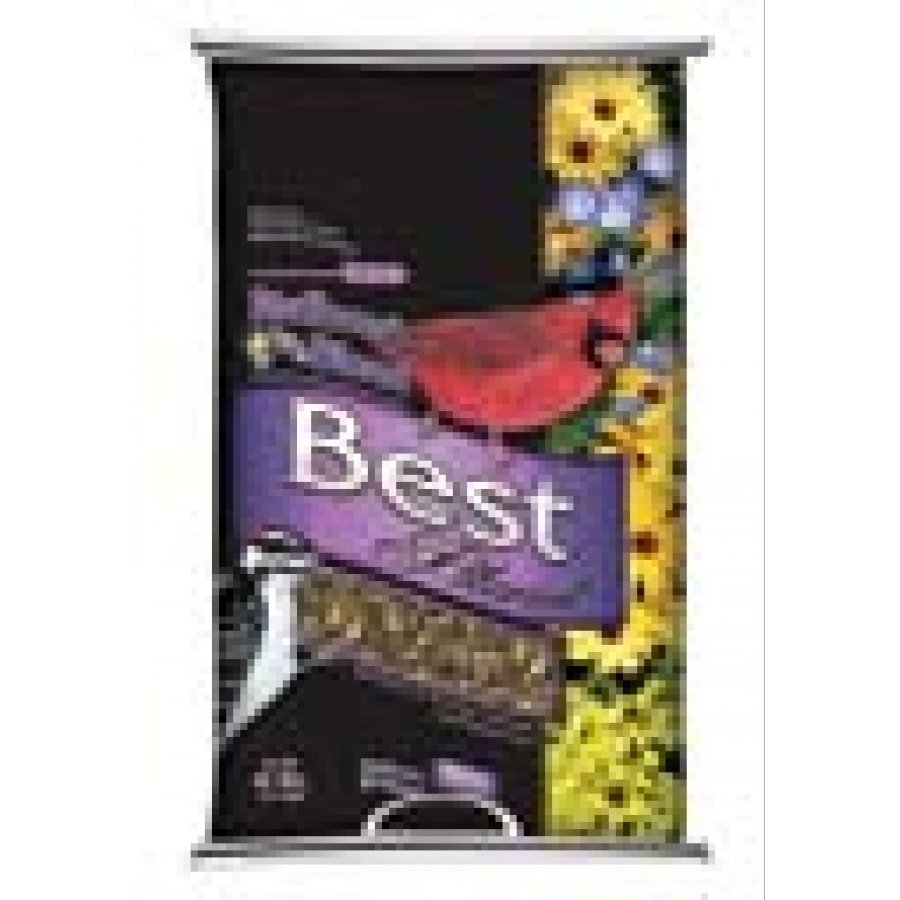 Gourmet blend containing 30% oil and stripe sunflower seeds is vitamin & mineral fortified attracting a wide variety of bird.
Price: $38.63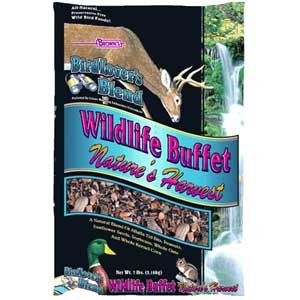 This all-natural and preservative-free wildlife food is great for all kinds of wildlife. A tasty combination of alfalfa, nuts, seeds, beans, oats and corn that your backyard wildlife will not be able to resist. Place all around your yard in a tray-style f
Price: $40.79
Higgins Protein Egg Food is a dynamic source of essential proteins like lysine and methionine that birds need to stay healthy and strong! Made with natural ingredients like baked ...
Price: $2.69