Small Pets
Small Pet Treats
Small Pets Treats / Misc
Search Results in Small Pets - Small Pet Treats - Small Pets Treats / Misc at All Merchants (showing 1 to 10 of 18)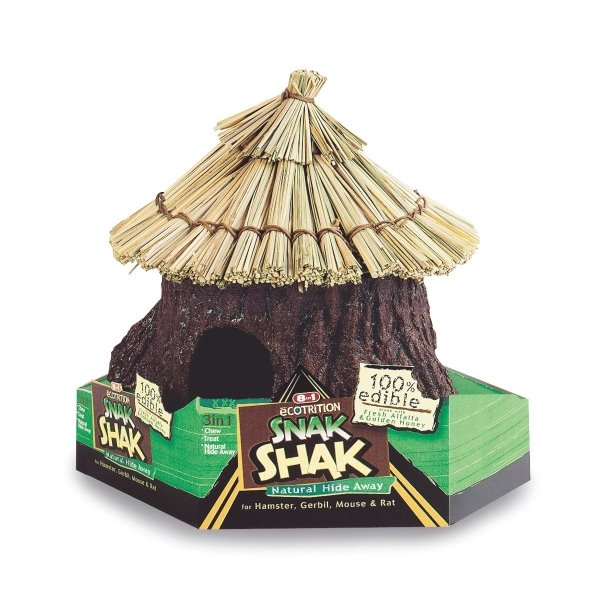 Use as an edible habitat for hamsters and gerbils. Consists of potatos and molasses that will drive your hamster or guinea pig crazy.
from $8.39 - Offered by 3 merchants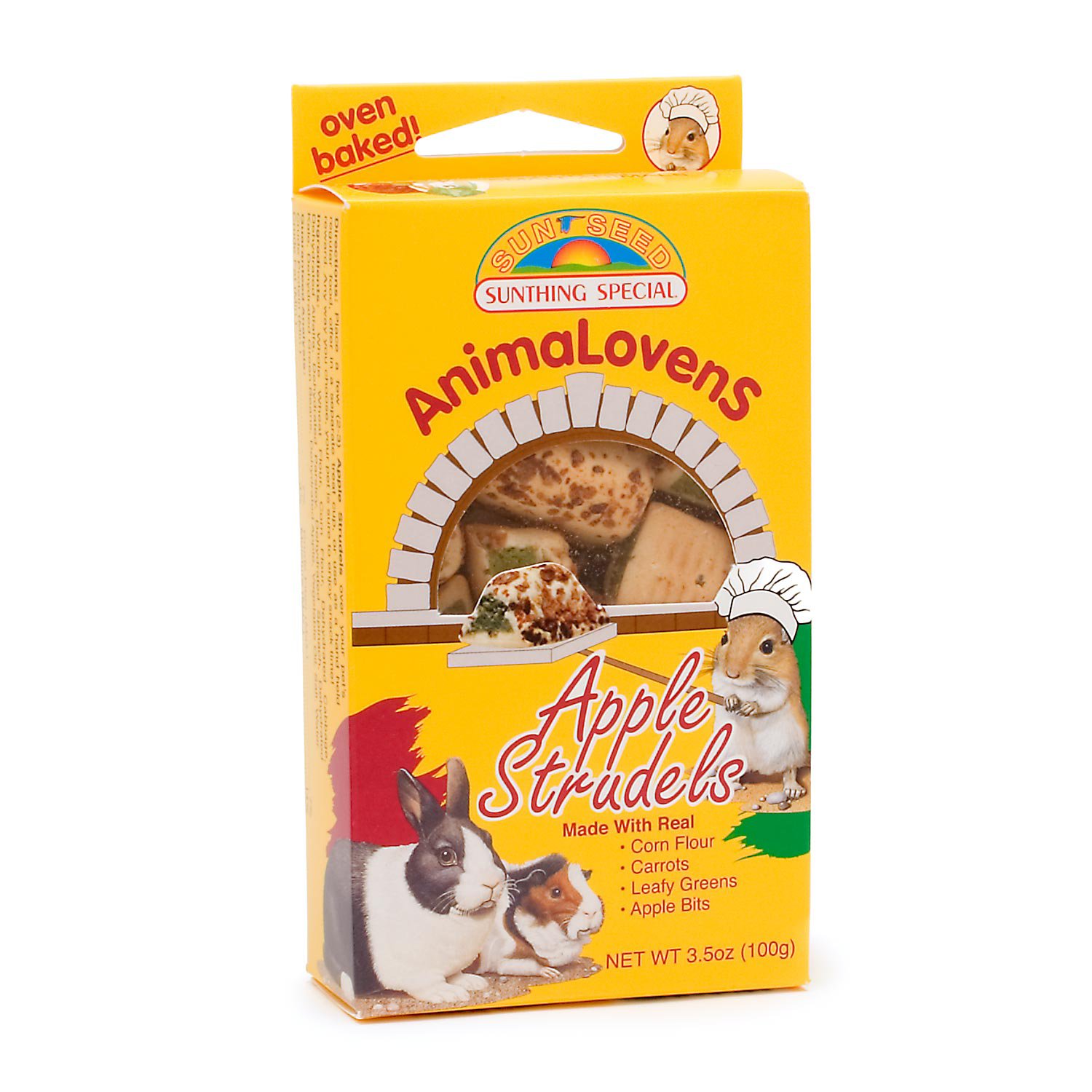 3.5 oz sun seed sunthing special animalovens apple strudels, made with real corn flour, carrots, leafy greens, apple bits...
from $2.99 - Offered by 3 merchants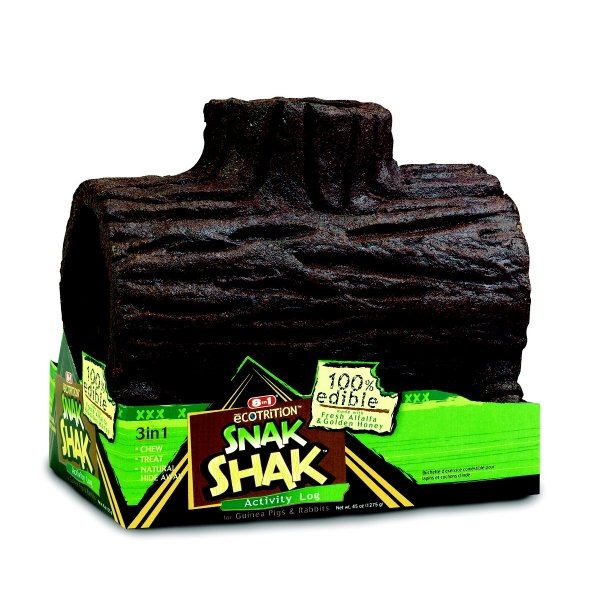 Activity log for guinea pigs and rabbits. 100% edible can be used as a natural hide away, and treat.
from $8.39 - Offered by 2 merchants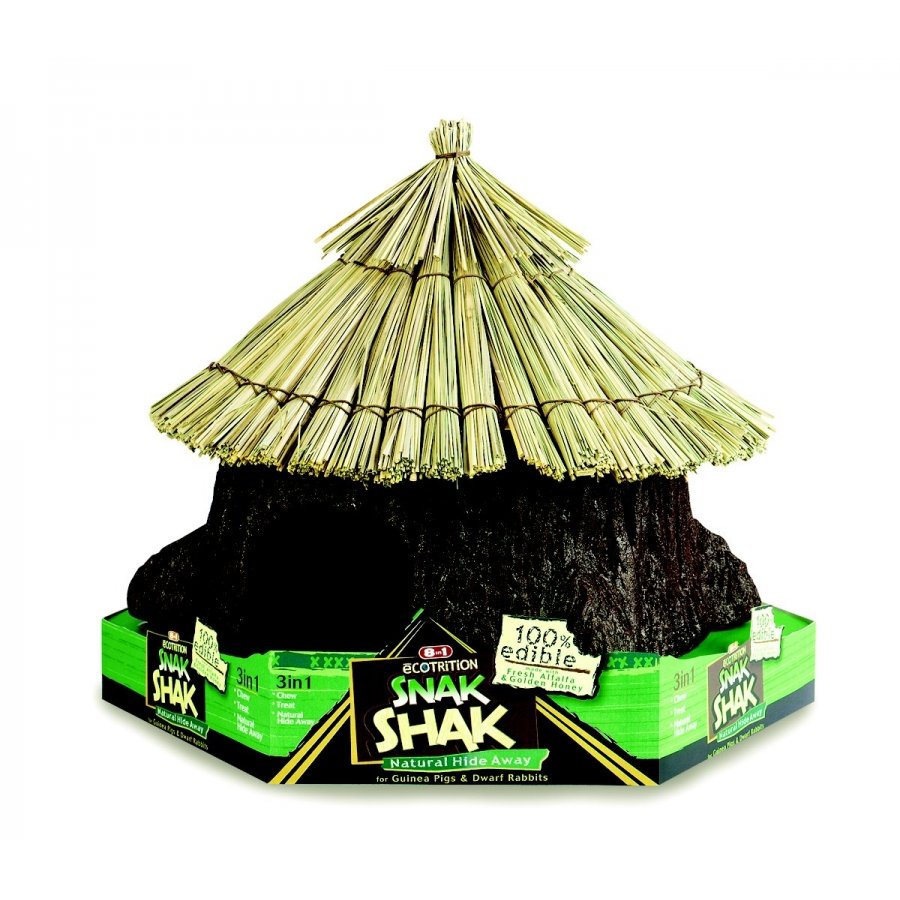 Offer your hamster, gerbil, or other small pet a secure hiding spot and tasty chew toy. The Snak Shaks are 100% pet-safe, 100% edible straw-roof huts or open-ended logs your small pet will love.
from $15.93 - Offered by 2 merchants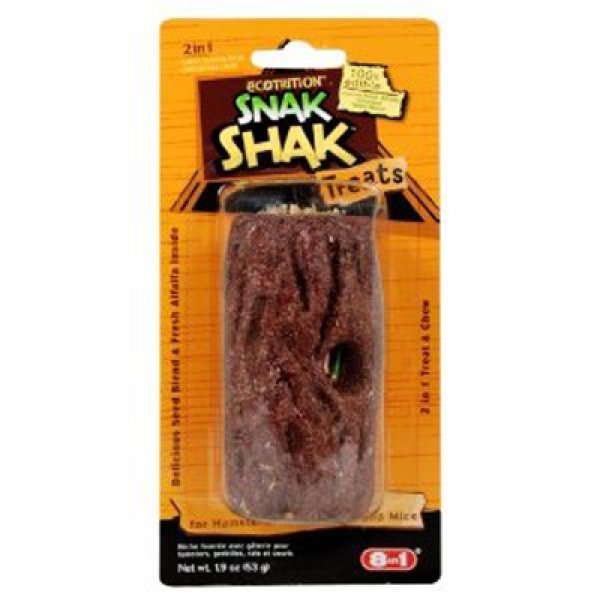 Ecotrition Small animal treat. Place on bottom of cage. Replace when consumed. with alfalfa and golden honey, the realistic wood look Snak Shak log has a hard texture that promotes small animals' natural chewing instinct.
from $2.79 - Offered by 2 merchants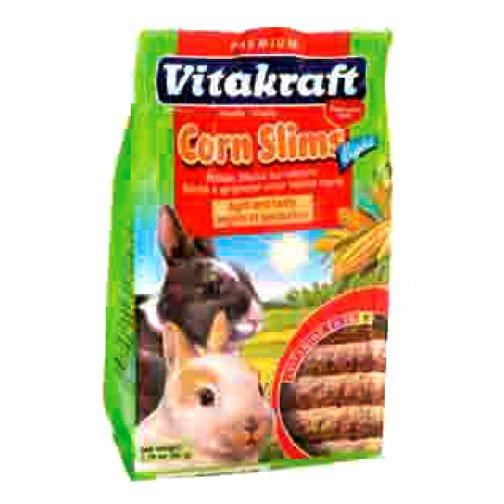 Corn Slims For Rabbit
from $2.42 - Offered by 2 merchants
5"; L X 3.5"; W X 3.5"; H. 3 in 1 activity log - chew, treat, and natural hideaway. Great for small animals...
Price: $6.29 - On Sale!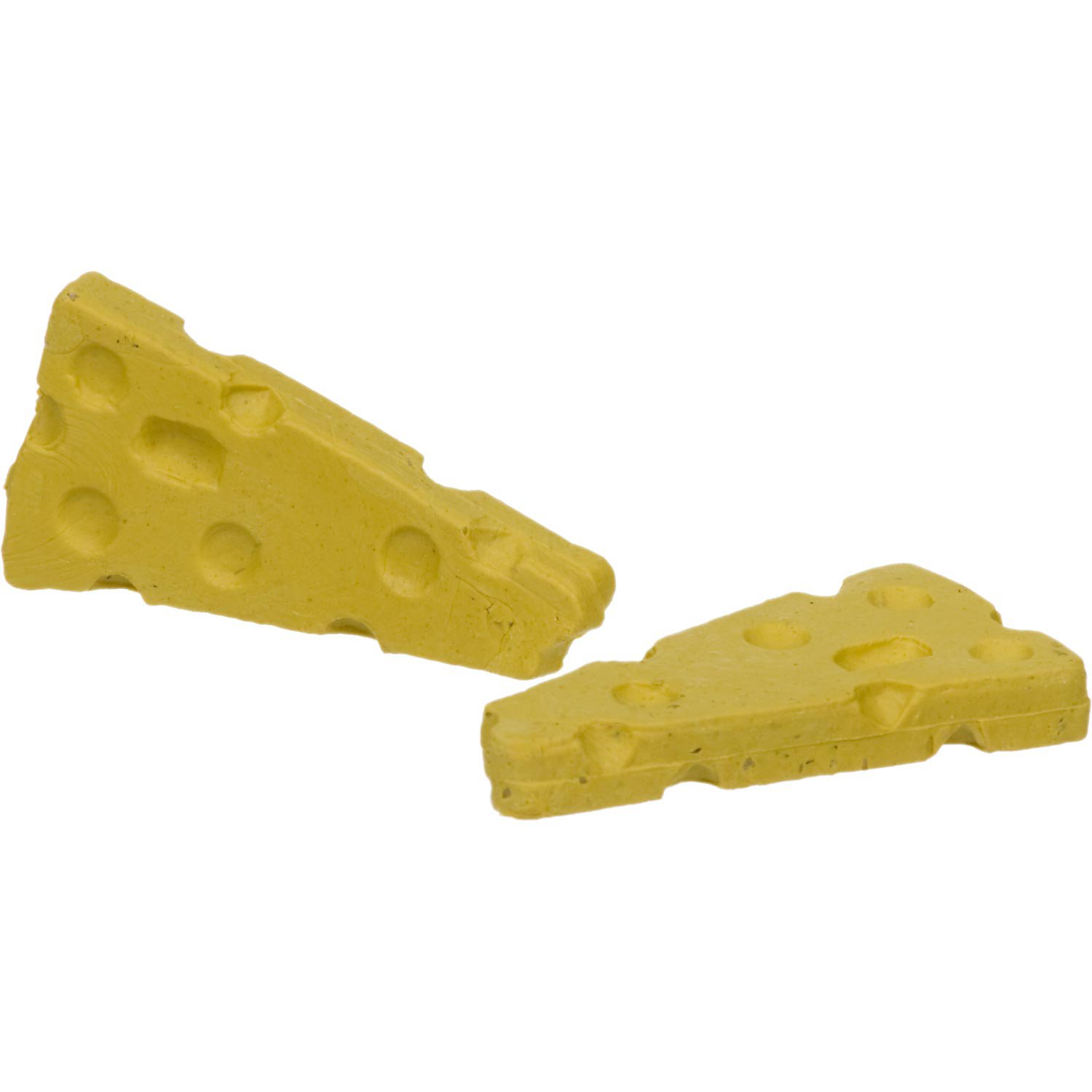 Pack of 2, 2.5"; length chew satisfies small animals' need to gnaw. Made with real cheese and includes rice bits embedded in the chew to clean teeth. Ideal for hamsters, gerbils, r...
Price: $2.99 - On Sale!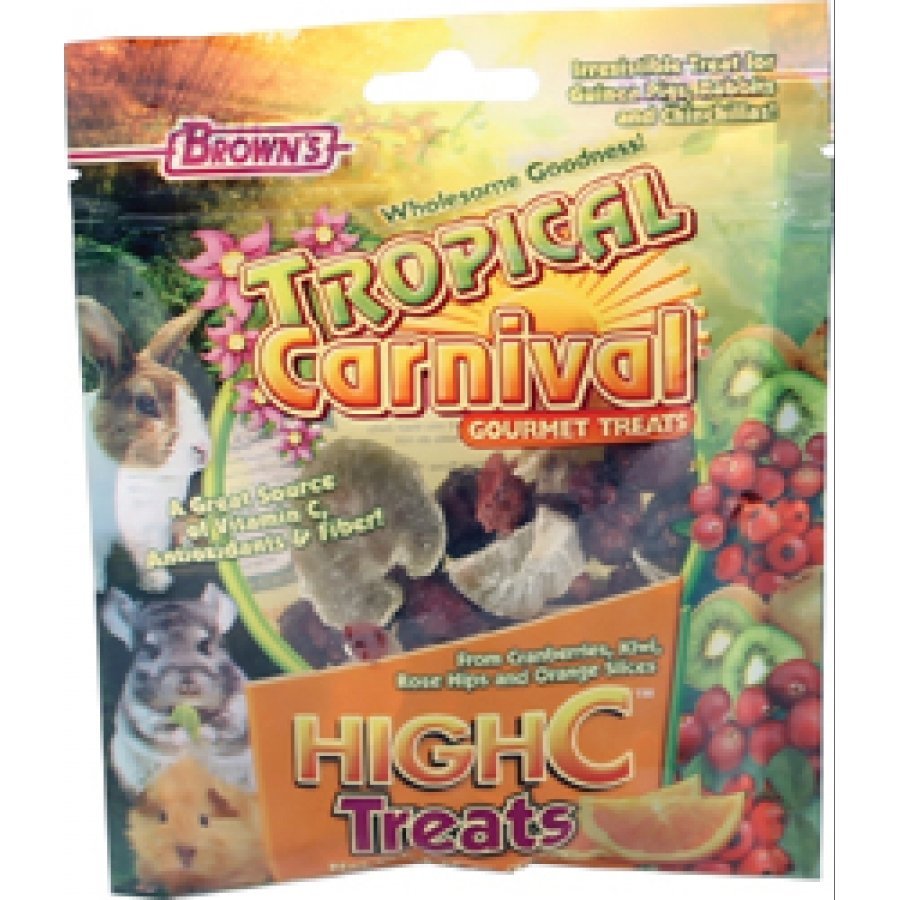 A wholesome natural treat for small animals Great way to add variety to your pets diet and benefit the overall well being of your small companion pet Blended medley of natural ingredients rich in vitamin c, antioxidants, and fiber
from $3.29 - Offered by 2 merchants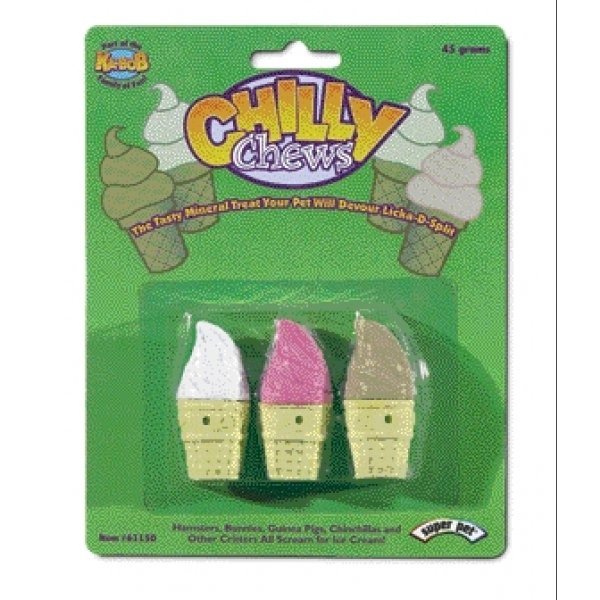 For Chinchillas, Guinea Pigs, Hamsters, Mice, Gerbils, Pet Rats, Rabbits, and other small pets. Each chew is approximately 2-1/8 tall. 45 grams per package.
Price: $3.28