Birds
Cage Accessories
Sleep Nests/Tents/Huts
Search Results in Birds - Cage Accessories - Sleep Nests/Tents/Huts at All Merchants (showing 1 to 3 of 3)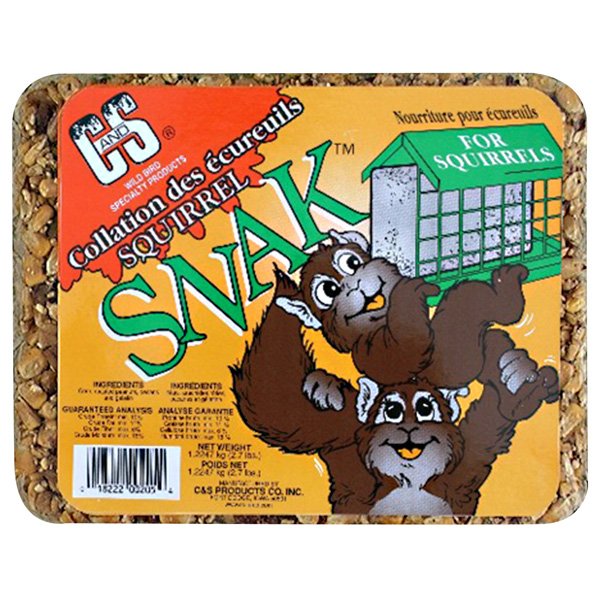 Squirrels love the Squirrel Snak Cake by C and S. This gourmet meal, which contains corn, peanuts, pecans, and gelatin, is the ideal meal for all squirrels and attracts them to your yard. Easy to use and fill in the E-Z feeders. Size is approx. 2.7 lbs.
from $3.99 - Offered by 2 merchants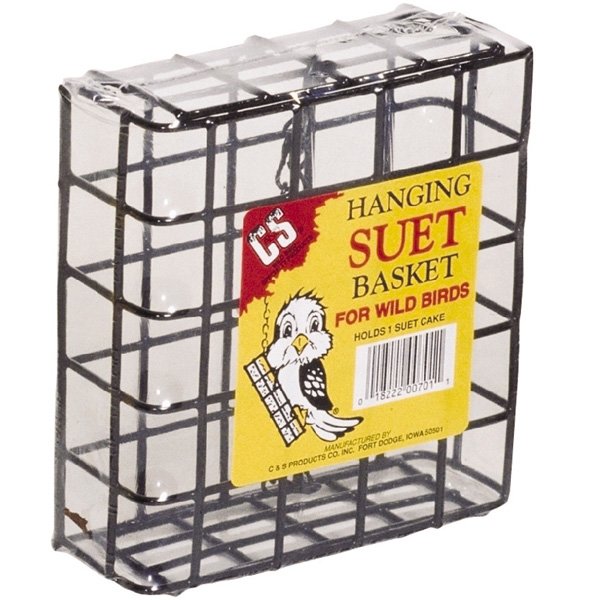 This sturdy small wire suet basket is plastic coated black for durability and includes a chain hanger designed to be easy on wild bird feet. Easy to fill and hang, this feeder makes a great feeder for anyone. Economical, place several in your yard.
from $1.99 - Offered by 2 merchants
Heavy-duty, easy-fill wire feeding basket is ideal for offering suet cakes, seed cakes and bread cakes to wild birds. Coated wire withstands abuse from the seasonal elements and th...
Price: $3.19