Pharmacy
Grooming
Shampoo / Conditioner
Search Results in Pharmacy - Grooming - Shampoo / Conditioner at All Merchants (showing 1 to 10 of 29)
Perfect Coat Medicated Shampoo with Aloe Vera with moisturizers is specially formulated to provide soothing relief from the symptoms of seborrhea, eczema, and certain nonspecific dermatitis problems.
from $5.43 - Offered by 2 merchants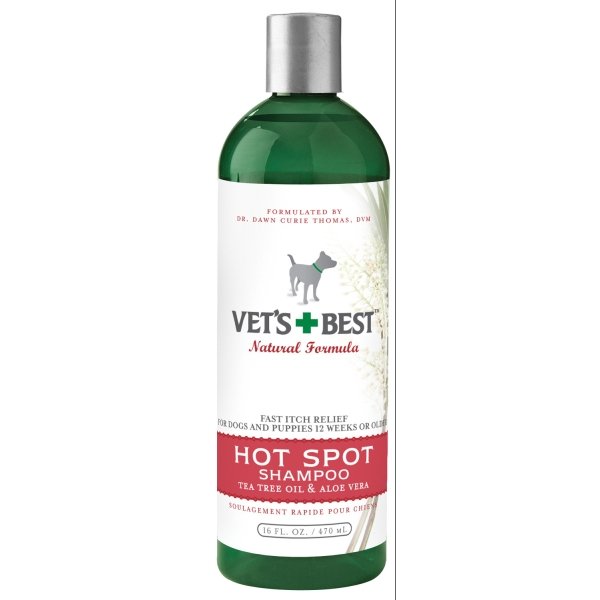 No-sting clean! Our comforting, alcohol-free shampoo quickly cleans and soothes hot spots as well as red, raw, irritated skin. Will not affect topical flea control. Use with Hot Spot Foam and Spray.
from $9.81 - Offered by 2 merchants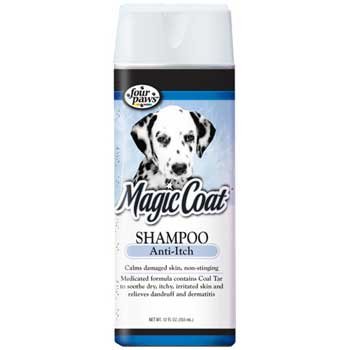 Help soothe your dog's irritated skin with this medicated shampoo formula by Four Paws. Great for relieving a variety of skin conditions such as itching, dryness, dandruff and more. Size is 16 oz.
from $5.99 - Offered by 2 merchants
Veterinarian-designed Greenies Pill Pockets are designed to make pill taking a lot easier for you and your dog. Convenient size is designed to fit standard size capsules. Each Pill...
from $16.99 - Offered by 3 merchants
Tropiclean Bite Relief Afterbath Treatment is an ultra-soothing medicated solution, formulated to stop itching and irritation from flea bites fast ...
from $8.99 - Offered by 2 merchants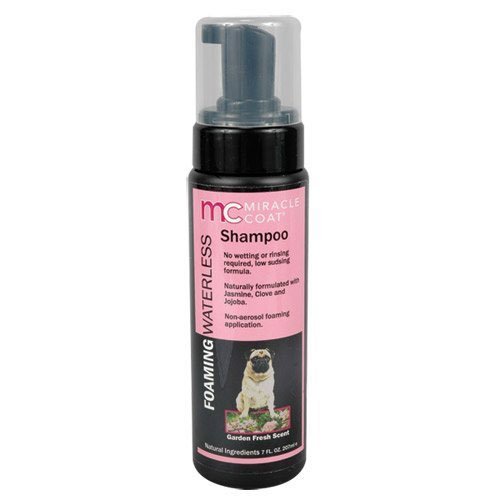 This patented shampoo is a revolutionary low sudsing, biodegradable, tearless formula that eliminates unpleasant soaking of pet in water, while leaving the coat clean and conditioned. Helps eliminate dryness, hot spots and more.
Price: $7.79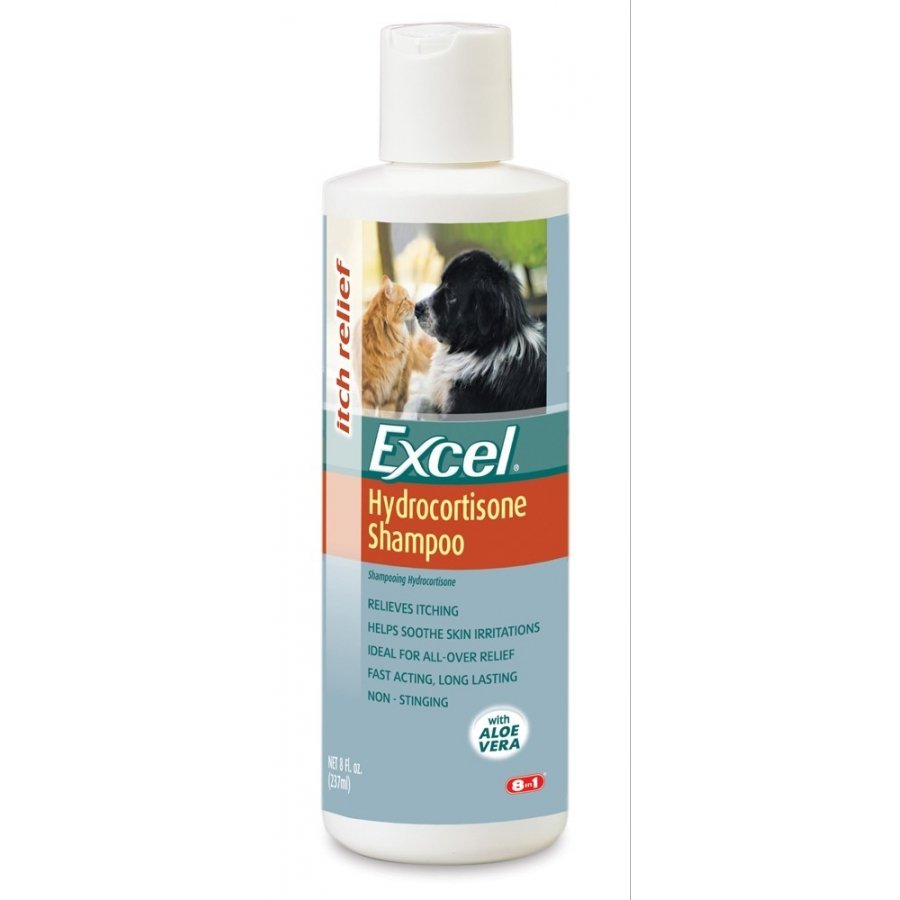 Contains aloe. Relieves itching and inflammation due to hot spots or flea or insect bites. Gentle, non stinging formula. For dogs, cats and horses. 8 oz. Excel / 8in1 Brand.
Price: $7.99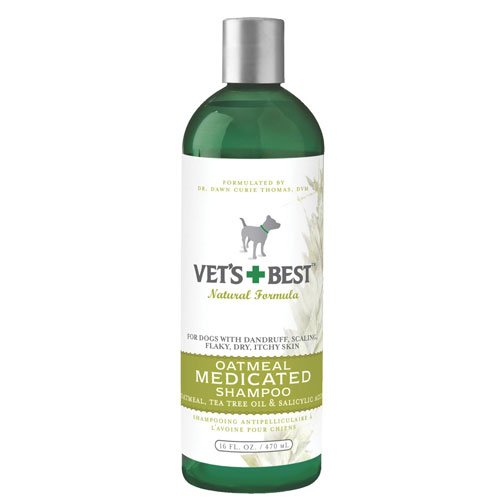 A flaky dog is not a happy dog. Our healing therapy can help. Medicated, but completely natural, this mixture actively cleanses flaky skin. Whether it's caused by dryness, flea bites or allergies.
Price: $10.37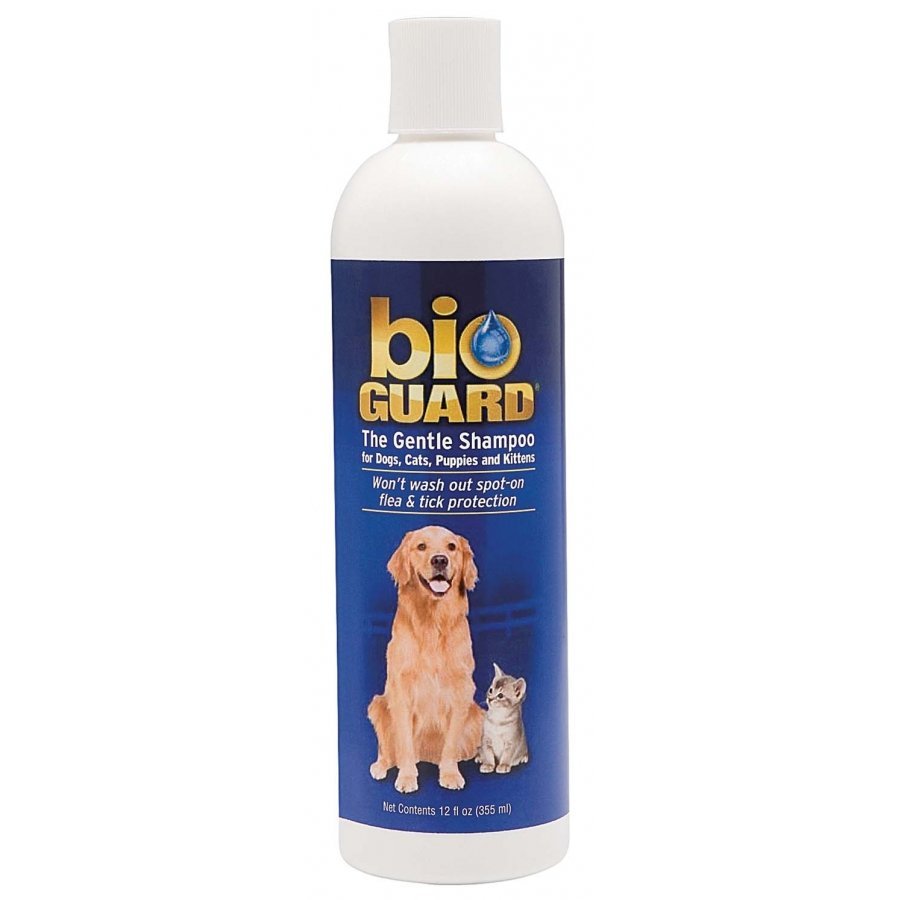 For Dogs, Puppies, Cats and Kittens. 12 oz. - Washes up pets without washing out their flea control. Won't remove Bio Spot Advantage Frontline or Zodiac spot-on flea control products. Gentle, water-based formula lathers up quickly and rinses out easily.
Price: $7.21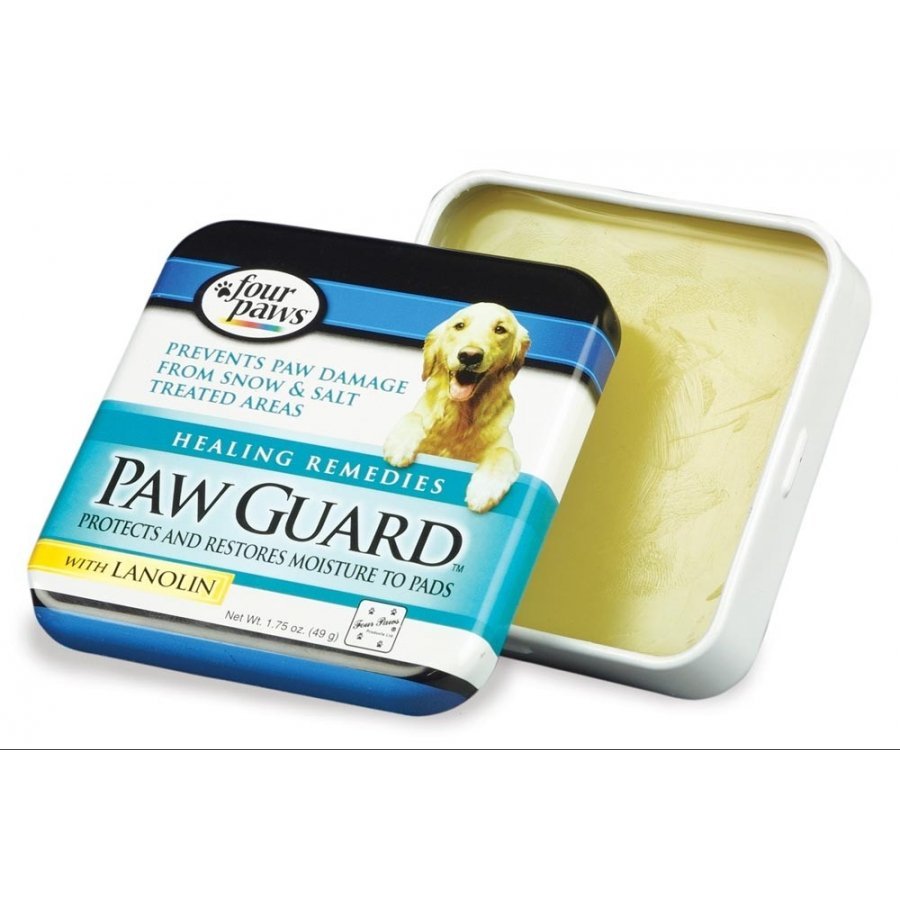 Prevents paw damage from snow & salt treated areas; protects & restores moisture to pads.
Price: $33.00