Cats
Cat Scratchers
Scratching Posts
Search Results in Cats - Cat Scratchers - Scratching Posts at All Merchants (showing 1 to 9 of 9)
Attractive and neutrally toned. Encourages the Mental & Physical Stimulation of Cats! The finest materials & workmanship guarantee this post will remain attractive and useful. . Superior to carpeted posts that may snag nails. Features: Fibrous and durable woven sisal fiber naturally inspires scratching Height: 32" Color: Beige Exterior Material: Sisal Frame Material: Wood Exterior Dimensions: 16" x 16" base, Sisal Portion is 30.5"H x 6"W Assembly Instructions: Assembles with two screws to
from $30.09 - Offered by 2 merchants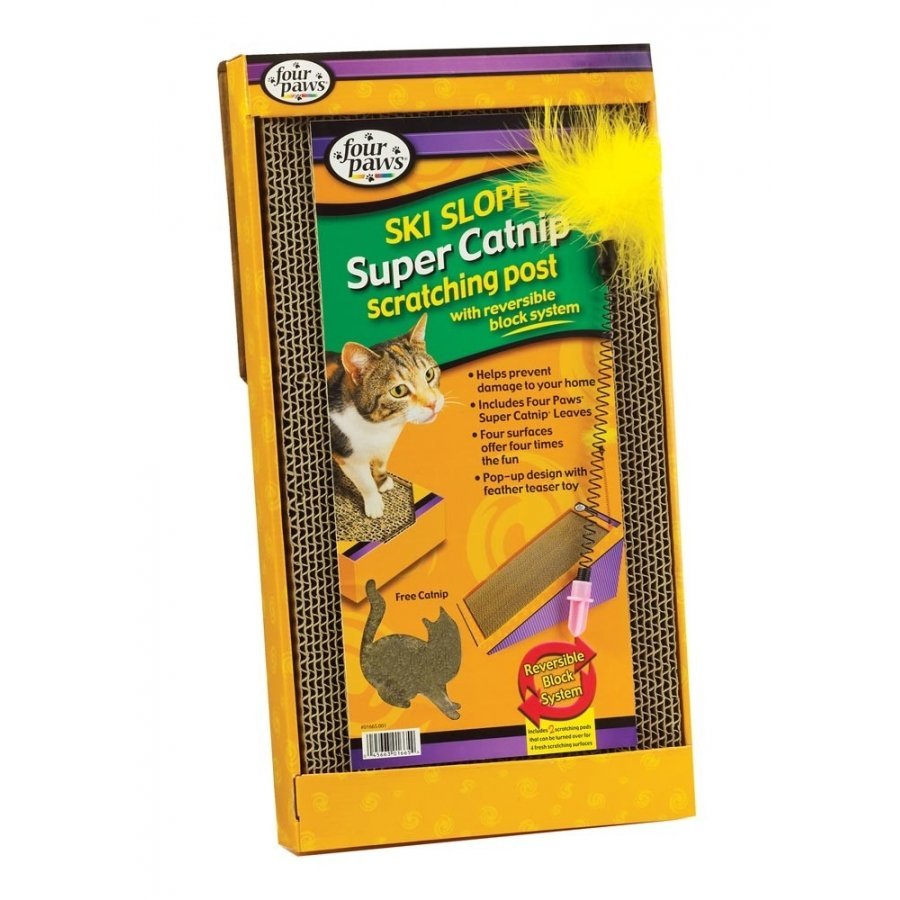 The Four Paws Slanted Scratching Pad is Sized for the average cat or Kitten. This scratching pad by Four Paws is laced with Catnip and offers the cat a steady ski-slope pad to scratch on.
Price: $12.62
Xtreme Liquid Catnip 4oz
Price: $5.99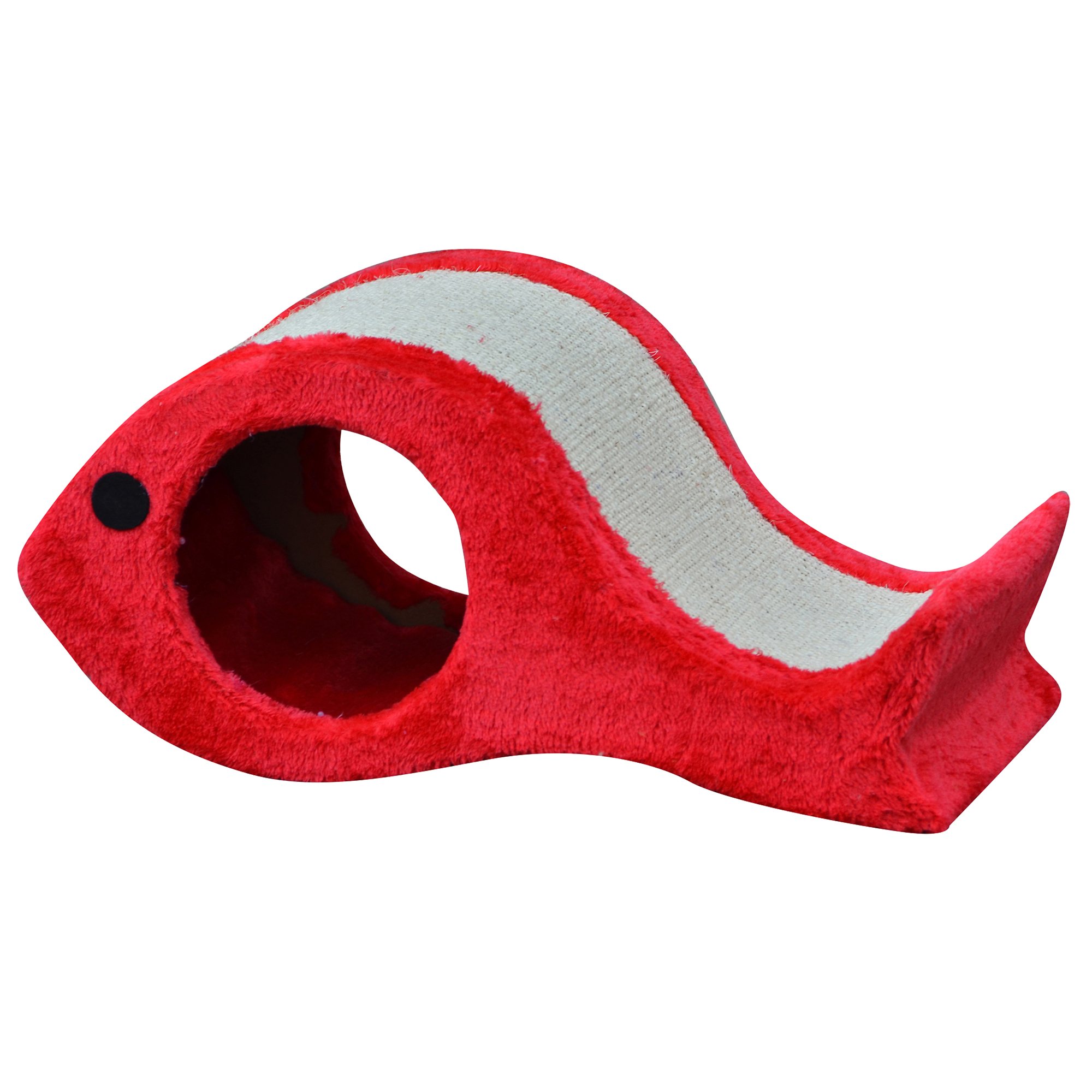 Satifies your cat's natural scratching instincts, while encouraging appropriate scratching behavior. Includes a fun tunnel for your cat to hide in...
from $31.99 - Offered by 2 merchants
PetPals Group Brown Barstool Design Cat Scratching Post, 16 L X 14 W X 24 H...
Price: $39.99 - On Sale!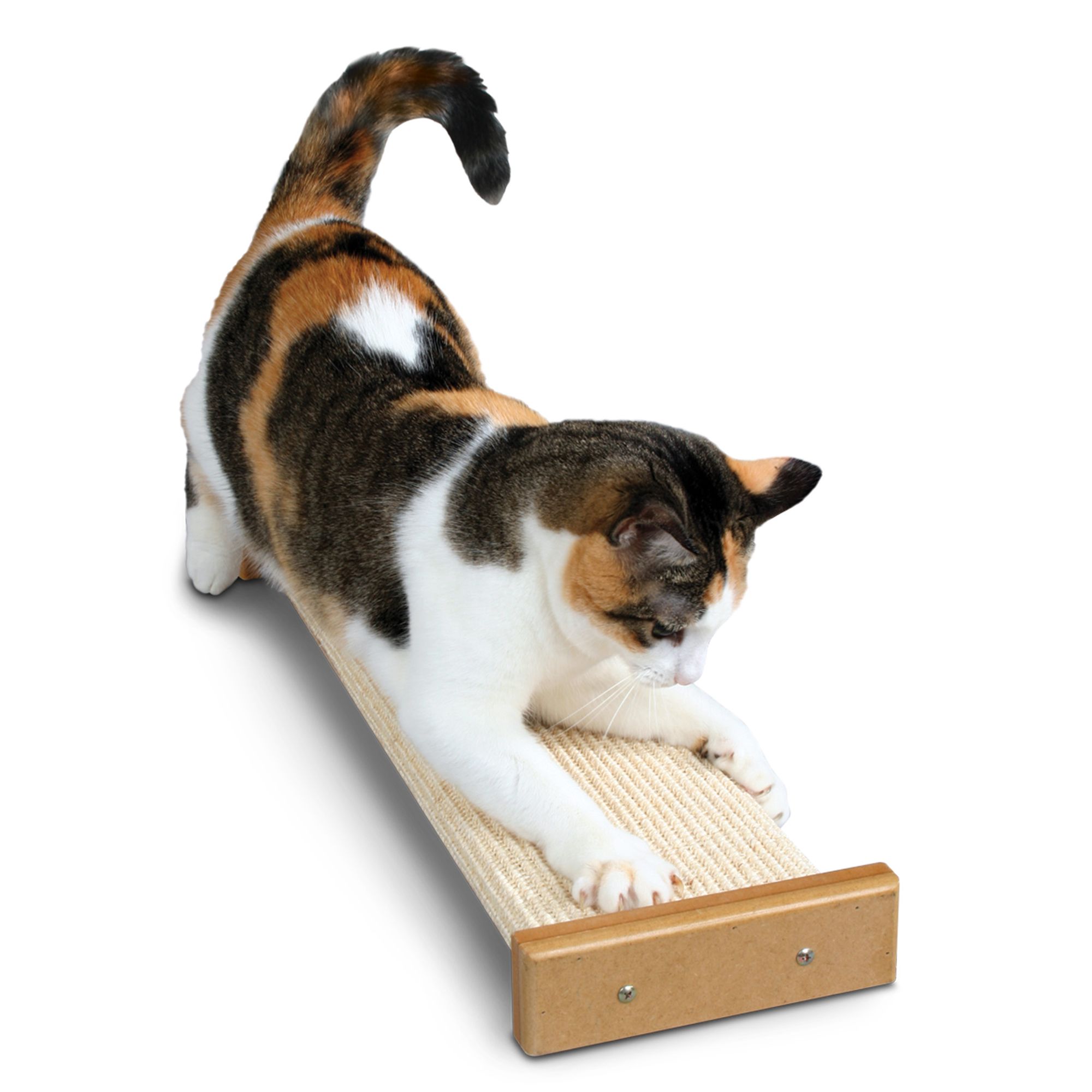 Encourages the Mental & Physical Stimulation of Cats! Materials include sisal. Features: Multiple position scratcher & Sisal naturally inspires scratching; Important for conditioning nails Frame Material: Sisal Exterior Dimensions: 7"L x 2.5"W x 24"H Assembly Instructions: Saves space by easily mounting to wall
from $18.88 - Offered by 3 merchants
Fibrous and durable woven sisal naturally inspires scratching. Comes with an easy to set up wall mounting system...
Price: $24.99
This high quality scratching post uses fibrous and durable sisal material that naturally inspires scratching. The sturdy base eliminates wobbling, and the high post height allows f...
Price: $74.99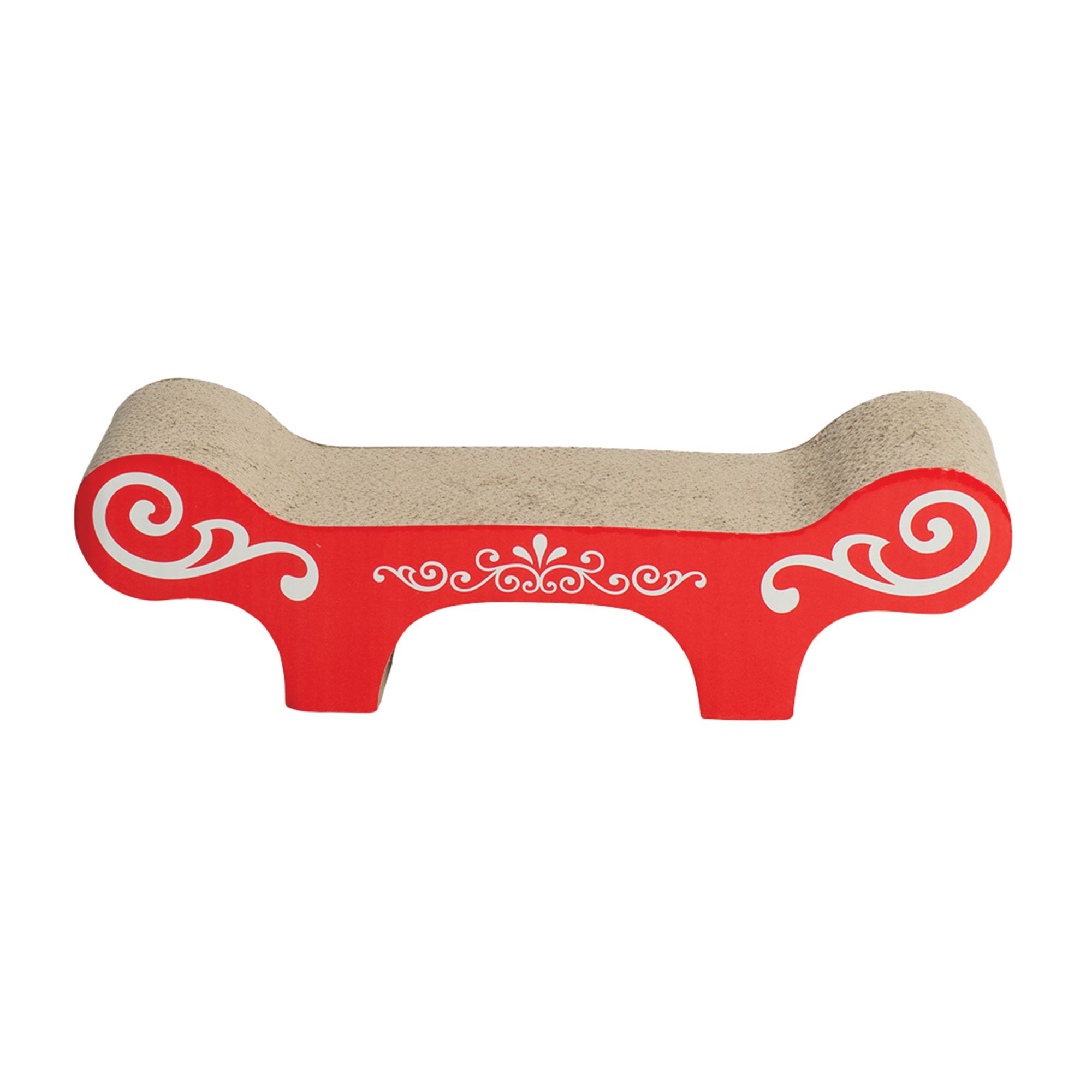 A cat's need to scratch is instinctive. It helps them to sharpen and remove the dead outer layer of their claws, stretch and flex their bodies and work off energy. Catnip is included and by using the Catit Style Scratching Board, you are helping your cat stay active and healthy. Combining contemporary shapes with stylish patterns, the Catit Style Scratching Board is a modern twist on conventional scratchers. The Catit Style Scratching Board provides your cat with a corrugated scratching
Price: $7.99