Cats
Cat Scratchers
Scratcher Toys
Search Results in Cats - Cat Scratchers - Scratcher Toys at All Merchants (showing 1 to 3 of 3)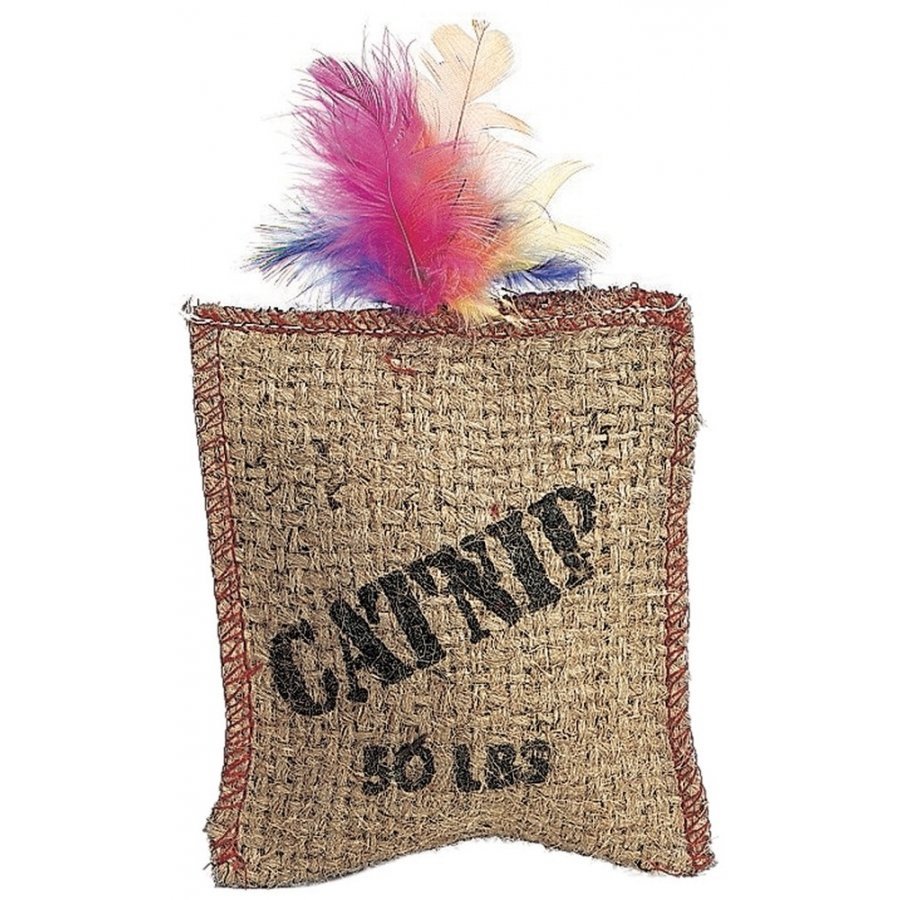 Give your cat this fun, jute sack that is filled with enticing catnip for hours of fun play. Toss around with your cat or give to your cat for hours of solo play. Fun for clawing or pouncing on.
Price: $2.44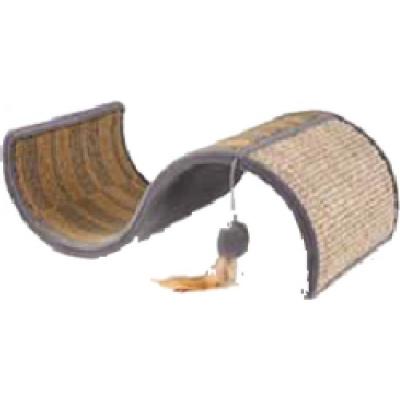 A modern, sculptural twist on your everyday floor scratcher that looks great in your home. Enticing variety of scratching surfaces and angles. Includes a suspended catnip toy. Dimensions: 19.5 L x 11.0 W x 6.75 H
from $22.78 - Offered by 2 merchants
Your cat can scratch, hide, and play with the Petlinks Dream Curl. It has both carpet and sisal surfaces for scratching, and the unique and decorative S-shape provides places to ex...
Price: $23.99