Cats
Cat Scratchers
Scratcher Hanging / Wall
Search Results in Cats - Cat Scratchers - Scratcher Hanging / Wall at All Merchants (showing 1 to 5 of 5)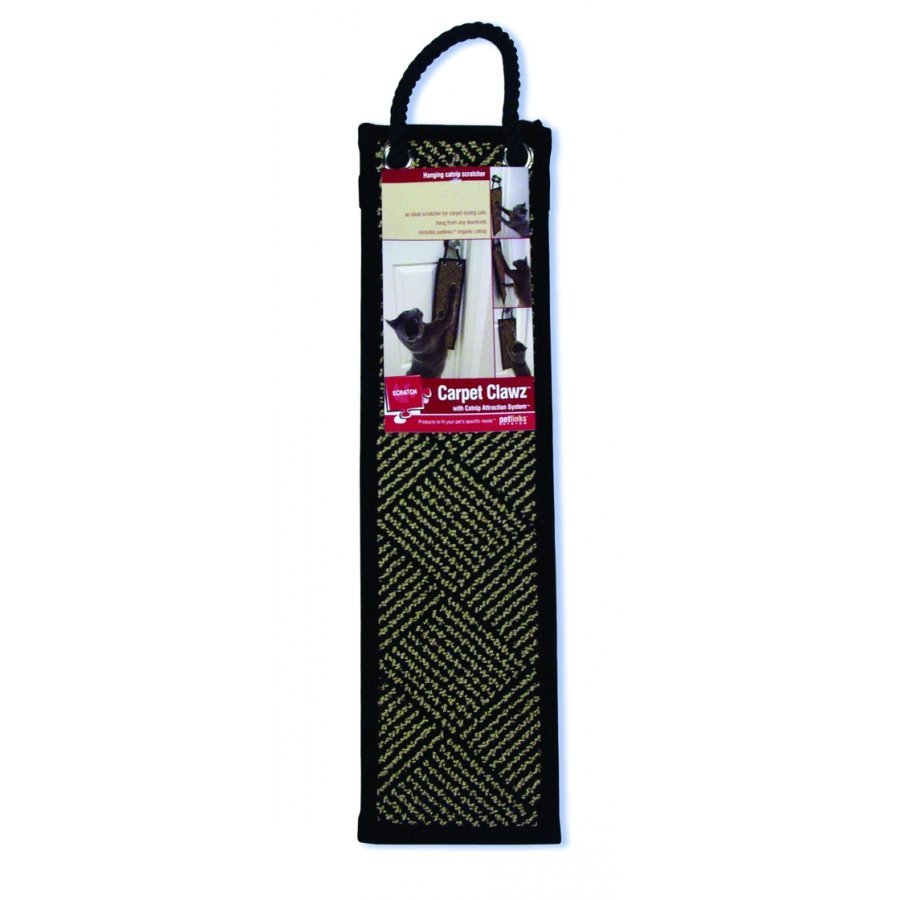 Hanging catnip scratcher is ideal for carpet-loving cats. Catnip attraction system lures your cat to reach for the scratcher which can easily hang from any doorknob in your home.
from $8.67 - Offered by 2 merchants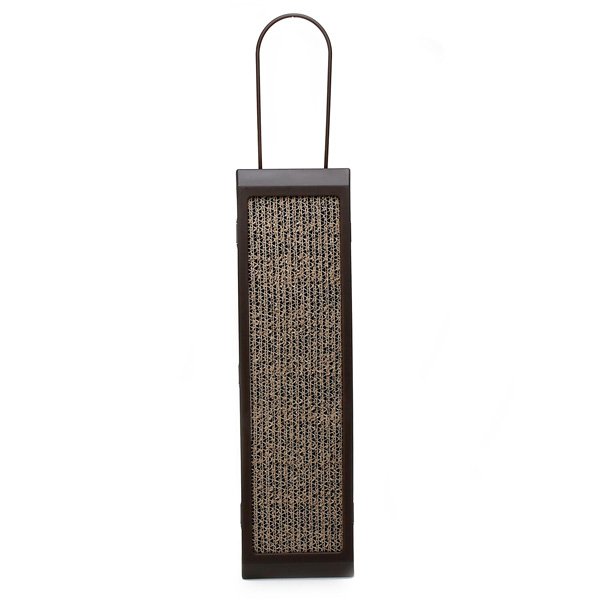 Hip and stylish scratching system that saves your furniture from the ravages of kitty claws. Can be mounted on a door, wall or at an angle. Includes honeycomb-textured pad with catnip.
Price: $11.86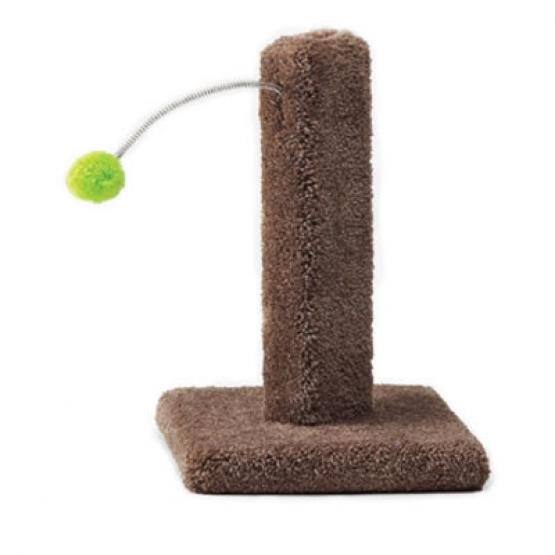 A classic feline favorite. Ware 16 inch Kitty Cactus with Pom Pom. Carpet colors will vary. Package: 16 inch post (10 x 10 x 16) The perfect cat toy and scratching post all in one.  Long lasting carpet / Durable construction
Price: $12.64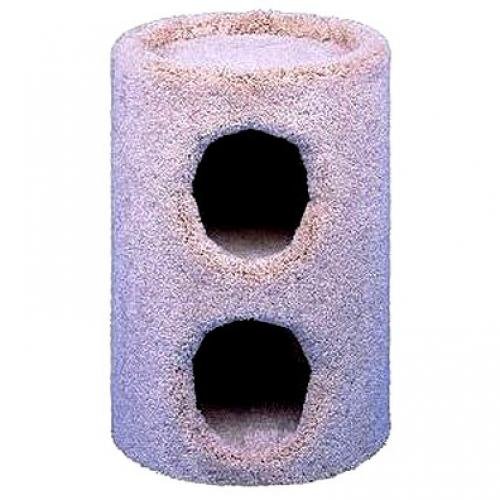 2 Level Double the Fun Kitty Condo by Ware Manufacturing.  Your kitten will enjoy hours of fun in this high quality; sturdy construction 2 level cat condo featuring cozy cubbyholes.
Price: $30.99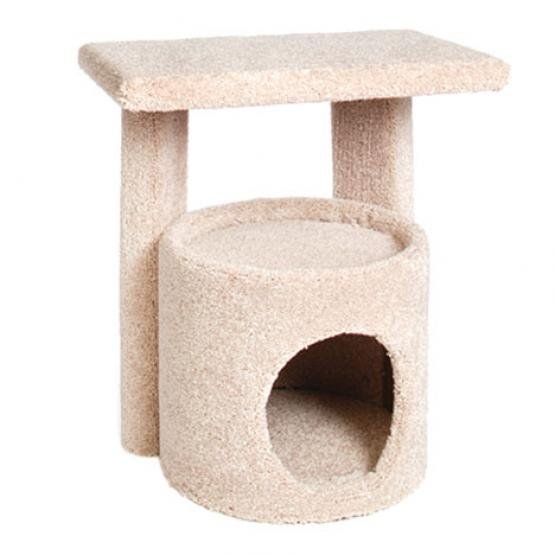 Ware Kitty Condo with Perch. Carpet colors will vary Package: 20.5 inchcondo with perch.  Durable, high quality construction will delight you and the top perch as well as the top of the condo will be perfect for your cat.
Price: $50.46