Reptiles
Cleaning / Maintenance
Sand / Substrate Scoops
Search Results in Reptiles - Cleaning / Maintenance - Sand / Substrate Scoops at All Merchants (showing 1 to 4 of 4)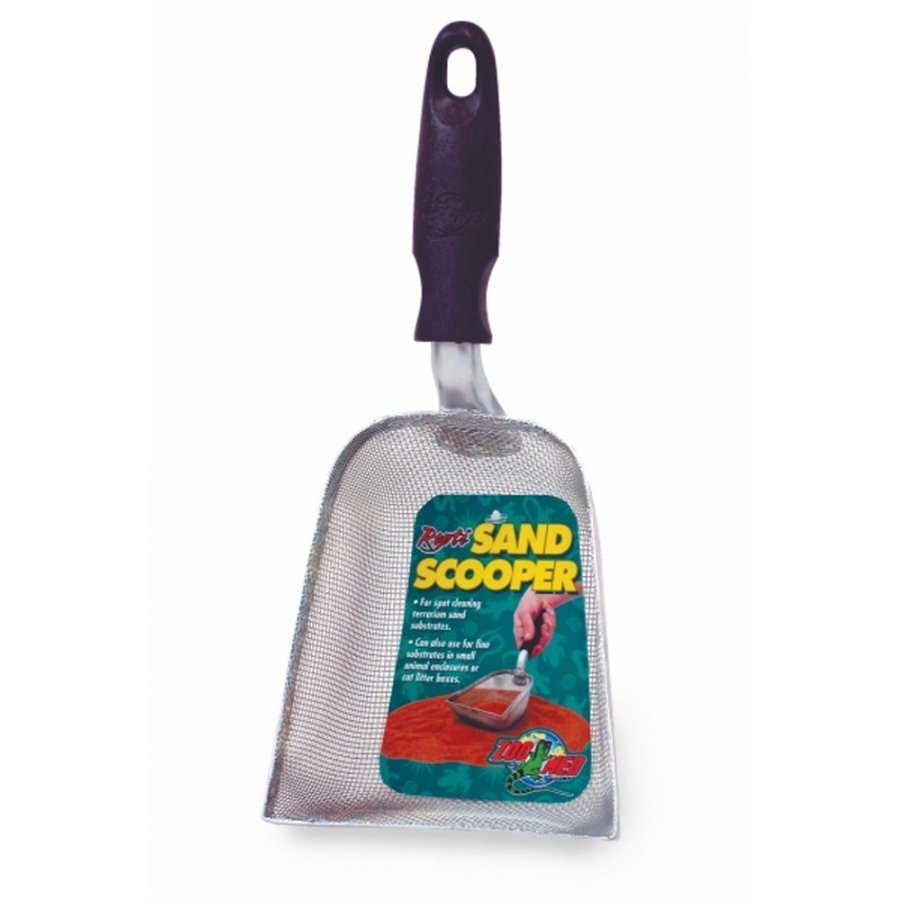 This fine-mesh steel wire strainer and scooper is ideal for cleaning just parts of the terrarium without the necessity of pe.
from $5.79 - Offered by 3 merchants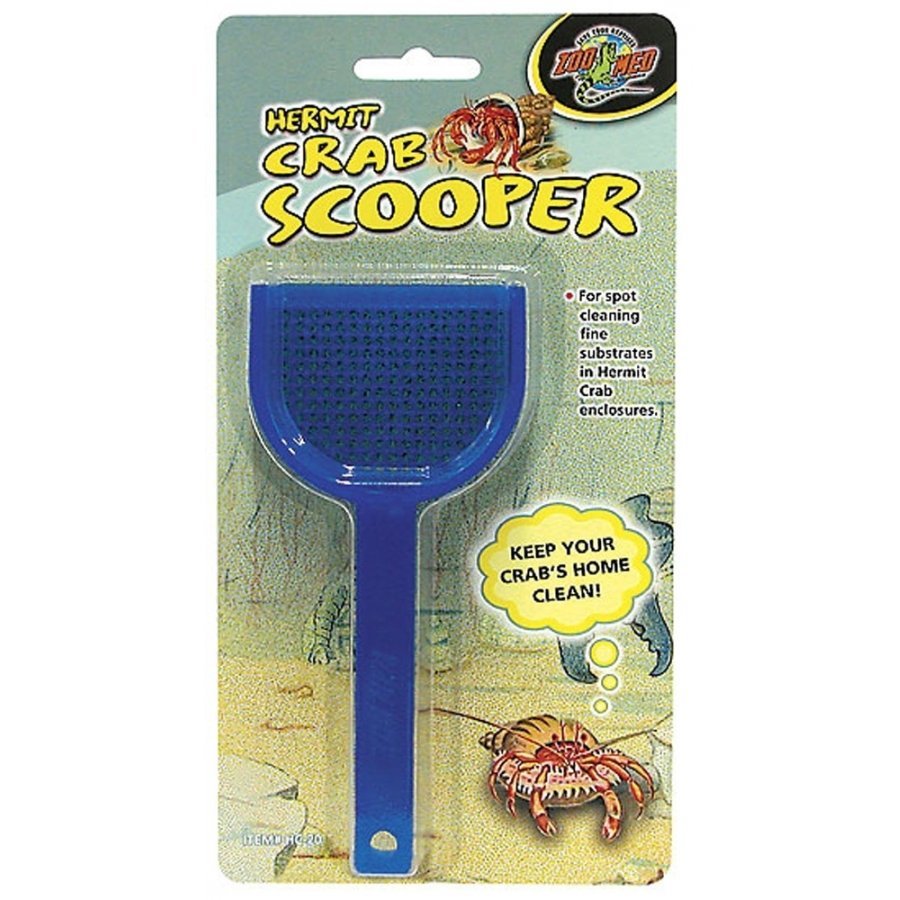 The Hermit Crab Cage Scooper is perfect for cleaning your hermit crab's cage. Use it to pick up debris, waste, sand substrates and more. Great for keeping the cage clean in between litter changes. Scoop is perforated and comes in three bright colors.
from $2.83 - Offered by 2 merchants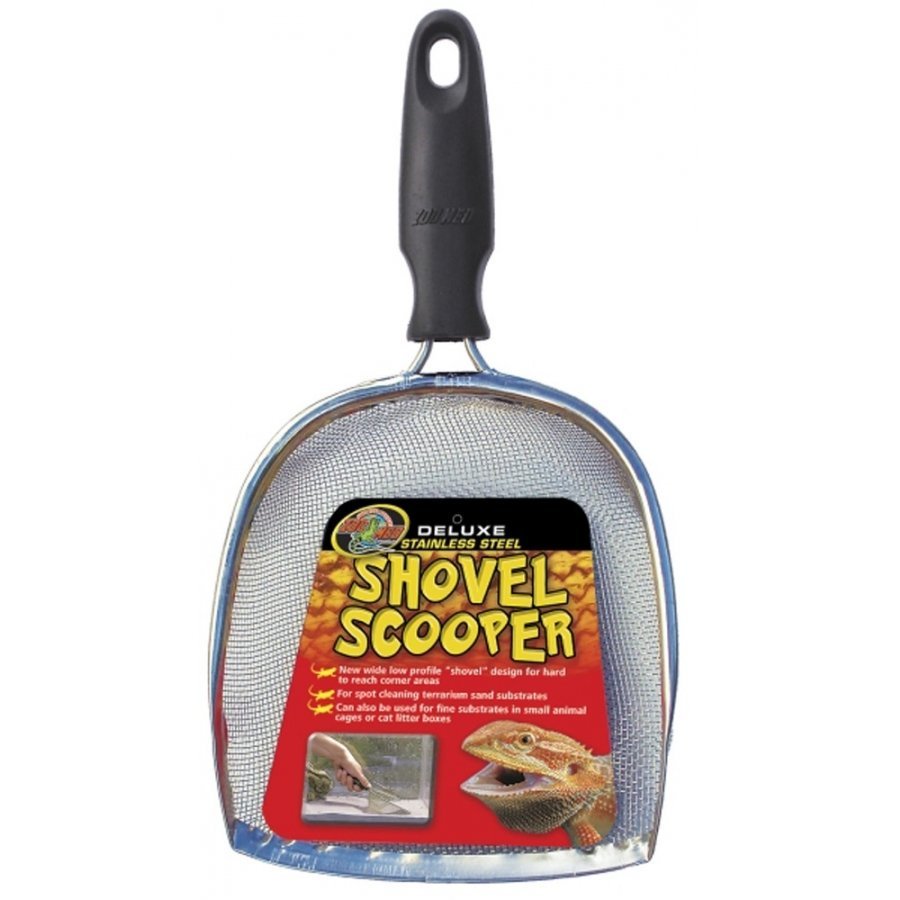 Zoo Med Deluxe Shovel Scooper Stainless Steel for Reptiles has a wide low profile shovel design for hard to reach corner areas. Use scooper to remove debris/waste from sand substrate.
Price: $6.59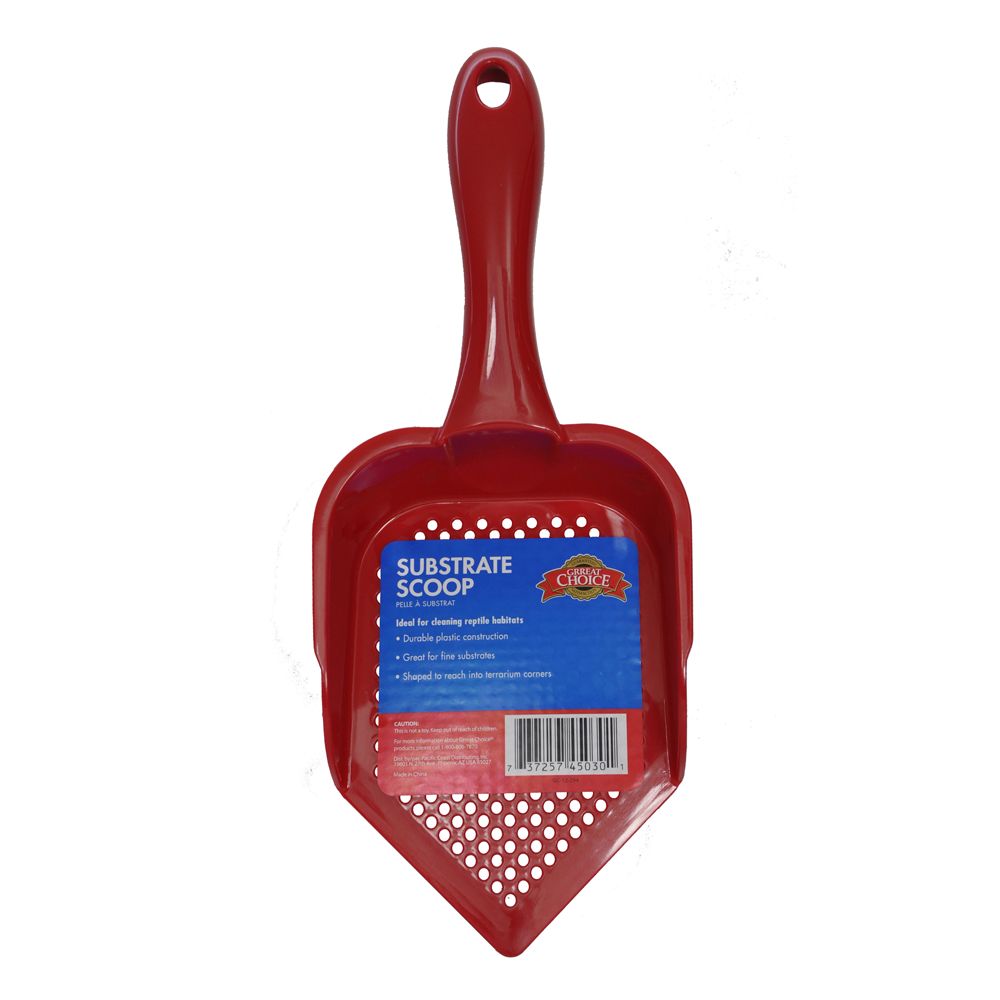 Clean up is a breeze with the Grreat Choice Reptile SubstrateScoop, ideal for cleaning reptile habitats. Exclusively atPetSmart. Shaped to reach into terrarium corners Great for fins substrates Durable plastic construction Caution: This is not a toy. Keep out of reach of children.
Price: $4.99