Small Pets
Health Care
Salt / Mineral Chews
Search Results in Small Pets - Health Care - Salt / Mineral Chews at All Merchants (showing 1 to 3 of 3)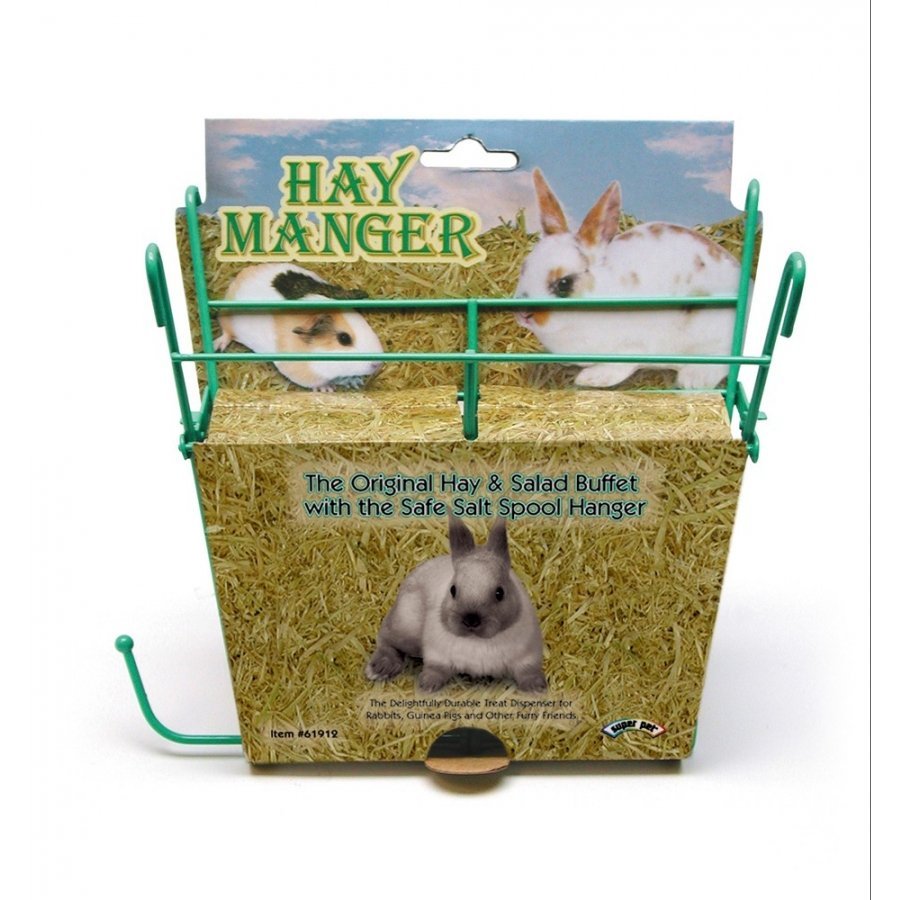 Perfect for any smal animal pet's cage, this Hay Manger with Salt Hanger by Super Pet helps to keep neatly contained in one spot. Attaches easily inside any wire cage and gives your pet easy access to the hay and salt. Keeps hay fresher.
from $6.67 - Offered by 2 merchants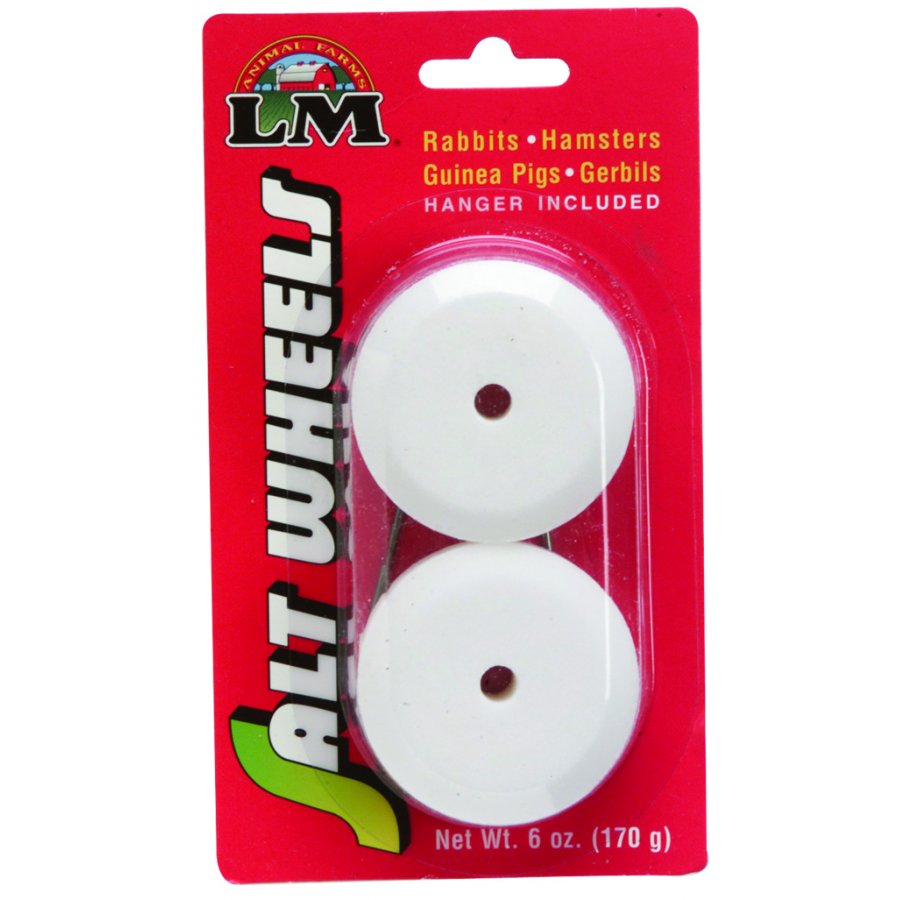 Great for a variety of small animals, these salt wheels are made to provide your pet with a potent salt source that is needed for a healthy body. Salt wheels are ideal for keeping teeth trim and help to keep your pet entertained.
Price: $2.60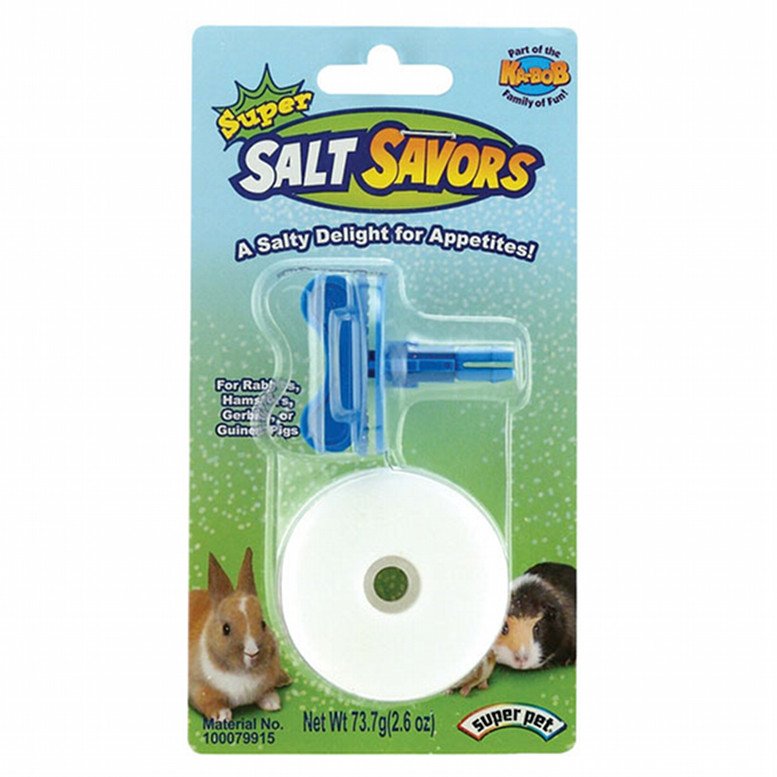 A salty delight for appetites. For Rabbits, hamsters, guinea pigs and gerbils. Spool design salt holder for small pets.
Price: $1.81