Small Pets
Health Care
Respiratory Aids
Search Results in Small Pets - Health Care - Respiratory Aids at All Merchants (showing 1 to 2 of 2)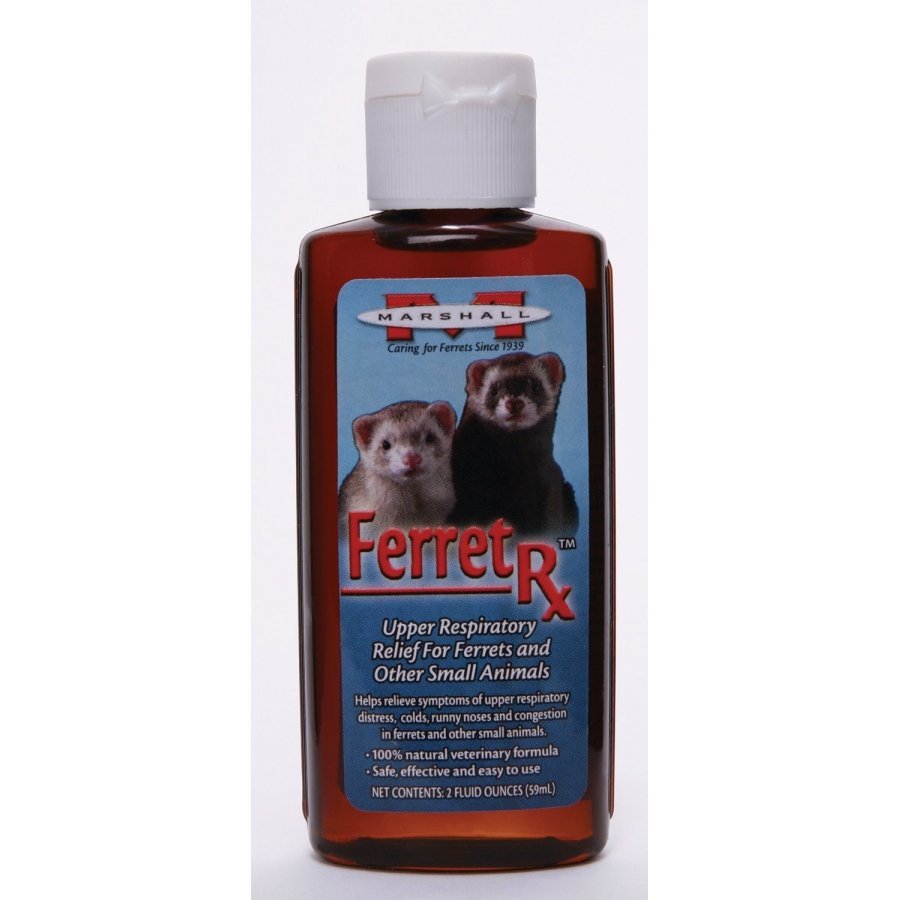 Ferrets are susceptible to many upper respiratory disorders. Ferret Rx provides an effective affordable solution to runny noses, head & chest congestion and labored breathing. The natural ingredients in Ferret Rx work quickly.
from $7.04 - Offered by 2 merchants
Keep your ferret happy and healthy with Marshall Probiotic Ferret Supplement. This product contains a combination of natural ingredients that work to enhance and maintain a healthy...
Price: $7.99