Small Pets
Small Pet Treats
Rabbit Treats
Search Results in Small Pets - Small Pet Treats - Rabbit Treats at All Merchants (showing 1 to 5 of 5)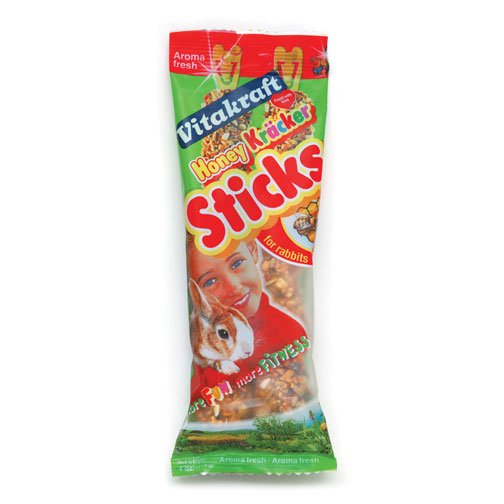 Honey Kracker Stick For Rabbit. Features specially selected seeds plus vitamins and minerals. Triple baked on a natural wooden stick. Includes a plastic clip holder which attaches easily to any wire cage
from $3.55 - Offered by 2 merchants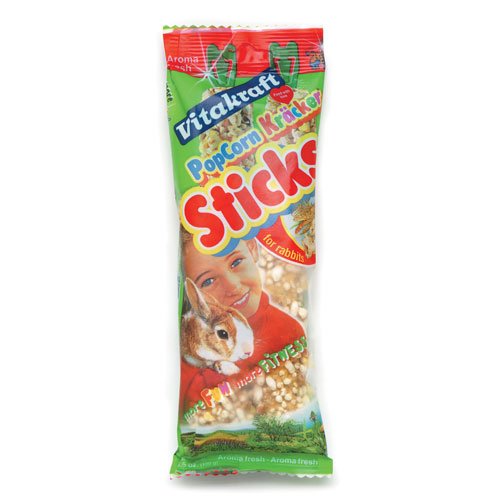 Vitakraft Kracker Popcorn Cracker sticks are a blend of popcorn, cereal and honey and are triple baked to bring out the flavor and create a hearty, crunchy texture.
from $3.55 - Offered by 2 merchants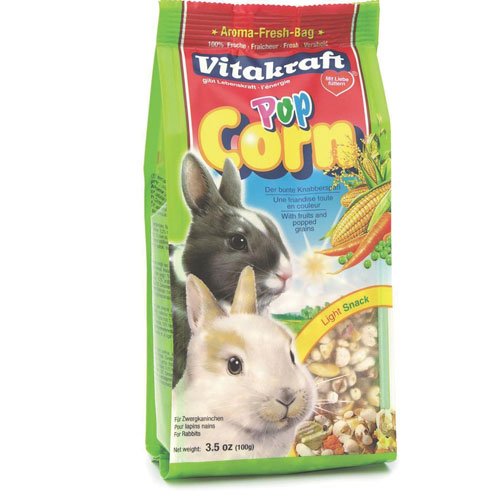 Rabbit treat that rabbits of all ages love. Consists of crunchy dried popped corn. This is only a treat and should not be used for daily nutrition.
Price: $2.42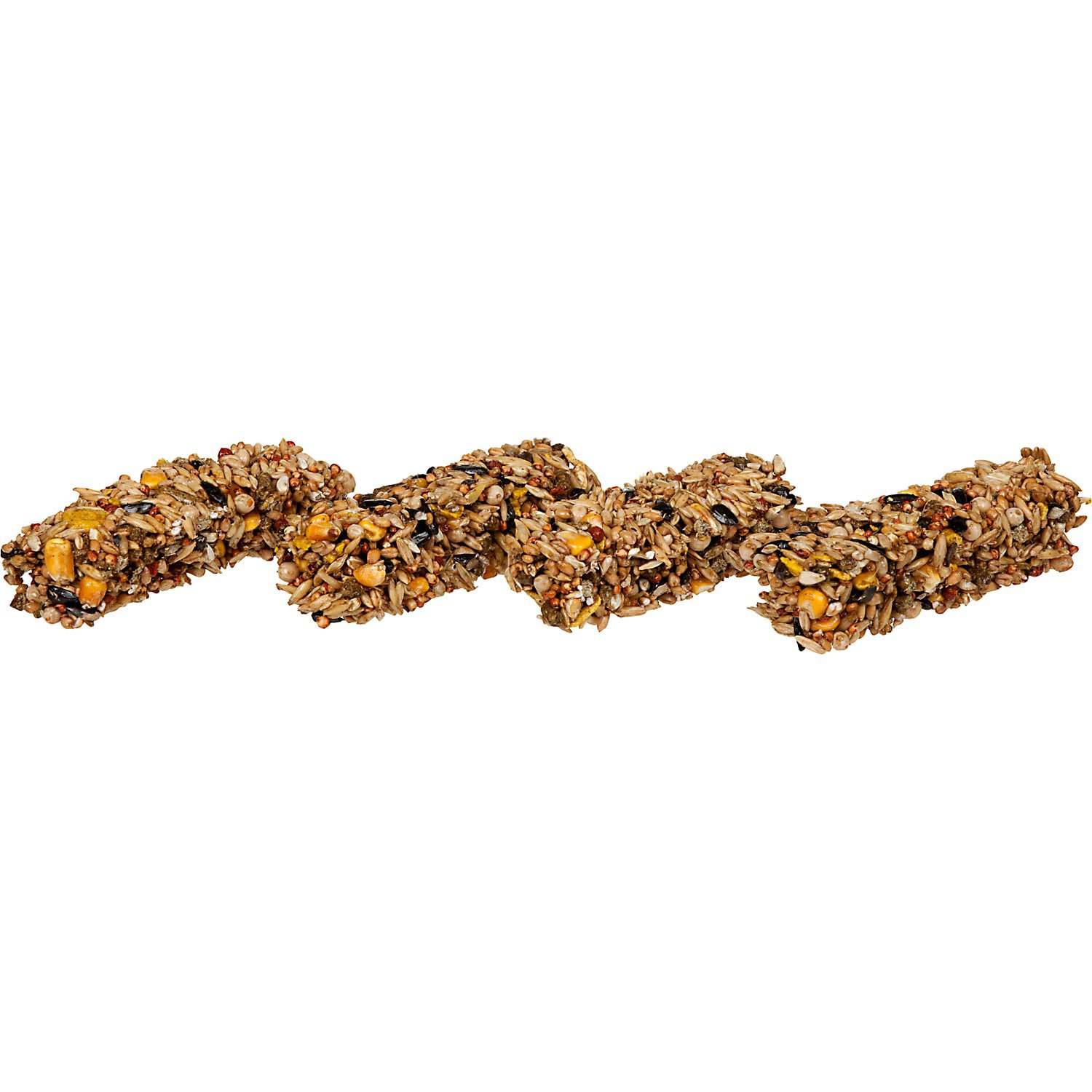 Kaytee has a full line of treats to add variety and fun to your rabbit's diet. Fortified Kaytee Treat Sticks last longer than other sticks--which means they are a better value for ...
Price: $4.89 - On Sale!
Etta Says Deer Chews 2.6oz
Price: $8.99