Small Pets
Small Pet Toys
Rabbit Toys Toss/Chew
Search Results in Small Pets - Small Pet Toys - Rabbit Toys Toss/Chew at All Merchants (showing 1 to 10 of 10)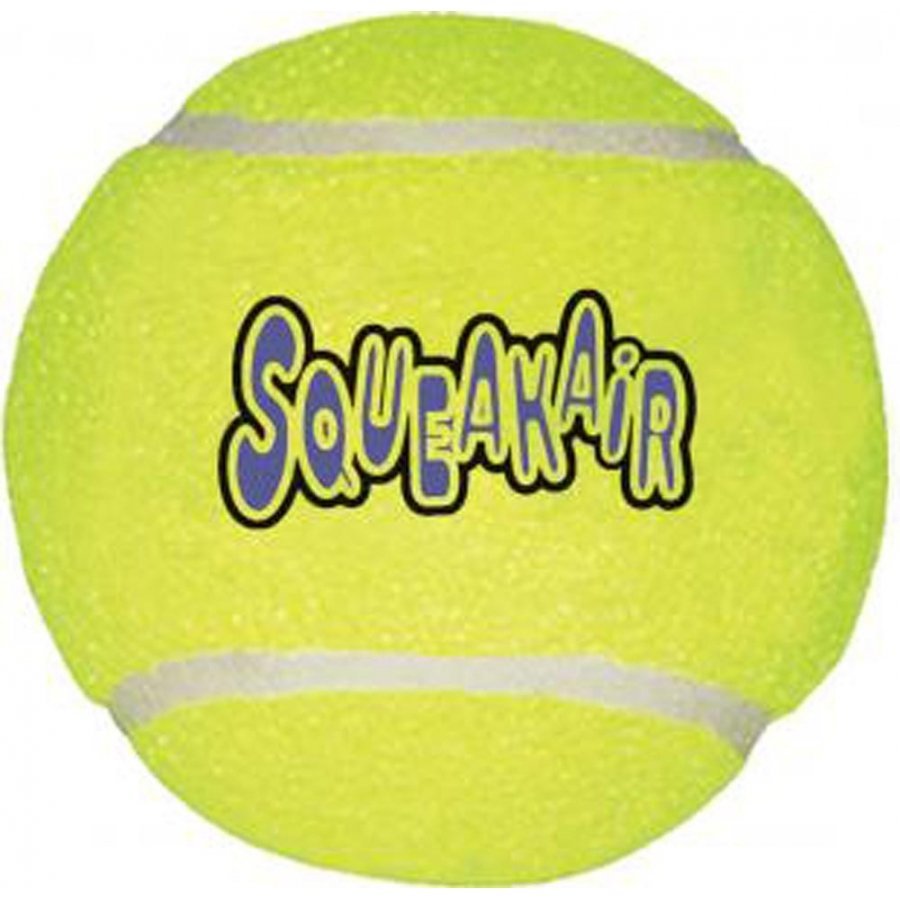 The Squeaker Tennis Balls for Dogs by Air Kong are made of high quality tennis ball material that won't hurt teeth or gums. Available in medium or large and includes a squeaker inside that makes noise when ball is squeezed. Perfect for outdoor fun!
from $2.98 - Offered by 2 merchants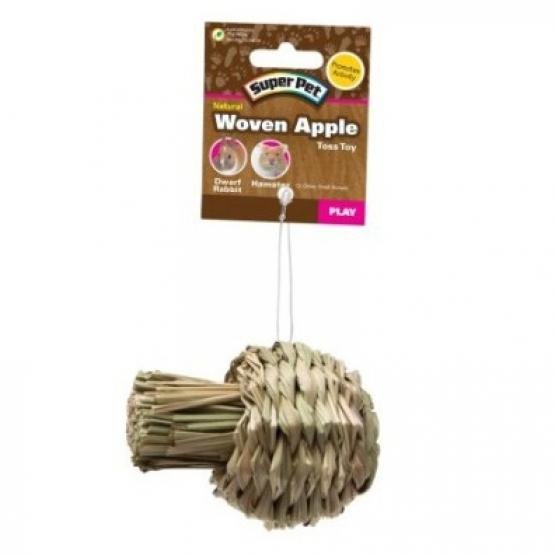 Made from natural sisal material. Provides pets with much needed playtime and exercise. Ideal for hamsters, dwarf rabbits and other small animals.
Price: $1.45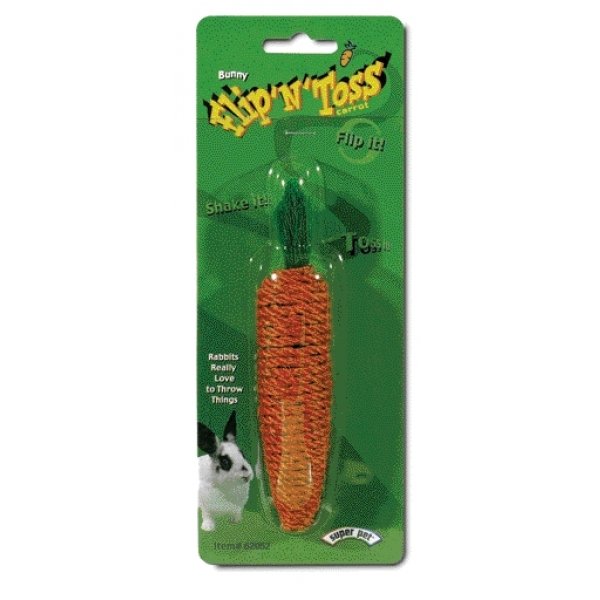 Just toss your bunny our Flip 'n' Toss and watch your furry friend grab it, shake it, flip it, and fling it. Then he'll retrieve it, roll it, and repeat again and again. It's totally true. Rabbits love to throw things.
Price: $3.08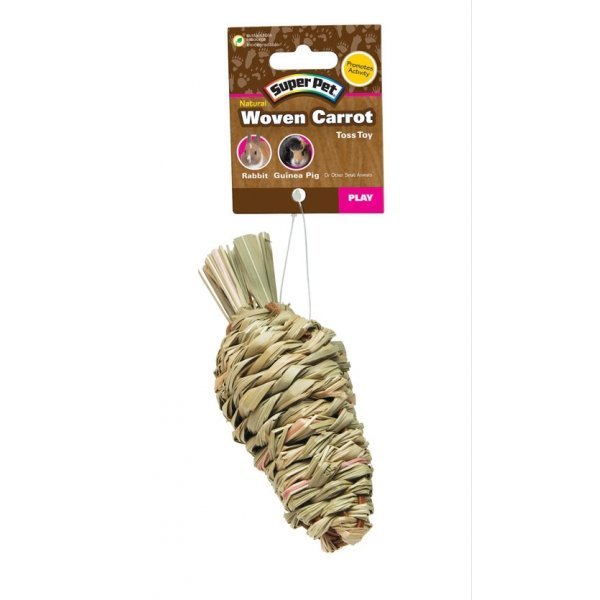 Made from natural sisal. Helps keep your pet s teeth trim and clean while encouraging healthy activity. Provides your pet with hours of activity.
Price: $2.87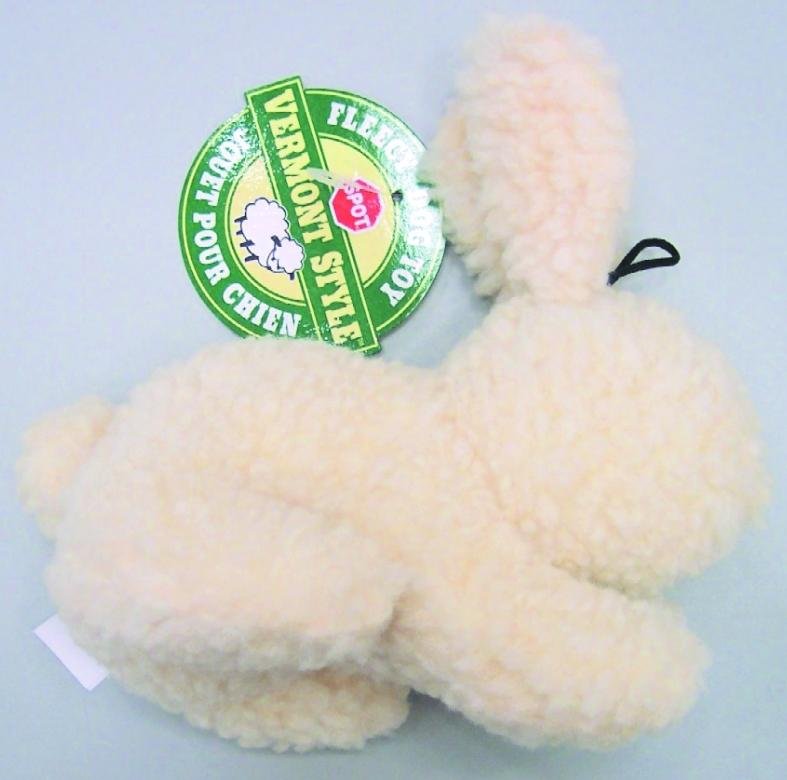 Your dog will enjoy chewing and chasing this fun rabbit that is made with durable and strong fleece material. Easy on your dog's mouth, so he or she can chew and play for hours. Rabbit is 9 inches and comes with a squeaker inside.
Price: $5.35
The Hedgehog Plush Dog Toy from Kyjen contains noisemakers that create a variety of squeaks and grunts sure to keep your dog active and entertained. Made of soft durable plush and...
Price: $7.99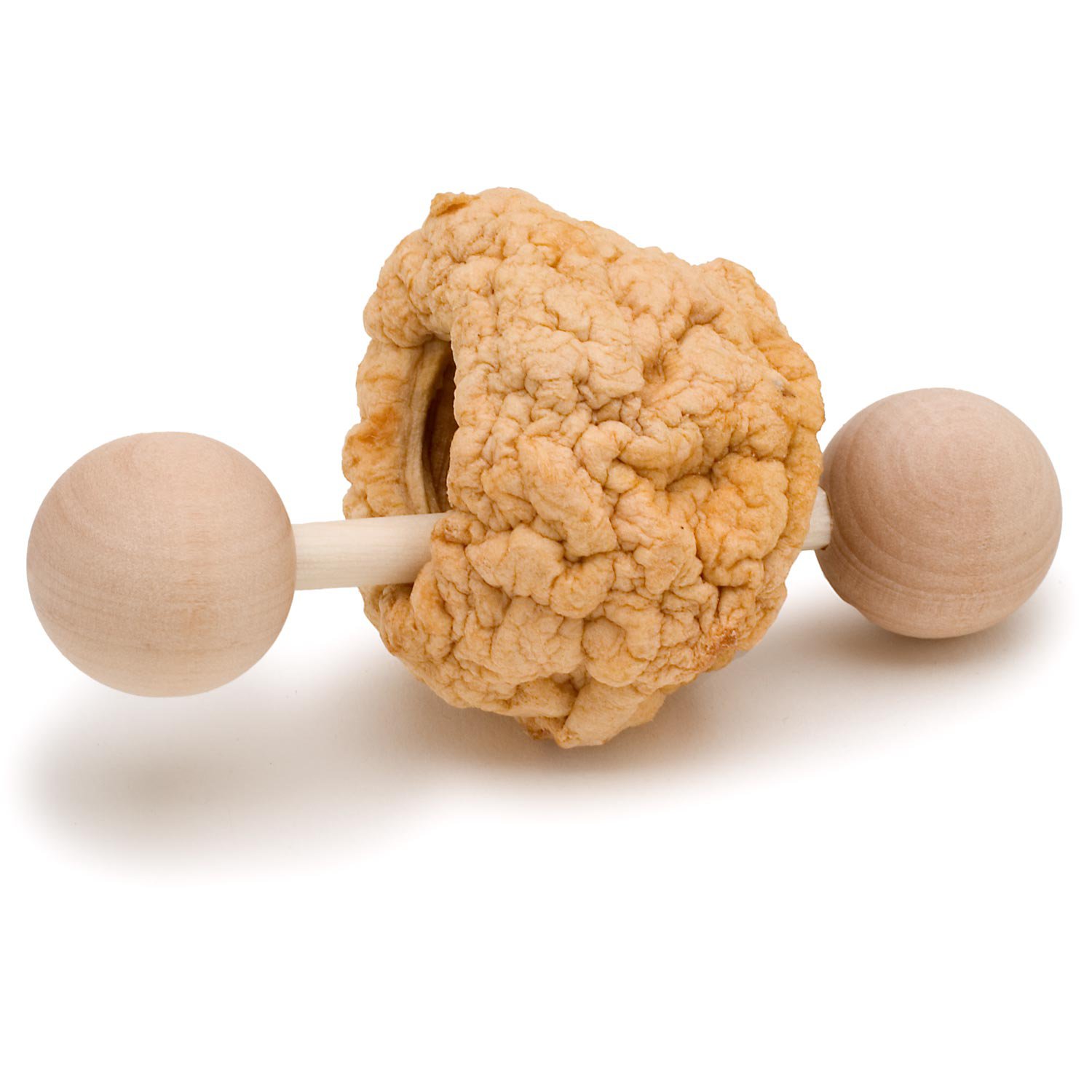 4"L, Features a natural hardwood dumbbell with an apple in the center for a bunny good time. Chewing toys helps promote proper tooth conditioning. Made of non-toxic, dye-free pet s...
from $2.85 - Offered by 3 merchants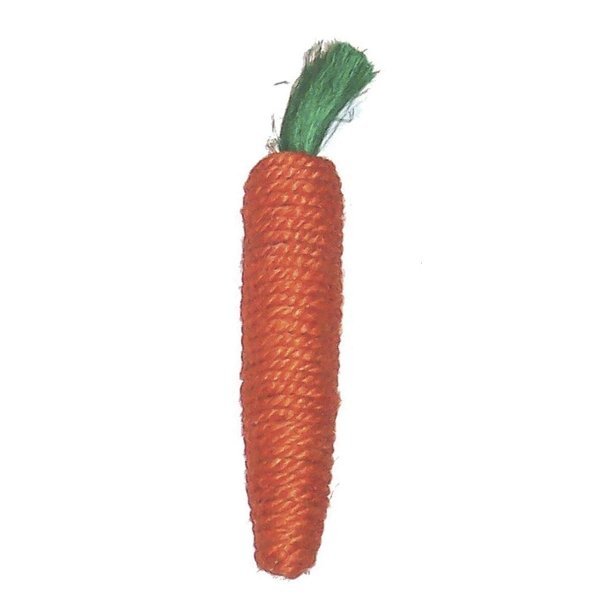 The Sisal Carrot Toys by Ware are made of sisal in a fun, attractive carrot shape that help add fun and entertainment into your small animal pet's daily routine. Great for interactive play with your little pet. Available in two sizes, small and large.
Price: $2.59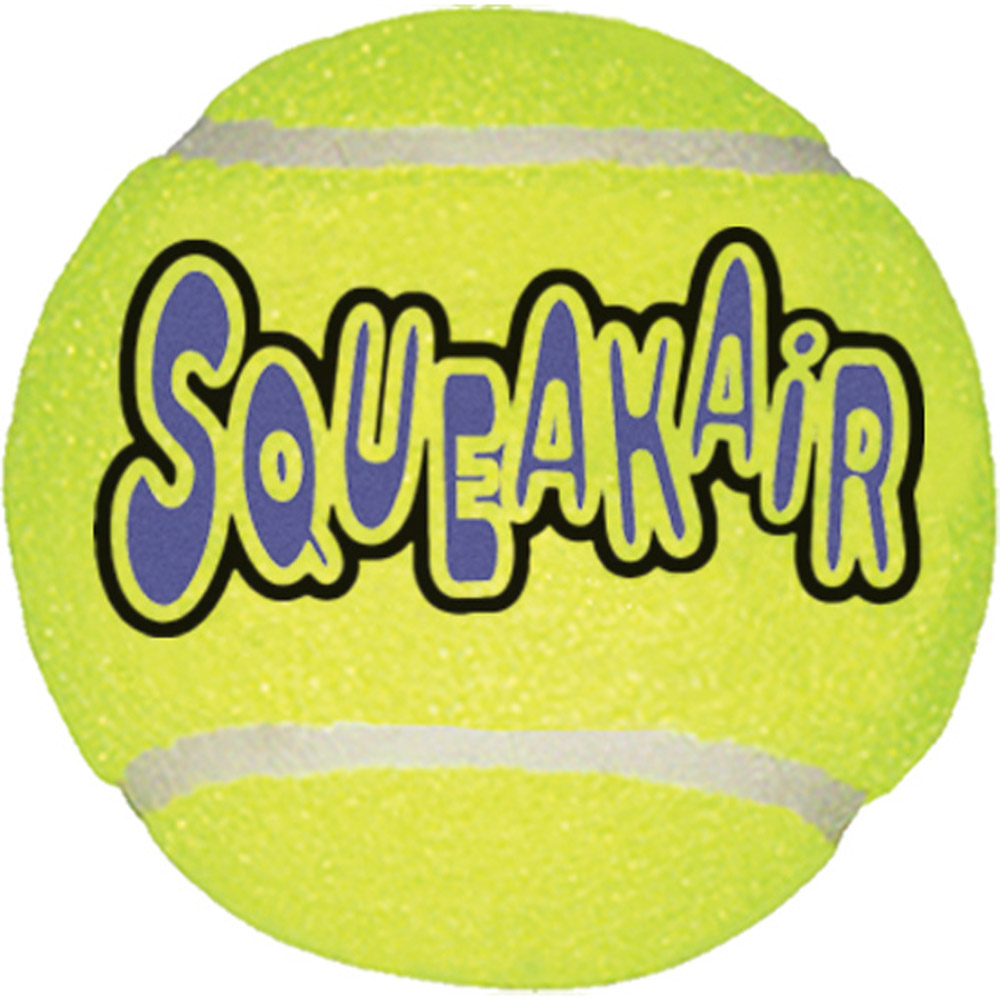 AirKong Sqk Tennis Ball LG
Price: $2.99
Vermont Rabbit 9
Price: $5.99