Search Results in Dogs - Nutritional Needs - Puppy Feeding Supplies at All Merchants (showing 1 to 3 of 3)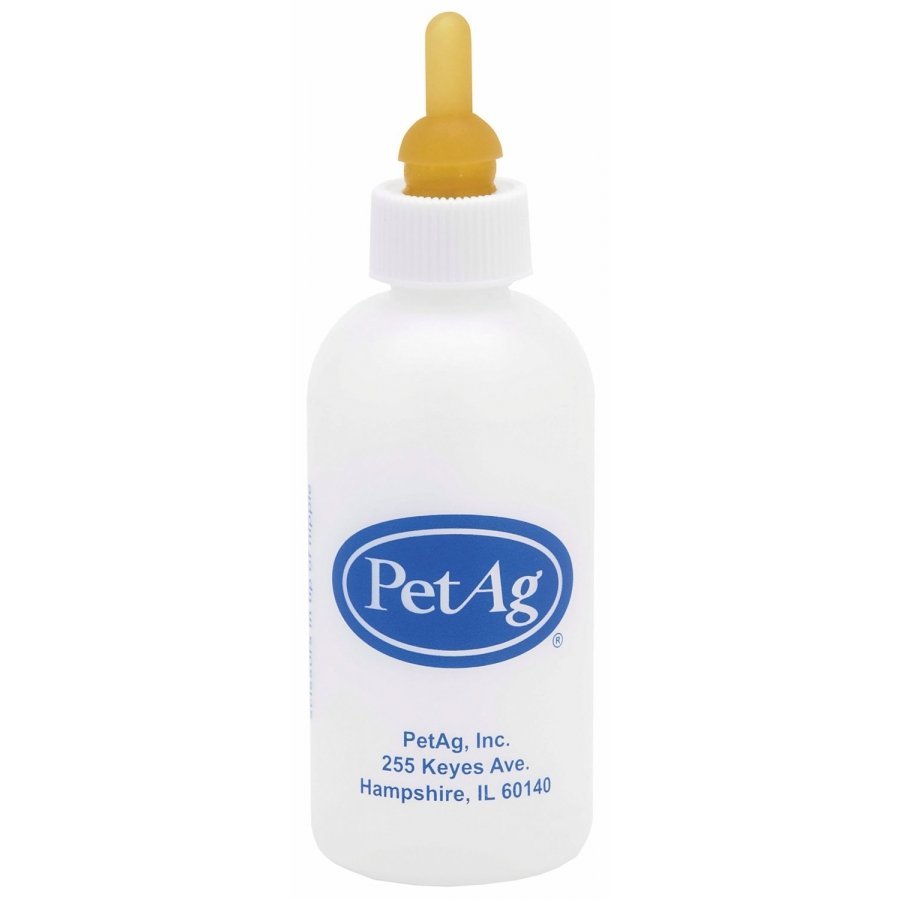 The PetAG Nursing Bottle is made of durable plastic designed to withstand repeated use and sterilization. Nipple will come with no holes for custom control flow of formula. Graduated bottle aids in accurate feeding.
Price: $12.60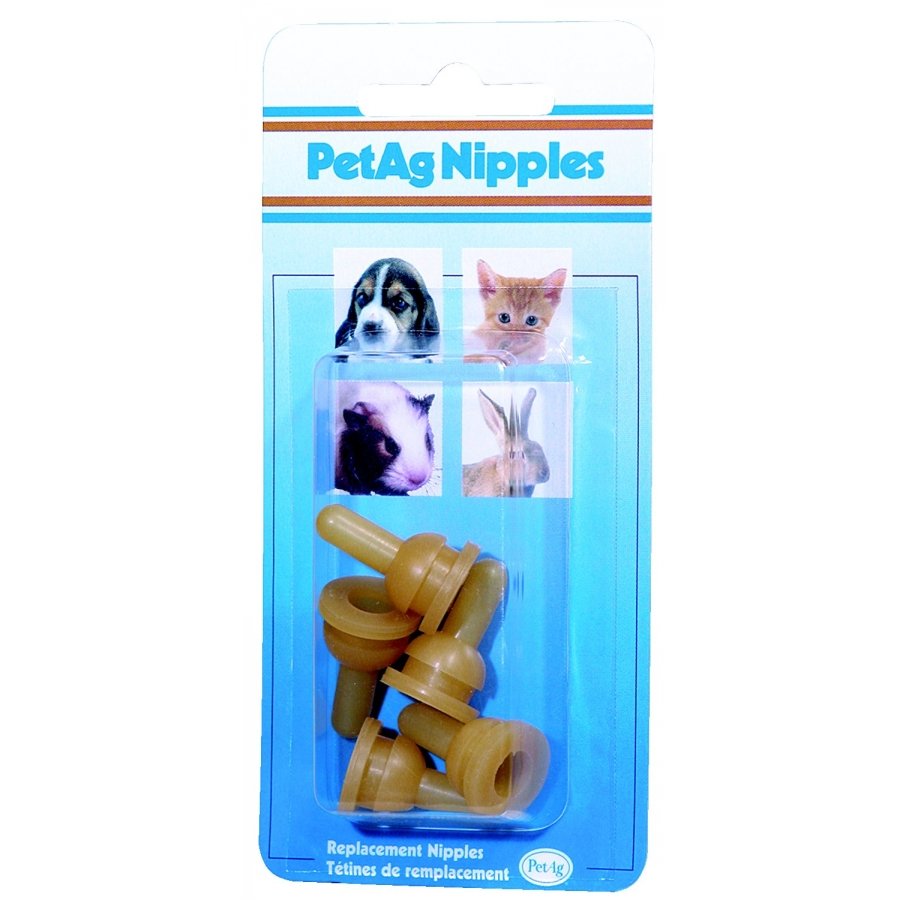 2 oz. Replacement Nipples are replacement nipples for the PetAg 2 oz. pet nurser bottles. Comes in a pack of five nipples.
Price: $3.16
Replacement Nipples 2oz 5pk
Price: $3.69