Reptiles
Water Pumps / Filters
Pumps / Decorative
Search Results in Reptiles - Water Pumps / Filters - Pumps / Decorative at All Merchants (showing 1 to 7 of 7)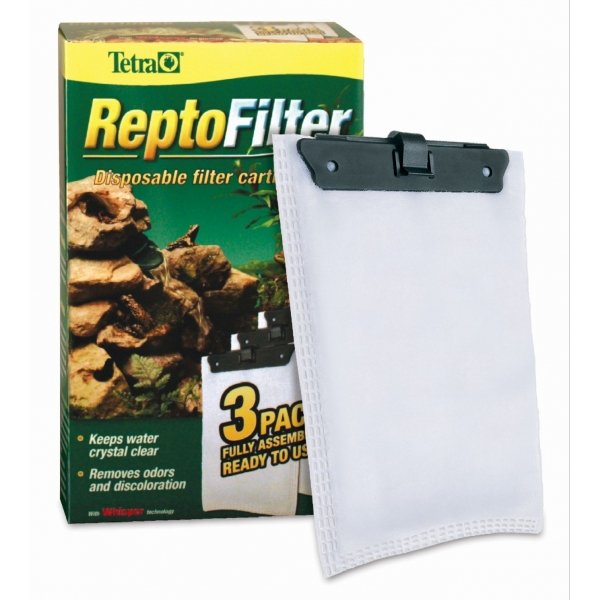 The ReptoFilter Cartridges are disposable replacement filter cartridges to be used in the ReptoFilter. Cartridges have a dense, dual-sided mesh that is designed to keep debris and waste. Cartridges is made to absorb bad odors and discolored water.
from $4.99 - Offered by 3 merchants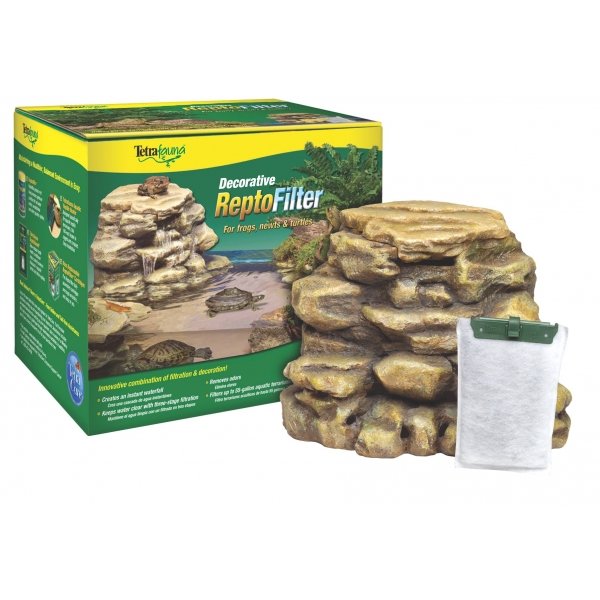 The Reptile Decorative Filter is designed to be a decorative filter for your terarium that works well in shallow water (4-6 inches deep). Allows you to create a beautiful waterfall or basking area and makes your pet's living space fun and interesting.
from $32.99 - Offered by 3 merchants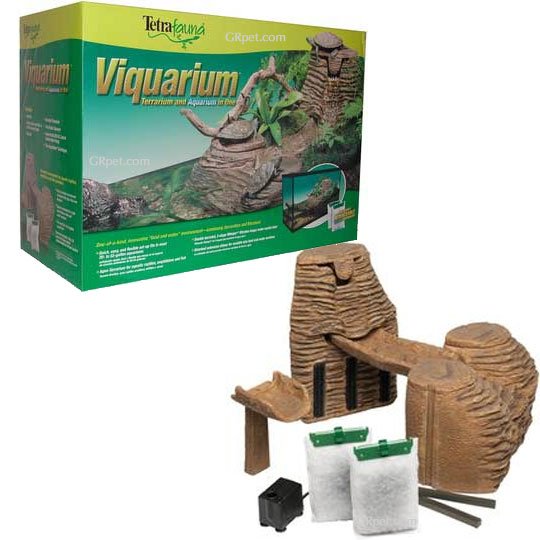 Viquarium - The best of both worlds - Land and Water. Provides mechanical and biological filtration. Sloped wall offers critters an easy access to / from land and water areas. To be used in most 20 to 55 gallon aquariums
from $72.67 - Offered by 2 merchants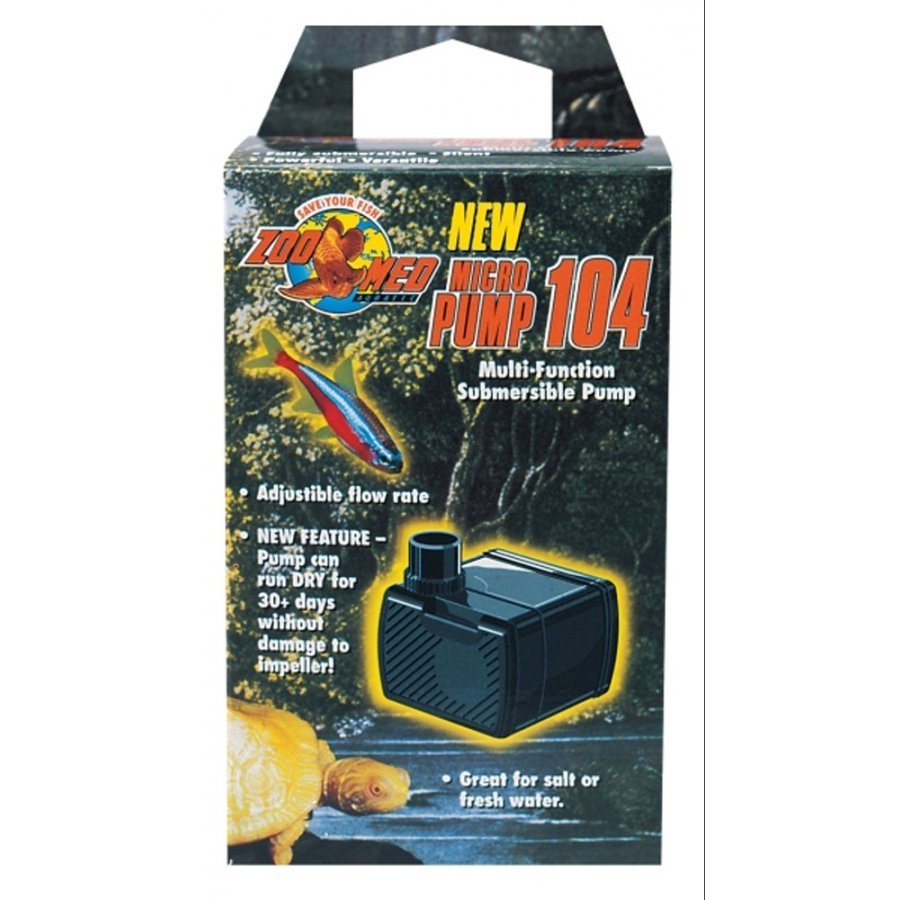 Multi-function submersible pump. For internal or external filter applications, terrarium waterfalls, small ponds, or desktop fountains. For fresh or saltwater applications. New Feature - Pump can run dry for 30+ days
from $16.39 - Offered by 2 merchants
This unique one-of-a-kind dosing pump is designed ...

Price: $16.49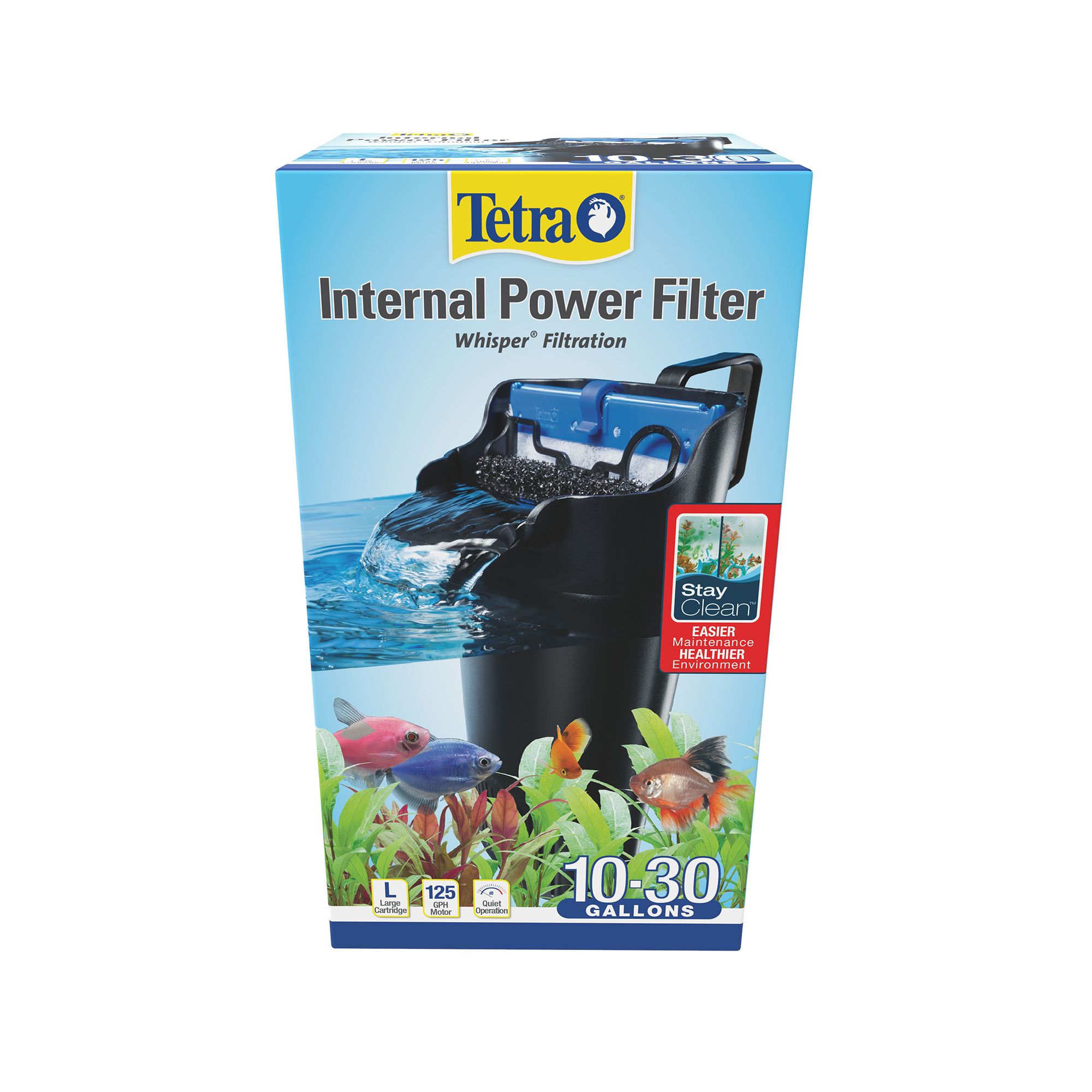 This Tetra Whisper 20i Internal Power Filter features a submerged motor that offers super quiet filtration, making it useful for filled aquariums or low water environments such as turtle tanks. Its position inside the tank allows aquariums to be moved flush to the wall, and positioning on a side allows a full view of your fish without the distraction of filter boxes or power cords. Features: Super quiet power filtration Easy to conceal in your aquarium Ideal for low water level environments
Price: $10.87 - On Sale!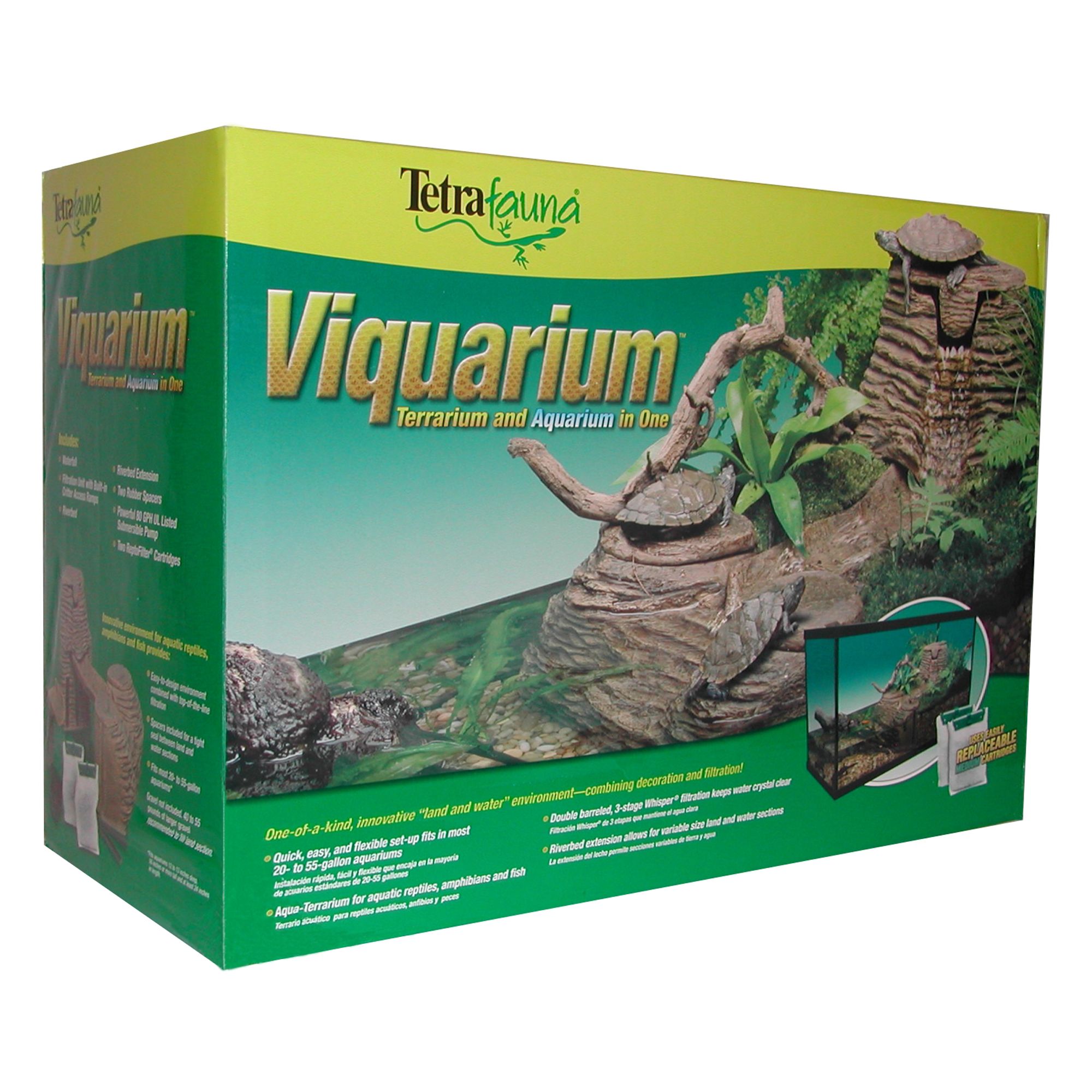 Viquarium Terrarium and Aquarium in One One-of-a-kind innovative "land and water" environment combining decoration and filtration! Quick, easy, and flexibleset-up fits in most 20 to 55 gallon aquariumsAqua-Terrarium foraquatic reptiles, amphibians and fishDouble barreled, 3-stageWhisper filtration keeps water crystal clearRiverbed extensionallows for variable size land and water sectionsUses easilyreplaceable cartridges Includes: Waterfall Filtration Unit with Built In Critter Access Ramps
Price: $82.79 - On Sale!