Cats
Travel / Outdoors
Playpens / Cages / Runs
Search Results in Cats - Travel / Outdoors - Playpens / Cages / Runs at All Merchants (showing 1 to 6 of 6)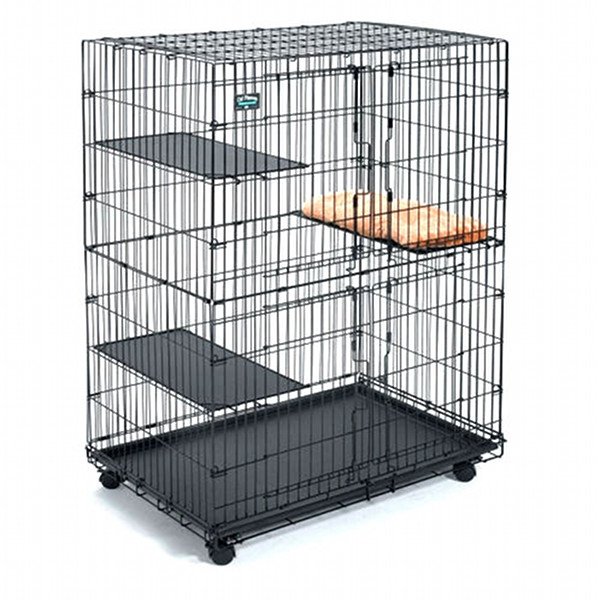 Indoor playpen for cats and kittens. This Playpen will provide your feline with a secure place to play. Features large double doors with two-point locking latches for security, and includes 3 resting benches
from $109.79 - Offered by 4 merchants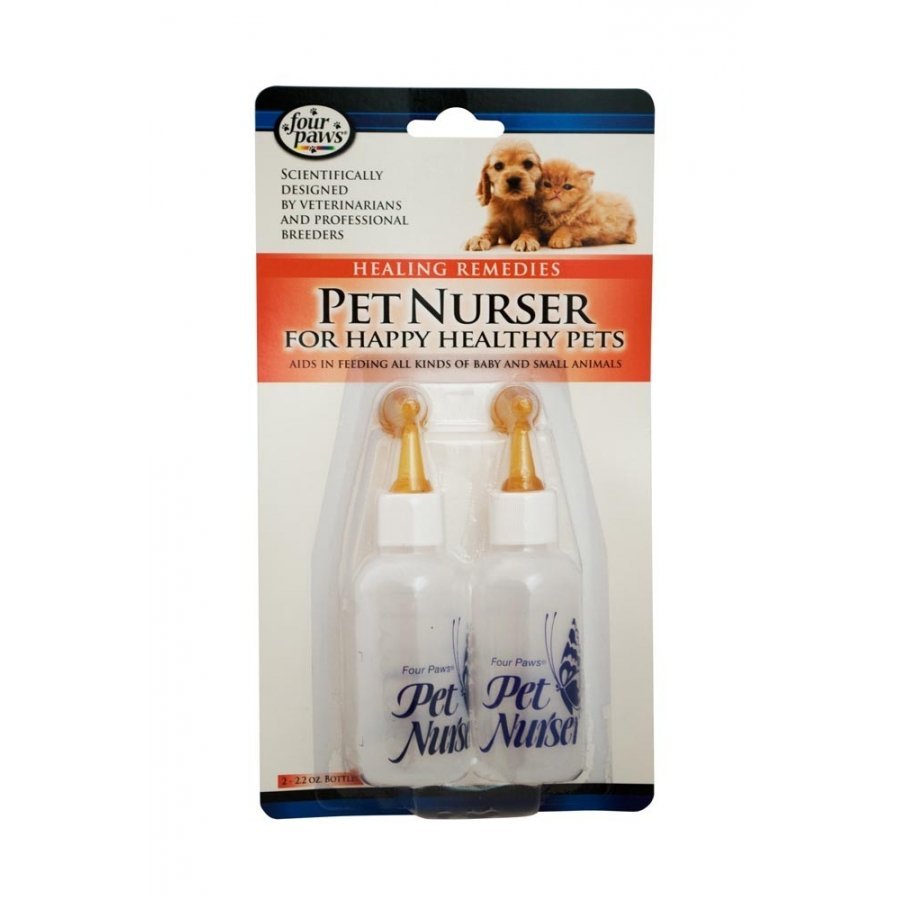 2 pack of 2 oz. bottles with nipples. Four Paws Pet Nursers have been scientifically designed by veterinarians and professional breeders for feeding all types of animals: puppies, kittens, hamsters, gerbils, monkeys and many other pets.
from $3.69 - Offered by 2 merchants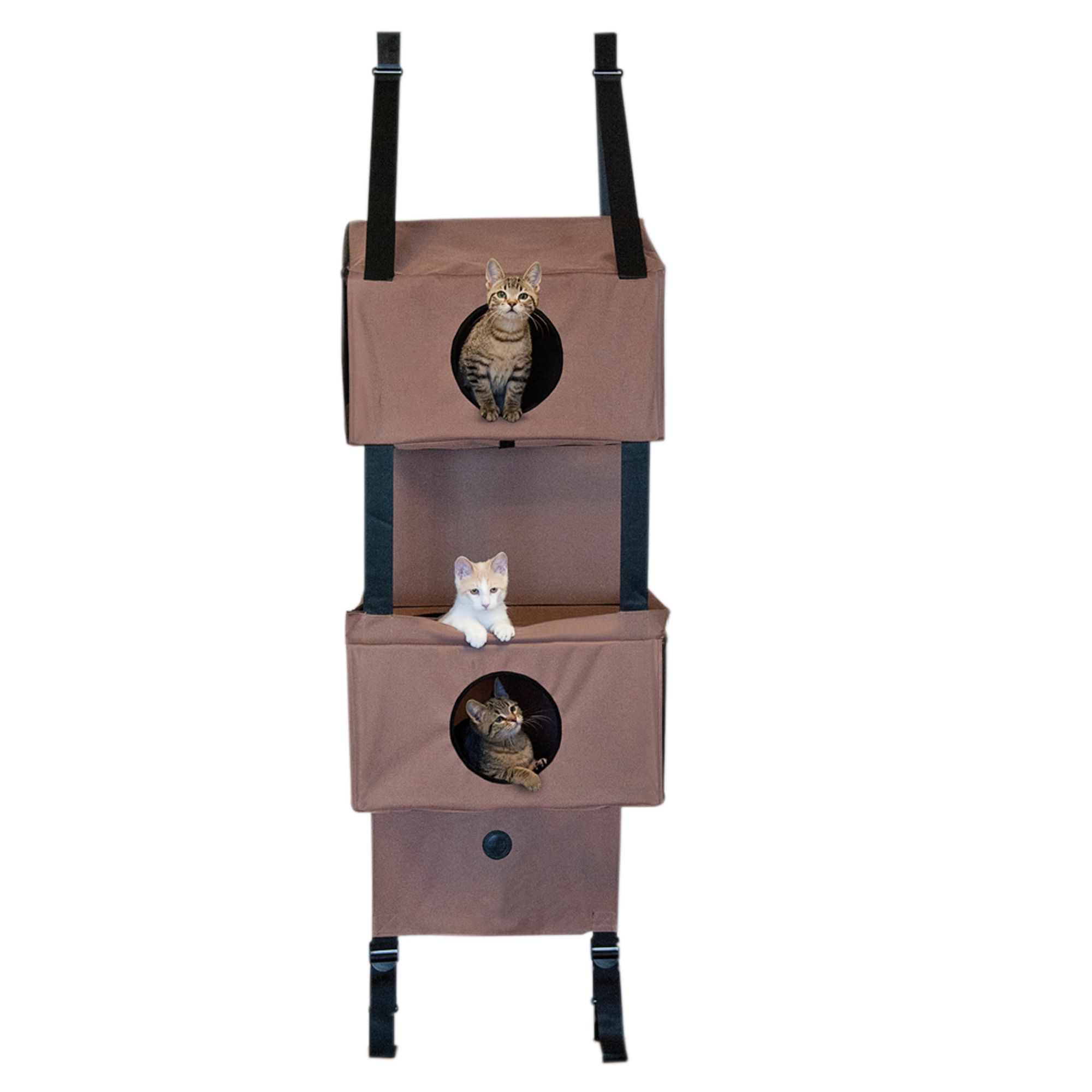 Based on the patent pending design of our Hangin' Cat Condo, the Hangin' Feline Funhouse has three kitty pleasing levels and two mesh windows and two open windows. The simple bracket design tightens from the bottom making this the most stable cat furniture on the market. One year limited warranty. Features: Thrree kitty pleasing levels of fun Includes: 1 Hangin' Feline Funhouse Intended For: Cat Activity: Feline Fun! Pet Size: Small Color: Tan Material: Polyester, Nylon, Metal Frame Dimensions
Price: $69.49 - On Sale!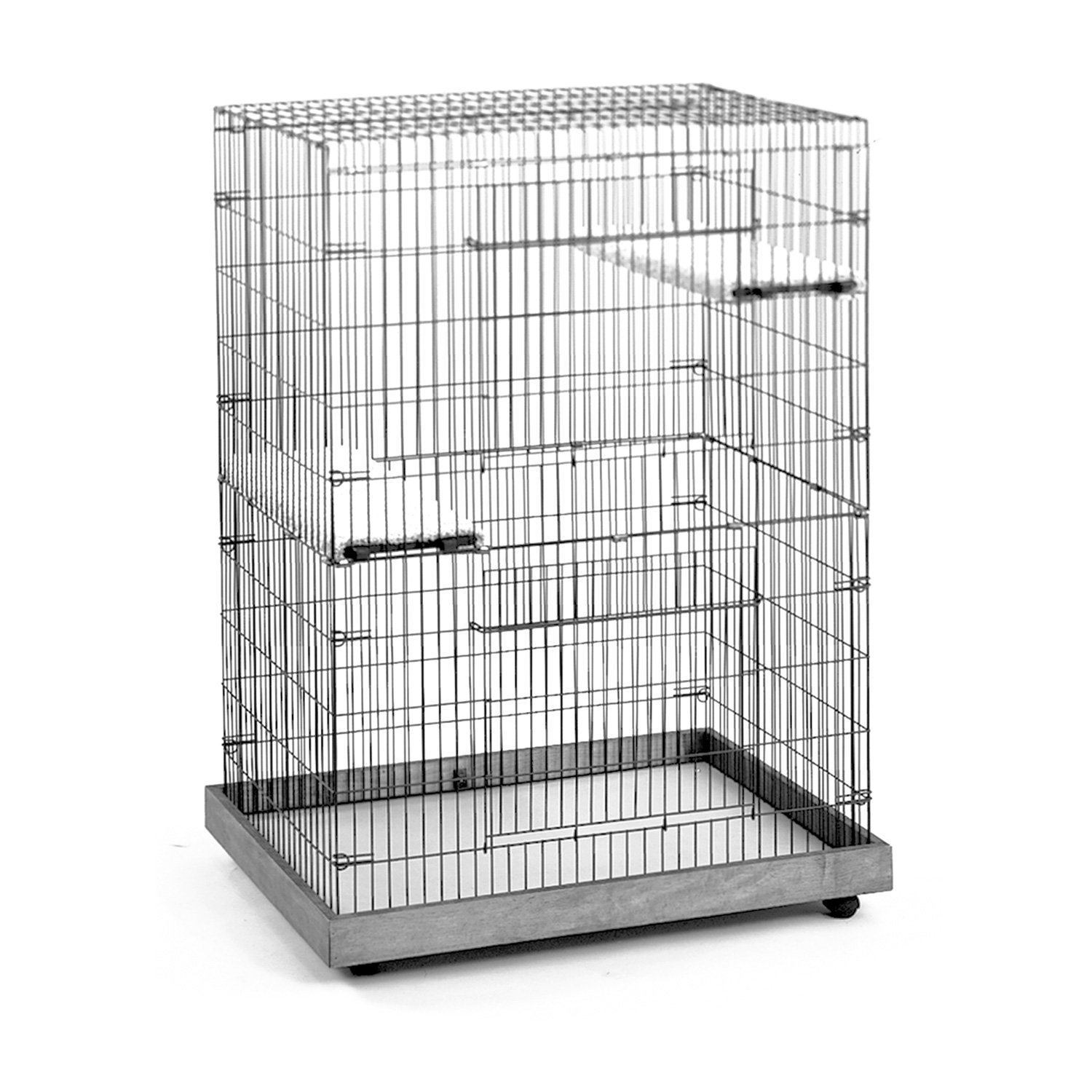 Precision Pet Kitty Condo...
Price: $123.49 - On Sale!
MW Cat Playpen 36"L
from $109.79 - Offered by 4 merchants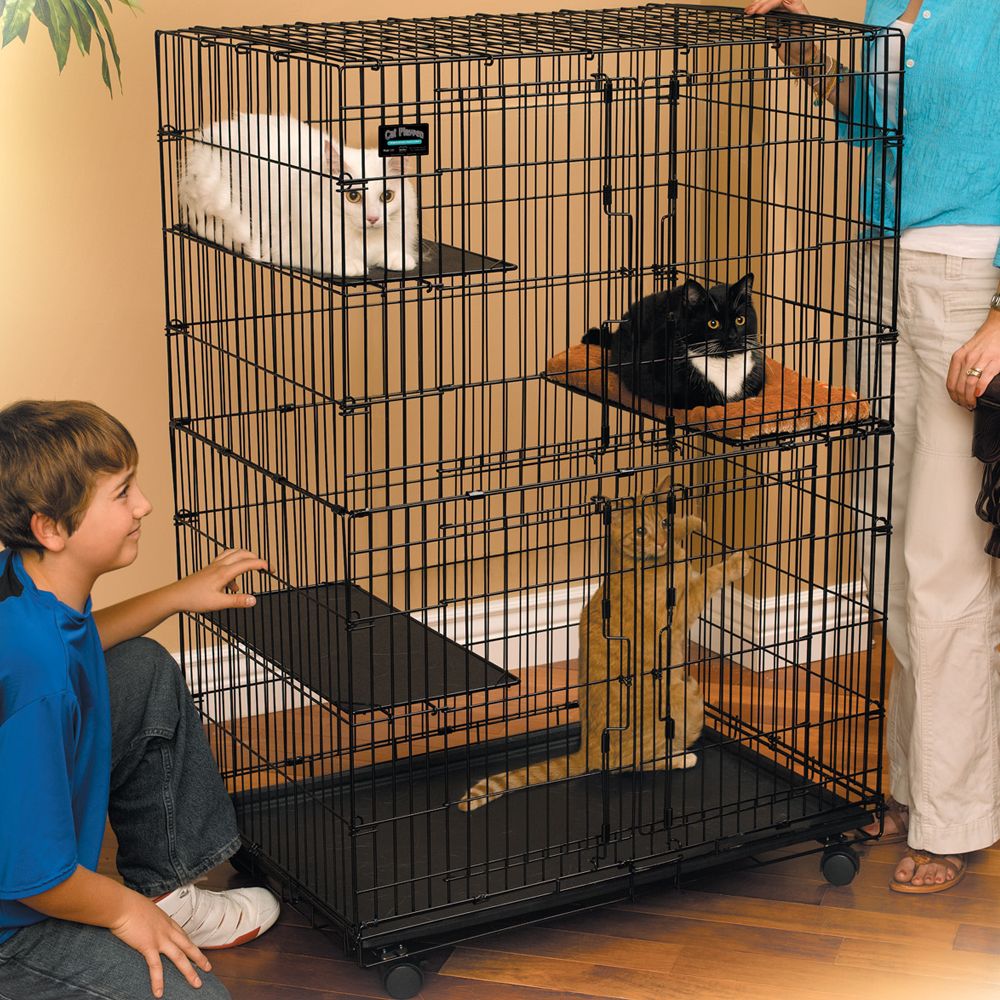 The Cat Playpen by MidWest Home for Pets is a wonderful experience that you can afford. The Cat Playpen features swing out doors for easy access and provides plenty of space for a temporary retreat for your Cat. The Cat Playpen has a collapsible design for easy storage and comes with wheel casters, 3 resting benches and a plush chenille bed. Because life goes better with pets. Features: Large door openings provide easy access to your cat & The litter box, Collapsible fold down design for easy
from $109.79 - Offered by 4 merchants