Live Fish
Freshwater Fish
Platies
Search Results in Live Fish - Freshwater Fish - Platies at All Merchants (showing 1 to 3 of 3)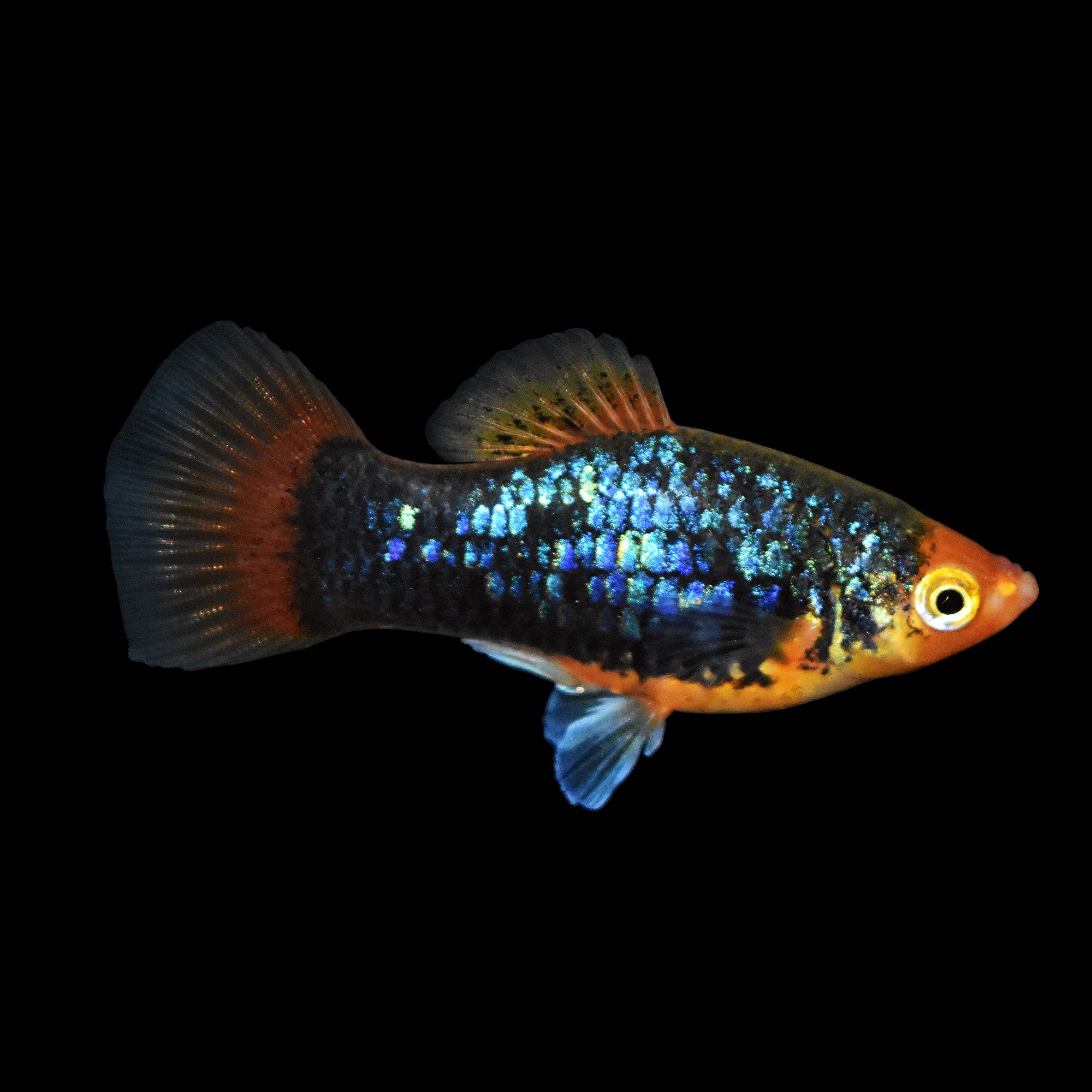 Platies are a peaceful community fish that come in a large range of colors and fin variations. The colors vary from red, blue, rainbow, black, Mickey Mouse, tuxedo and gold. Minimu...
Price: $1.60 - On Sale!
Mickey Mouse Platies are small, livebearing fish that make great additions to most community aquariums. They receive their name because of the three black dots located at the b...
Price: $1.99
The Congo Puffer (Tetraodon miurus) is generally a mottled olive to brown fish. It is chameleon-like, however, and can adopt a wide range of colors and patterns including...
Price: $39.99