Search Results in Dogs - Health Care - Paw Pads / Elbows at All Merchants (showing 1 to 3 of 3)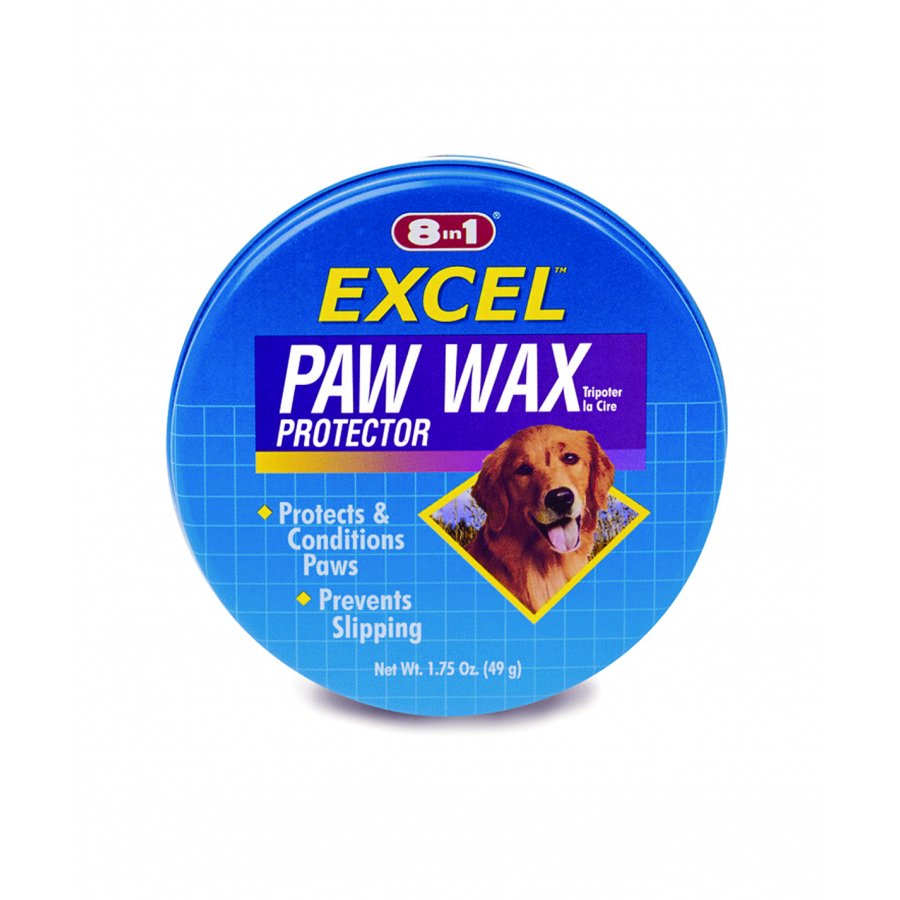 8 In 1 First Aid Paw Protector is a wax that protects and conditions dog's paws all year round. Helps prevent paw damage from gravel, asphalt, ice, snow, salt-treated roads, hot pavement and all hard surfaces. Also provides grip on slippery surfaces. 1.
Price: $5.69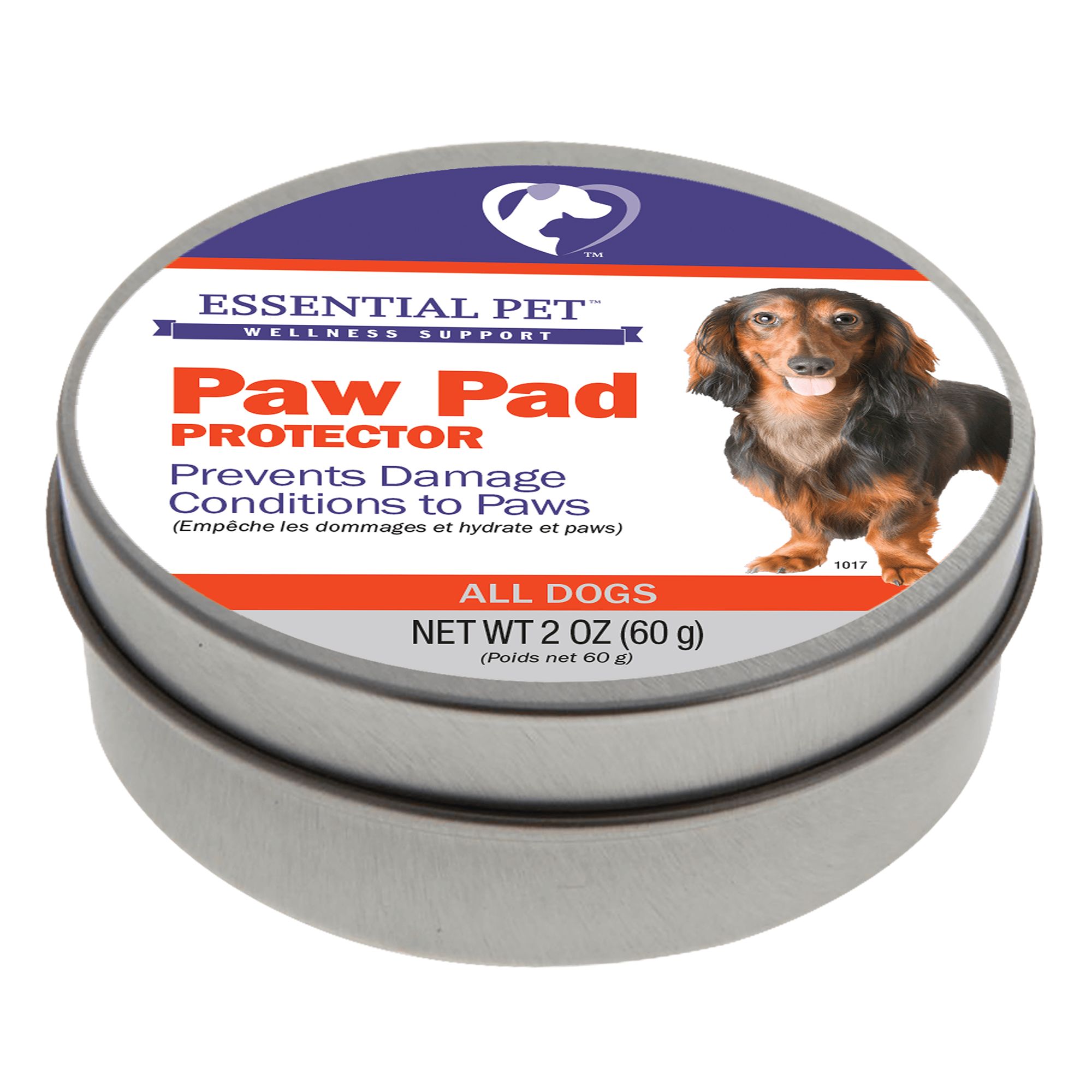 Prevent damage and paw conditions with the handy 21st Century Paw Pad Protector. The paw protector comes in wax form and provides protection even in the most extreme conditions. Perfect for dogs who don't like boots on their feet! Features: Wax Intended For: Dogs Includes: 2 oz Wax Health Consideration: First Aid, Paw Care, Wound Care Total Weight: 2 oz Cautions: For external use in animals only. Keep out of reach of children and animals to avoid unintended consumption. Do not use if product
Price: $8.99
Moisturizes & helps heal cracked, dry foot pads. With rich plant butters & oils, plus soothing herbs and Vitamin E to protect paws...
Price: $11.99