Aquariums
Water Test Kits
Nitrate / Nitrite
Search Results in Aquariums - Water Test Kits - Nitrate / Nitrite at All Merchants (showing 1 to 6 of 6)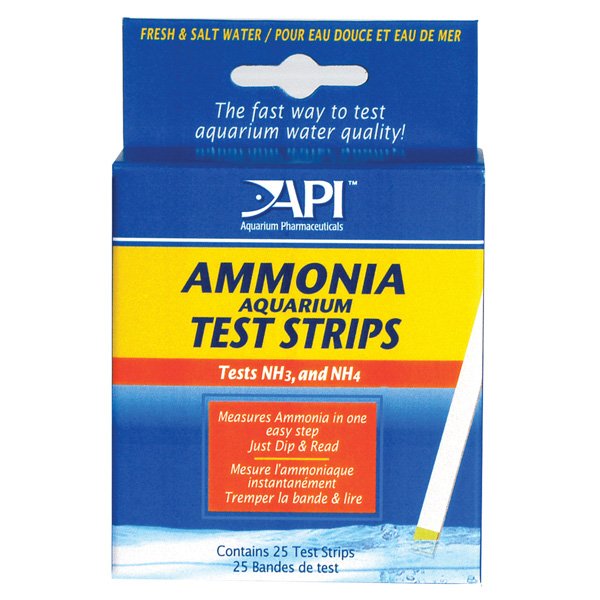 Test kit features quick and accurate way to test for the presence of ammonia. This kit reads 0-6 ppm of ammonia. Desiccant-lined tube, with snap-tight cap, provides maximum moisture protection for accurate results
from $10.88 - Offered by 3 merchants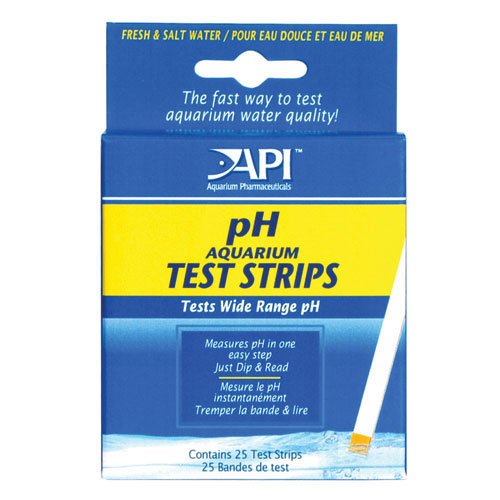 The quick and accurate test kit to test pH.  Tests a wide range: 6.0 – 9.0.Desiccant-lined tube, with snap-tight cap, provides maximum moisture protectionfor accurate results.
from $8.79 - Offered by 3 merchants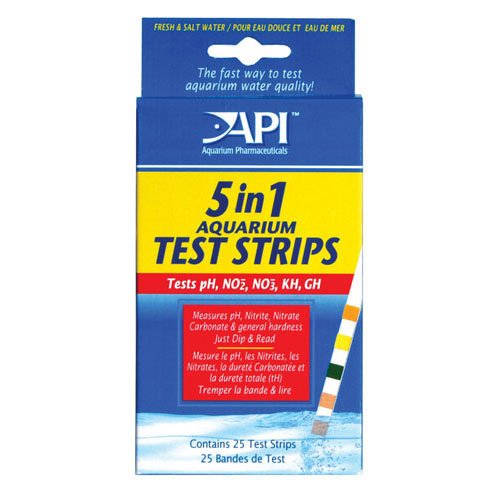 The fastest way to test aquarium water quality. The strips in this Test Kit can be dipped directly into your aquarium, no test tubes or separate samples are required.
from $9.75 - Offered by 3 merchants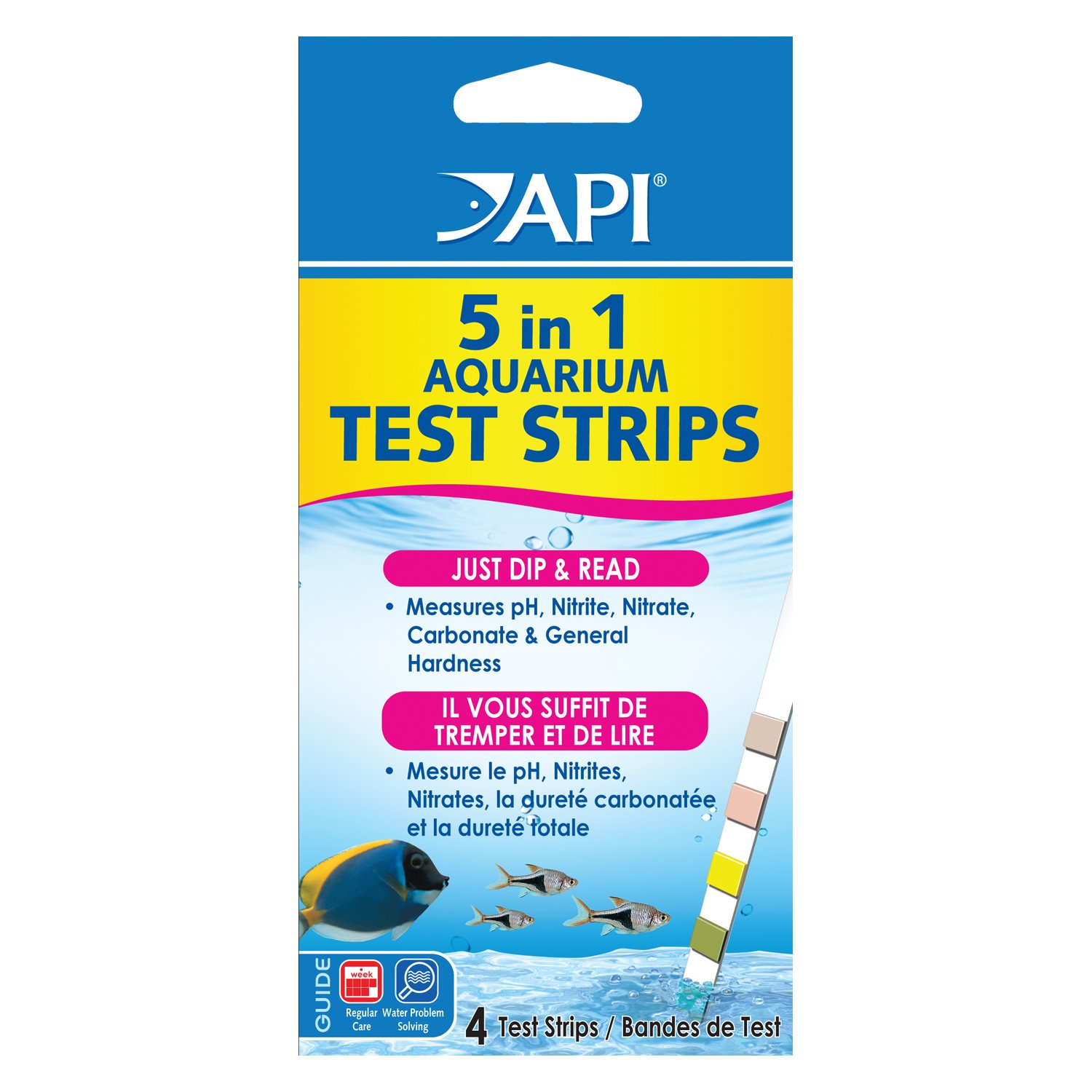 Measures pH, Nitrite, Nitrate, Carbonate & General Hardness. Just dip & read!...
from $5.09 - Offered by 3 merchants
Nitrite is toxic to fish, and nitrate causes stress(which can lead to disease) at high levels. Make sure your aquarium water is under control with MultiTest test kit. This kit mea...
Price: $13.67
Nitrate/ Nitrite Test Kit Red Seas Nitrate/ Nitrite test kit provides either 160 Nitrate or 100 Nitrate plus 60 Nitrite advanced colorimetric tests for marine aquariums. Part of the Marine Care program this kit is essential during the maturation of all ma
Price: $26.69