Ponds
Pond Maintenance
Nets / Parts
Search Results in Ponds - Pond Maintenance - Nets / Parts at All Merchants (showing 1 to 10 of 14)
Replacement Foam Pad for the TetraPond In-Pond Pond Skimmer. 8.65 in diameter, 1.25 in. thick...
from $8.79 - Offered by 2 merchants
The TetraPond's In-pond Pond
Skimmer
is the ideal, no-cut, pond skimmer for smaller ponds. D...
from $57.59 - Offered by 2 merchants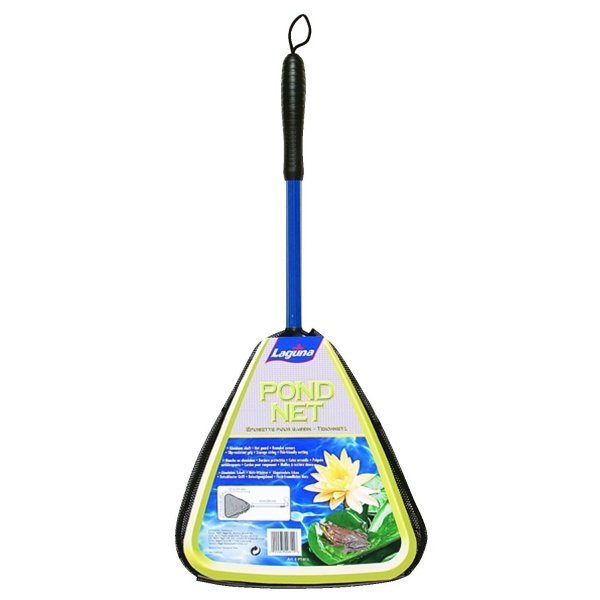 Laguna Fish Net - 12 inches / wooden handle. A 13 inch/33 centimeter aluminum shaft gives you ample range and reach. A slip-resistant handle reduces slippage when your hands get wet.
Price: $9.73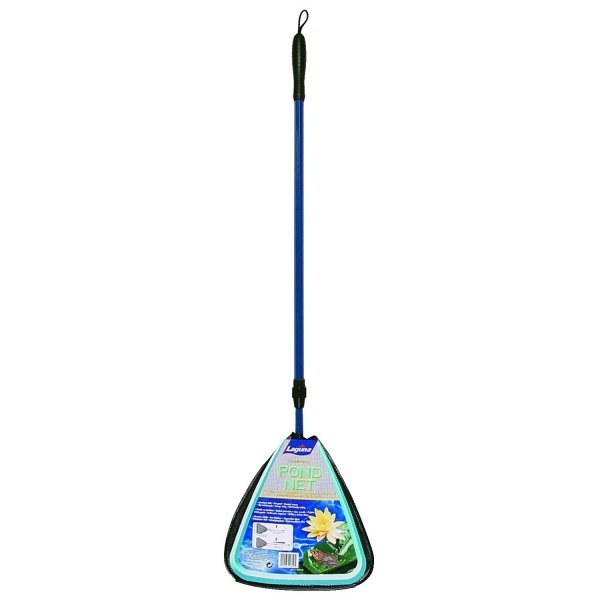 An extendable aluminum shaft allows you to adjust the reach to give you just the right range. The shaft extends from 33 to 61 inches/84 to 155 centimeters.
Price: $18.95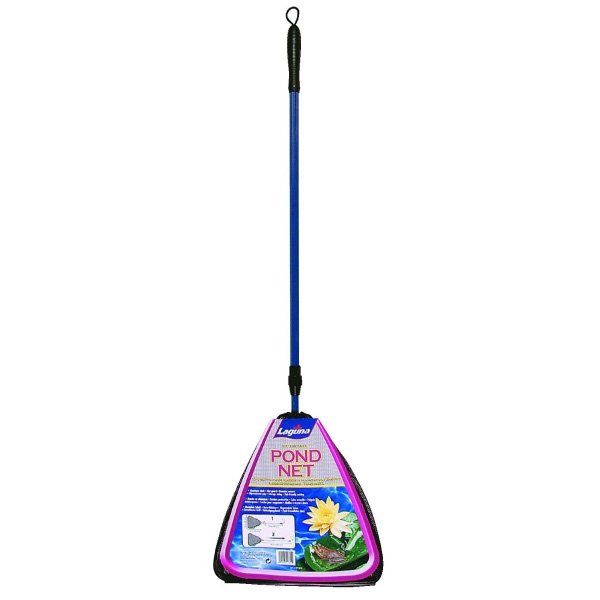 Laguna Pond Skimmer - 12 inches diameter /  30 (75 cm) - 60 (150 cm) telescopic handle
Price: $18.85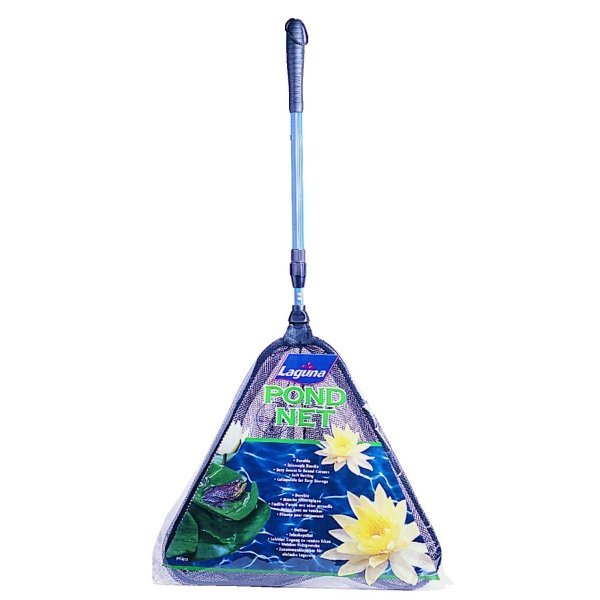 Triangular Shaped Laguna Collapsible Pond Net - Coarse Mesh  Net size is 16 inches long. The Course mesh on this pond net can be used for large debris like leaves and algae.
Price: $21.50
A must have accessory for pond maintenance. Heavy-duty aluminum construction makes this skimmer net ideal . A telescoping handle extends to 6 1/2 ft. to reach all areas of your pon...
Price: $29.99
Black PVC tubing is durable and black coloration helps keep down internal algae growth. Kink-resistant design. Great for any pond and aquarium application...
Price: $14.99
PVC Plumbing Parts for Aquarium and Pond Applications...
Price: $1.19
Resilient black vinyl tubing is perfectly suited for pond and aquarium projects...
Price: $0.99