Search Results in Dogs - Dog Treats - Natural Treat Meat / Fish at All Merchants (showing 1 to 10 of 120)
Natural Balance L.I.T. (Limited Ingredient Treats) are formulated to provide high quality nutrition, and to skin and coat. L.I.T's are made with a limited number of premium quality...
from $5.52 - Offered by 4 merchants
Natural Bal Swt Pot Fish 14oz
from $5.52 - Offered by 4 merchants
NV Instinct Rabbit Treats
from $5.99 - Offered by 3 merchants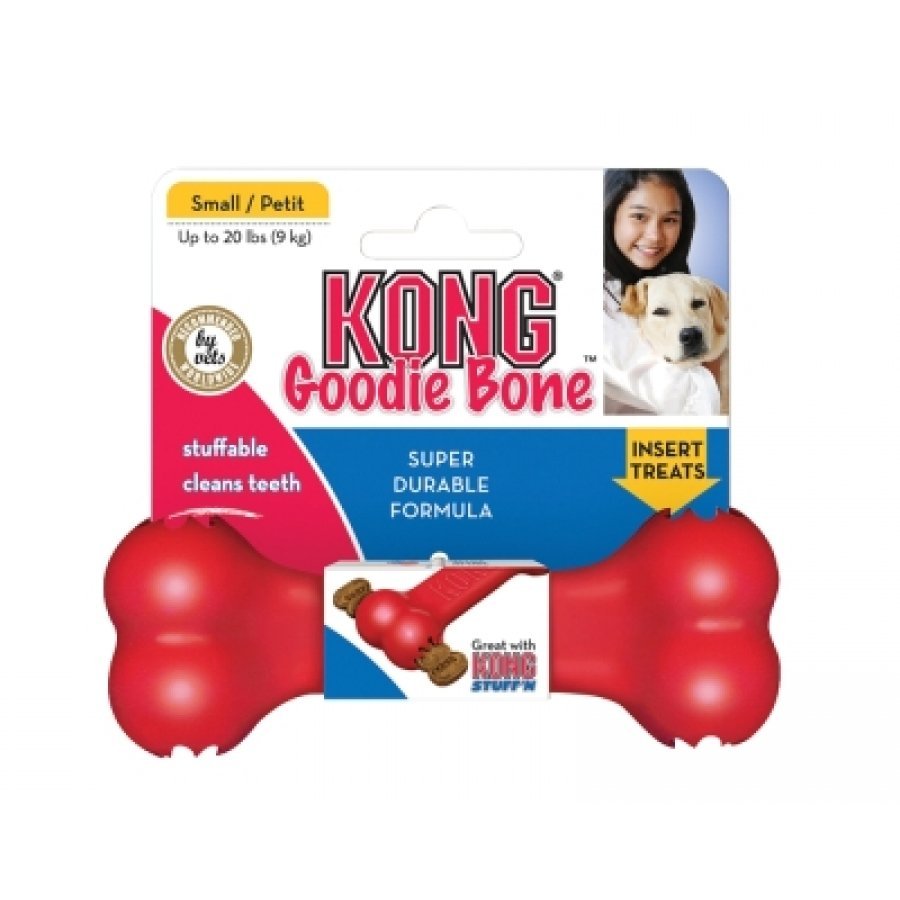 Kong Goodie Bone Dog Treat Toy is a fun way to give your dog treats and a bone at the same town. Bone has holes at each end to insert a dog treat. Keeps your dog busy trying to remove the treat and entertained for hours. May be used with the Kong treats.
from $6.29 - Offered by 2 merchants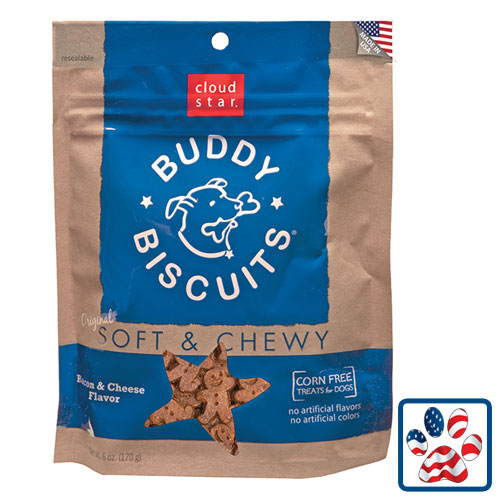 CS Buddy Biscuit Bac & Cheese6oz
from $4.99 - Offered by 2 merchants
CS Buddy Biscuit Chicken 6oz
from $4.99 - Offered by 2 merchants
CS Buddy Biscuit PB 6oz
from $4.99 - Offered by 2 merchants
Natural Bal SM Duck & Pot
from $3.94 - Offered by 2 merchants
Natural Bal Duck & Pot Treat
from $10.26 - Offered by 2 merchants
Natural Bal Swt Pot Fish 8oz
from $3.94 - Offered by 2 merchants