Cats
Grooming
Nail Trimmers / Files
Search Results in Cats - Grooming - Nail Trimmers / Files at All Merchants (showing 1 to 10 of 11)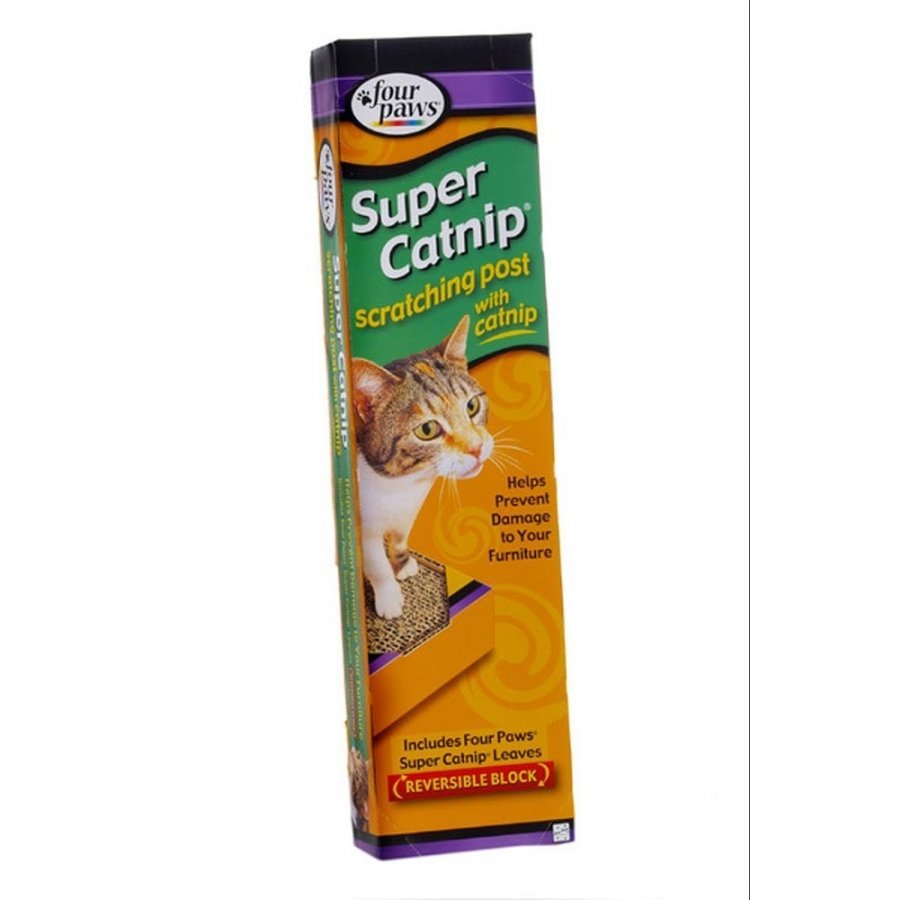 Your cat's claws are continuously growing. As your cat's nails grow they develop a scaly sheath. This scale causes them discomfort. This is where their natural need to scratch is developed. Only scratching can relieve this irritation. - 19 inches
from $5.99 - Offered by 2 merchants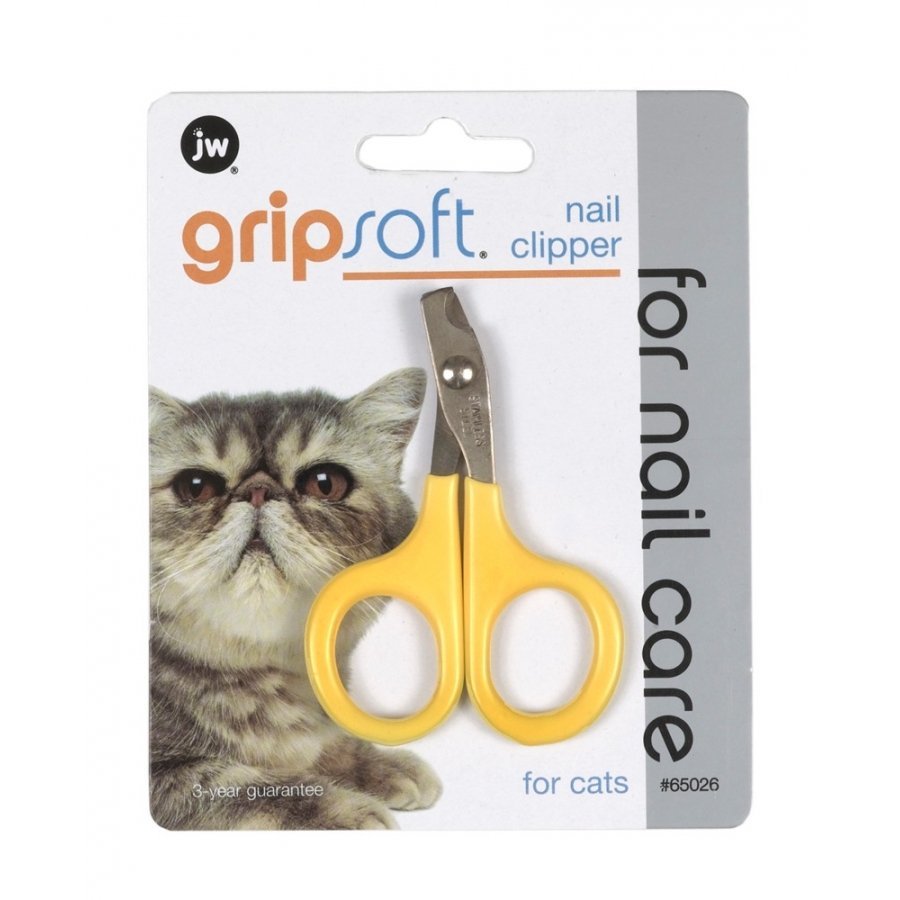 JW Pet's Cat Nail Clipper helps to keep your indoor cat's nails neat and trim and helps to prevent scratches from nails. This clipper is an essential grooming tool for any cat owner. Scissor style clippers have a soft rubber cover on handles.
from $4.99 - Offered by 2 merchants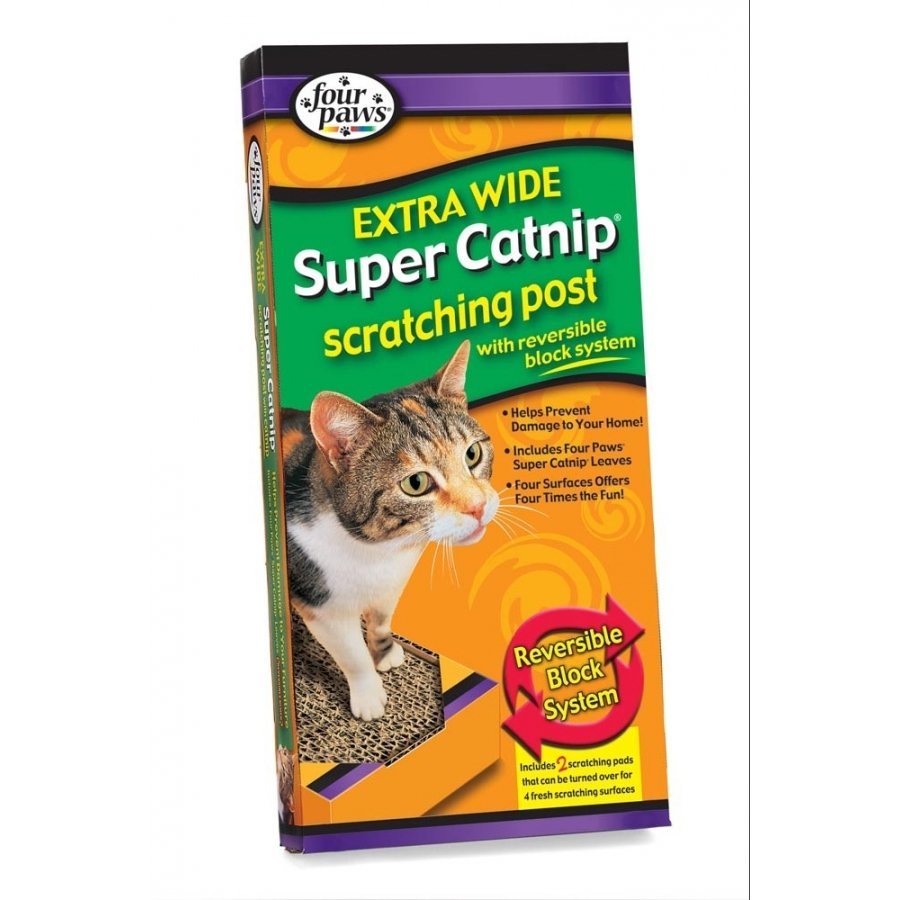 Your cat's claws are continuously growing. As your cat's nails grow they develop a scaly sheath. This scale causes them discomfort. This is where their natural need to scratch is developed. Only scratching can relieve this irritation. - 19 inches
Price: $9.79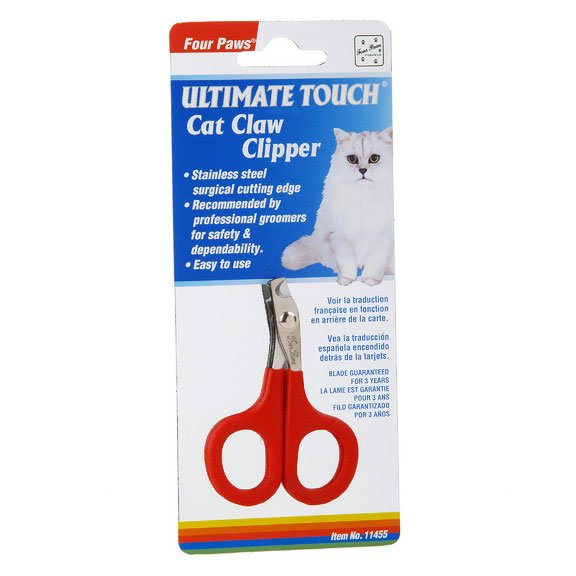 Recommended by professional groomers for safety and dependability, our Ultimate Touch Cat Claw Clipper is made from surgical, stainless steel for quick, easy nail clipping.
Price: $6.35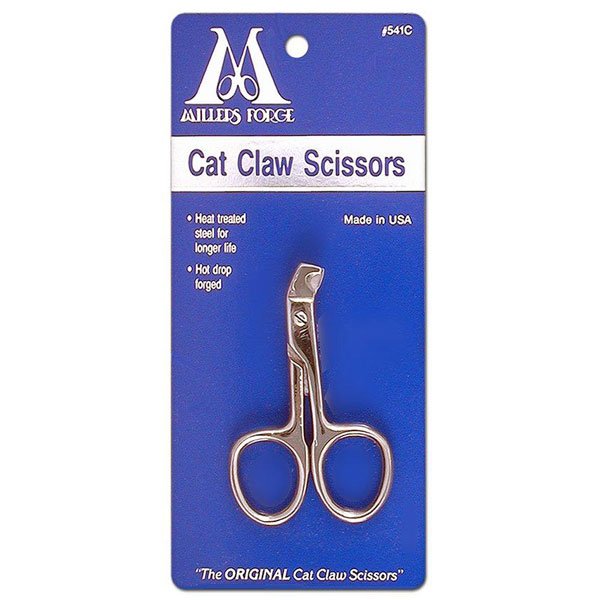 Millers Forge Cat Claw Scissors are hot forged from the finest quality U.S. steel. The cutting edges have been heat treated to ensure the longest life of any instrument of this type.
Price: $8.78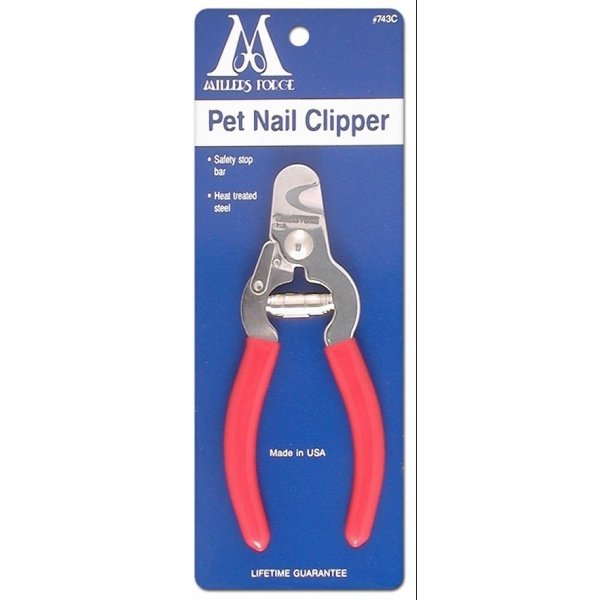 The Millers Forge pet nail clipper is made of high quality materials and crafted to last a long time. Great for clipping your pet's nails. This scissor style clipper has a safety lock for when it's not being used. Comes with a manufacturer's lifetime guar
Price: $6.78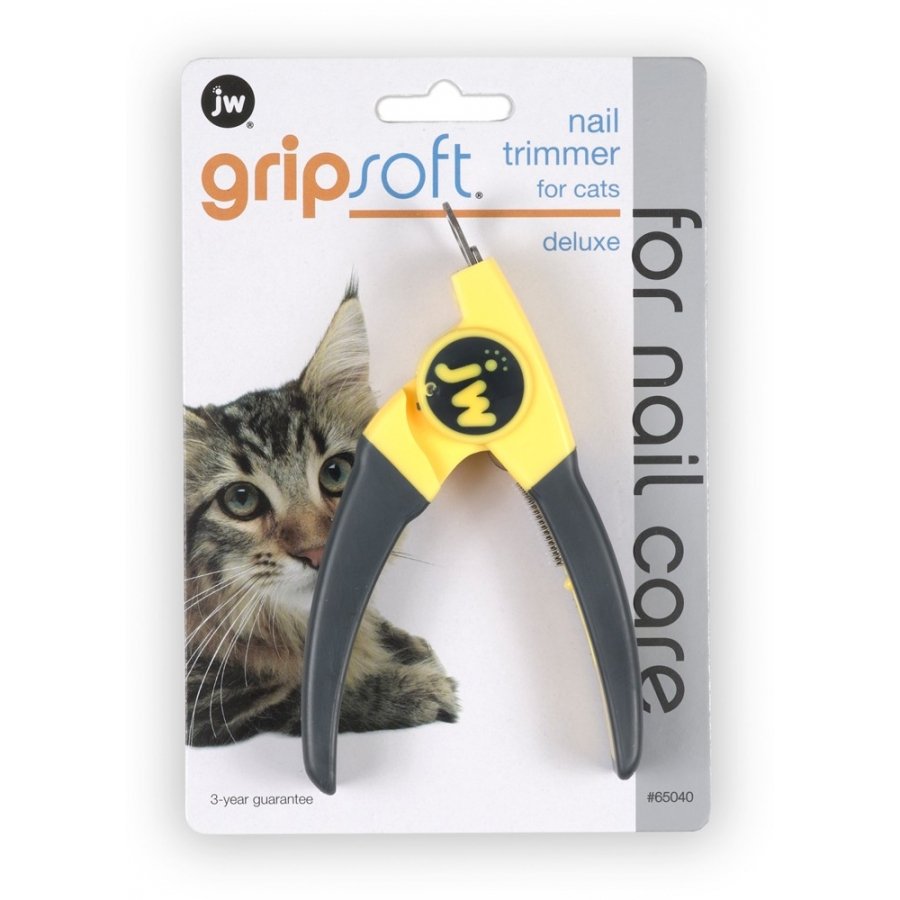 Nail trimmer for cats our complete grooming line has a tool for every problem the cat groomer may encounter. Used for maintaining nails at a comfortable length. Quick and easy to use, reducing the risk of hurting the animal.
Price: $6.43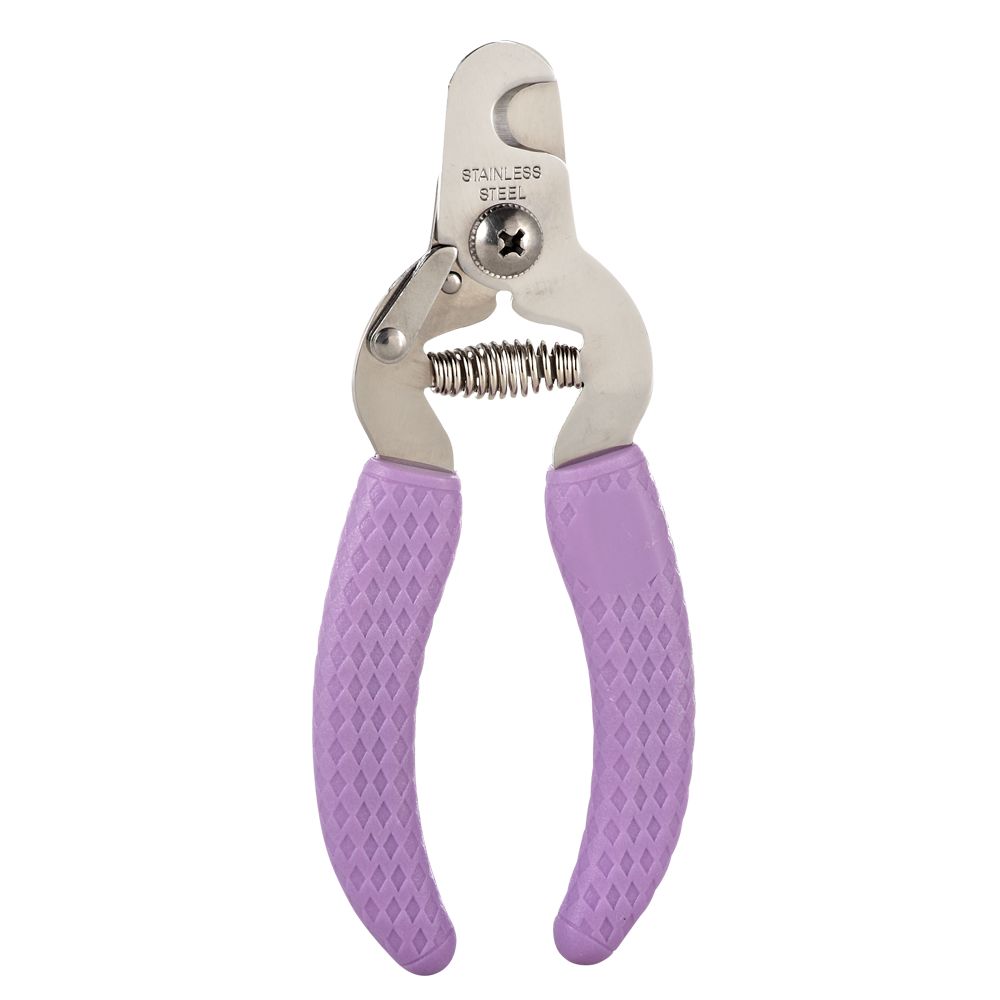 Just like humans, pets need regular grooming. Trim nails every 4-6 weeks. After trimming nails, gently smooth rough edges with a nail file. File only in one direction from the top of the nail downward. Only at PetSmart. Features: Great for all breeds Includes: 1 -Nail Clipper Intended For: Cats Health Consideration: Nails Directions: Hold your pet's foot and gently push down with your thumb at the base of the nail. This will cause the nail to extend slightly, making it easier for you to see the
Price: $9.99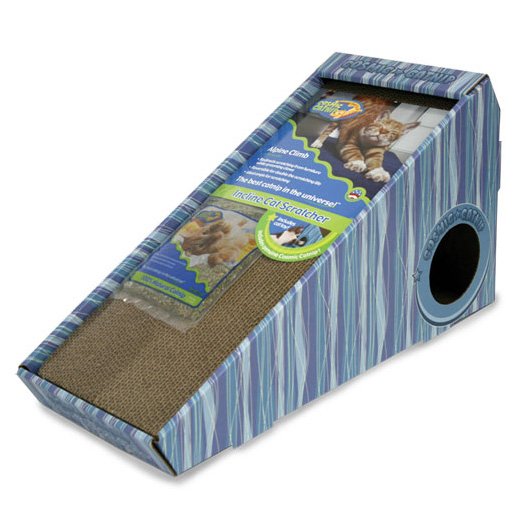 Cosmic catnip scratchers provide cats with a scratching surface they can t resist. Scratchers are reversible for double the scatching life. Cats appreciate the tight nooks and crannies in the corrugated cardboard that helps them groom their claws.
Price: $9.90
MF Safety Nail Clipper
Price: $6.99