Dogs
Nutritional Needs
Multi Vitamins / Suppl
Search Results in Dogs - Nutritional Needs - Multi Vitamins / Suppl at All Merchants (showing 1 to 10 of 33)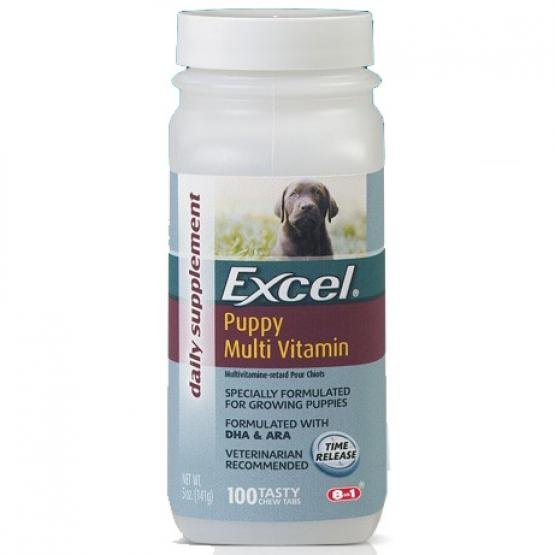 Excel is a veterinarian recommended delicious daily vitamin-mineral supplement formulated especially for puppies. - 100 count. May be hand fed or crumbled and mixed with food.
Price: $5.08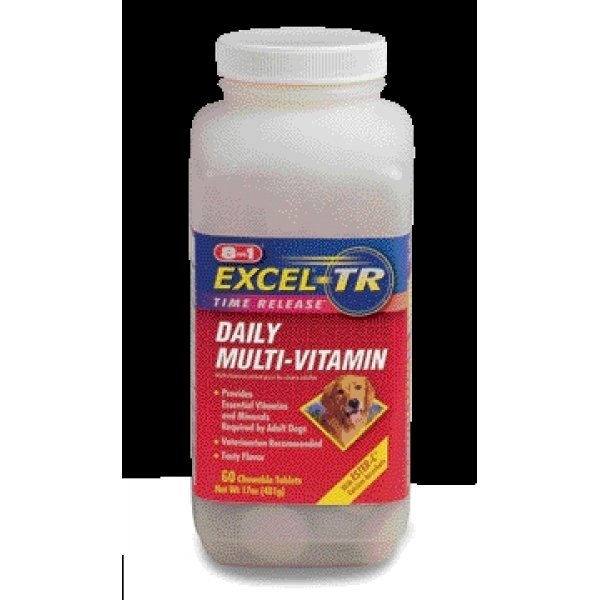 Tasty, chewable tablets provide the optimum balance of vitamins and minerals essential for active adult dogs. Advanced time release formula for gradual release of vitamins and minerals, resulting in balanced supplement absorption.
Price: $6.11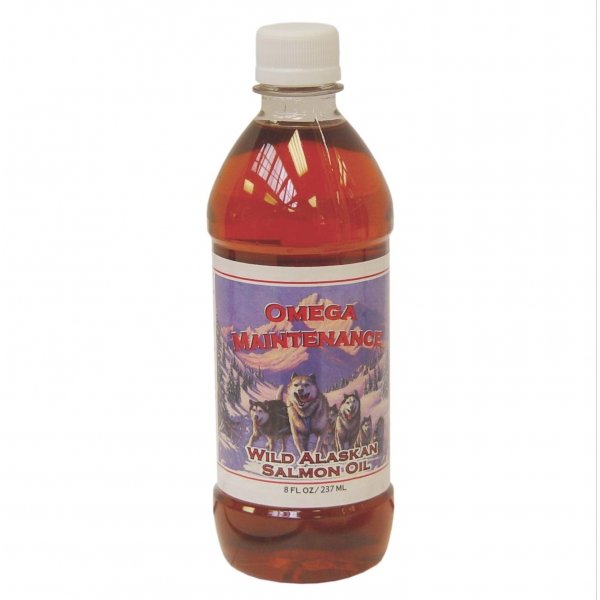 Made from pure wild Alaskan Salmon, Nature's Best source of natural omega-3 and omega-6 Fatty Acids. 1 to 4 tablespoons onto your dogs food daily will promote a healthy coat, cardiovascular function, joint maintenance, and mobility.
Price: $8.28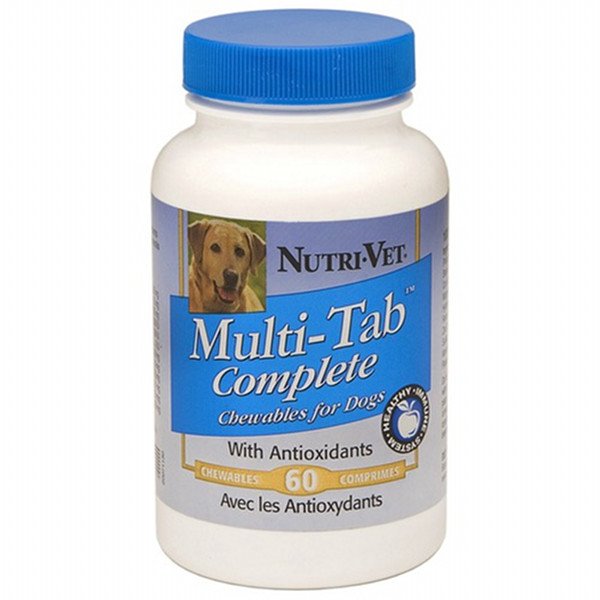 Multi-Tab Complete by Nutri-Vet is a complete multi-vitamin for your dog. Give to your dog daily in addition to the regular diet. Provides your pet with essential vitamins or minerals. Chewable tablet. Available in 60 count.
Price: $8.66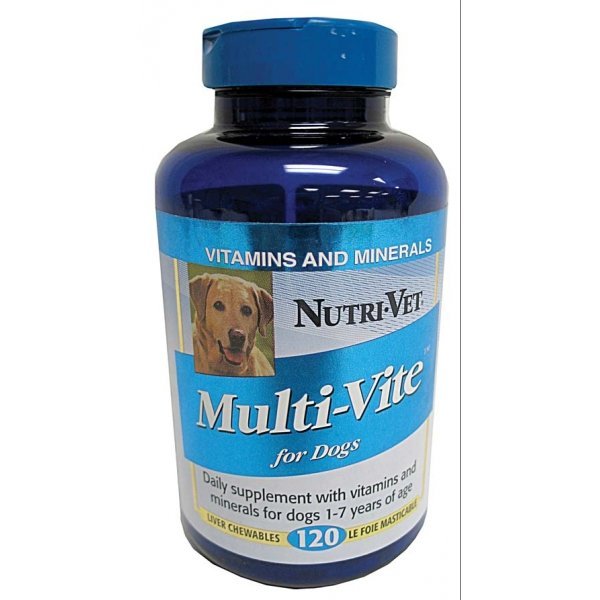 Daily supplement with vitamins and minerals for dogs 1-7 years of age. Provides a complete spectrum of vitamins and minerals that complement your dog s normal diet.
Price: $10.94
Omega Gel Caps give your pet a healthy skin and lustrous coat with DHA, EPA and omega 3, 6 and 9 fatty acids. Veterinarian formulated...
Price: $10.99
Omega Gel Caps are recommended to help maintain healthy skin and glossy coat. A concentrated source of EPA and DHA fatty acids help to achieve and soft, silky, shiny and healthy co...
Price: $25.99
VitaPet Puppy Tablets are a broad spectrum supplement formulated to improve the overall health of your young pup! Packed with vitamins, minerals and Omega 6 fatty acids. Contains...
Price: $8.99
NaturVet VitaPet Adult Daily Vitamins Plus Breath Aid Chewable Dog Tablets are veterinarian recommended and scientifically formulated to supply dogs with essential vitamins, minera...
Price: $18.49
Vita Pet Tablets give your older, lactating, pregnant or active dog essential vitamins, minerals and nutrients they need. Glucosamine adds joint support. Veterinarian formulated...
Price: $8.99