Birds
Vitamins / Supplements
Multi Vitamins / Suppl
Search Results in Birds - Vitamins / Supplements - Multi Vitamins / Suppl at All Merchants (showing 1 to 3 of 3)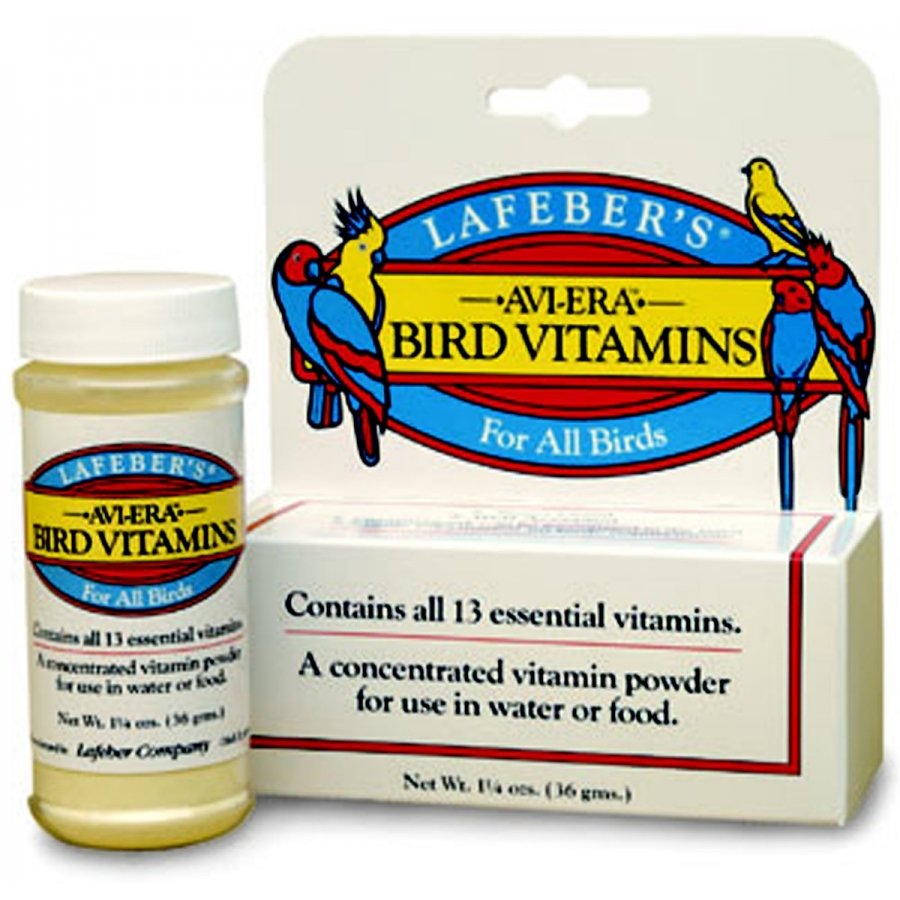 Avi-Era bird vitamins by Lafeber is for all birds. It is a concentrated vitamin powder for use in water or food. It contains all 13 essential bird vitamins. 1.25 oz.
from $8.85 - Offered by 2 merchants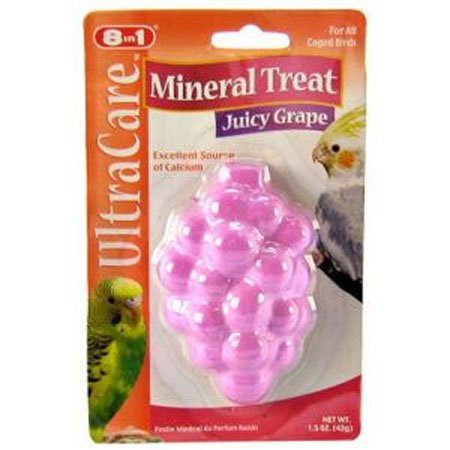 Tasty fruit flavor encourages pecking activity and entertainment. The perfect way to make sure birds keep their beaks trim.
Price: $1.97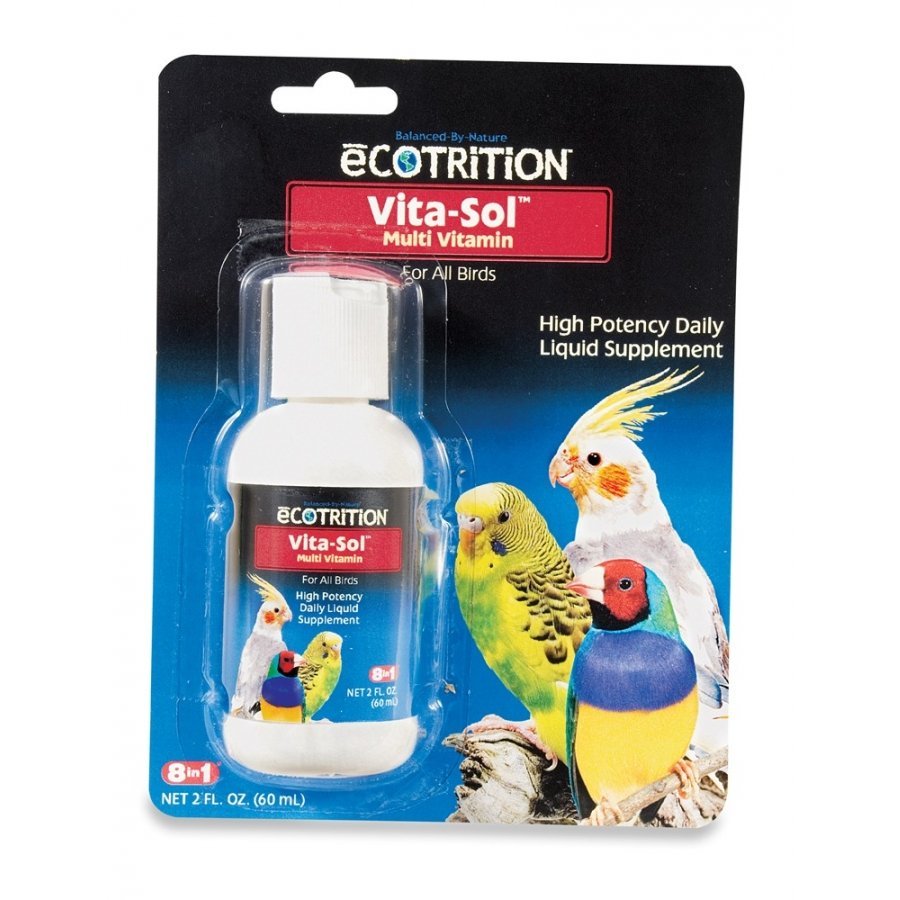 Regular use of Ultra vite vita-sol for birds will result in a healthier, more energetic, more disease resistant bird.
Price: $5.85