Wild Birds
Wild Bird Feeders
Misc Feeders
Search Results in Wild Birds - Wild Bird Feeders - Misc Feeders at All Merchants (showing 1 to 4 of 4)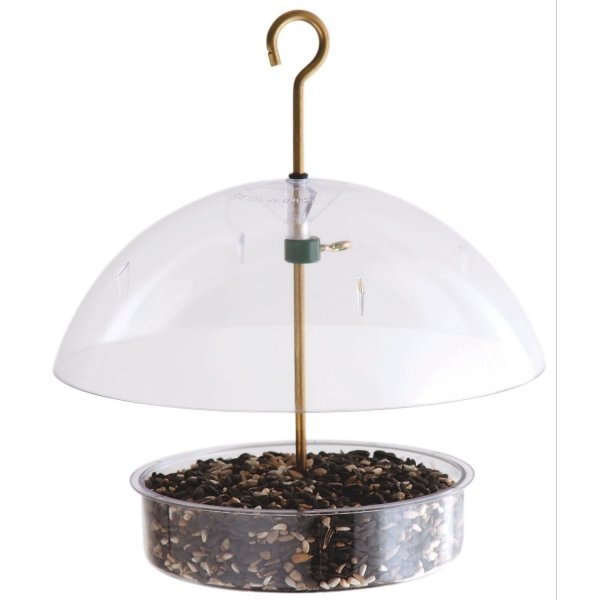 Small covered dish birdfeeder. You can use seed or mealworms or suet or fruit. The adjustable dome will keep out larger birds (but not squirrels) as well as the weather. diameter 7 inches / capacity .75 lb
from $24.99 - Offered by 2 merchants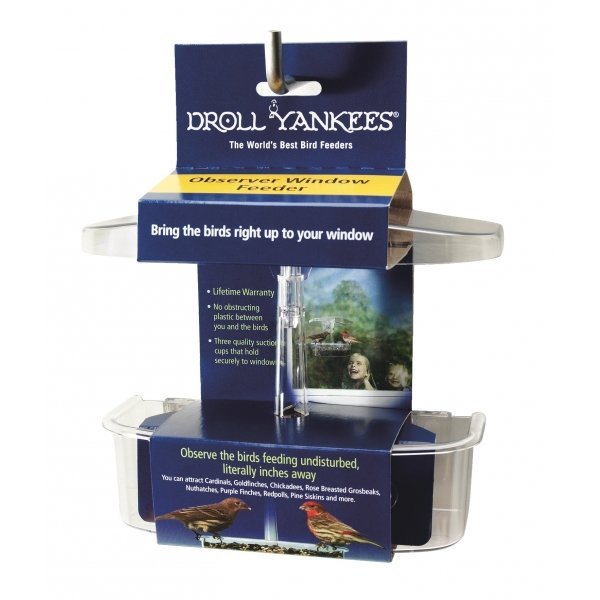 This OBSERVER WINDOW FEEDER brings the birds to your window without any obscuring plastic in between. With an ample capacity, sleek lines and a tapered overhanging roof to deflect the weather.
Price: $14.16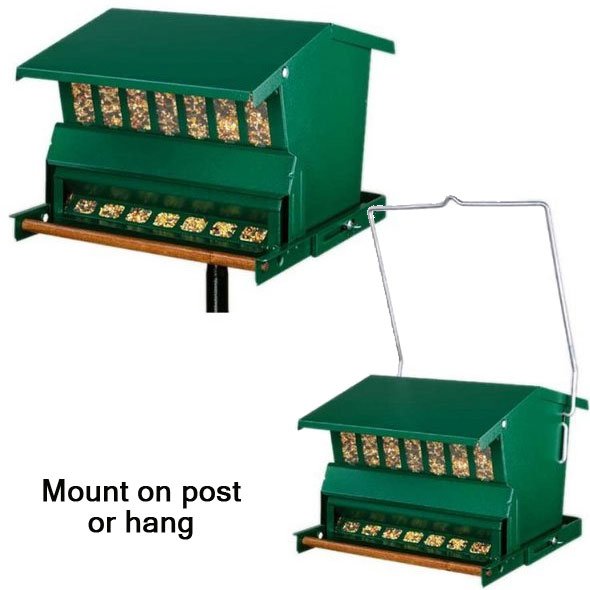 Counter balanced squirrel-proof feed access closer is easily adjusted to allow feeding of preferred birds. Weight of the squirrel or unwanted birds automatically closes access to feed tray.
Price: $65.15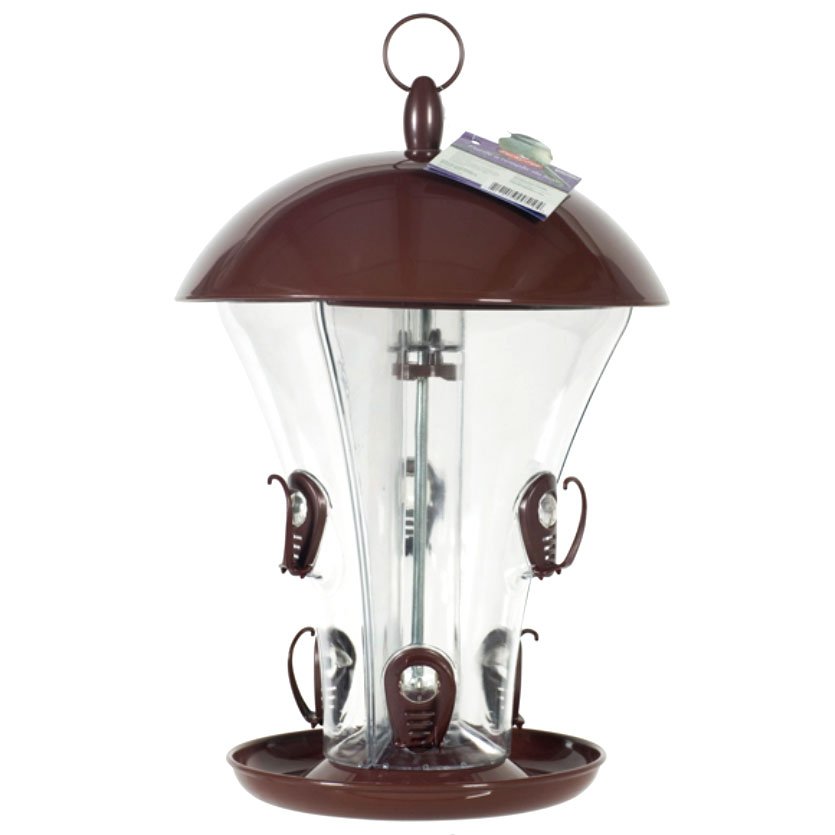 The Perky Pet Easy Fill Deluxe Feeder has six seed ports and holds eight pounds of bird seed for attracting multiple birds to your yard. Feeder has a removable triple tube design with independent seed tubes and 2 in 1 convertible seed ports.
Price: $45.05