Birds
Bird Cages / Aviaries
Medium Parrot Cages
Search Results in Birds - Bird Cages / Aviaries - Medium Parrot Cages at All Merchants (showing 1 to 10 of 64)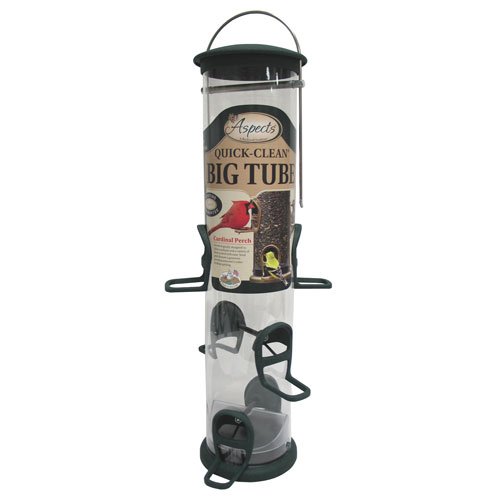 3 1/2 quart capacity. 6 feeding ports. With quick-clean removable base for easy cleaning. Seed tray removes with base.
from $59.93 - Offered by 2 merchants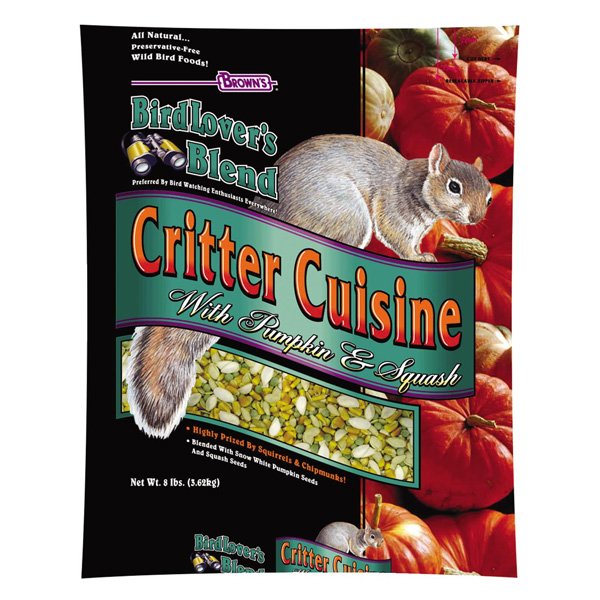 This cuisine is blended with gourmet ingredients that attract the greatest variety of wildlife, especially squirrels. There's lots of pumpkin seeds, squash seeds, corn and peas that entice them to the foods they love.
from $8.94 - Offered by 2 merchants
Premium white safflower seeds are prized by cardinals and other desireable songbirds, yet abhorred by troublesome squirrels who find them bitter...
from $5.49 - Offered by 2 merchants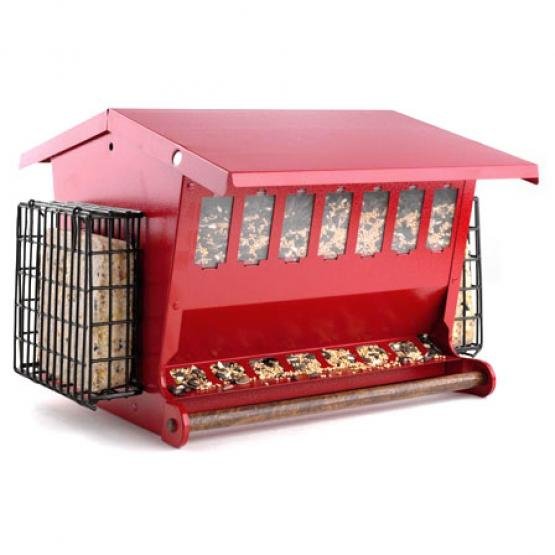 Double sided feeder ports. Top features a racoon and squirrel-resistant latch. Suet baskets on both sides feature a snap-on latch to easily replenish suet. Seed level indicator windows on both sides. 2.5 gallon capacity.
from $39.99 - Offered by 2 merchants
The Vista Feeder from Heritage Farms is durable all-weather feeder that feeds all of your favorite wild birds -- and stops sneaky squirrels from stealing your seeds! Features soli...
from $31.99 - Offered by 2 merchants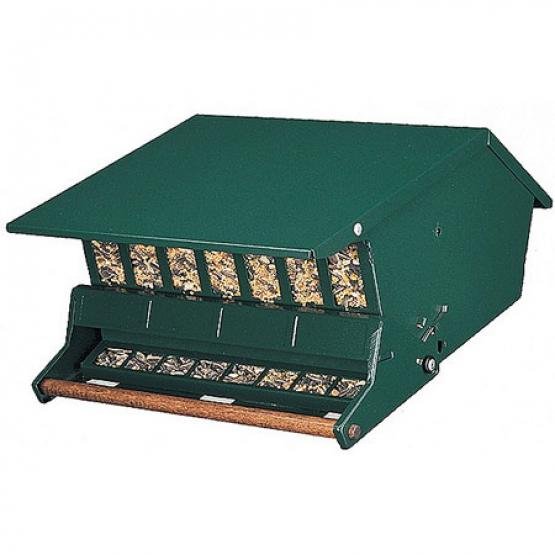 Squirrel-proof. Adjustable weight settings. Seed saver baffle eliminates wasted seed. Select hardwood perch. Seed level indicater window. Includes hanger and pole bracket.
from $34.99 - Offered by 2 merchants
The Mini Absolute 2 Feeder features a spring operated perch with an adjustable weight setting that allows you to close access to the available seed preventing "bully" birds and oth...
from $27.99 - Offered by 2 merchants
Rugged construction and high capacity make the Feeder Snack Shack your ideal backyard feeder! Made of strong and colorful aluminum, the feeder
holds a tremendous 7 lbs of seed ...
from $29.99 - Offered by 2 merchants
The No/No Multi Seed Feeder dispenses a variety of seed blends. The open mesh style allows easy access to seed and allows you to see the seed level. The large capacity feeder holds...
from $26.99 - Offered by 2 merchants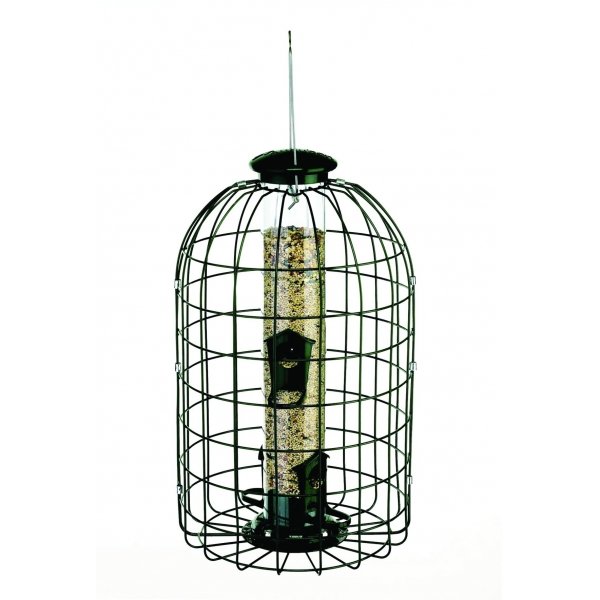 Offer your wild birds a feeding safe haven in your backyard with the Audubon Squirrel-Proof Tube Bird Feeder. The 1.5 inch green vinyl-coated square fencing creates perching for lots of small songbirds while preventing squirrels.
from $37.99 - Offered by 2 merchants