Search Results in Birds - Bird Food - Lories / Lorikeets at All Merchants (showing 1 to 6 of 6)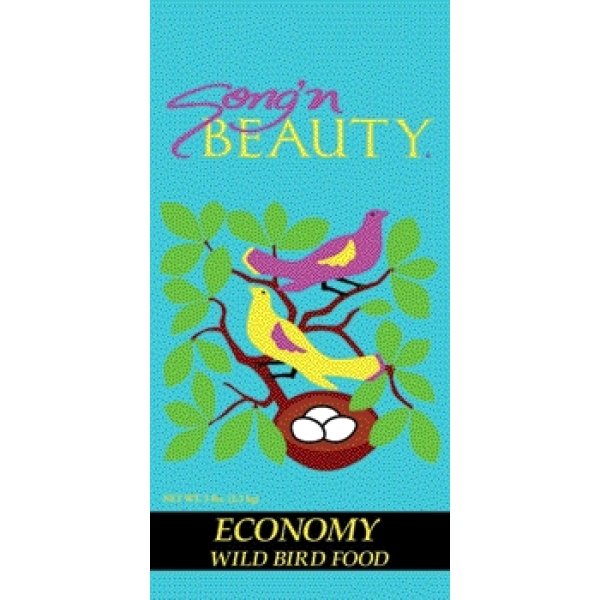 Song'n Beauty Economy Wild Bird Food is great and economical for feeding a large quantity of various types of wild birds. It contains sunflower kernels, which are a good source of fat and protein for many types of birds.
Price: $12.21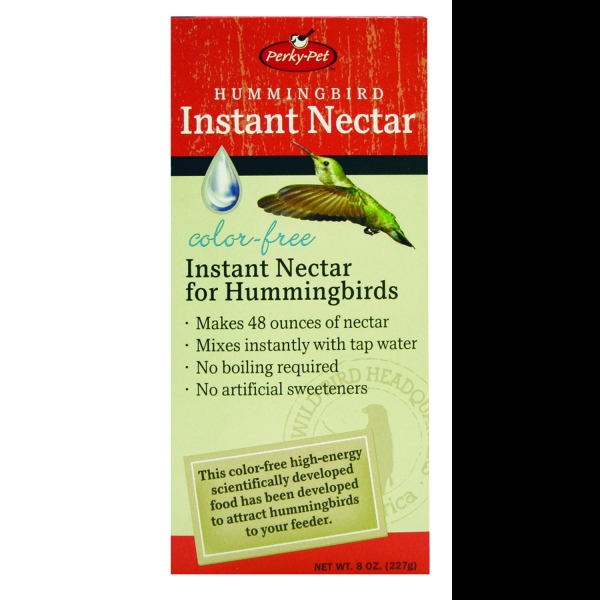 The same unique blend as our 'Original' Nectar, but contains NO COLORING. 8 ounce box makes 48 ounces of nectar. No artificial sweeterers. About 1/2 the cost of ready-prepared nectar solutions.
Price: $2.05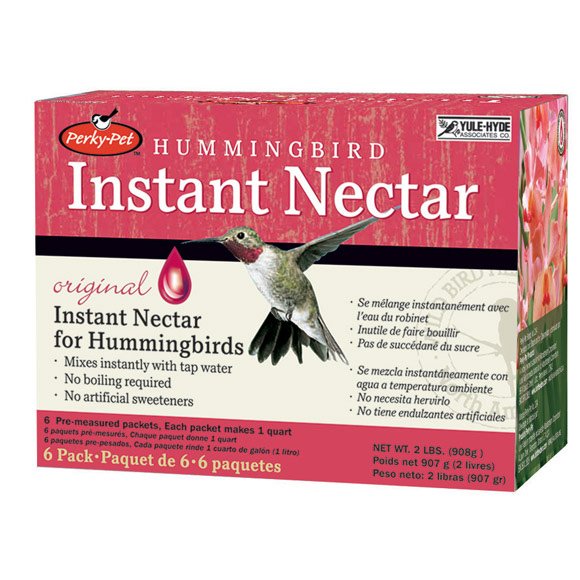 Same Original Hummingbird Nectar in a 2 lb. box Contains 6 individual packets to make 6 quarts of nectar. Bright red color, no boiling required, may be refrigerated for weeks.
Price: $6.60
Original Instant Nectar is an exclusive blend of sweet, natural sugars that provides a highly digestible, high-energy diet for these fast-moving flyers. No boiling required, just m...
Price: $1.59
Standard economy bird food provides an ideal and affordable snack for any wild bird. Simply place in your bird feeder and watch them have a blast...
Price: $10.99
Beautiful Lories can be difficult to feed in captivity. This specially designed formula replicates, as accurately as possible, the nutrition these birds would receive in the wild...
Price: $19.99