Cats
Cleaning / Stain / Odor
Litter Odor Control
Search Results in Cats - Cleaning / Stain / Odor - Litter Odor Control at All Merchants (showing 1 to 4 of 4)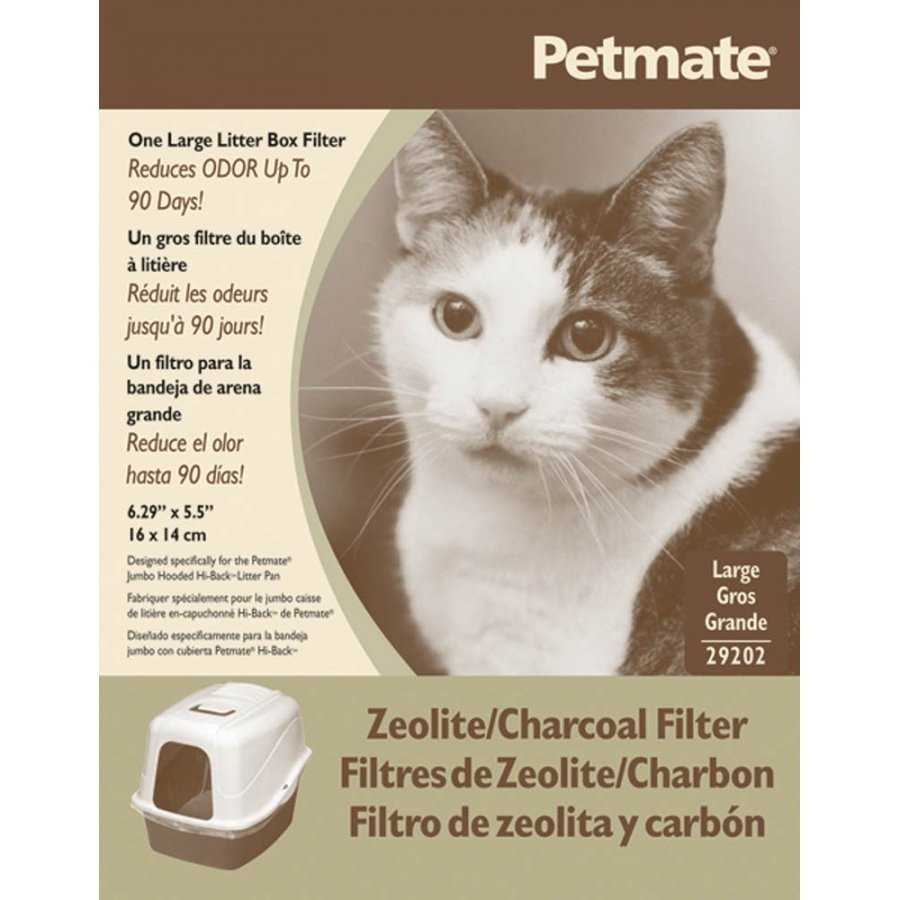 Reduce litter box odor with these specially developed activated charcoal air filters. Filters by Petmate fit into grill inserts on specially designed litter box hoods. Available in two sizes
from $1.96 - Offered by 2 merchants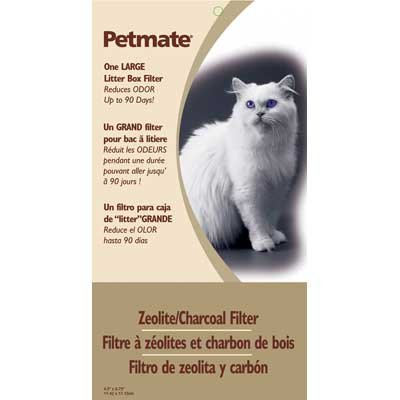 Reduces litter box odor for 90 days. Scoop out solid materials daily Replace with new liner and fresh litter per litter instructions. Note: always use genuine petmate filters liners and accessories they are the best quality and design available.
Price: $1.76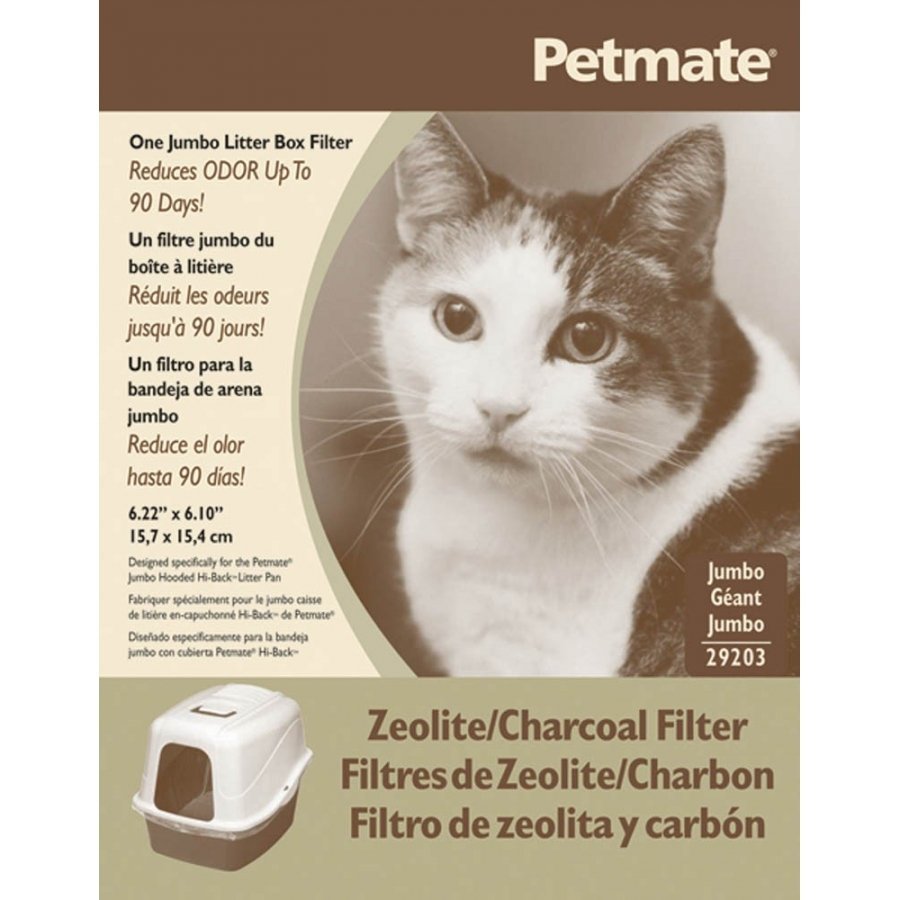 Reduce litter box odor with these specially developed activated charcoal air filters. Filters by Petmate fit into grill inserts on specially designed litter box hoods. Available in two sizes
Price: $3.06
Fix 3 filter pads provide excellent filtration of bad odors within the litter pan. Each lasts 3-6 months...
Price: $5.49