Search Results in Cats - Health Care - Itch Relief Aids at All Merchants (showing 1 to 6 of 6)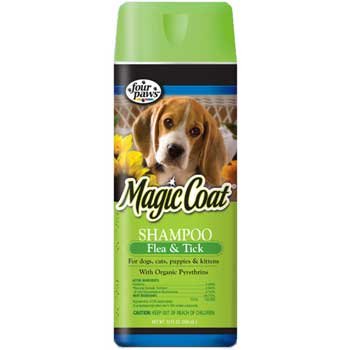 This flea and tick shampoo is especially formulated for use on dogs, cats, puppies, and kittens. Gentle on the coat and skin. Made with organic pyrethrins that gently kill fleas, ticks, and lice on your pet. Leaves your pet's coat looking great.
from $5.99 - Offered by 2 merchants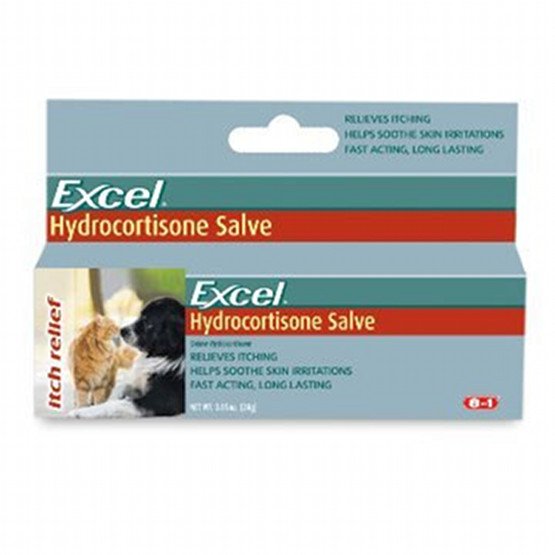 Excel Corti-care contains aloe. Relieves itching and inflammation due to hot spots or flea or insect bites. Gentle, non stinging formula. For dogs, cats and horses. Helps in the healing process by stopping pets from scratching, licking or biting the affe
Price: $4.31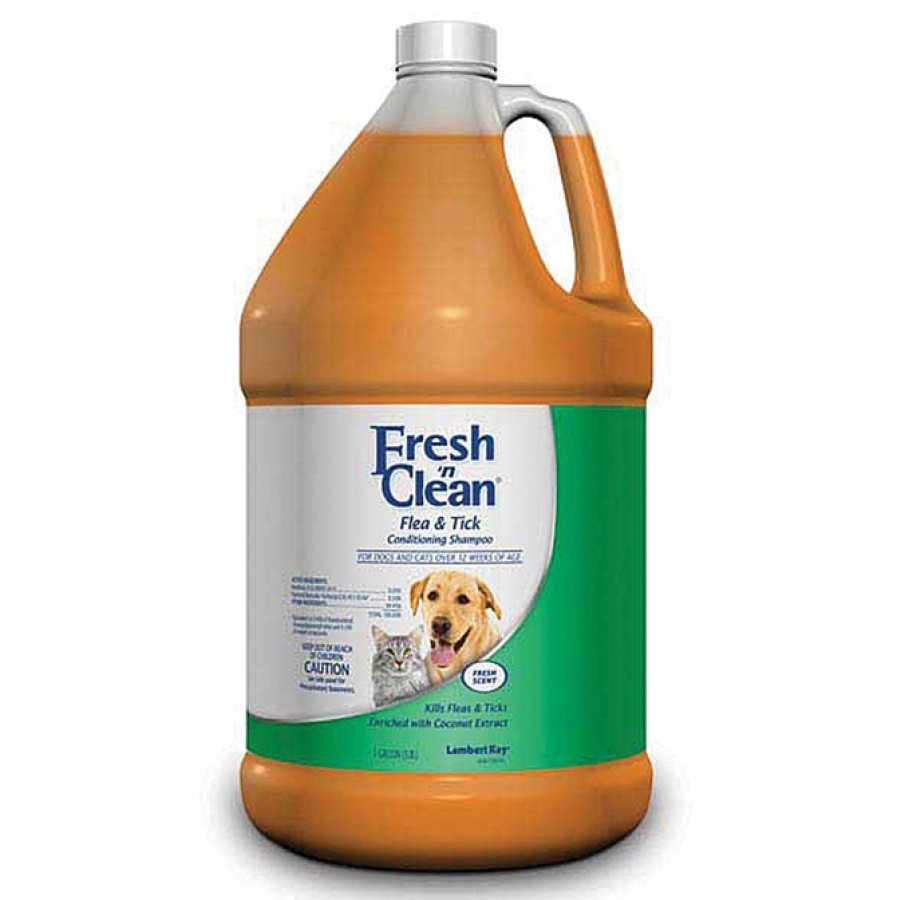 Formulated with natural pyrethrins to quickly kill fleas and ticks without harsh chemicals. Creates a pleasing fragrance that lasts from one grooming to the next. Scent refreshes instantly by wiping coat with a moist towel. Insecticidal shampoo enriched w
Price: $56.91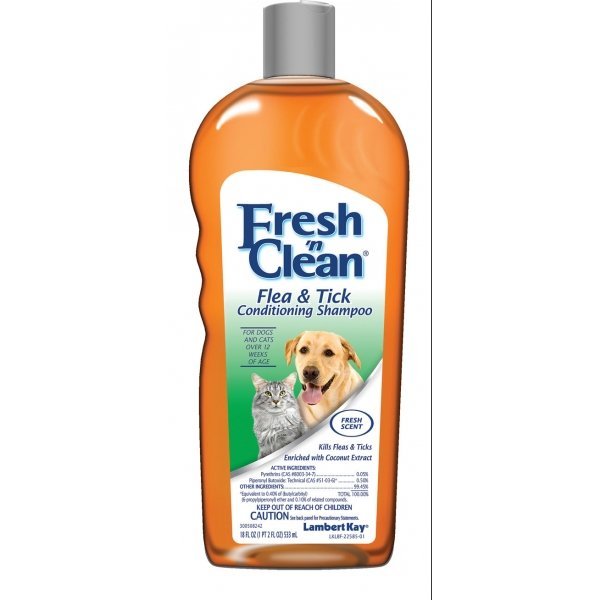 Kills fleas and ticks with botanically derived pyrethrins insecticide. Helps keep most pets smelling fresh and clean for weeks. Conditions and adds luster to coat.
Price: $9.65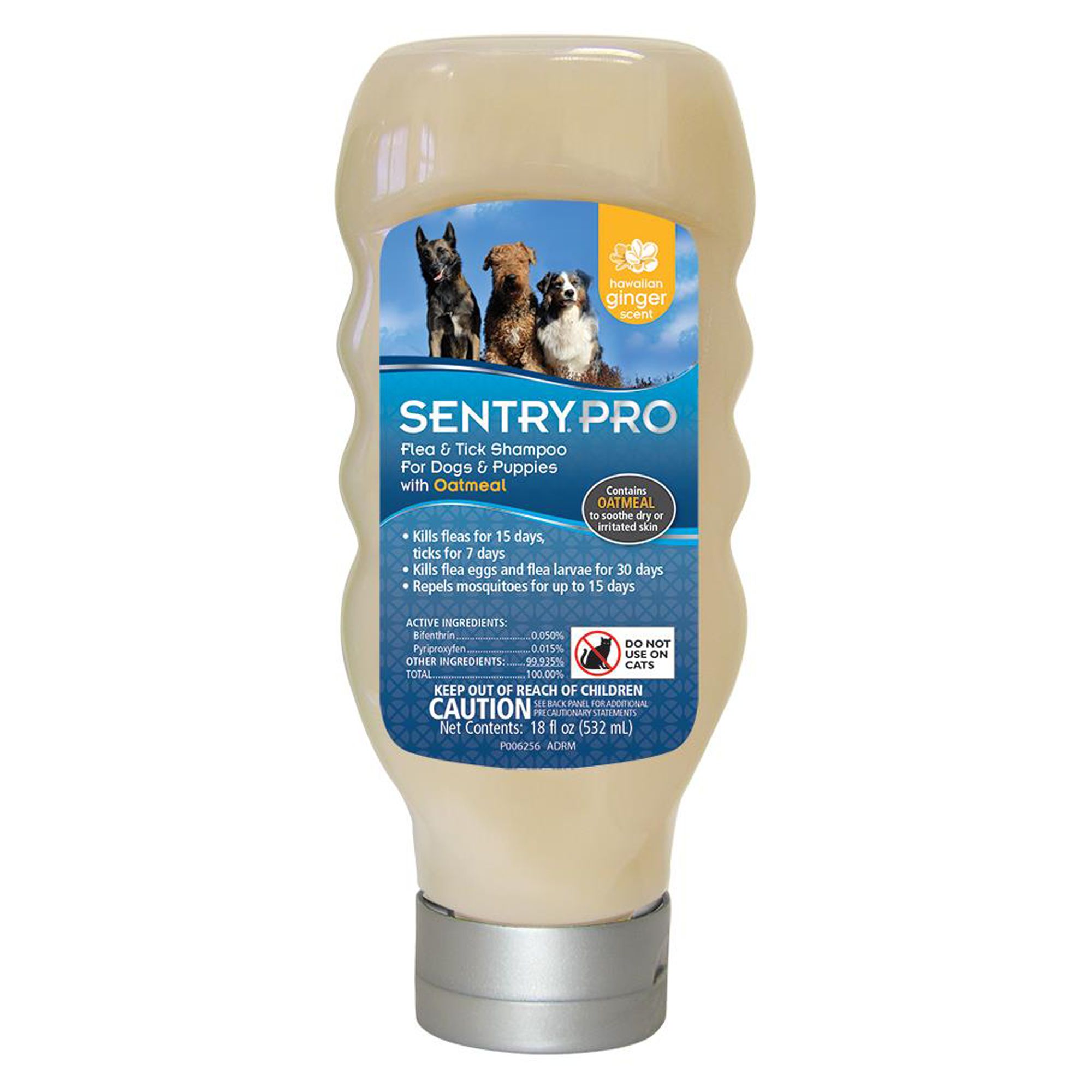 Sentry Pro Flea and Tick Shampoo offers your dog long-lasting relief against fleas, ticks, mosquitoes and more. This shampoo features a formula that contains oatmeal to soothe dry or irritated skin, along with a Hawaiian ginger scent that will leave your dog smelling as great as he feels. Features: Kills fleas, ticks and flea eggs Clean, deodorizes and conditions your pet Safe for dogs and puppies Intended For: Dogs & Puppies Includes: (1) 18 fl oz Bottle Health Consideration: Flea & Tick
Price: $16.99
Relieve symptoms such as inflammation, scratching and scooting associated with anal itching and gland engorgement...
Price: $14.99