Dogs
Health Care
Itch / Inflammation Aids
Search Results in Dogs - Health Care - Itch / Inflammation Aids at All Merchants (showing 1 to 4 of 4)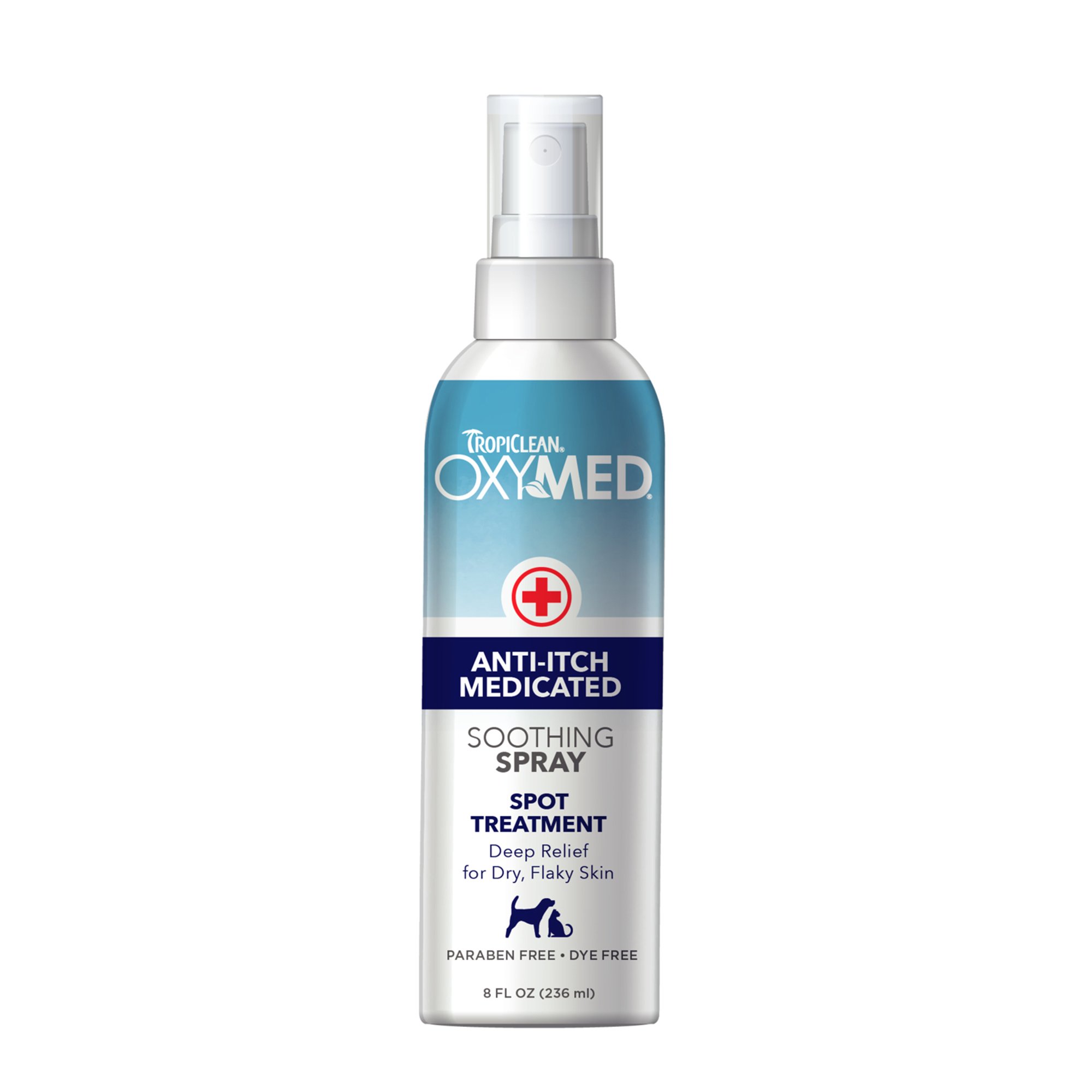 TropiClean Oxy-Med Itch Relief provides temporary immediate relief for pets with hot spots, scrapes, flea bite dermatitis and dry, flaky skin.Non-stinging formula contains no stero...
from $8.34 - Offered by 3 merchants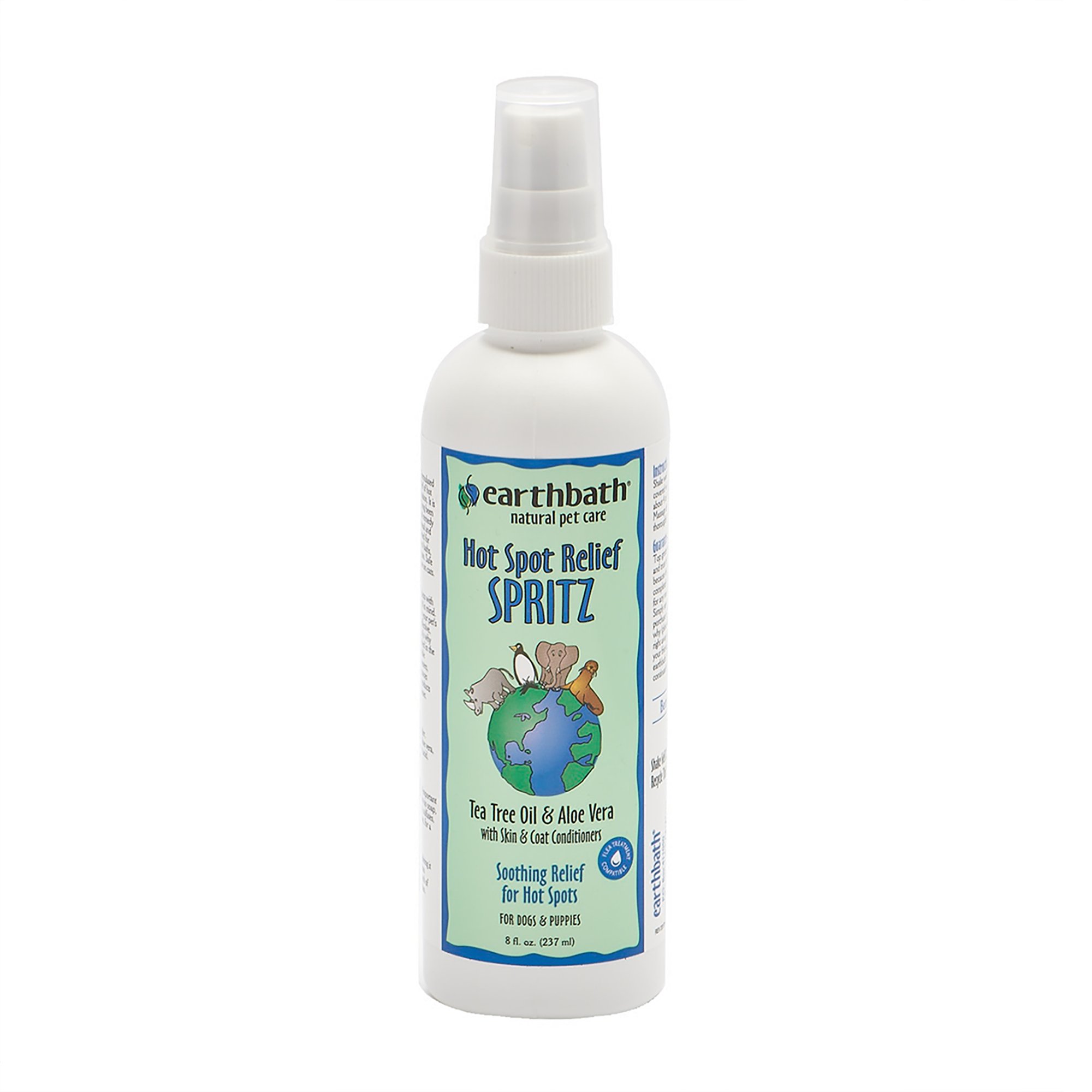 Earthbath Hot Spot & Itch Relief Spray is blended with soothing melaleuca oil, nature's finest hot spot ointment.Soothing natural aid for relief of hot spots, itching, scratching a...
Price: $9.49 - On Sale!
Dr. Golds Itch Relief
Price: $8.99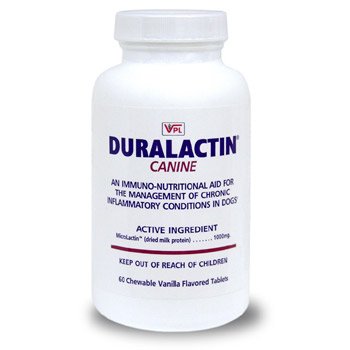 60 chewable tablets. Duralactin Canine stops inflammation before it starts. A novel immuno-nutritional aid for the management of chronic inflammatory conditions including osteoarth...
Price: $19.89 - On Sale!