Aquariums
Reef Products
Invertebrate Food
Search Results in Aquariums - Reef Products - Invertebrate Food at All Merchants (showing 1 to 10 of 29)
Kent Micro-Vert contains a nutritionally balanced diet for corals, sponges, anemones, gorgonians, feather dusters, clams and other fine filter feeders. It is rich in vitamins and n...
from $12.99 - Offered by 2 merchants
Kent Phytoplex is a highly concentrated complex of aqua cultured, naturally occurring marine phytoplankton. It contains Nannochloropsis, Tetraselmis and Isochrysis sp. Tahitian ran...
from $12.99 - Offered by 2 merchants
PhytoPlan is a concentrated blend of several varieties of phytoplankton. The spray dried intact cells are not live, but when re-hydrated they are a microencapsulated source of col...
Price: $12.09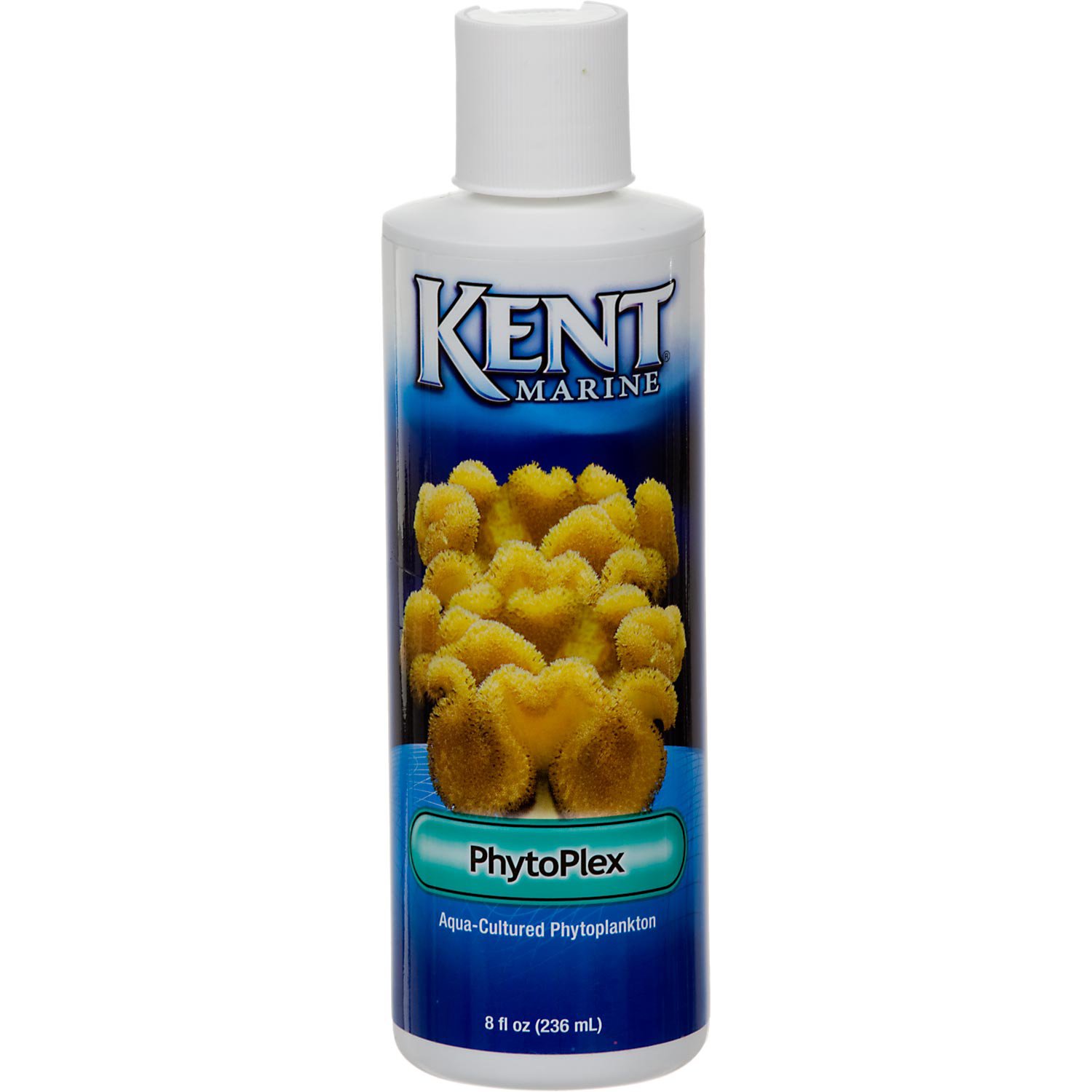 Contains aqua-cultured, naturally-occurring phytoplankton. Provides necessary proteins, carbohydrates and lipids for SPS corals, sponges, clams, scallops, bryozoans, tunicates, sea...
Price: $9.79 - On Sale!
Chromaplex is a unique blend of aquacultured, naturally-occurring phytoplankton. Particles range in size from 5 to 25 microns, providing a broad range for filter feeding marine in...
Price: $12.99
The Continuum advantage.BioViv M vitamin complex provides essential vitamins for growth and health of marine fishes, live corals and other invertebrates. It is fortified with excellent algae extracts that provide micro-nutrients not present in competing p
Price: $6.84
Contains more than 95 substances, e.g. amino acids as well as several vitamins. It is a multiplication of and food for the dosed microorganisms and a food source for your corals. It enhances the growth of all corals.Dosing: directly into the tank 1-2 drop
Price: $30.59
Warner Marine Vitamin/HUFA 16 oz.
Price: $12.32
Truly "Ionically Balanced" Formulation. High Performance, raises Calcium and Alkalinity levels quickly and safely. Essential for growth of corals, coralline algae, clams and invertebrates. Produced from ultra-pure high quality raw material including ACS a
Price: $9.62
The Continuum advantage.MicroBlast is a nutritious, balanced diet for sponges, anemones, gorgonians, small polyped soft and stony corals, clams, feather dusters, tunicates and other fine filter feeders, developed over years of testing. It provides for gro
Price: $6.84