Reptiles
Humidity Control
Hygrometers/ Thermometers
| | | |
| --- | --- | --- |
| Hygrometers/ Thermometers | | |
Search Results in Reptiles - Humidity Control - Hygrometers/ Thermometers at All Merchants (showing 1 to 5 of 5)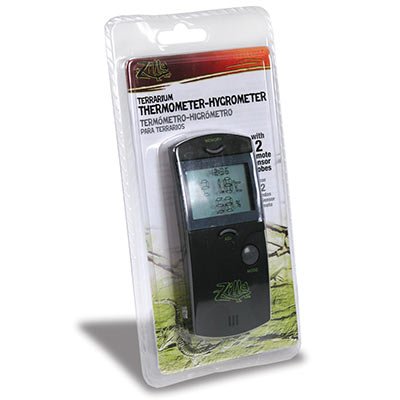 At a single glance, a terrarium owner can monitor the two most critical environmental variables in reptile health and comfort. Both temperature and relative humidity are displayed on a large digital readout.
from $18.26 - Offered by 2 merchants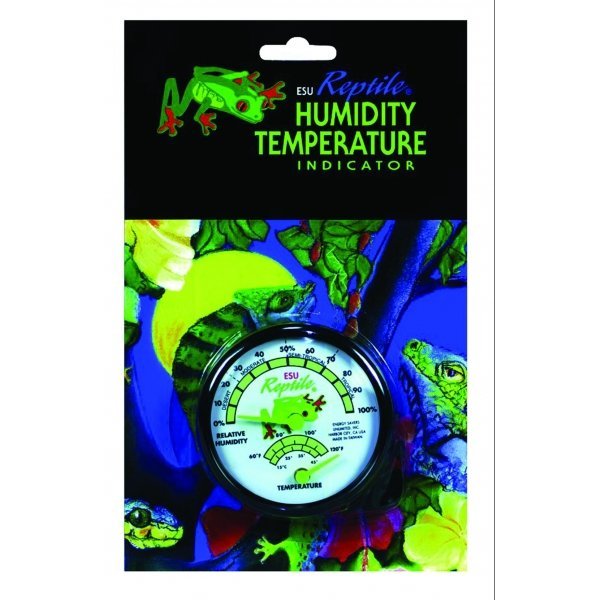 An ideal choice for entry-level terrarium owners who want to monitor humidity and temperature, the two critical factors in reptile activity, disease resistance and breeding success.
from $12.13 - Offered by 2 merchants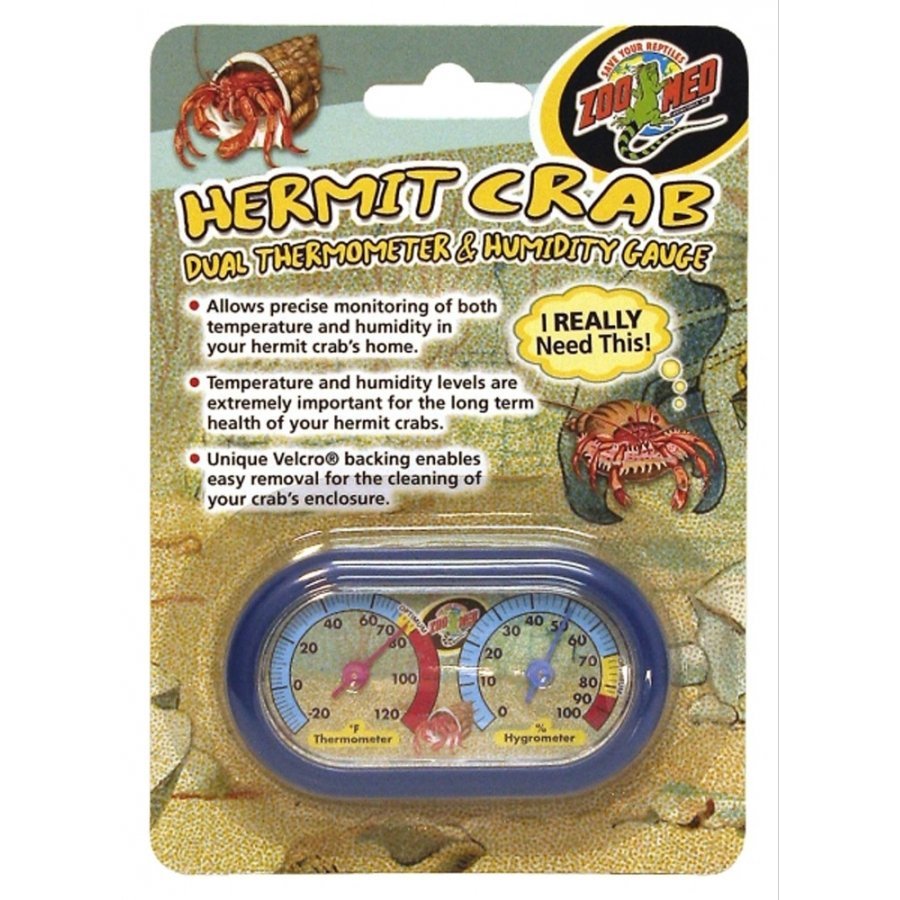 Essential for reading the temperature inside your Hermit Crab enclosure. Adhesive backing mounts horizontally or vertically inside enclosure. Tmperature reads in Fahrenheit and Celsius.
from $7.68 - Offered by 3 merchants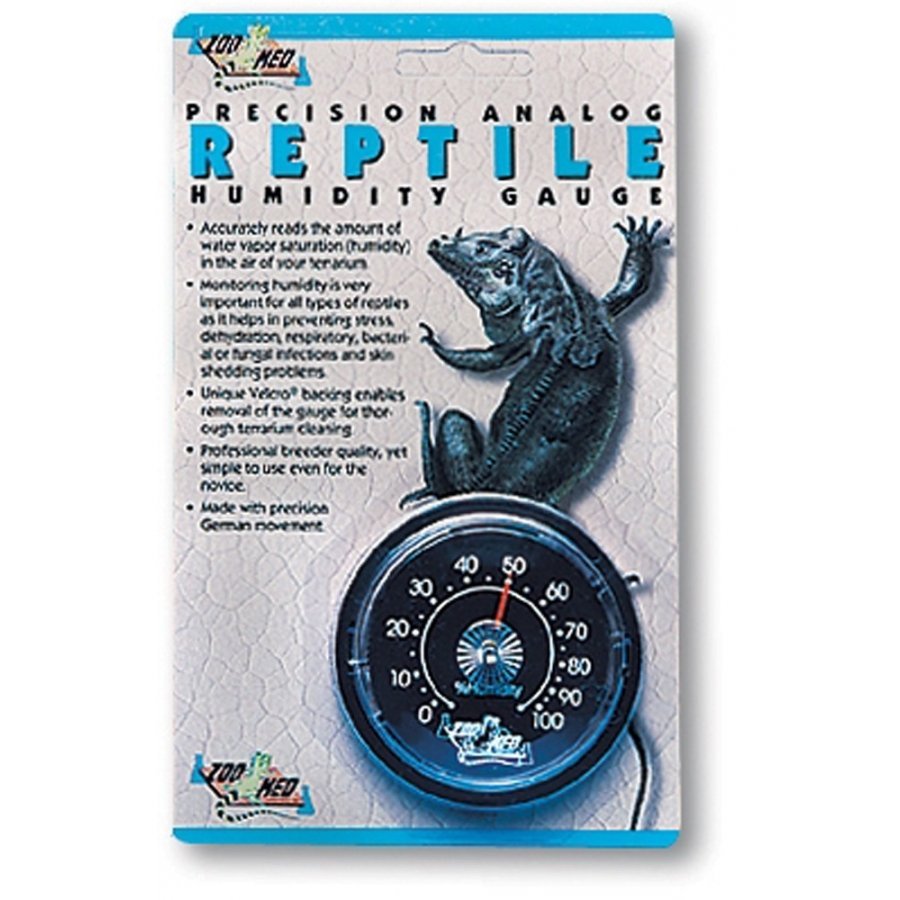 Accurately reads the amount of water vapor saturation (this means humidity) in the air of your terrarium. Monitoring humidity is very important for all types of reptiles as it helps in preventing stress and dehydration.
Price: $7.04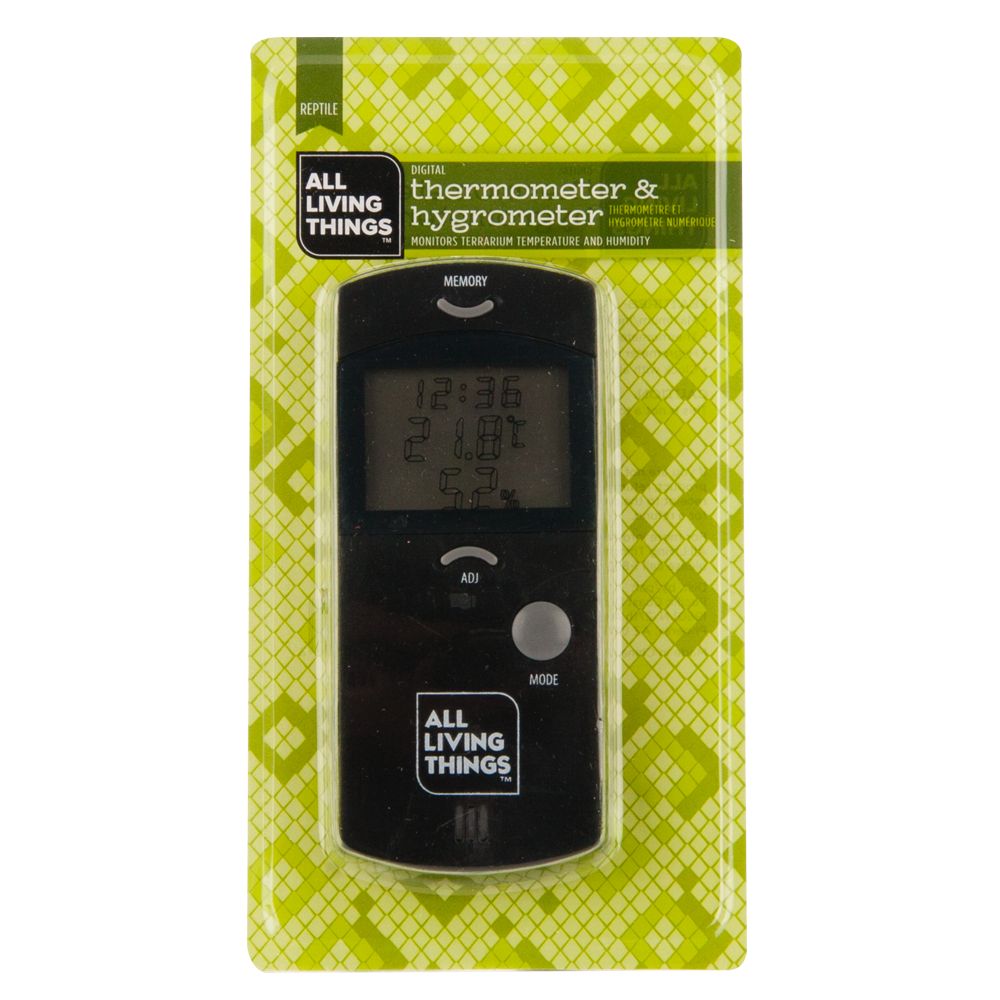 Monitor your terrarium temperature and humidity with the handy All Living Things Digital Thermometer & Hygrometer. The useful clock with alarm and date, plus maximum/minimum temperature and relative humidity display keep you informed and alert on your reptile's habitat. A PetSmart exclusive. Features: Clock with alarm and date Includes: 1 - Thermometer & Hygrometer Intended For: Reptile habitat Color: Black Caution: This is not a toy. Keep out of reach of children.
Price: $20.99