Aquariums
Marine Products
Hydrometers
Search Results in Aquariums - Marine Products - Hydrometers at All Merchants (showing 1 to 9 of 9)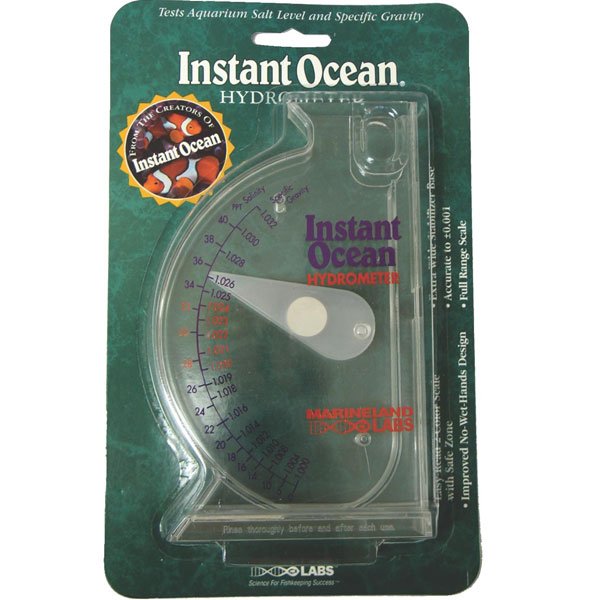 Instant Ocean Hydrometer is an improved design of its preceding model #TK502. It delivers precise full-range salinity and specific gravity readings - accurate to 0.001 every time. Test aquarium salt levels and specific gravity.
from $8.99 - Offered by 3 merchants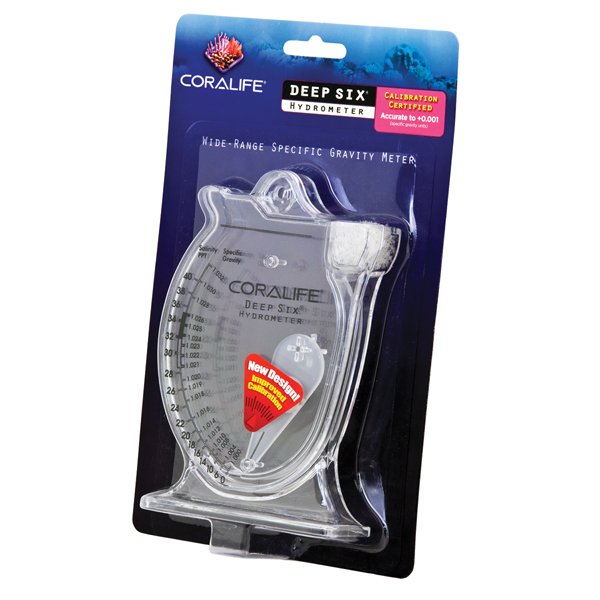 The unique design of the Deep Six Hydrometer allows hobbyists to take water samples at six inches in depth without submerging their hands in the water, thus avoiding the possibility of contamination.
from $7.99 - Offered by 2 merchants
With Seachem's Digital Spoon Scale, you can accurately measure each supplement before adding them to your aquarium! Make sure your delicate aquarium livestock is getting the suppl...
Price: $20.18
Proper salt content is vital to the health and well being of captive marine species. Use the Hagen Aquarium Hydrometer to determine actual specific gravity of marine water aquariu...
Price: $11.99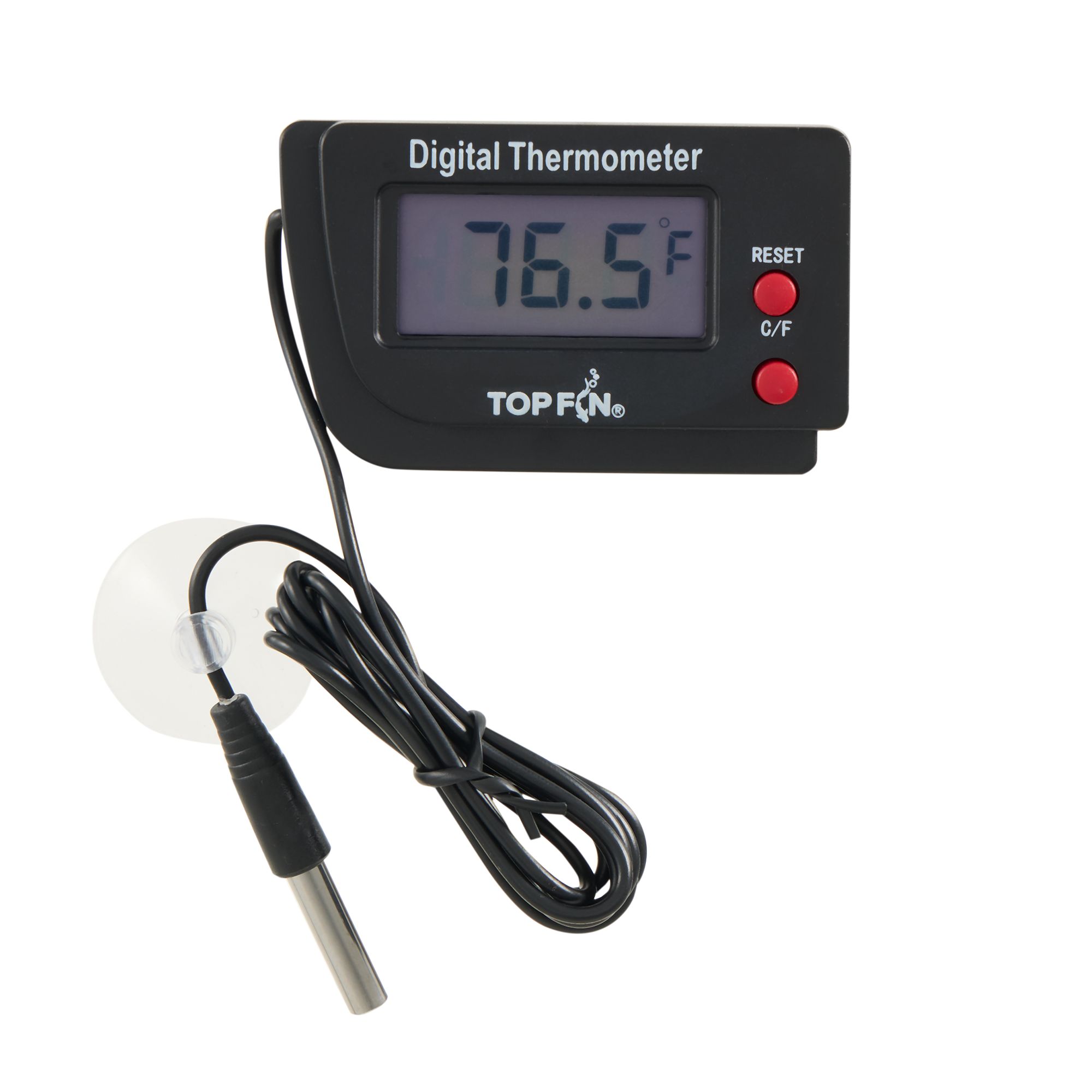 This Top Fin Digital Aquarium Thermometer accurately senses the temperature of your aquarium water and displays it on an LCD screen in Fahrenheit or Celsius. Simply place the temperature probe in the desired location of your aquarium using the attached suction cup. The display has a built-in stand that can easily be placed on our aquarium hood, stand or another flat surface. Features: Displays water temperature in Fahrenheit or Celcius; Accurate and easy-to-read LCD screen; Includes a
Price: $11.49
The first expansion module, the PM1 (shown above) , with a pH or ORP, temperature, and 6 digital inputs. The PM1 features are: Monitor/Control pH or ORP, and temperature.6 digital inputs for float switches, water on floor sensors, pressure sensors, etc.Fu
Price: $74.95
53.0 mS standardized fluid for calibrating the PINPOINT Salinity Monitor with conversion chart
Price: $9.99
The PM2 probe module (shown above) , includes support for conductivity (salinity), temperature, and 6 digital inputs. The PM2 features are: Monitor/Control Conductivity/Salinity and temperature.4 Measurement ranges (0-900 uS/cm, 0-9.0 mS/cm, 0-90.0 mS/cm,
Price: $84.95
Connect external switches and I/O Inputs to your ApexWhen connected to the I/O Port of your Apex, Apex Lite, or PMx module, the Breakout Box gives you an easy way to connect up to six external switch inputs to your Apex. Examples of things you might conne
Price: $39.95