Wild Birds
Wild Bird Feeders
Hummingbird Feeders
Search Results in Wild Birds - Wild Bird Feeders - Hummingbird Feeders at All Merchants (showing 1 to 10 of 38)
Bliss Hummingbird feeder features a 13 oz. clear plastic cylindrical vessel to store nectar, and a uniquely-shaped red plastic petal base. Also features 5 feeder ports and&nbs...
from $4.99 - Offered by 3 merchants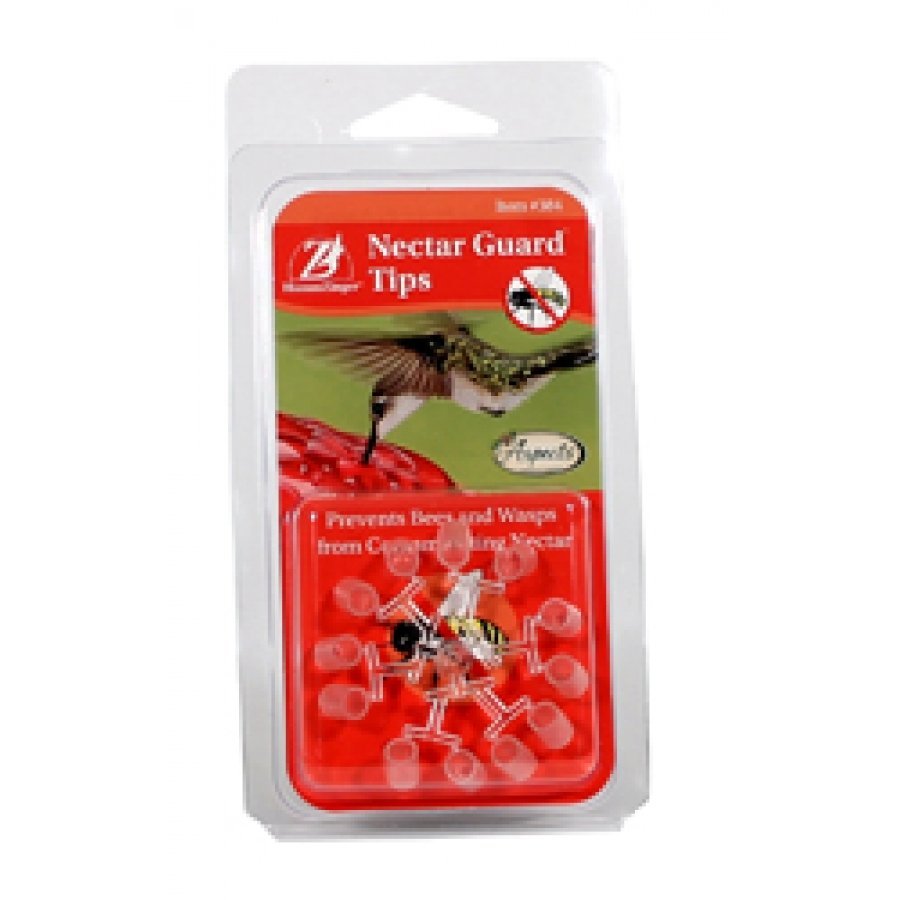 Prevents bees and wasps from contaminating nectar. Made in the usa. For use with hummzinger fancy and hummzinger ultra hummingbird feeders.
from $4.69 - Offered by 2 merchants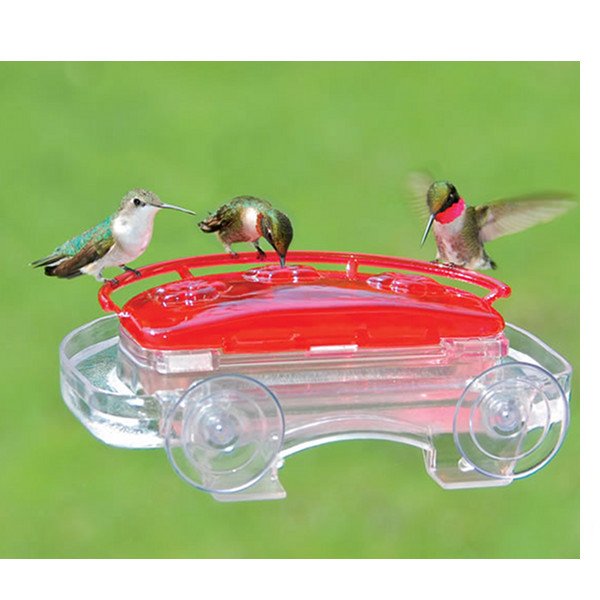 Jewel Box Window Hummingbird Feeder is a beautiful and unique window hummingbird feeder that is perfect for any bird lover. This charming feeder allows you to enjoy and easily view hummingbirds close to your home.
from $18.98 - Offered by 2 merchants
The HummZinger HighView feeder offers 4 feeding ports with a built in ant moat. The feeder includes a HighView perch that invites hummingbirds to rest comfortably as they drink fro...
from $16.99 - Offered by 2 merchants
Perky-Pet Antique Bottle Glass Hummingbird Feeder features a beautiful, decorative antique bottle to store nectar and a brushed copper metal base with 4 flower feeding ports. Metal...
from $18.40 - Offered by 2 merchants
The Perky Pet Basket / Planter Hummingbird Feeder turns planter baskets or flower planters into beautiful hummingbird feeder gardens! It features a single feeding port with bee guard. Made in the USA. Satisfaction guaranteed.
from $4.99 - Offered by 2 merchants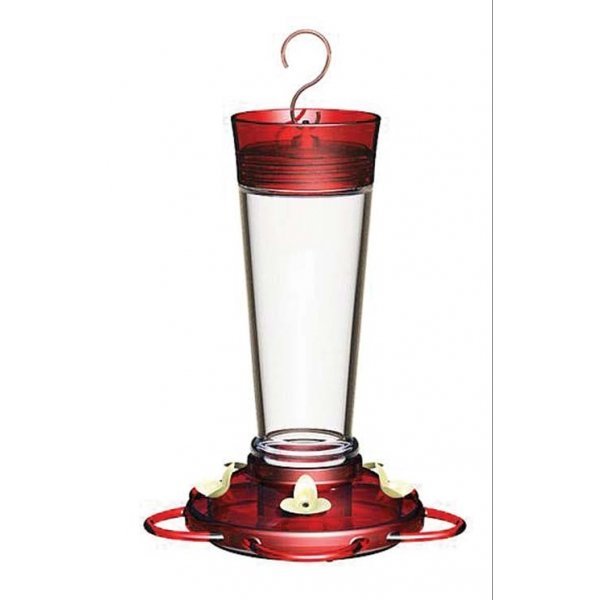 Wide mouth design for easier filling and cleaning. Base disassembles for cleaning to reduce or eliminate spillage. Built-in ant moats on top. Beautiful glass bottle and basin design is unique to this feeder to catch the consumer s eye. Holds 10 ounces of
from $10.99 - Offered by 2 merchants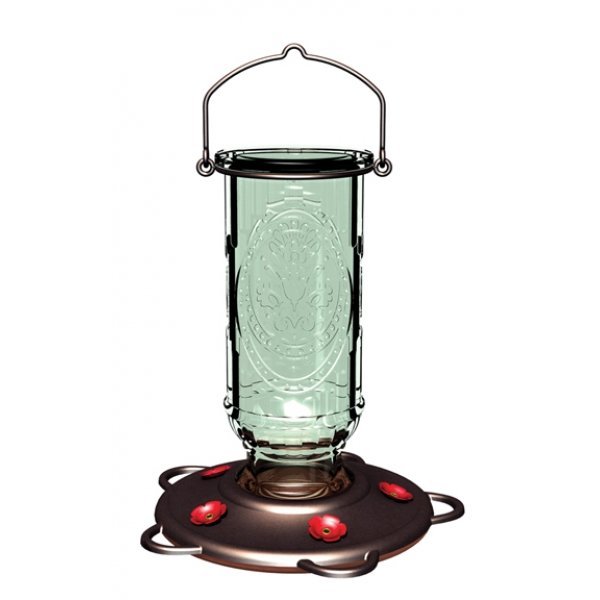 20 fluid ounce capacity. Antique bottle with pewter finish base. 5 durable metal hummingbird perches.
from $17.99 - Offered by 2 merchants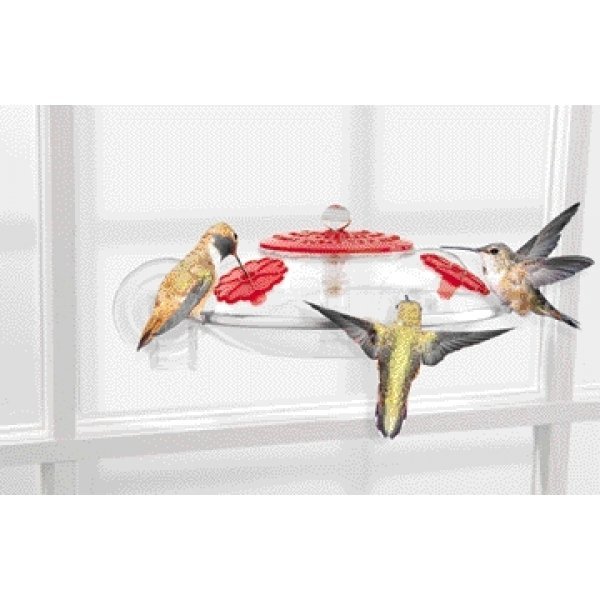 THE WINDOW HUMMER hangs on a suction cup bar for easy removal. Two feeding ports are positioned on either side so that hummers are forced to feed within your view. 5 7/8 inch diameter, 2 ports, 3/4 cup capacity.
Price: $18.31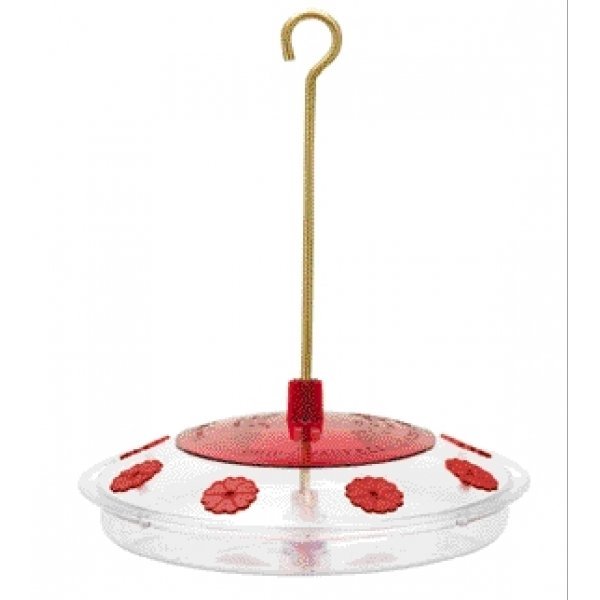 The Happy Eight-2 Hummingbird Feeder holds 32 ounces of nectar and features 8 ports with 2 complete sets of patented nectar guard tips. Nectar guards virtually eliminate insect contamination of the nectar while still allowing hummingbirds to feed.
Price: $29.20