Horses
Grooming Supplies
Horse Clippers / Blades
Search Results in Horses - Grooming Supplies - Horse Clippers / Blades at All Merchants (showing 1 to 4 of 4)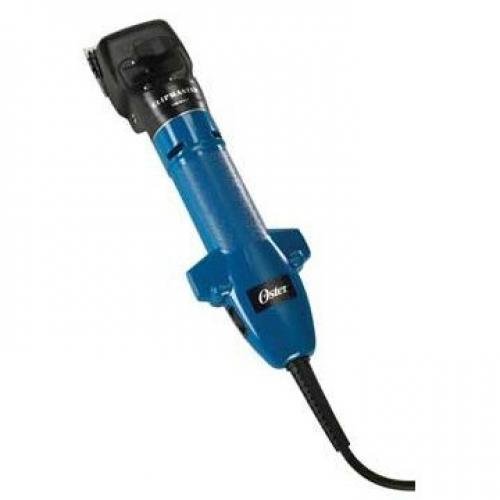 The Oster Clipping Machine clipper features a variable speed motor that works great on both delicate and tough areas. Use on the face and legs for detailed and delicate jobs. Stays cooler than other clippers when doing tough jobs.
Price: $319.34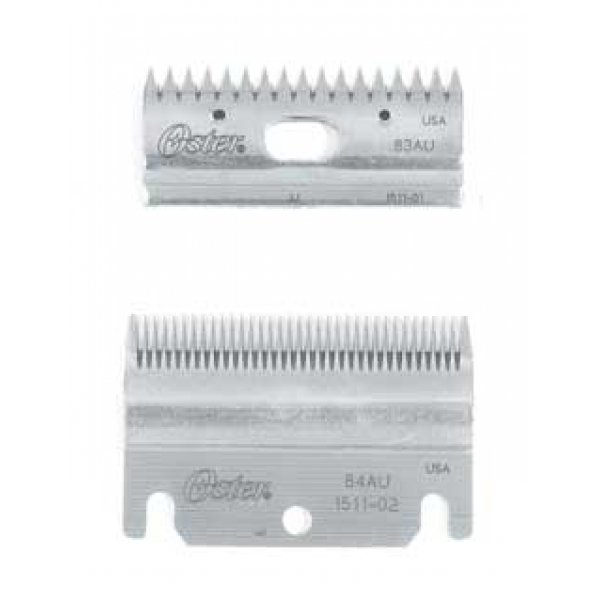 The Oster Clipmaster Top and Bottom Blade Set includes both the top and bottom blades for the Clipmaster clipper. The top blade is model number 78511-016 and the bottom blade is 78511-026. Both blades are made with AgION Antimicrobial.
Price: $32.26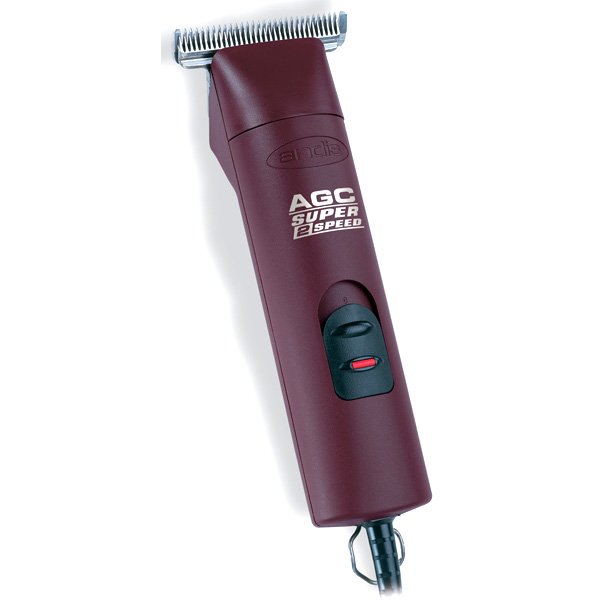 Includes extra wide T-84 Blade Removable drive cap for easy cleaning Locking blade hinge keeps blade secure.
Price: $185.40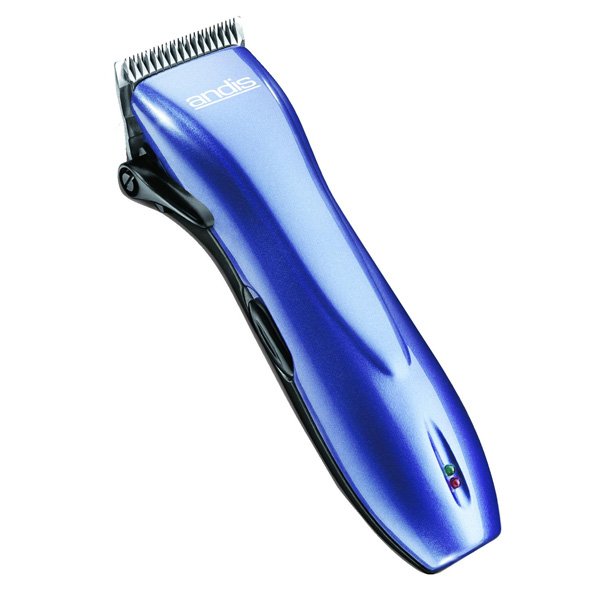 60 plus minutes run time. Quiet operation eases use around even the most nervous animals. Includes: Dual voltage charger, clipper oil, and blade guard. Freedom from cords, groom anywhere.
Price: $59.14