Aquariums
Fish Medications
Hole In Head Meds
Search Results in Aquariums - Fish Medications - Hole In Head Meds at All Merchants (showing 1 to 2 of 2)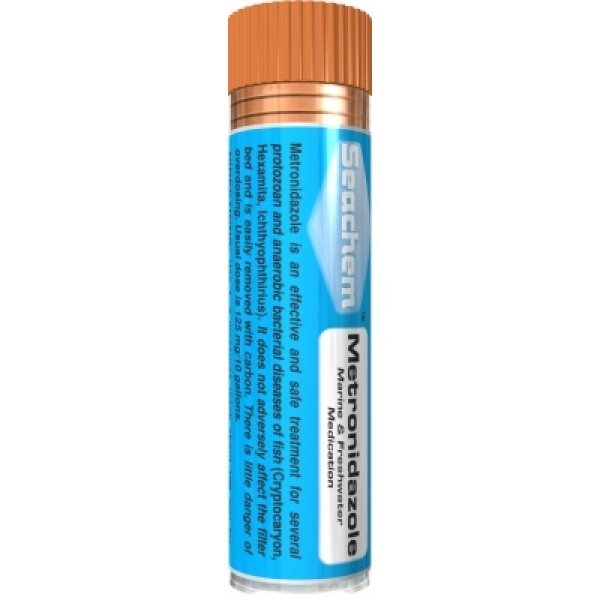 An effective and safe treatment for several protozoan and anaerobic bacterial diseases of fish. Does not adversely affect the filter bed and is easily removed with carbon. Works best in salt water tanks.
Price: $6.31
Parasitic and Bacterial infections don't stand a chance with
MetroPlex (formerly Metronidazole)
.
When you find your fish infected with such nasty bugs as <...
Price: $71.26