Reptiles
Bowls / Feeders
Hermit Crab Feed / Water
Search Results in Reptiles - Bowls / Feeders - Hermit Crab Feed / Water at All Merchants (showing 1 to 4 of 4)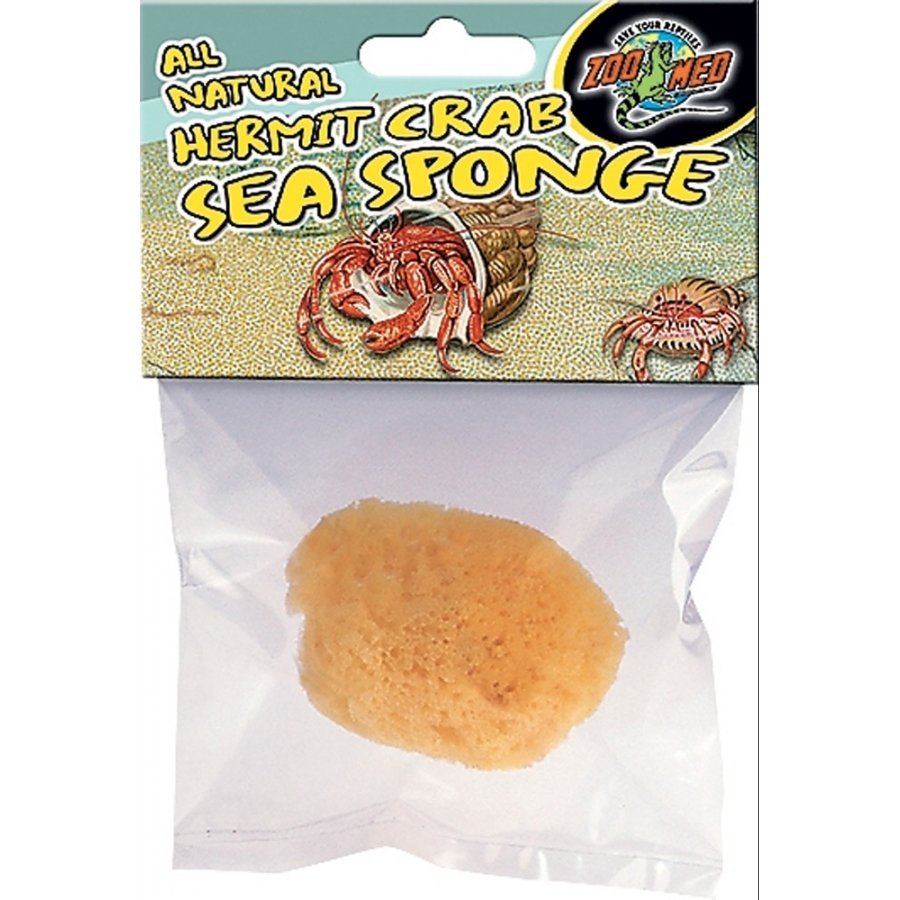 A great way for hermit crabs to exit deep water dishes sea sponges have natural minerals from the ocean essential to the lon. Also provides beneficial humidity to your Hermit Crab enclosure which is necessary for the long-term health of your Hermit Crab.
from $2.09 - Offered by 3 merchants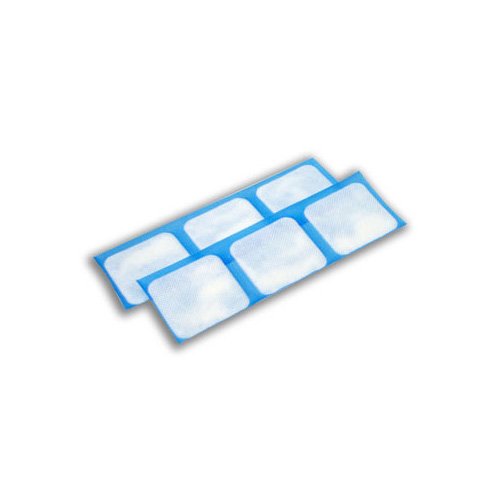 6-pack, 2.5"D, Give your hermit crabs the moisture they need with safe and convenient Water Pillows. This easy-to-use moisture source remains moist for days. Just soak in water and...
Price: $3.79 - On Sale!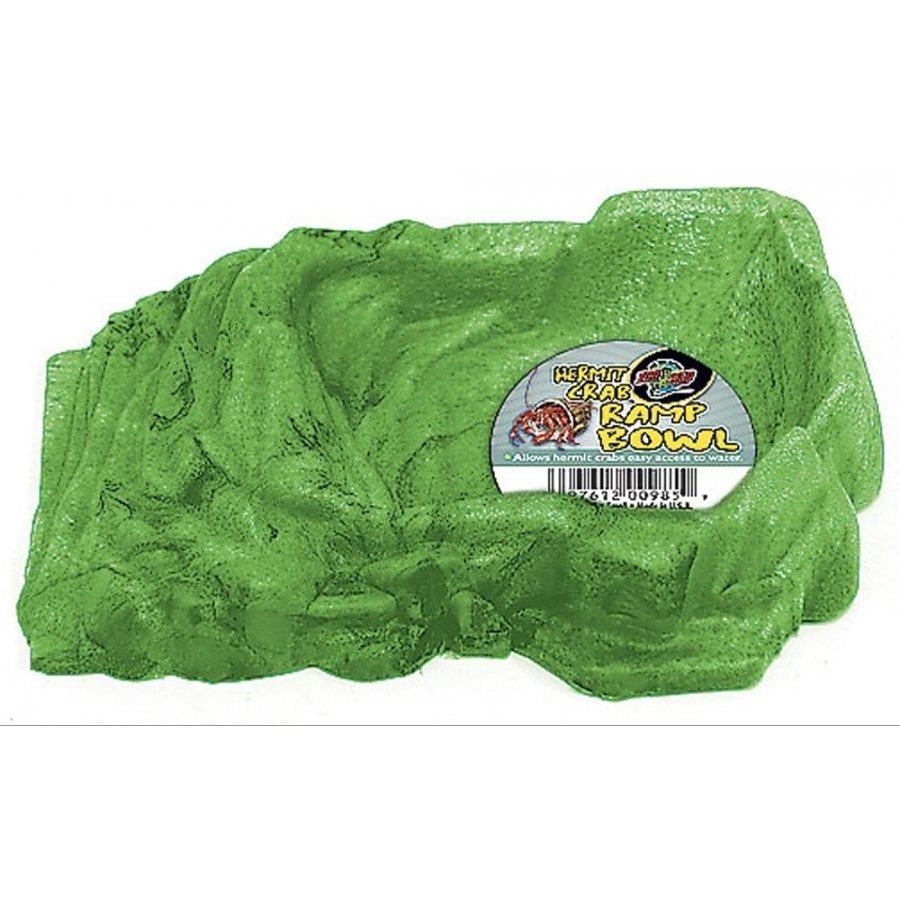 This product is easy to use to enable your hermit crab to drink or bathe, whenever it desires. With the built in ramp, this bowl gives your Hermit Crab easy access to water. Provide fresh water on a daily basis to your hermit crabs.
Price: $5.85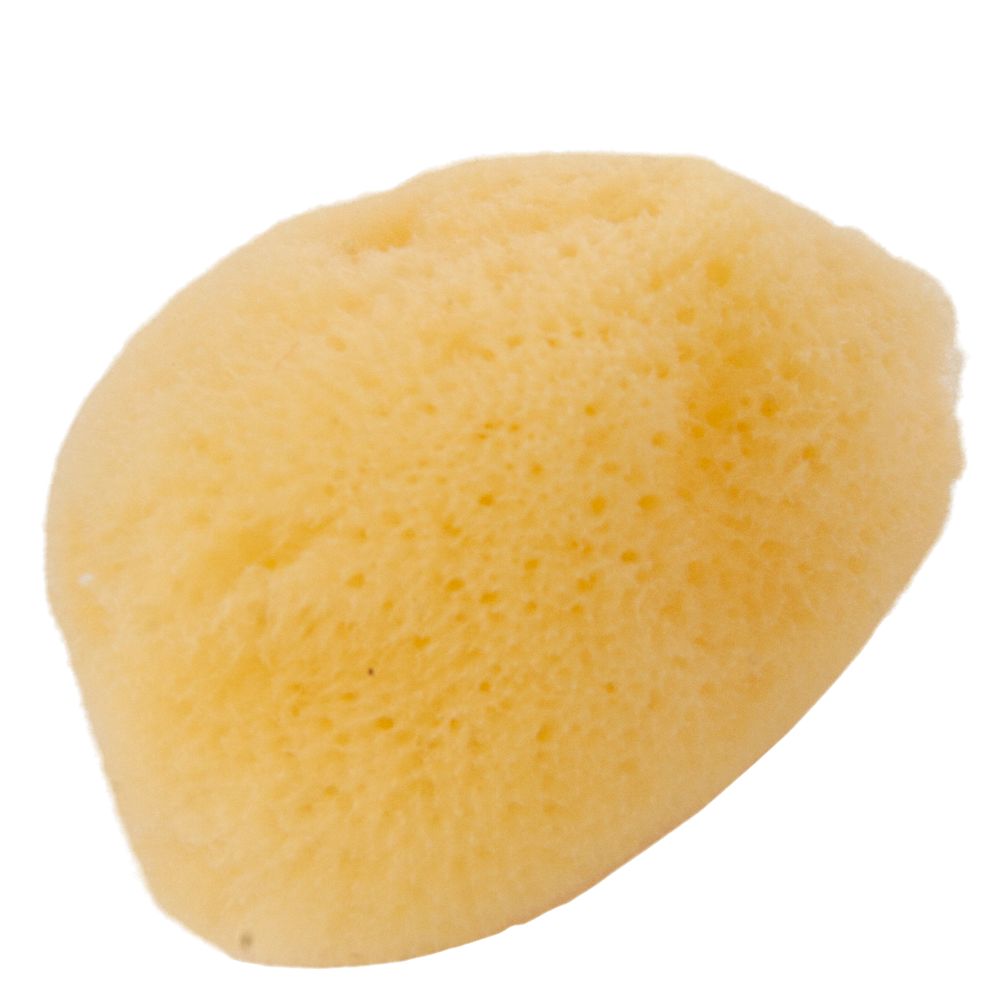 The All Living Things Sea Sponge reduces possible accidental drowning and helps maintain humidity levels that hermit crabs need to survive. A PetSmart exclusive. Features: Helps reduce accidents Includes: 1 - Sea Sponge Intended For: Hermit Crabs Caution: This is not a toy. Keep out of reach of children. Directions: Soak the sponge in water, place it in a shallow dish (sold separately) and fill the dish with water. Always provide your pet with plenty of clean, fresh water. Clean the sponge and
Price: $5.79