Search Results in Small Pets - Small Pet Food - Hedgehog Food at All Merchants (showing 1 to 3 of 3)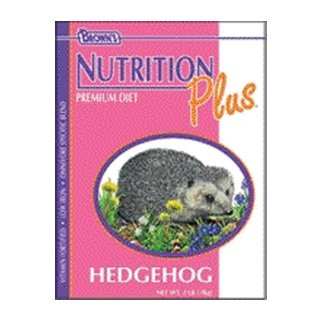 Your pet hedgehog will enjoy this nutritious blend of cheese, fruits, and vegetables. Nutrition Plus Food is low in iron and fat and provides your pet with a triple protein source. Formula helps to aid in digestion with added beneficial bacteria.
from $6.82 - Offered by 2 merchants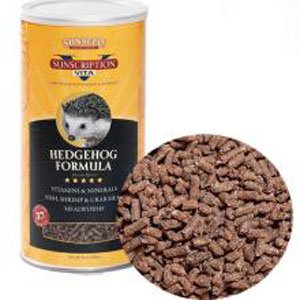 Give your hedgehog this pelleted form of nutritious food for a healthy hedgehog. Contains a variety of high protein ingredients that are supplemented with additional vitamins and minerals. Size of can is 25 oz.
from $7.69 - Offered by 2 merchants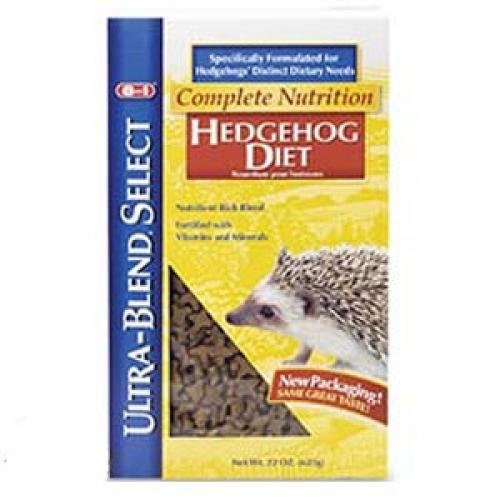 A superior blend of wholesome, high-fiber and nutrient-rich ingredients providing optimum nutrition and a tantalizing taste hedgehogs love. Fortified with essential vitamins and minerals.
Price: $4.75